Let technology handle the monotonous
Like a well-oiled machine, technology can work laboriously in the background to consistently tick off those boring tasks. Let the digital conveyor belt do the work, and get your valuable time back.
Ask a Question
Automation
How many hours a week do you accumulate completing tedious & repetitive tasks? Meet automation – your new technological co-worker who endlessly handles the dull background stuff without ever getting bored.
---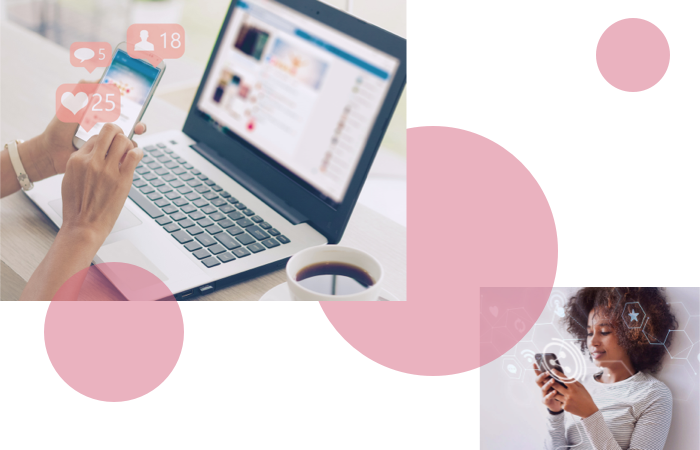 Tools
With our extensive digital know-how, we can allocate the correct tools needed to take your business to the next level and better streamline your workflow. Our sharpest tool of all is HubSpot. Analytical, sturdy, & reliable, HubSpot is your greatest asset.
---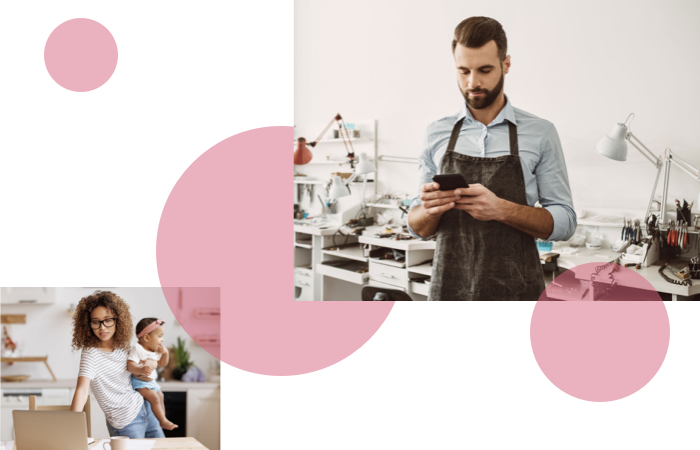 Hubspot
Analysis is the real science behind growth. HubSpot tracks your progress & manages your customer base so you can calculate the next move with finesse. Method are a HubSpot partner, so we'll give you the inside scoop. We demonstrate just how powerful this platform is, striking the golden core of effective marketing. Chat bots, analytic sequences, template text with automatic response features. HubSpot reaches new heights.
---
Try a HubSpot Demo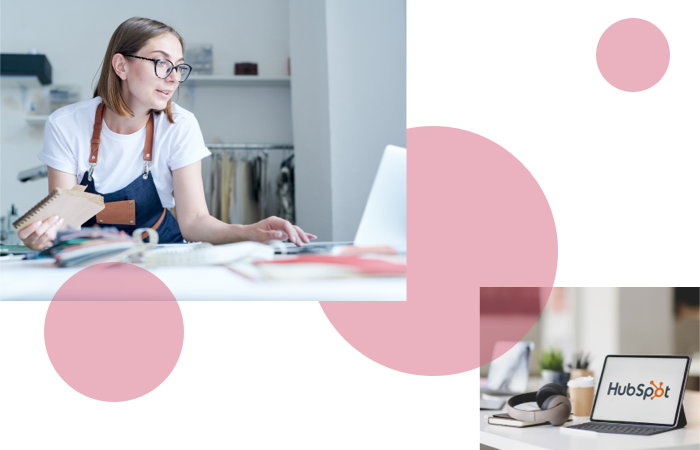 Get a free demo
See for yourself why 60,500+ customers from 100 countries trust HubSpot to bring their marketing team, tools, and data together in one place.
Book a Hubspot Demo
Resources
Branding Review
It's not magic! Designers don't hit their keyboard, squawking and hoping for the best. They listen. They plan. They underpin the spells they cast with researched answers. Let Method put those degrees, decades of experience and creative intelligence into mesmerising your customers today.
Book Free Brand Review