Make an Entrance
So, we've pinned down you're branding. We've fine-tuned to perfection. Now your market needs to really know how you are. Let's get everyone's attention glued to your company with quality marketing that gets people talking.
Ask a Question
Inbound Marketing
Gone are the days of unsolicited marketing materials. Let technology monitor & gauge your interactions with prospective clients to get you better quality leads. That's a lot of happy customers. The conversion rates will speak for themselves.
---
Inbound Marketing Essentials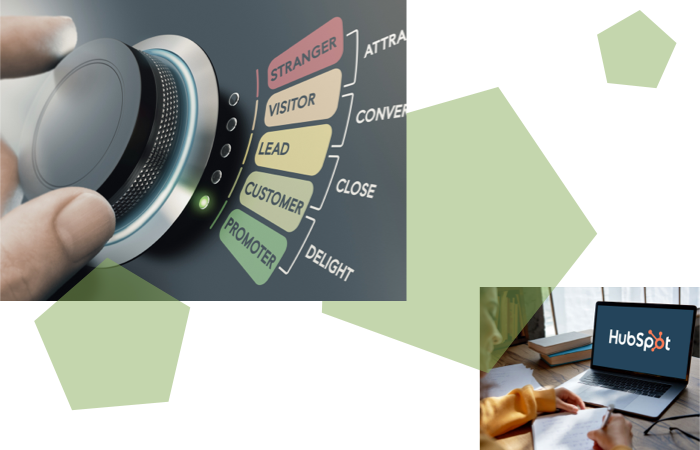 Content Creation
We know what makes your audience tick. Pique the interest of your audience with well-rounded content that excites & engages. We can flesh out your site & social platforms with fresh creative material, or even design digital coupons & live-stream events. Get people talking.
---
Right time, Right People, Right Place Blog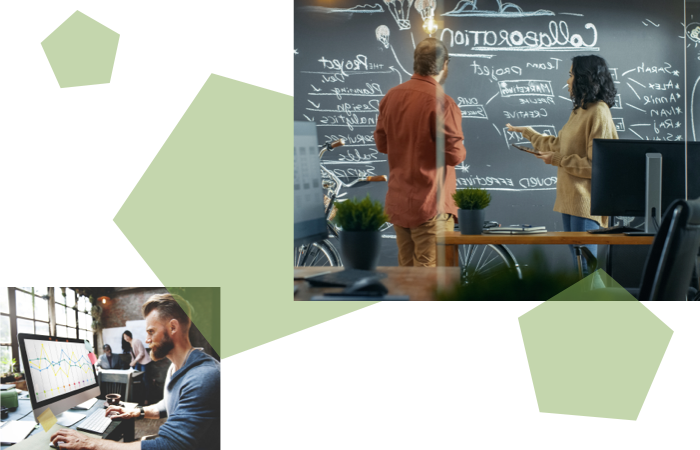 HubSpot
As a
HubSpot
partner, Method are enthusiastic champions of the hardest working Customer Relationship Manager (CRM).
It manages social media. Handles newsletters, LinkedIn ads, content scheduling – the list is endless.
But it also ranks your landing pages in order of effectiveness. Analyses which leads are most valuable. Manages GDPR compliance. Generates smart content depending on who's using your site. This is the kind of exclusive info needed to tailor your marketing & communication more productively.
HubSpot speaks the same language as your old apps, but its intelligence is unrivalled - so you can always stay one step ahead.
---
Get a HubSpot Demo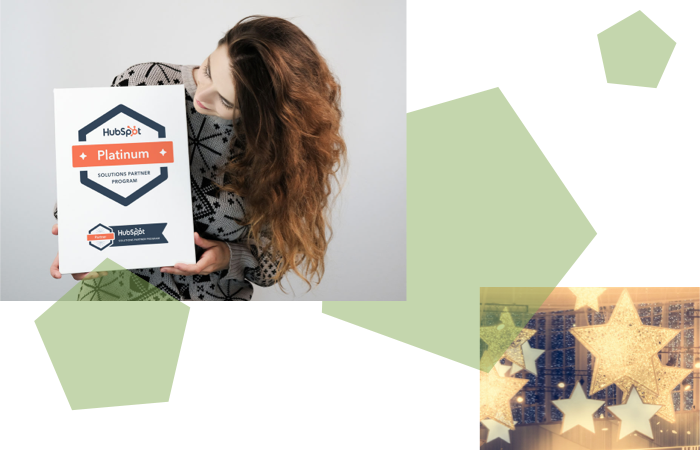 Book your free growth review
Book a growth review, and receive some 'quick win' actions that you can take to help you uplift your customer leads and measure the results!
Get your free growth review
Resources
Branding Review
It's not magic! Designers don't hit their keyboard, squawking and hoping for the best. They listen. They plan. They underpin the spells they cast with researched answers. Let Method put those degrees, decades of experience and creative intelligence into mesmerising your customers today.
Book Free Brand Review