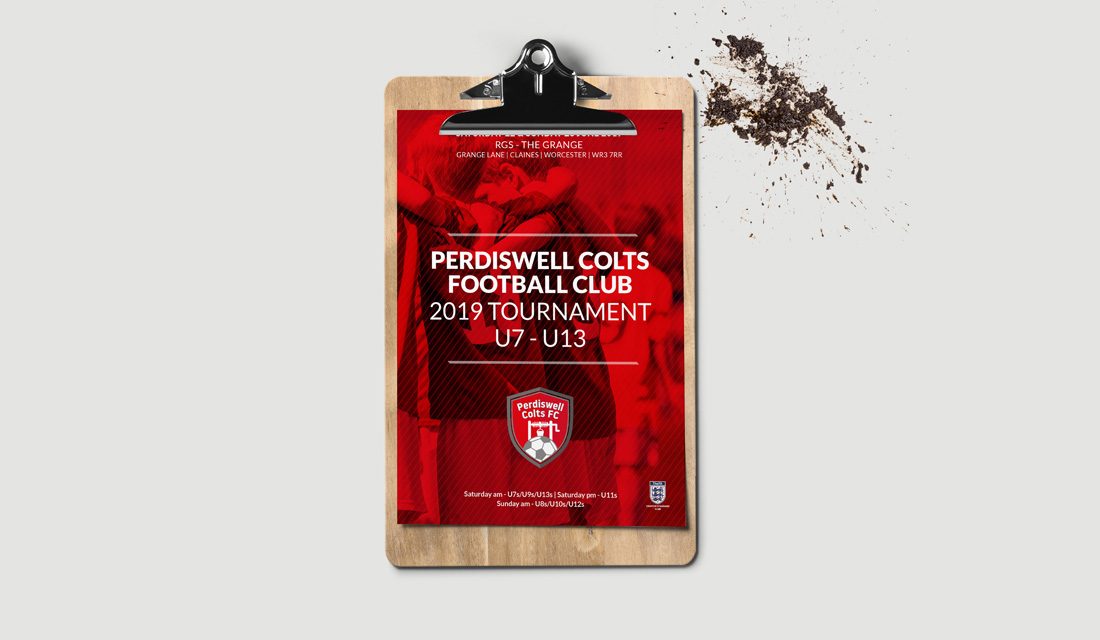 Graphic Design & Branding, Automation & Time Saving, Web Design & Development, Digital Marketing & Lead Generation, Logo Design, Photography & Video,
Meet Your New Employee: Us
We know that growth is often hampered by a lack of available resources. We are the flexible team member you need. The member of staff with a million arms.
Get Started