Say hello to your new home
Now that we've pinned down your identity, it's time to say hello to your new digital home. With eye-catching layouts (UI) underpinned by intelligent frameworks (UX), we ensure your brand punches through the noise with growth-driven design. With cutting edge design, we'll ensure site is magnetic to your ideal customer.
Ask a Question
Website Review
Receive some 'quick win' actions to help improve your digital marketing and customer leads.We will produce a bespoke video outlining our initial feedback of your website, along with possible problem areas, how to fix them and some easy wins.
Book Your Website Review
Testimonials
Working with Method is always a dream. We just love Laura, James and the rest of the team. For over 10 years they've provided their notions. On how to maximize our attempts at promotions. They take our simple ideas and technical facts. And stitch them together- designed to the Max. Whether video, brochure or a complex website. We know that with Method it will turn out just right.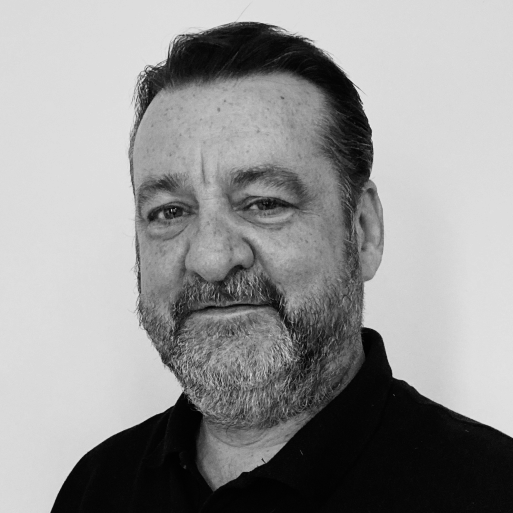 David Taylor
Managing Director (and poet!) - Philip Payne
We reached out to James and Martin after finding some malicious code on our website. They acted swiftly and helped us remove it and clean our website. Since then, we've trusted Method with migrating our website, designing it and developing it. The result was exceptional every time! We've also had a WordPress zoom team training which was very helpful. We 100% recommend them, they are the best in what they do :)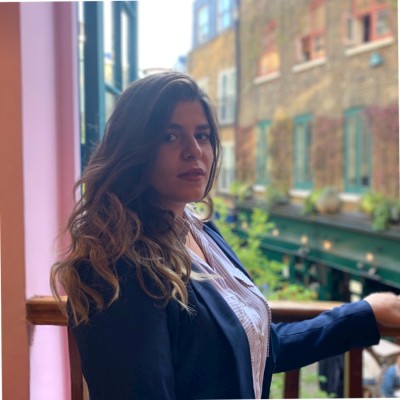 Annita Xenos
Marketing Executive - Wild Food Café
Resources
Branding Review
It's not magic! Designers don't hit their keyboard, squawking and hoping for the best. They listen. They plan. They underpin the spells they cast with researched answers. Let Method put those degrees, decades of experience and creative intelligence into mesmerising your customers today.
Book Free Brand Review