Meet Your New Employee: Us
We know that growth is often hampered by a lack of available resources. We are the flexible team member you need. The member of staff with a million arms.
Get Started
All projects
Our Work
Featured Projects
Testimonials
Everything looks fabulous in the Showroom. The new graphics have added real sophistication to the training area. We were also impressed with the sleek stand built for the Press Event in central London. The lights really finished it off it and the press were very convinced by our new product. Good all round, thank you Method!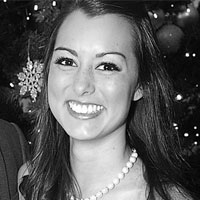 Jennifer Spragg
Whirlpool
Working with Method is always a dream. We just love Laura, James and the rest of the team. For over 10 years they've provided their notions. On how to maximize our attempts at promotions. They take our simple ideas and technical facts. And stitch them together- designed to the Max. Whether video, brochure or a complex website. We know that with Method it will turn out just right.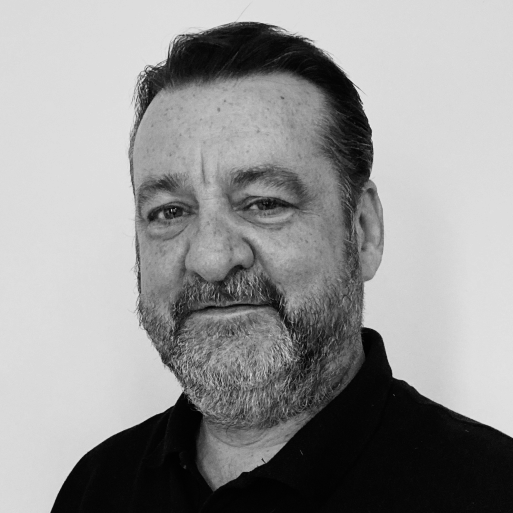 David Taylor
Managing Director (and poet!) - Philip Payne