Amelia's Pantry
A bespoke cake-making business born from one mother's love of sponge and icing, Amelia's Pantry creates beautiful occasion cakes, matching of your wildest imagination. Having just given birth to a beautiful baby girl, Chief Baker and founder Helen wanted to work from home in order to spend more time with her daughter, Amelia. Uniquely talented, Helen can bring beautifully realistic designs to life from a simple photograph. The Method office jumped at the opportunity of helping out with branding for Amelia's; we all have a sweet tooth! Allowing our minds to run wild, we got carried away creating stickers, bags and aprons to express the full range of fun and flavours Amelia's Panty creates.
---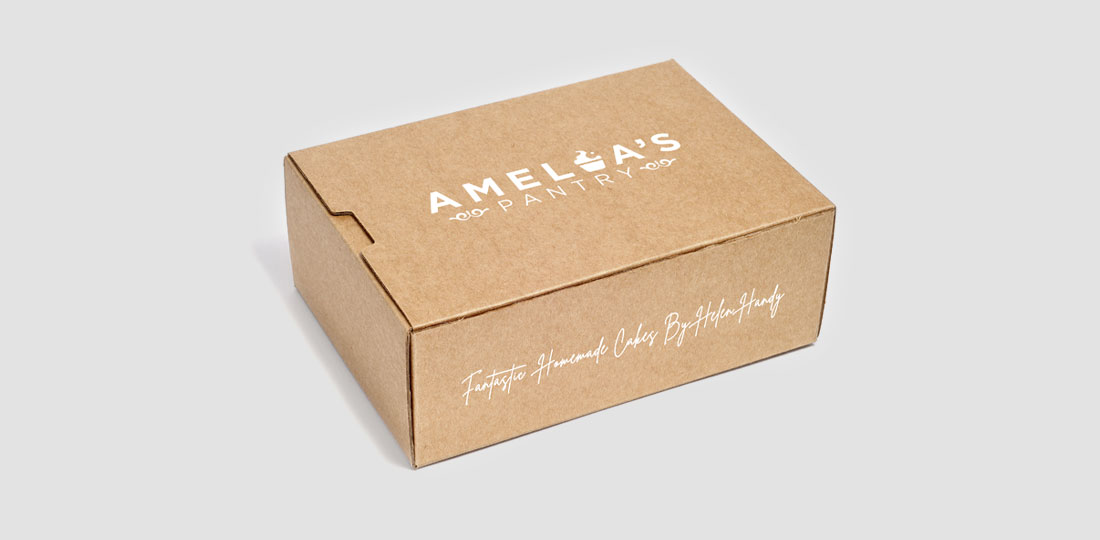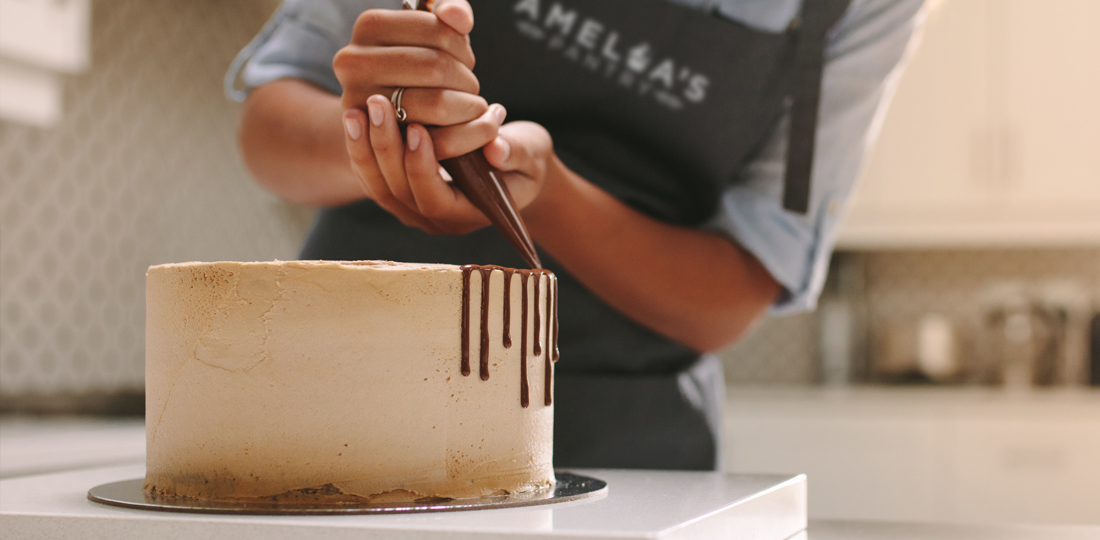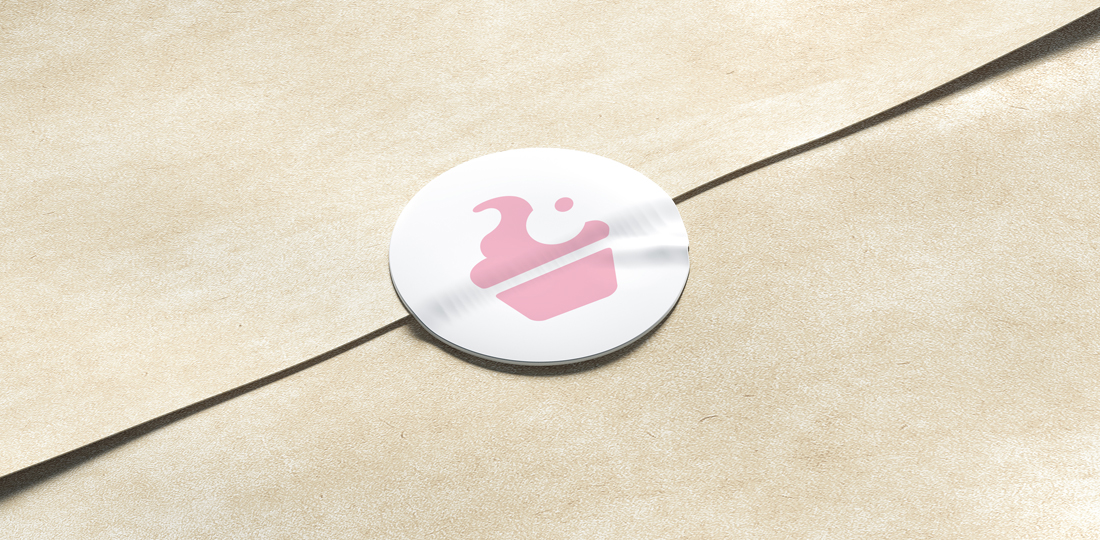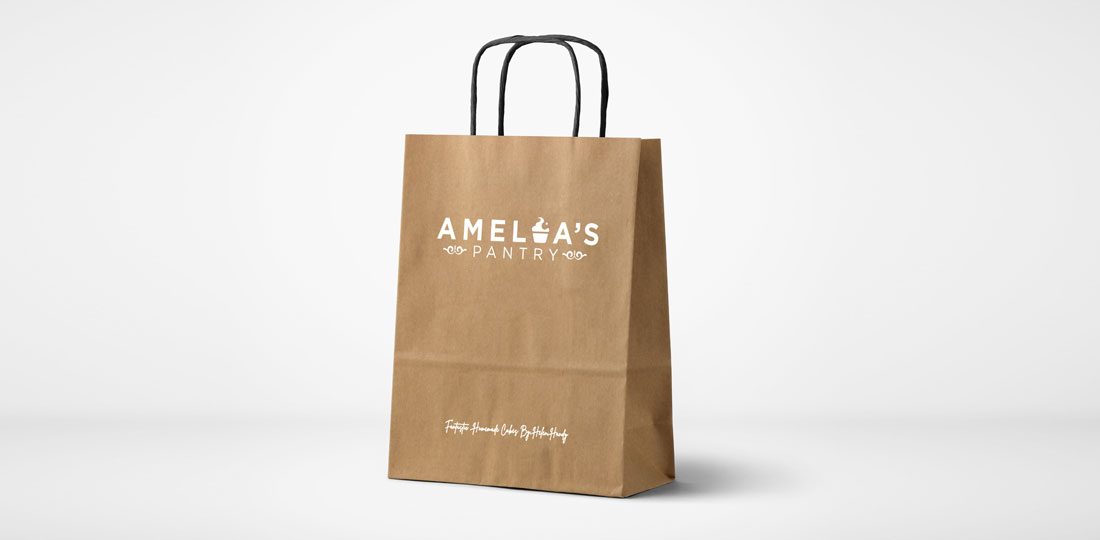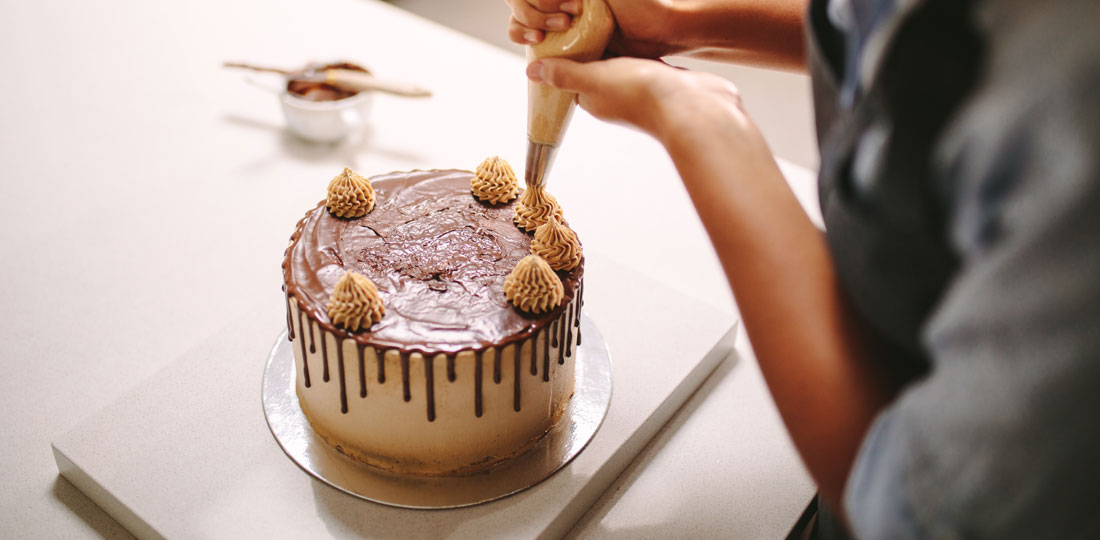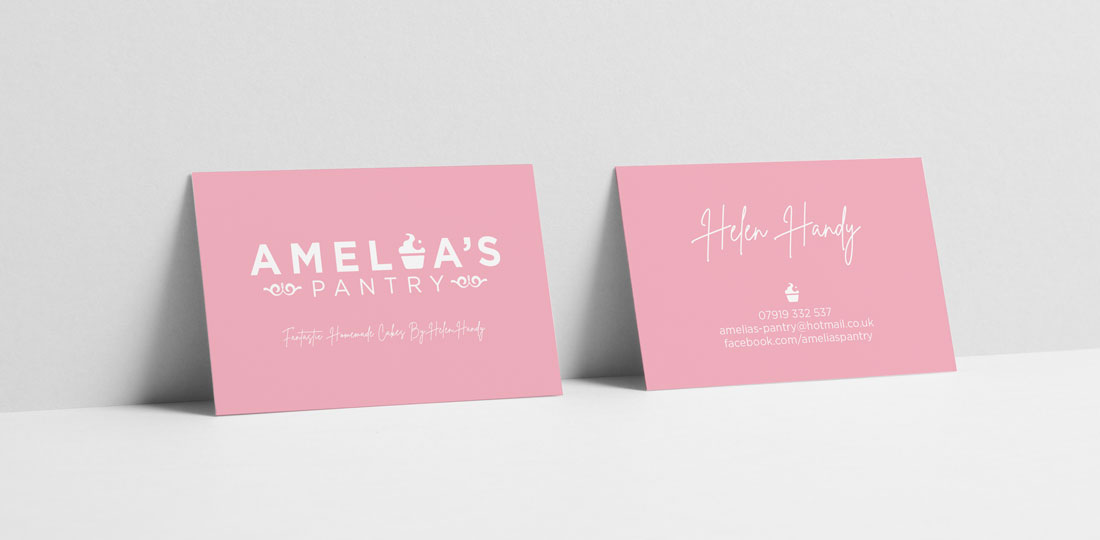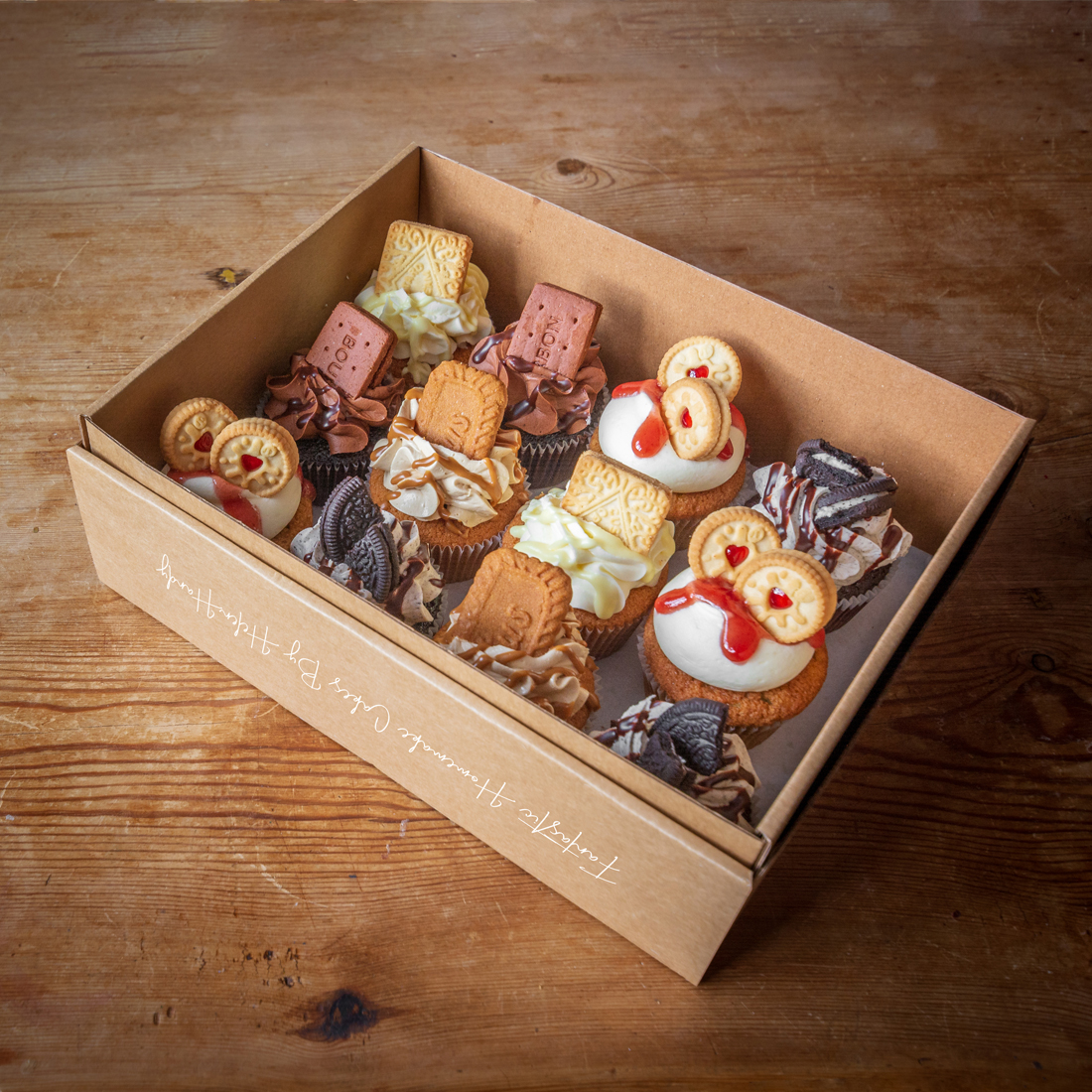 Our Work
Featured Projects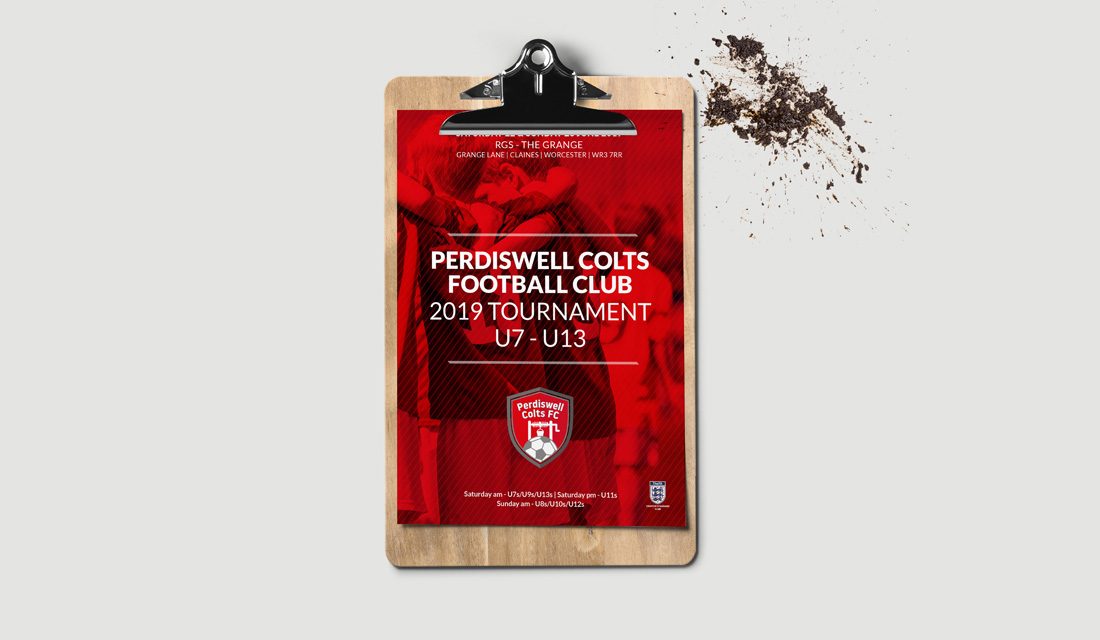 Graphic Design & Branding, Automation & Time Saving, Web Design & Development, Digital Marketing & Lead Generation, Logo Design, Photography & Video,
Resources
Branding Review
It's not magic! Designers don't hit their keyboard, squawking and hoping for the best. They listen. They plan. They underpin the spells they cast with researched answers. Let Method put those degrees, decades of experience and creative intelligence into mesmerising your customers today.
Book Free Brand Review