Browns Gym
Established in 1986, Browns Gym is an affordable gym for heavy lifters. Predominately catering to a male clientele, the client commissioned industrial style branding to appeal to a serious gym-goer. Branding leisurewear and marketing assets, a wild and forceful vision for the brand felt necessary. Realising a strong mission statement, appealing to a bodybuilding demographic, this was another example of simplicity representing superiority.
---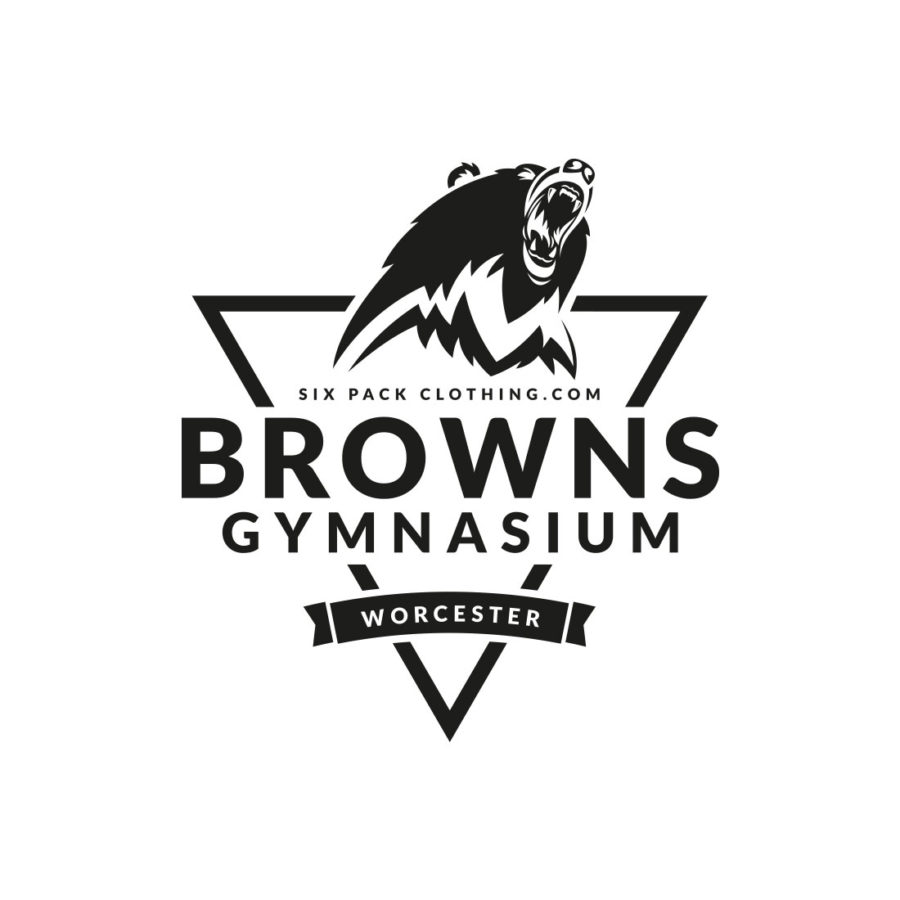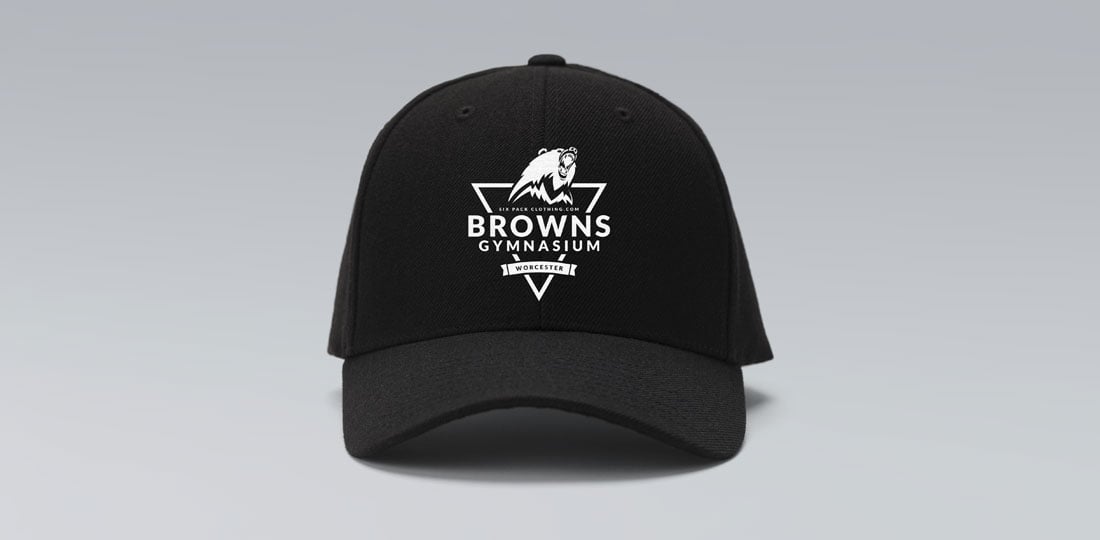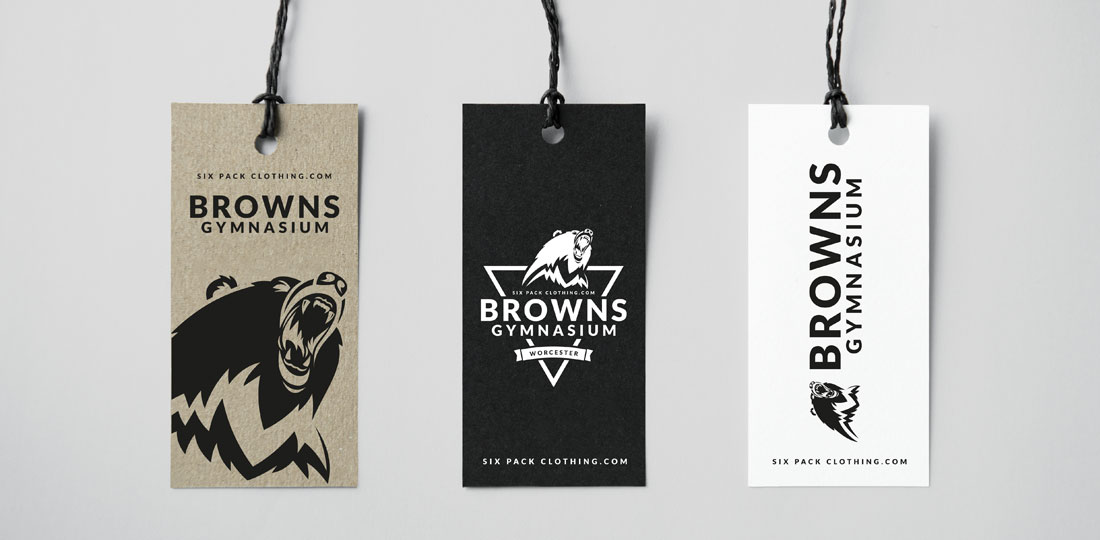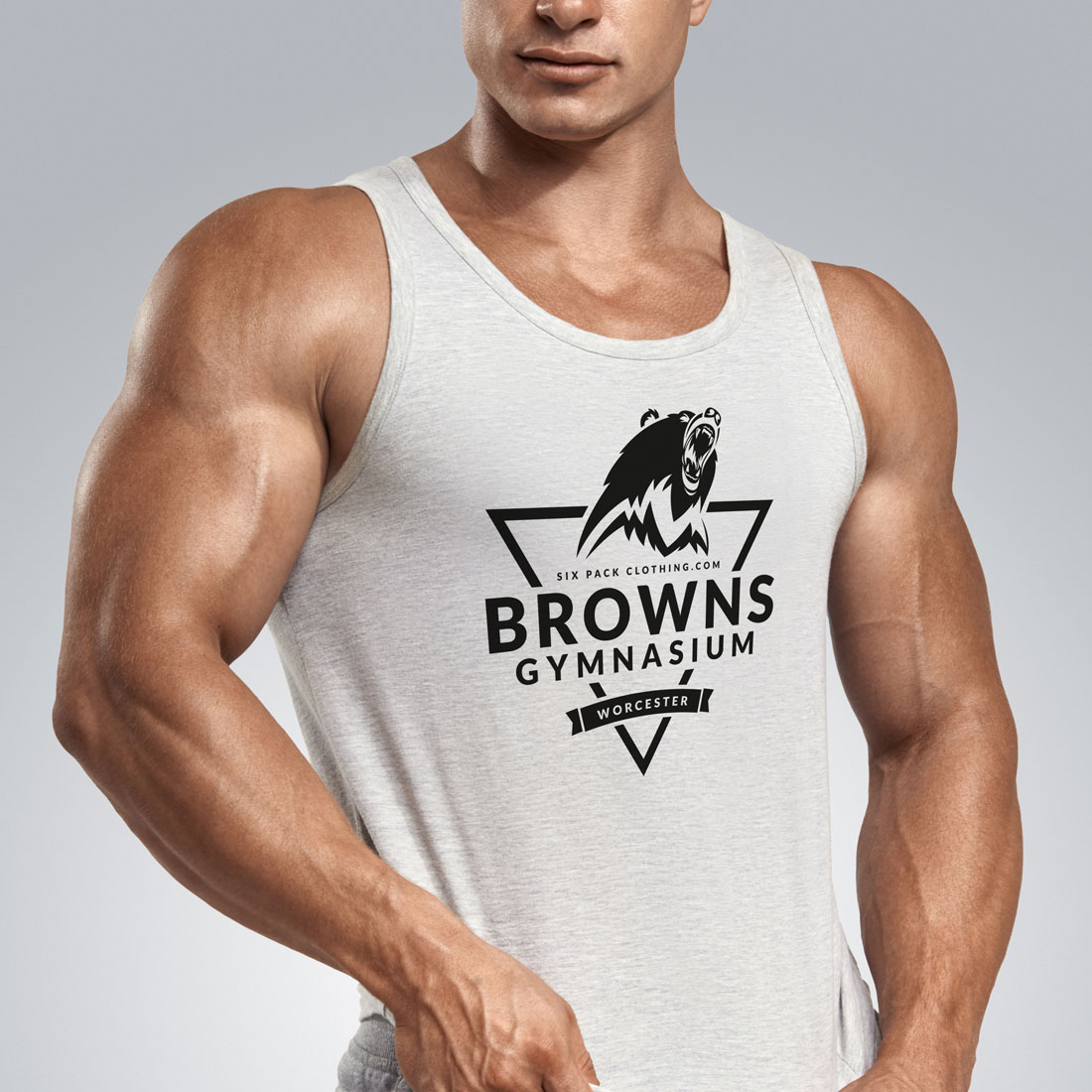 Our Work
Featured Projects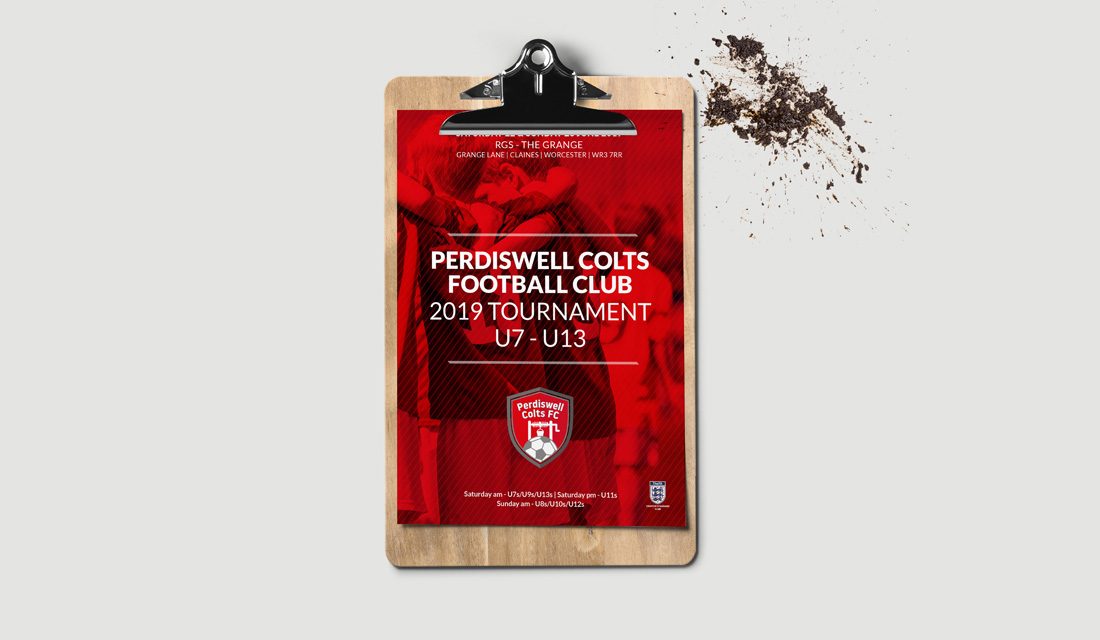 Graphic Design & Branding, Automation & Time Saving, Web Design & Development, Digital Marketing & Lead Generation, Logo Design, Photography & Video,
Resources
Branding Review
It's not magic! Designers don't hit their keyboard, squawking and hoping for the best. They listen. They plan. They underpin the spells they cast with researched answers. Let Method put those degrees, decades of experience and creative intelligence into mesmerising your customers today.
Book Free Brand Review