Bury Associates
Establishing a relationship built on mutual respect, Bury Associates and Method share a passion for reliability, top quality service and attention to detail. Supplying engineers and architects with topographical and measured building surveys throughout the UK, their ever-changing industry consistently presents new challenges, to which Bury provide revolutionary solutions. Evolving over twenty years the company has now grown to include surveyors, drone pilots, CAD operators, dedicated BIM specialists and administrative staff. Method were commissioned to comprehensively communicate the dynamic expertise of the brand, with simple language and clean graphics. This was a complex project with a significant amount of content to organise. We love a tough spec! The final branding and website came together organically, consistent with the brand's mission statement.
---
Visit Website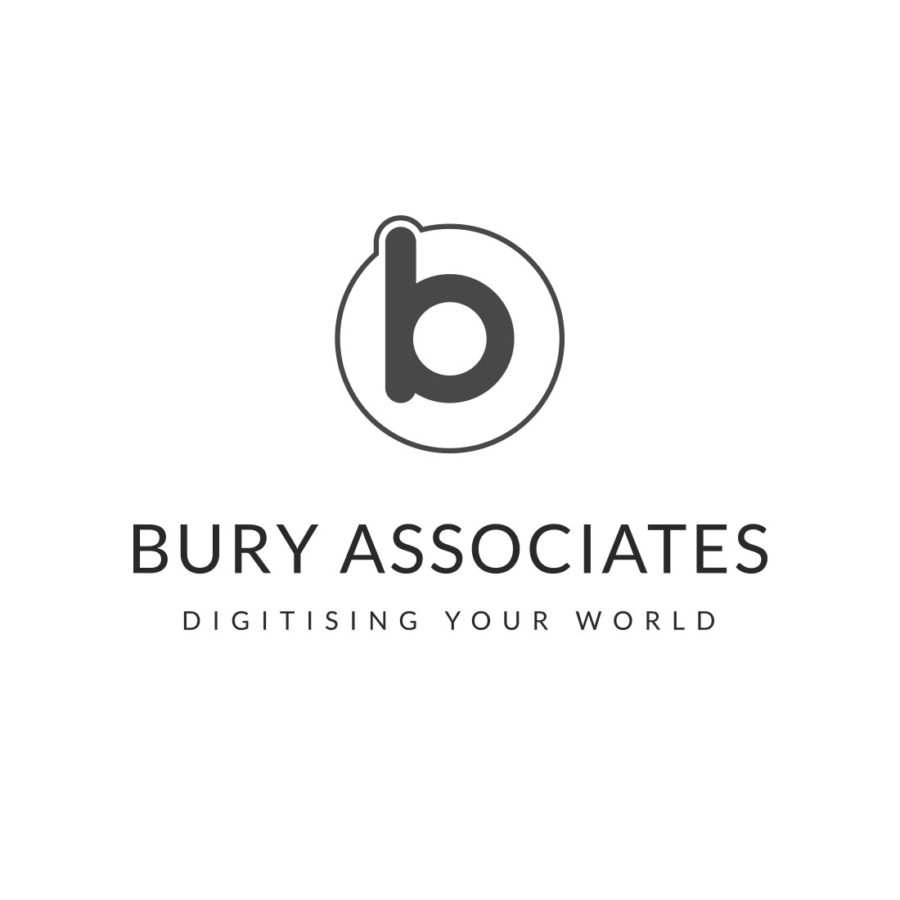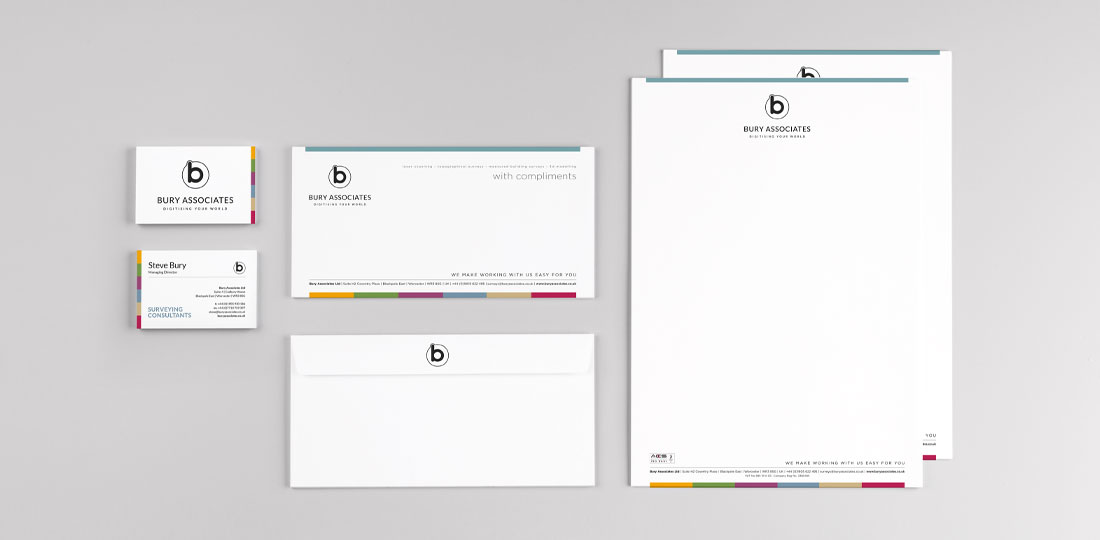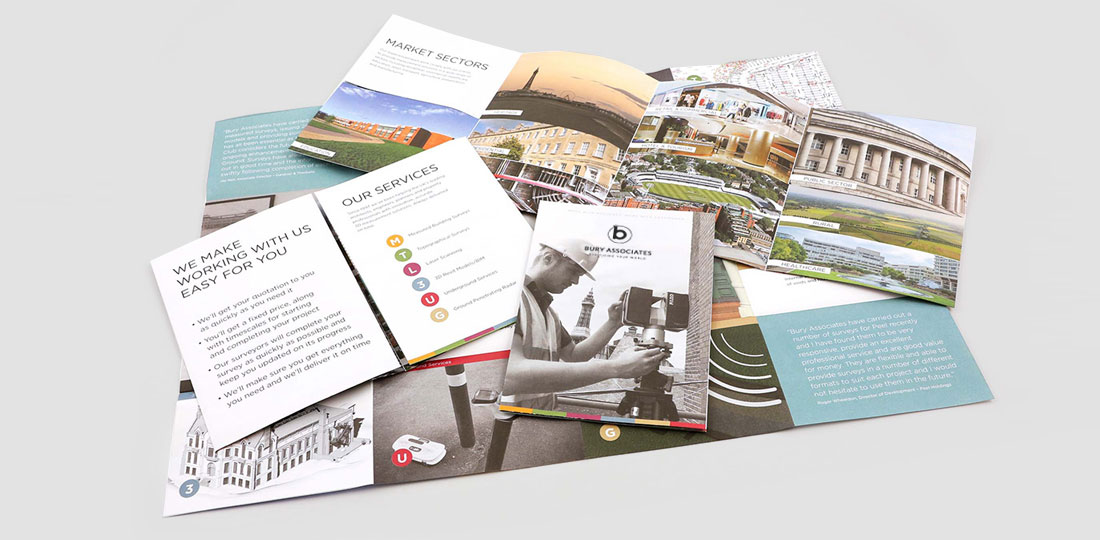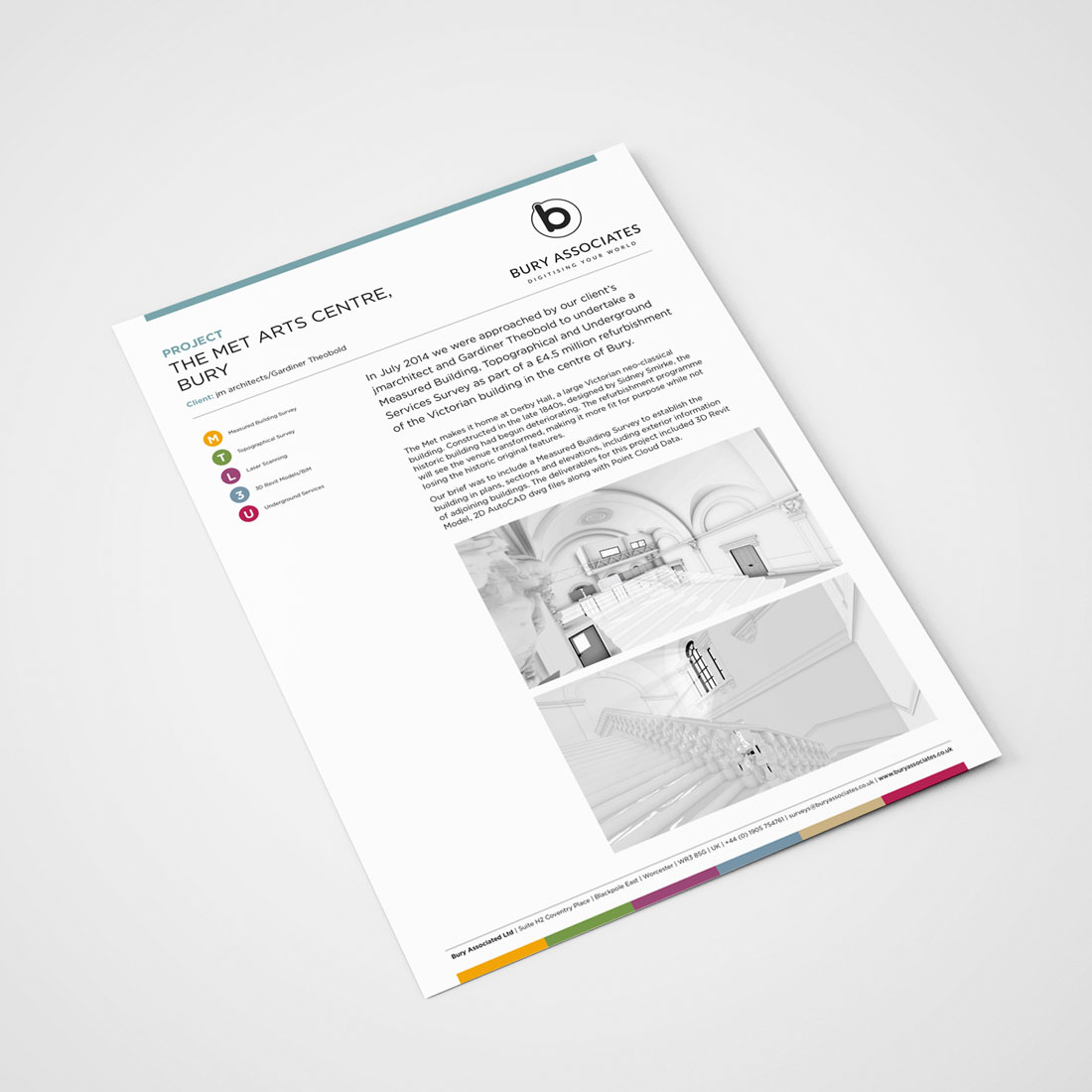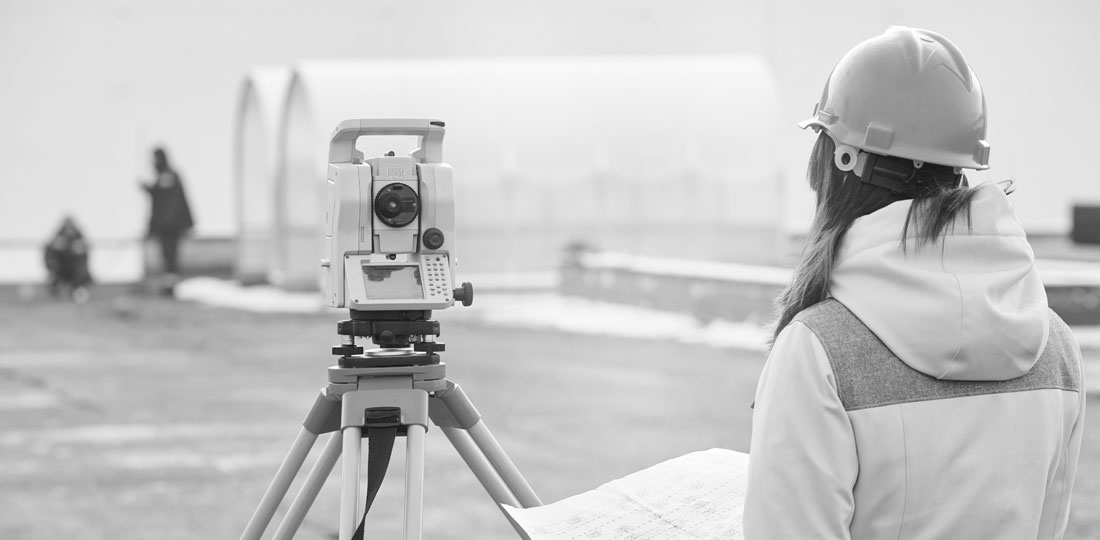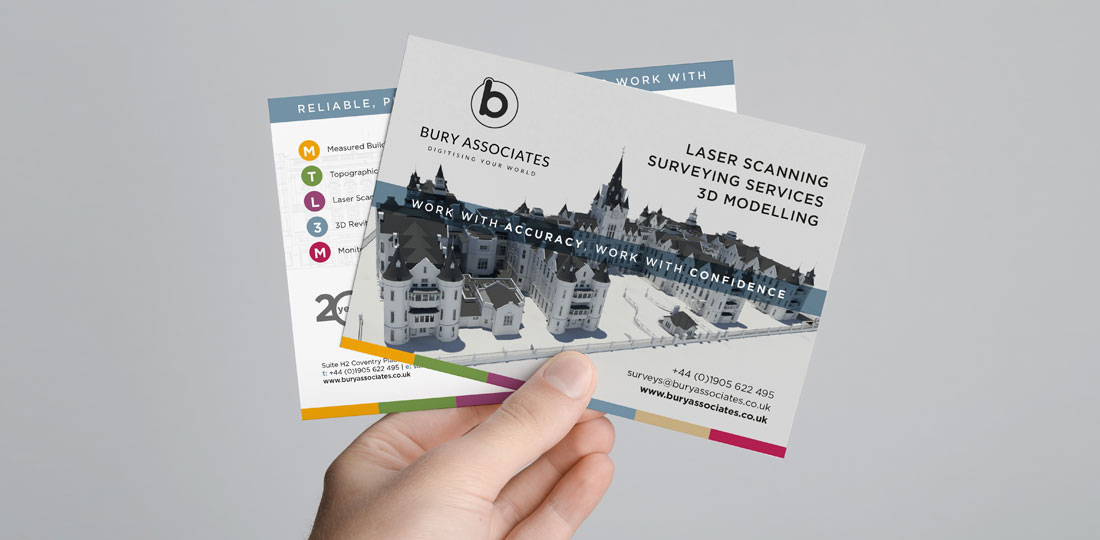 Testimonials
Over the last 9 years, Method has done a fantastic job of building several websites for us, as well as designing all of our logos, business cards and brochures. We've always found them enjoyable and easy to work with, their understanding of the latest technology and design trends has always helped us stand out. We highly recommend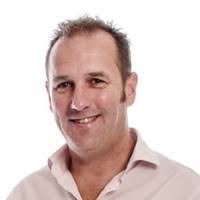 Steve Bury
Managing Director | Bury Associates
Our Work
Featured Projects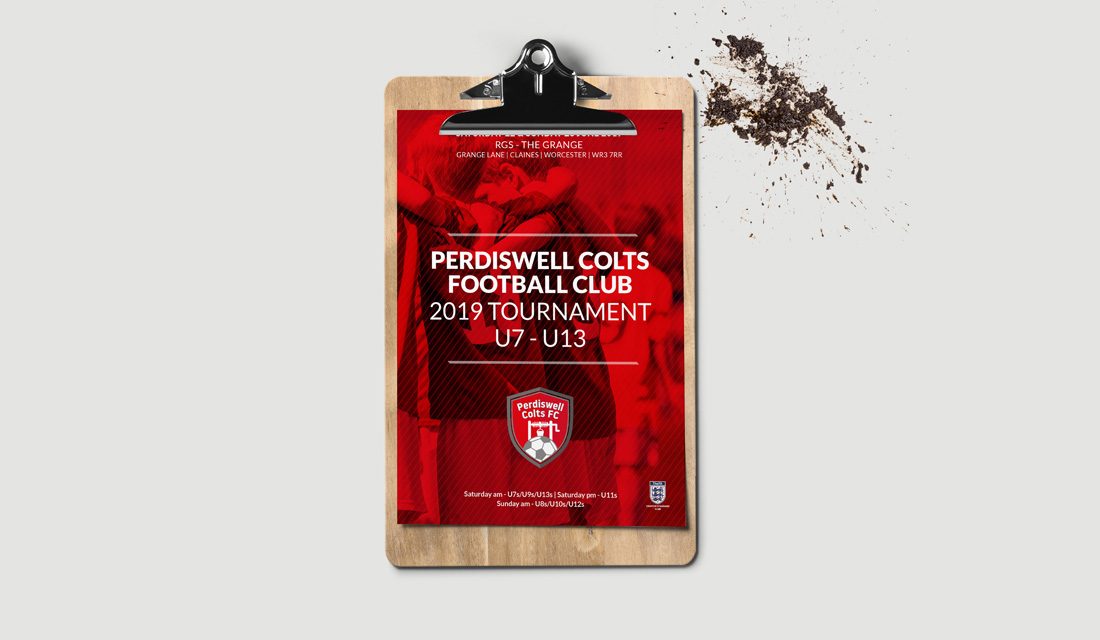 Graphic Design & Branding, Automation & Time Saving, Web Design & Development, Digital Marketing & Lead Generation, Logo Design, Photography & Video,
Resources
Branding Review
It's not magic! Designers don't hit their keyboard, squawking and hoping for the best. They listen. They plan. They underpin the spells they cast with researched answers. Let Method put those degrees, decades of experience and creative intelligence into mesmerising your customers today.
Book Free Brand Review