Confetti Canines
Weddings signify a moment. A bride and groom come together to share their love and celebrate with those whom they care for the most. Therefore their four-legged friend should attend. Right? Confetti Canines is a company which facilitate just that! Preparing your dog for the big day with the help of a groom, co-ordinated outfit and matching him or her with a handler to take responsibility for their well-being, this is a stress-busting service. Method created a logo which expressed a sense of loyalty and fun, everything your dog represents for you! Adding to our growing list of dog-friendly ideas, office pooch Poppy proves an invaluable asset for consulting on these heart-warming projects.
---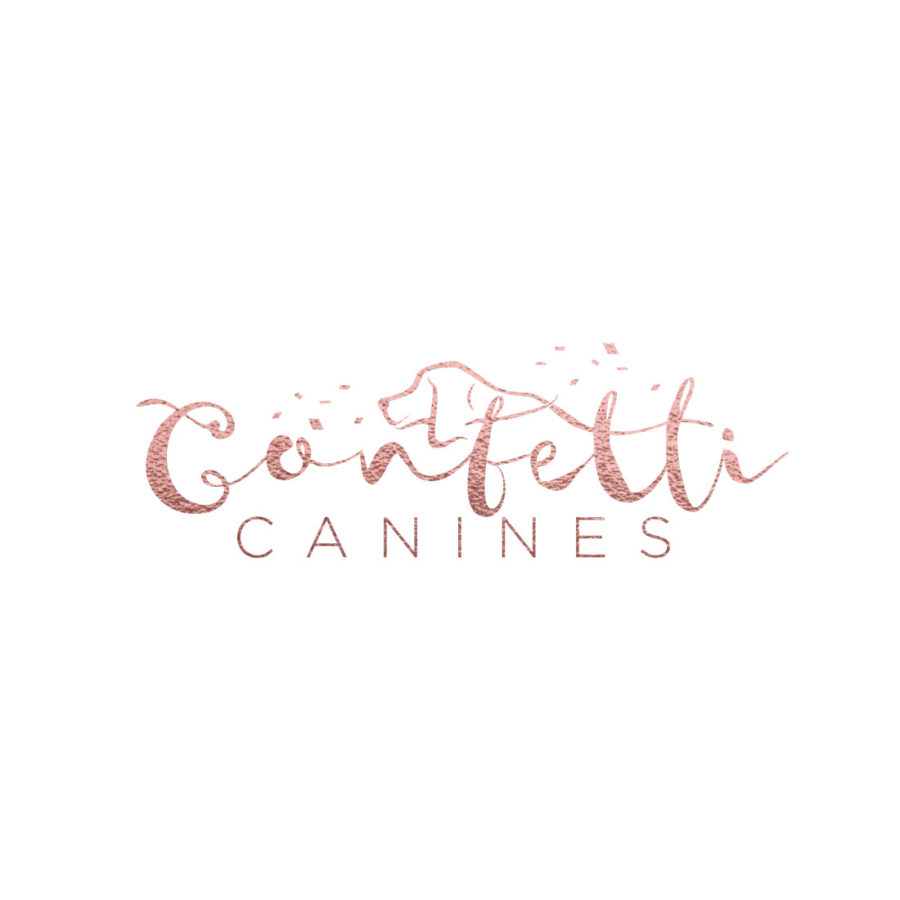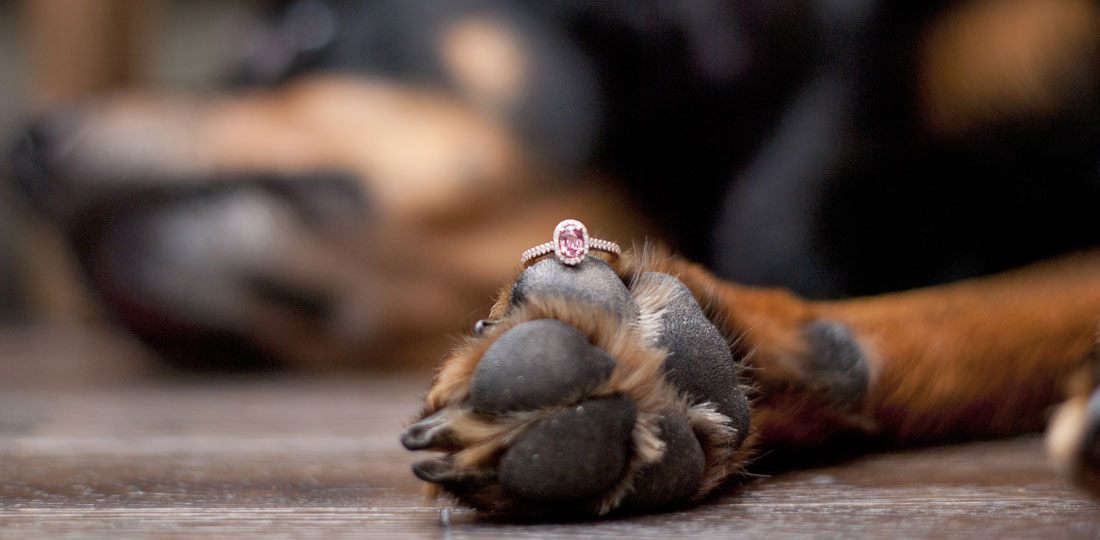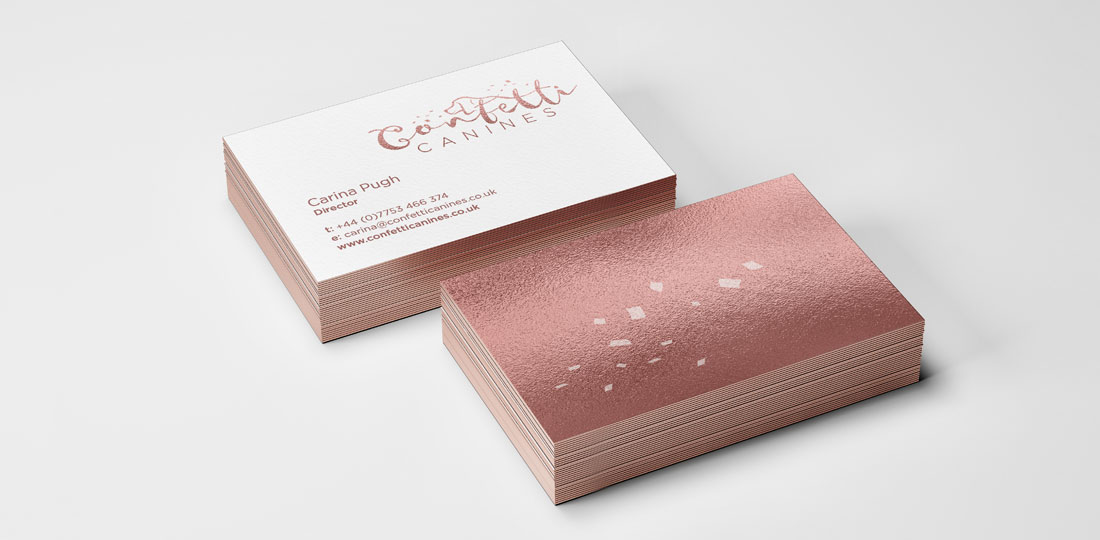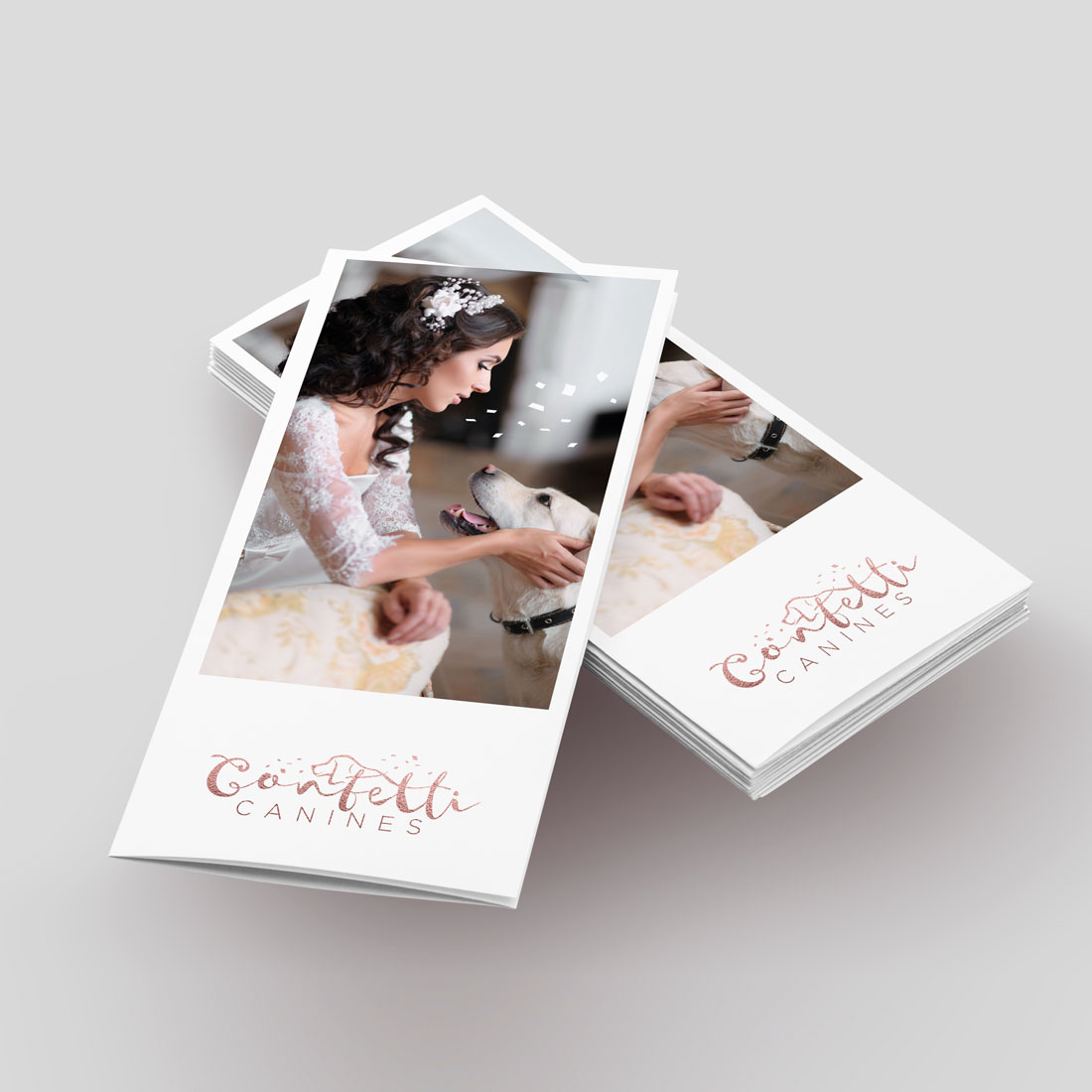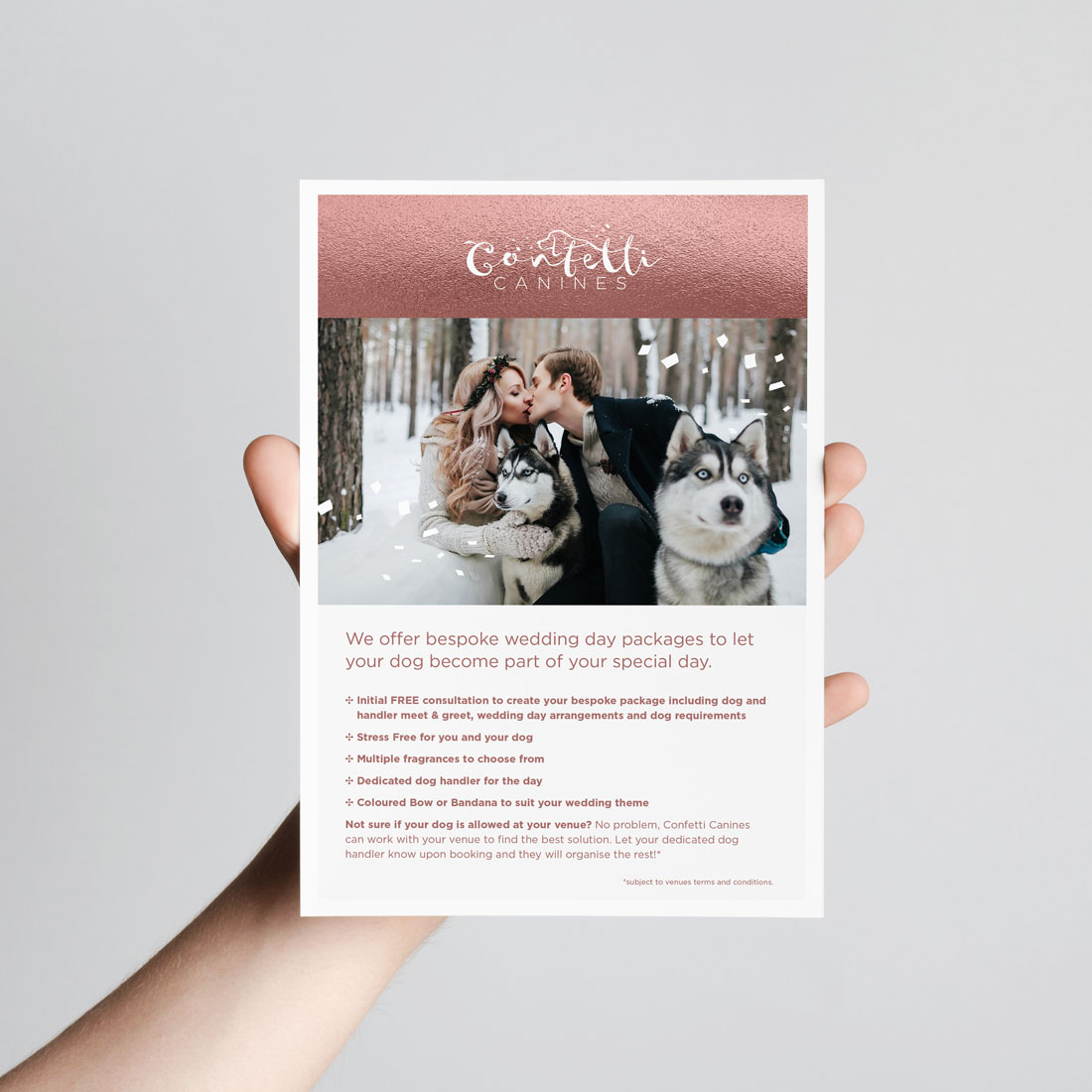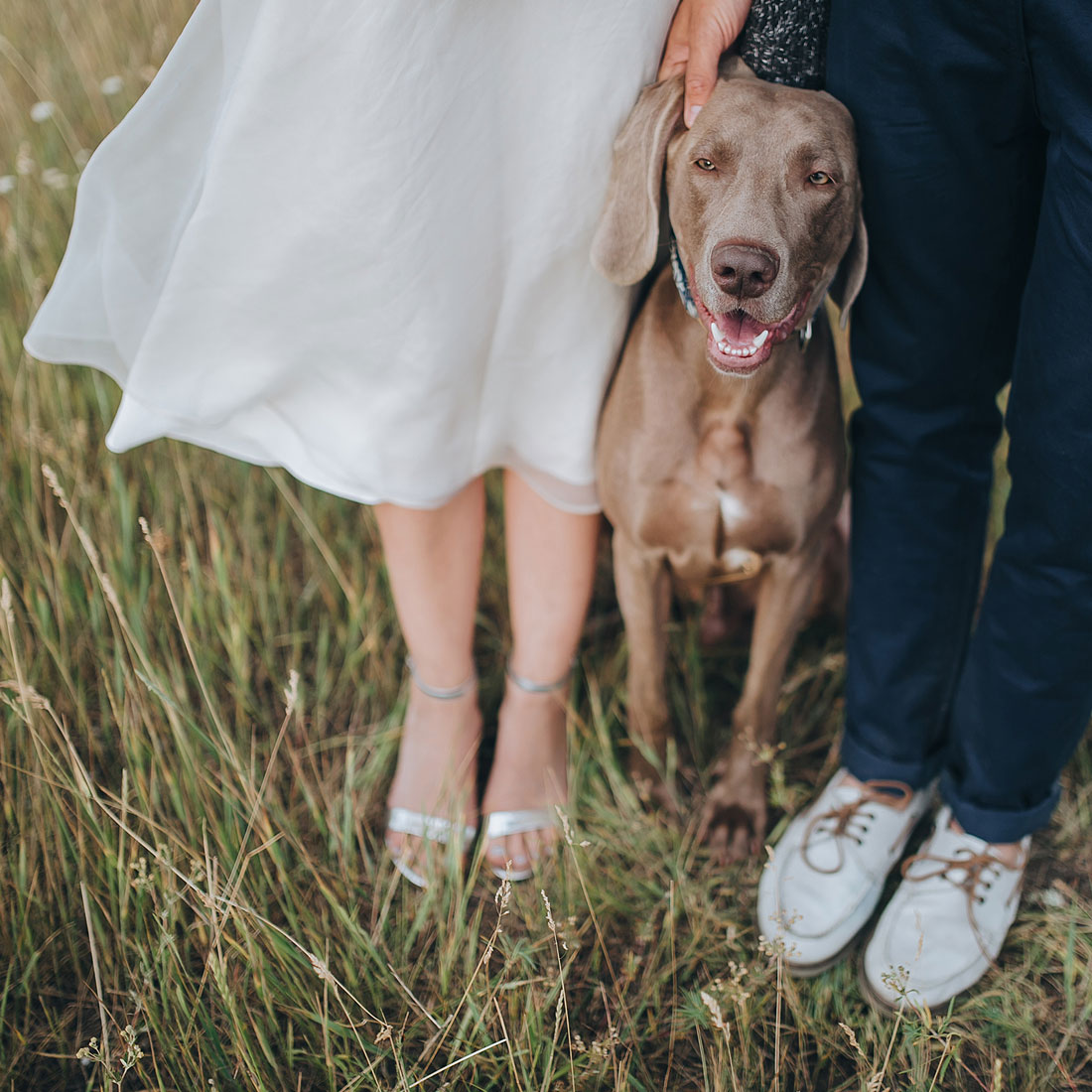 Our Work
Featured Projects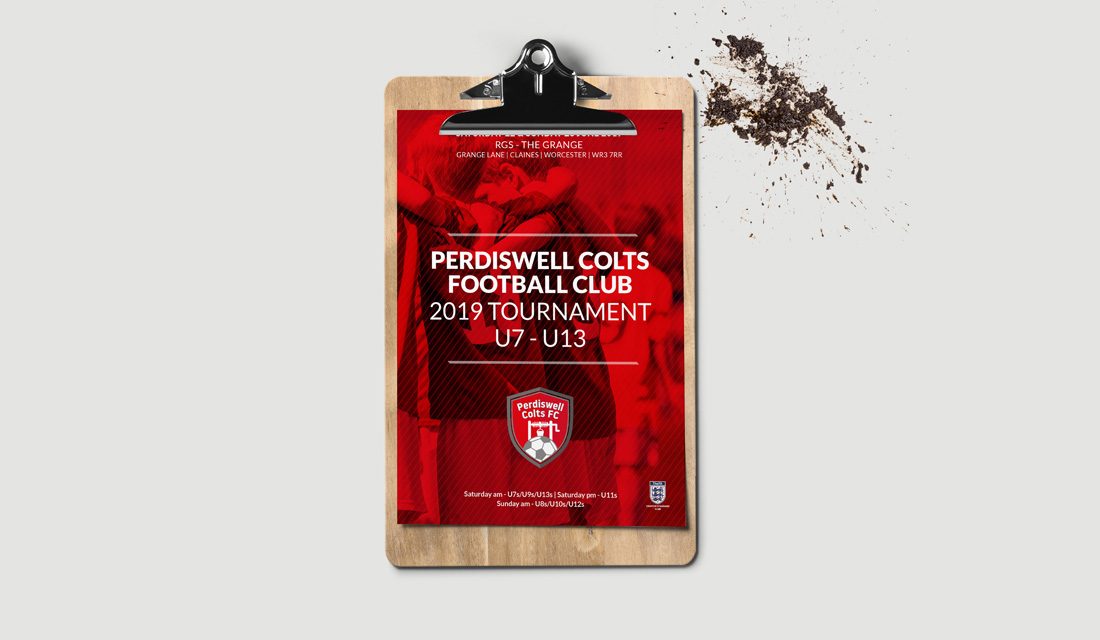 Graphic Design & Branding, Automation & Time Saving, Web Design & Development, Digital Marketing & Lead Generation, Logo Design, Photography & Video,
Resources
Branding Review
It's not magic! Designers don't hit their keyboard, squawking and hoping for the best. They listen. They plan. They underpin the spells they cast with researched answers. Let Method put those degrees, decades of experience and creative intelligence into mesmerising your customers today.
Book Free Brand Review