Crimson
Ahead of the curve within the fast-moving world of IT Solutions and Recruitment, Crimson provides an agile, flexible service and performance-driven results to its clients. The team is made up of passionate and highly skilled professionals, focussed on achieving rapid business development, by exploiting leading-edge IT solutions tailored to your business. Crimson thereby optimises efficiency and maximises your profit margins. Crimson's personable approach to business is relatable and genuine. Identifying with this friendly and fastidious approach to sharing IT skills, Method collaborated with Crimson to enhance the branding of the company and communicate the core message of the company using clear visuals and straightforward language.
---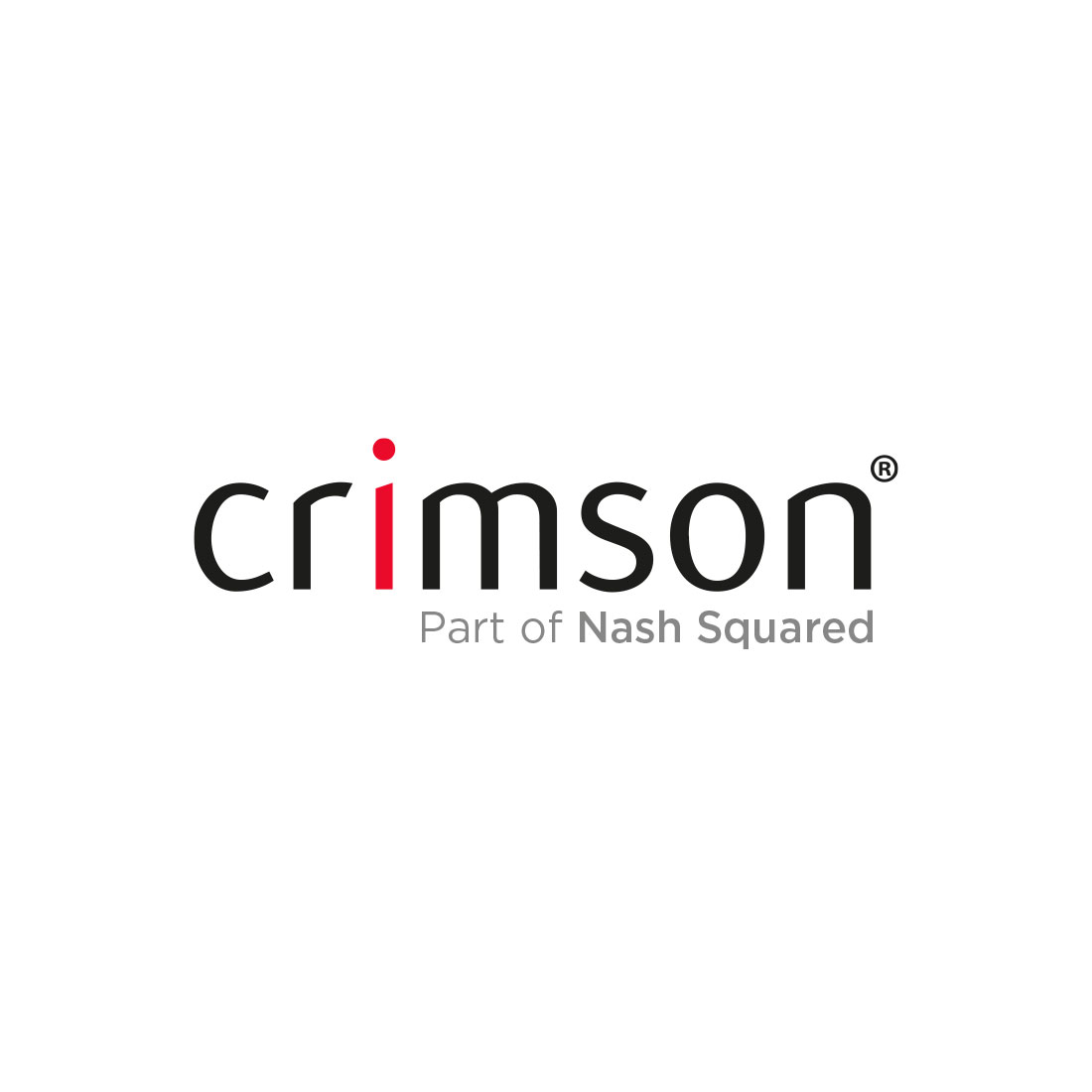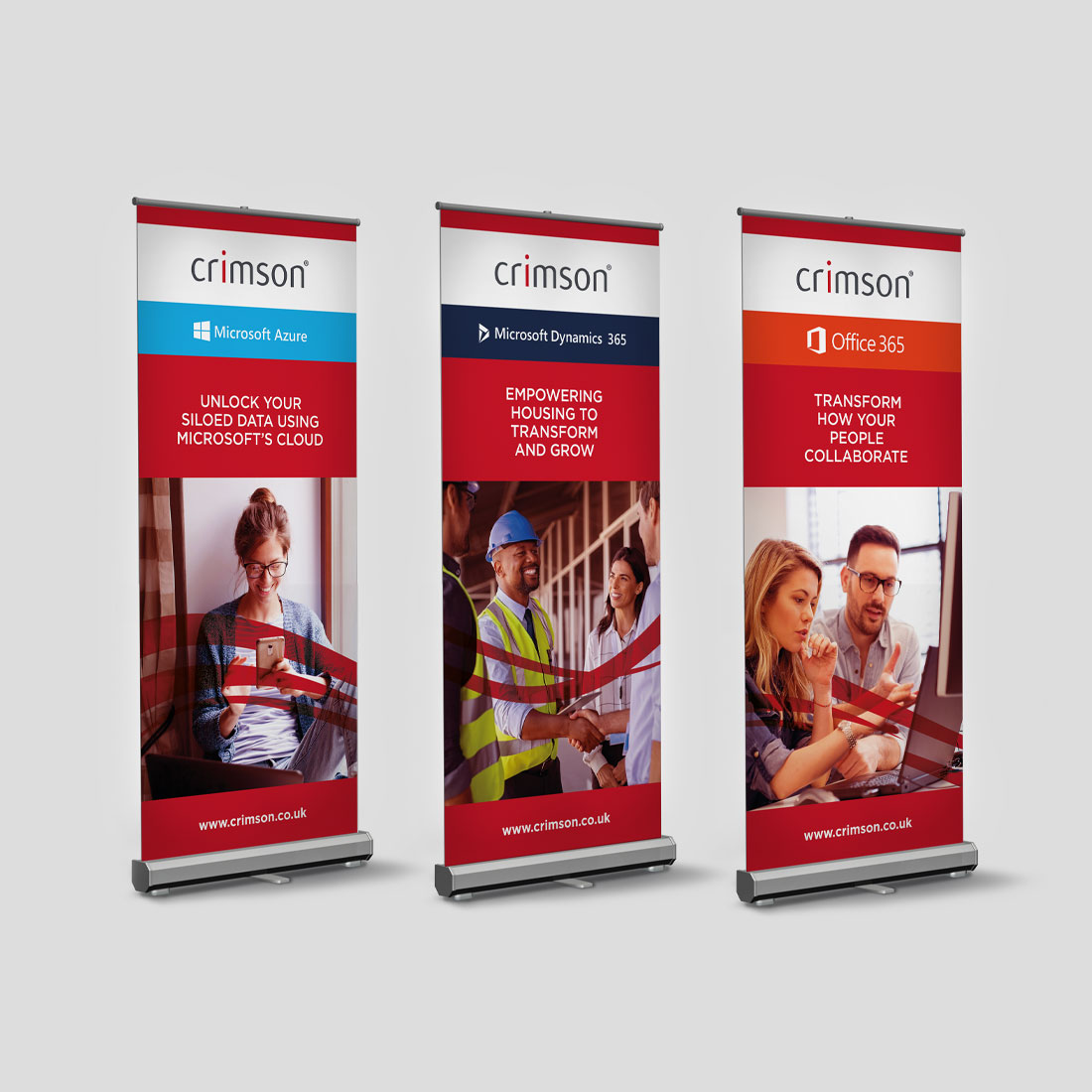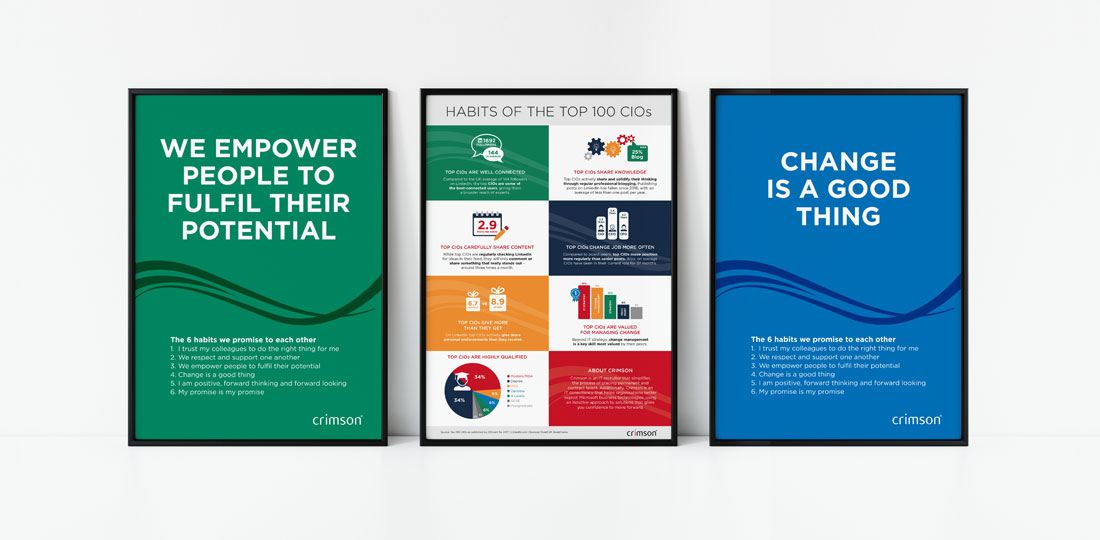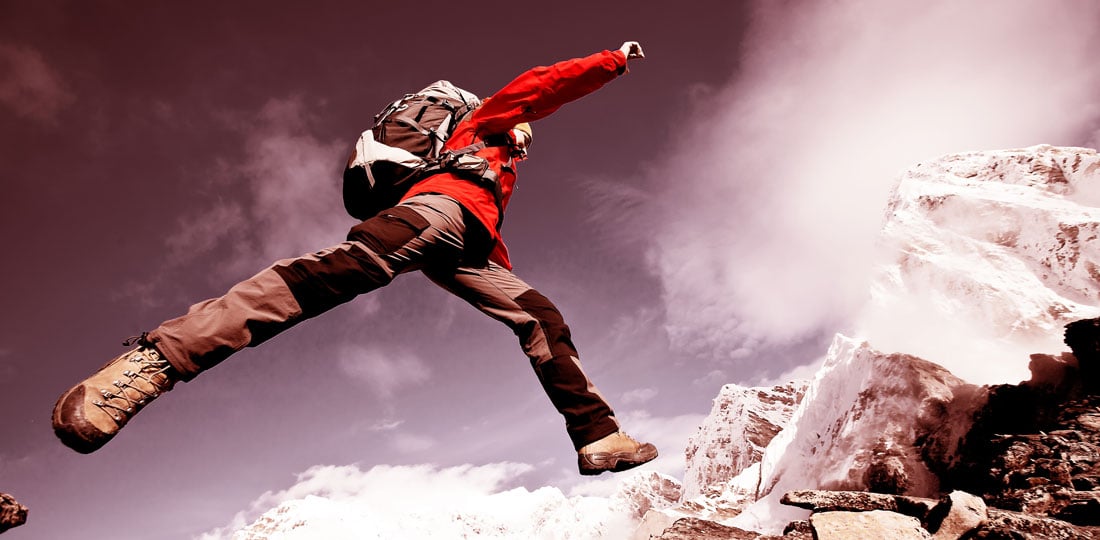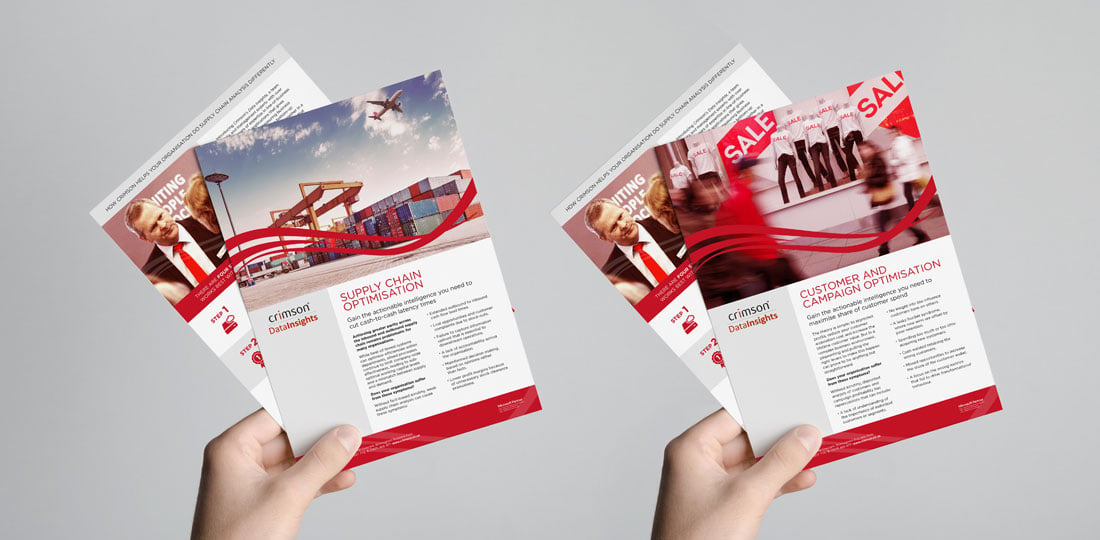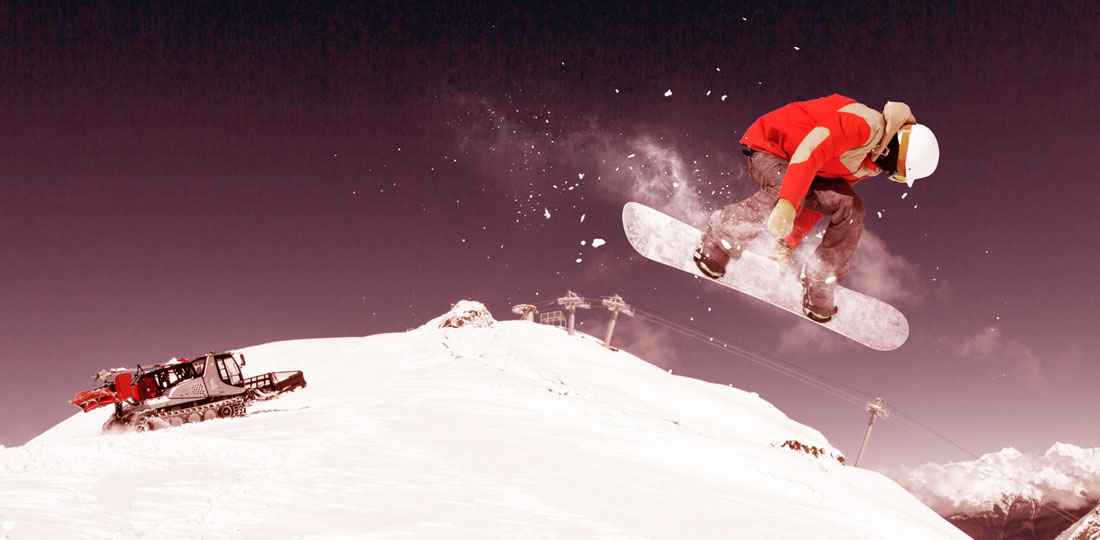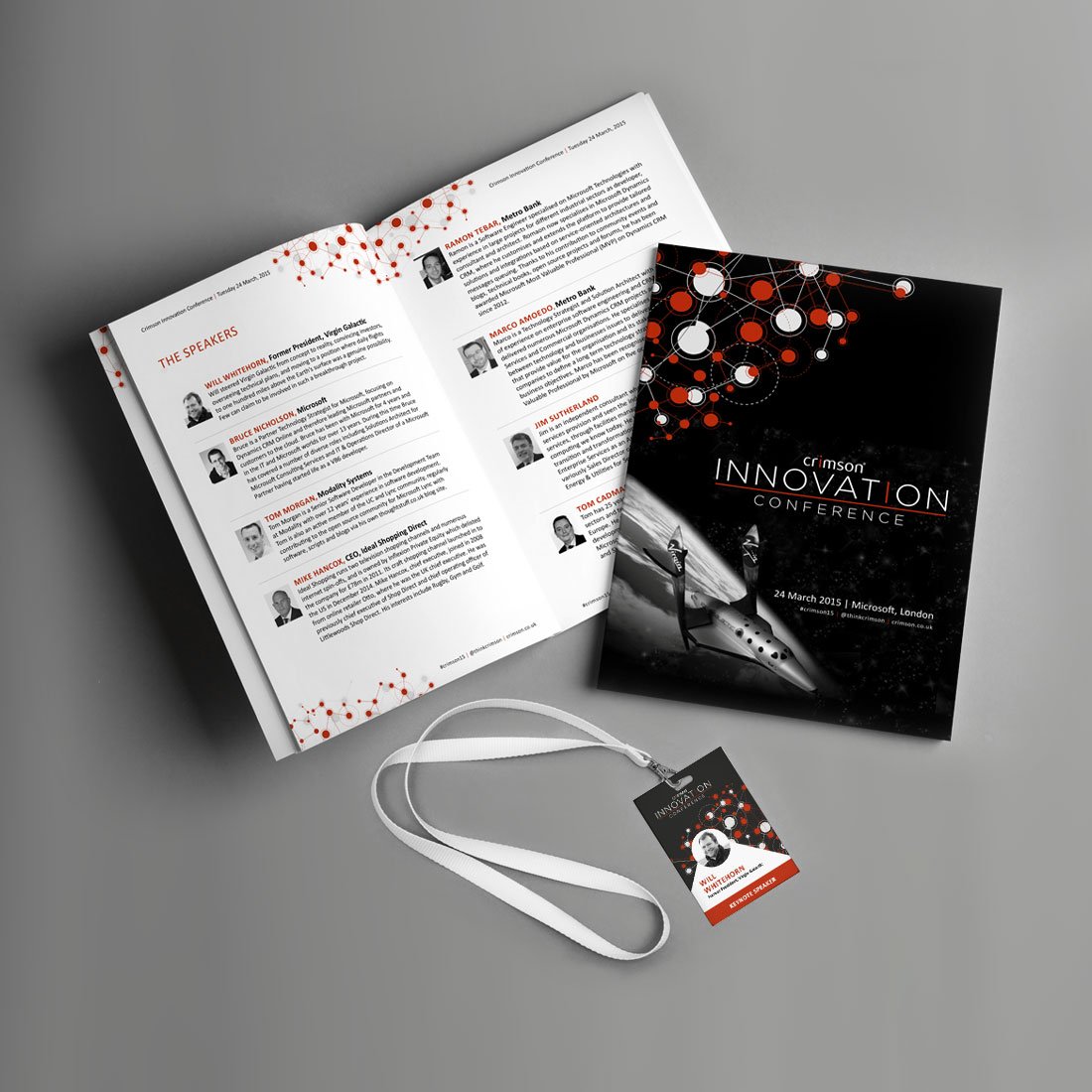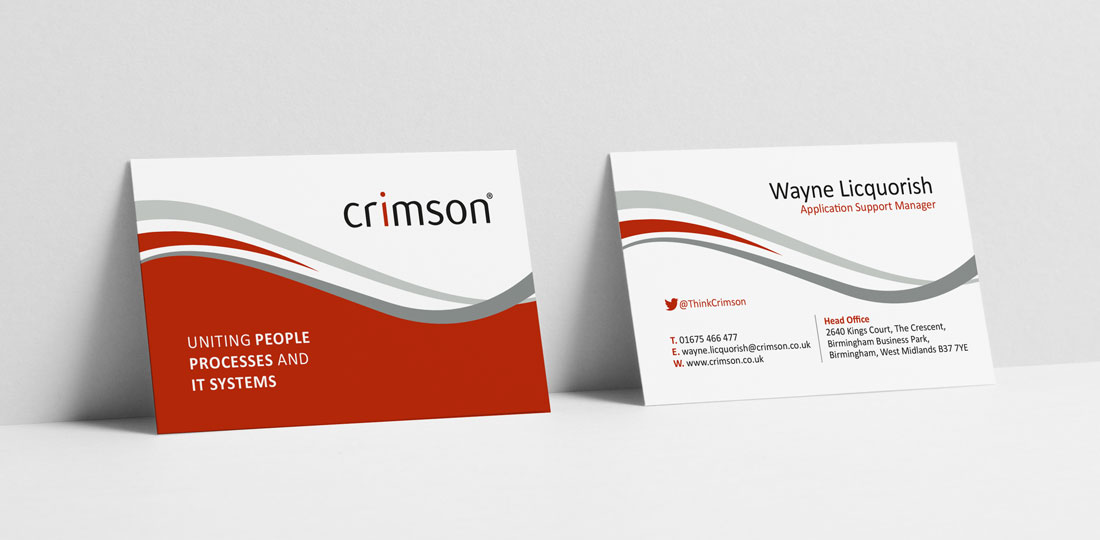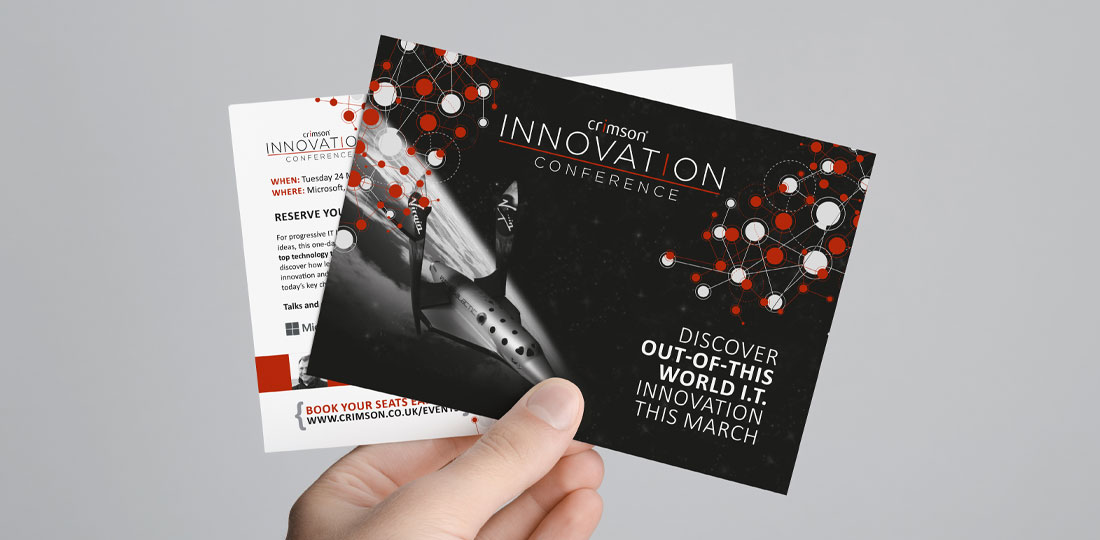 Testimonials
Method feel part of something special, a company that's going places. I've worked with them for close to 15 years, their small team make it easy to do business: I just make a call, discuss what I'm looking for, sometimes urgently, and without fail I get what I want. Method are able to turn a shabby looking project into something truly exceptional.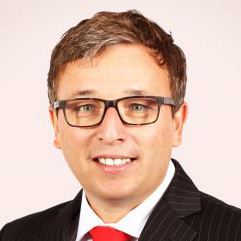 Mark Britton
Head of Marketing | Cimson
Our Work
Featured Projects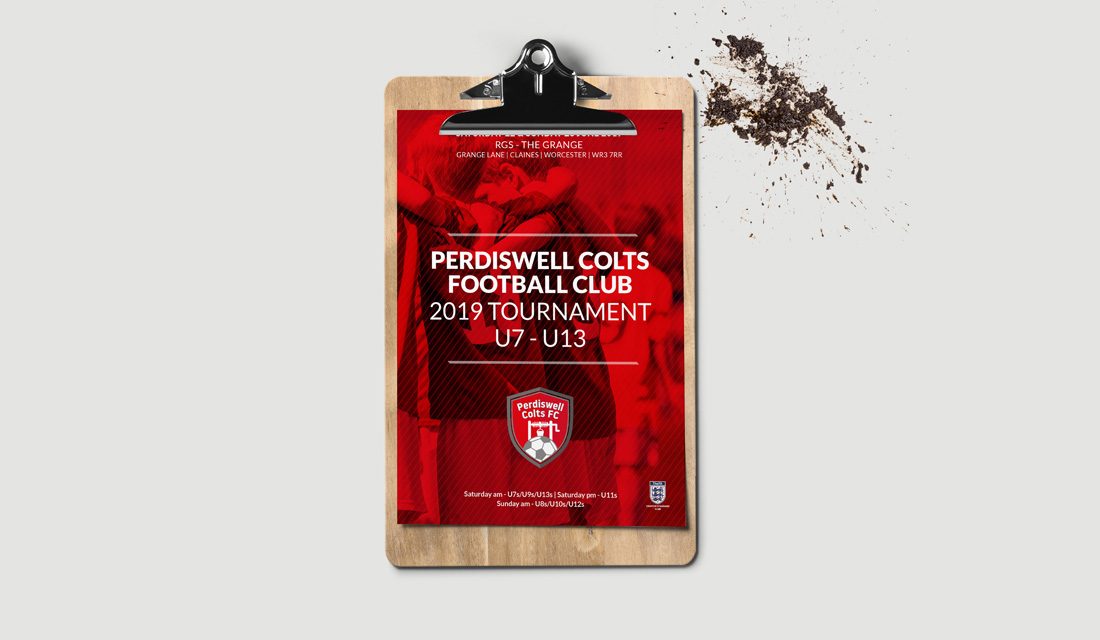 Graphic Design & Branding, Automation & Time Saving, Web Design & Development, Digital Marketing & Lead Generation, Logo Design, Photography & Video,
Resources
Branding Review
It's not magic! Designers don't hit their keyboard, squawking and hoping for the best. They listen. They plan. They underpin the spells they cast with researched answers. Let Method put those degrees, decades of experience and creative intelligence into mesmerising your customers today.
Book Free Brand Review