Delta XML
Situated in Droitwich and Malvern, local digital software company Delta XML allows changes within XML documents or files to be tracked and analysed. Using algorithms to interpret the structure of XML data, honing in on what feels significant for the user, Delta XML's comprehensive API is quick and easy to integrate into a range of systems. Assuming responsibility for the design collateral of the brand, Method were commissioned to refresh the aesthetic of Delta XML completely. Creating Exhibition banners and branding assets, we focussed on delivering a clean and professional image which represents the expertise of Delta XML.
---
Visit Website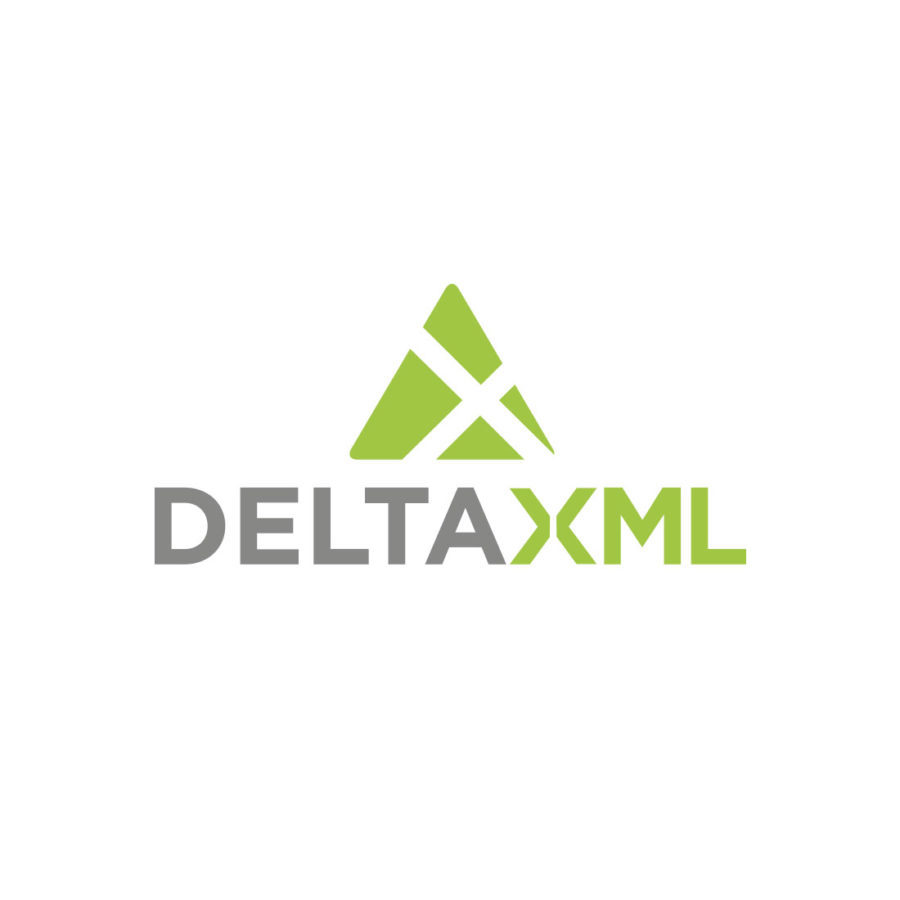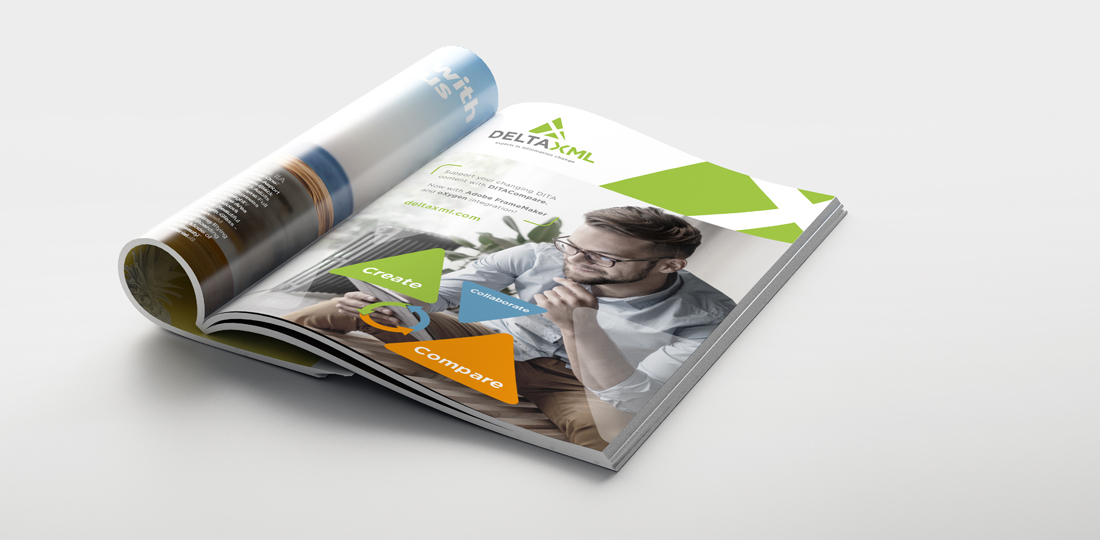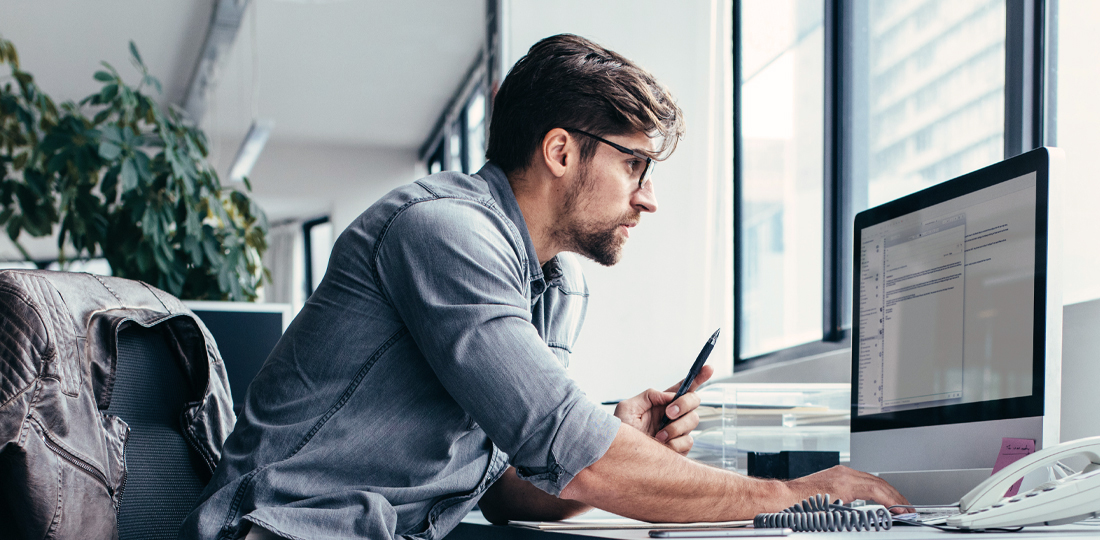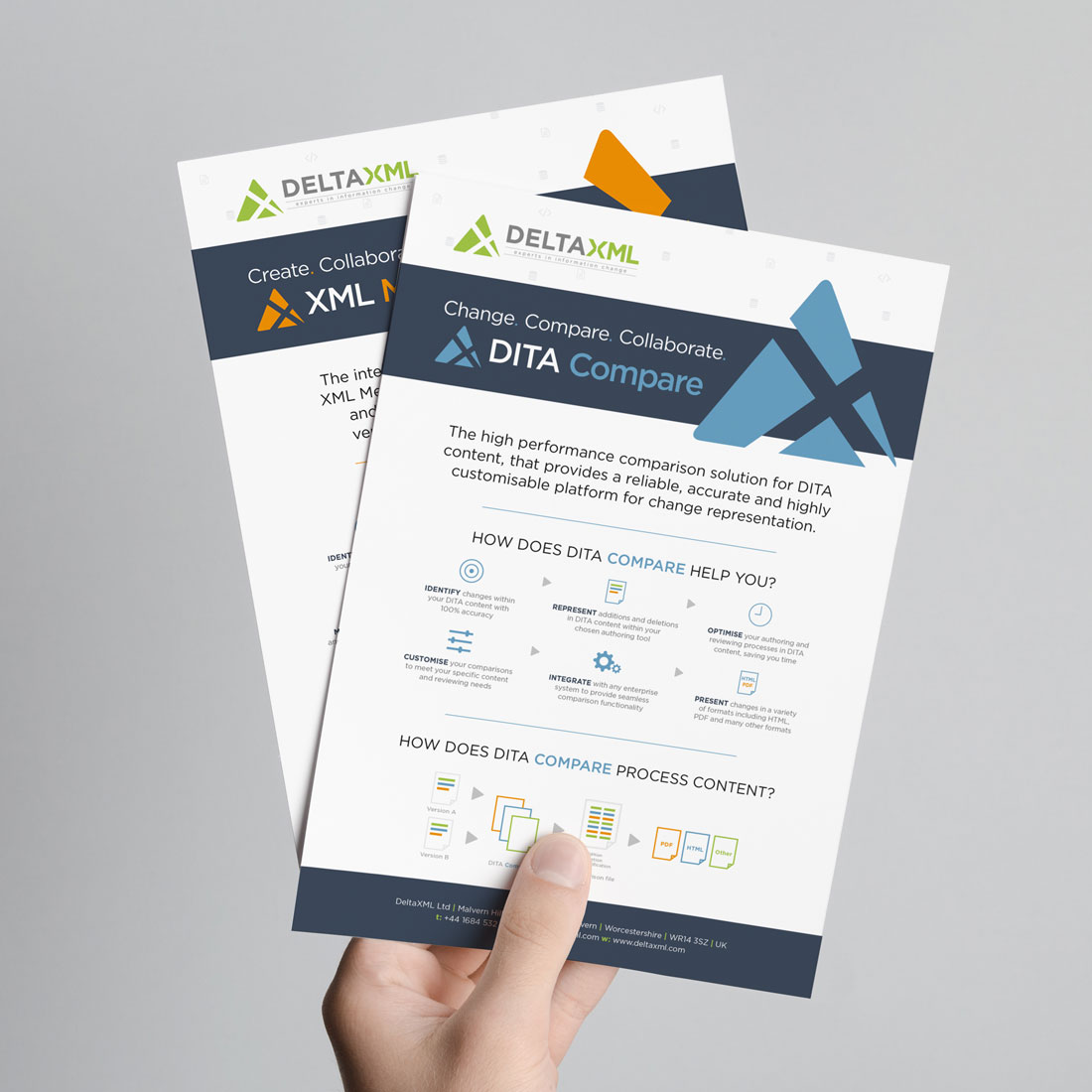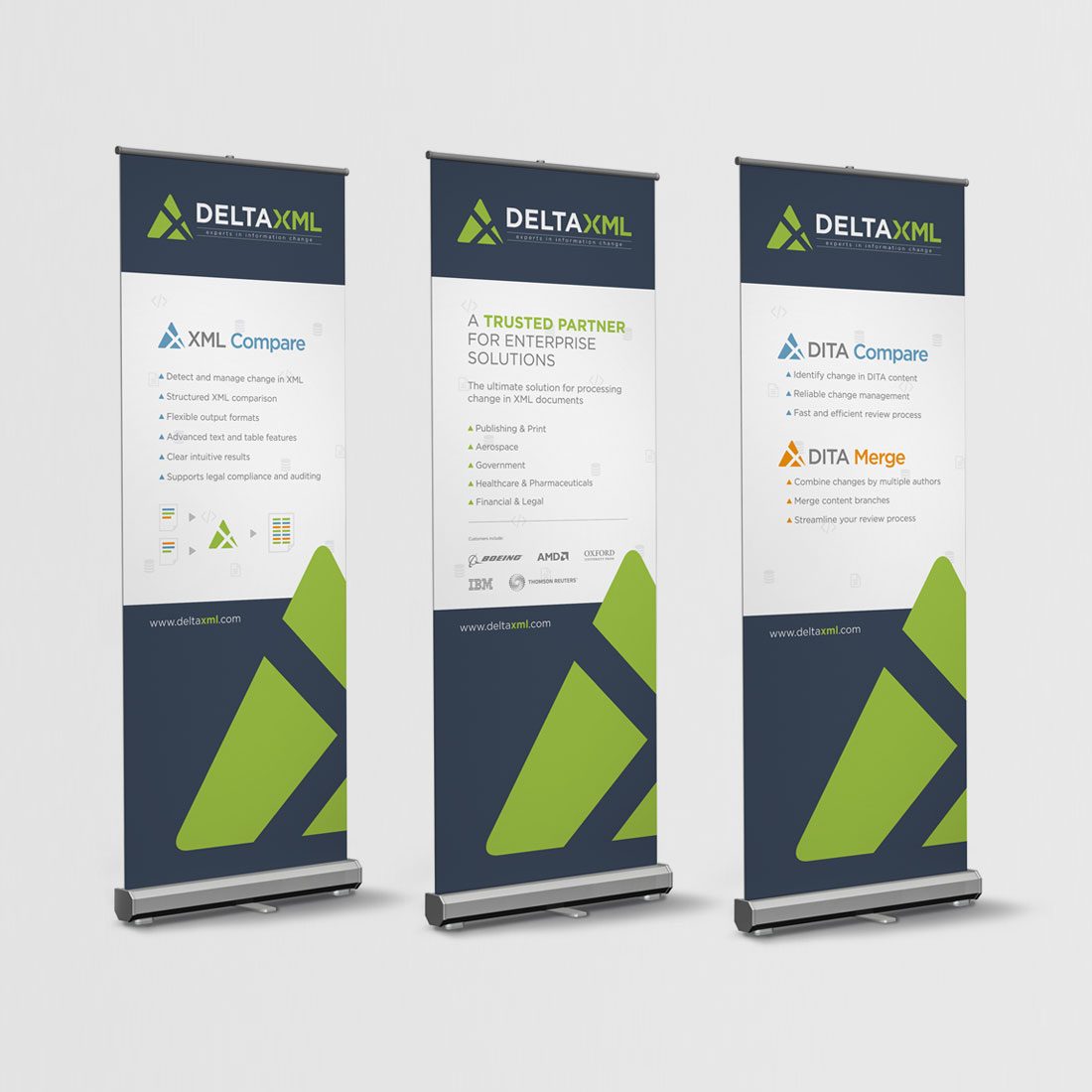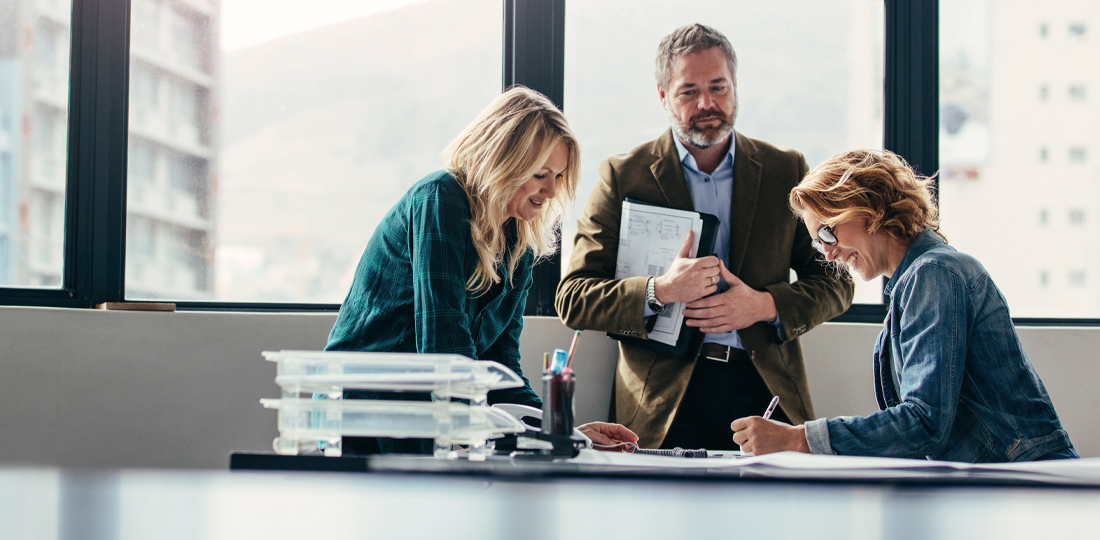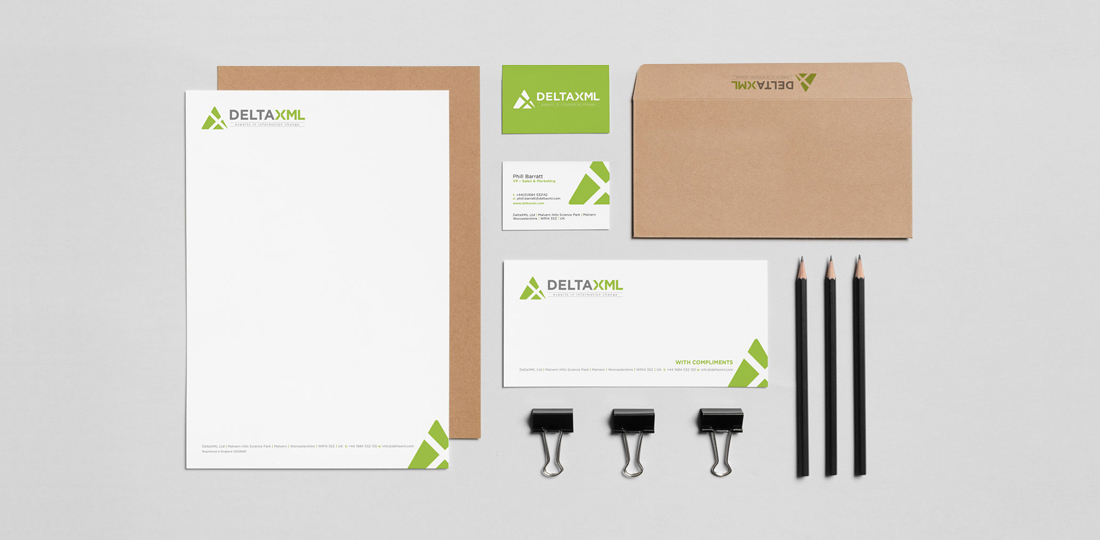 Our Work
Featured Projects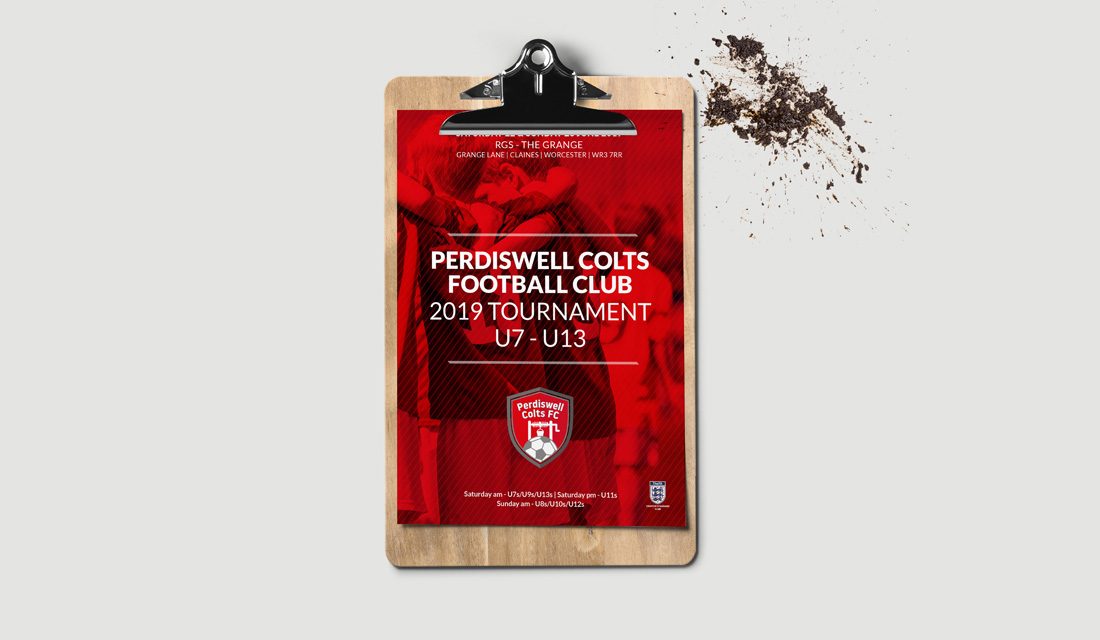 Graphic Design & Branding, Automation & Time Saving, Web Design & Development, Digital Marketing & Lead Generation, Logo Design, Photography & Video,
Resources
Branding Review
It's not magic! Designers don't hit their keyboard, squawking and hoping for the best. They listen. They plan. They underpin the spells they cast with researched answers. Let Method put those degrees, decades of experience and creative intelligence into mesmerising your customers today.
Book Free Brand Review