Eastnor Castle
An award-winning visitor attraction, situated in a stunning and rugged rural estate, Eastnor Castle is nestled at the foot of the Malvern Hills. Best known for its breathtaking location, this discreet castle is surrounded by a beautiful deer park, arboretum and lake, Regularly hosting large scale events and celebrations, this picture-perfect venue is also a favourite filming location for media productions. Using Methods drone's we took the opportunity to capture sunrise on the estate one morning, photographing and videoing the haunting mist and still waters, delicately juxtaposed against the magnificence of the castle. We then captured the energy at the regular events the castle stages, such as the famous Chilli festival. Method incorporated the community and family themes the estate champions, representing modern values with a traditional aesthetic.
---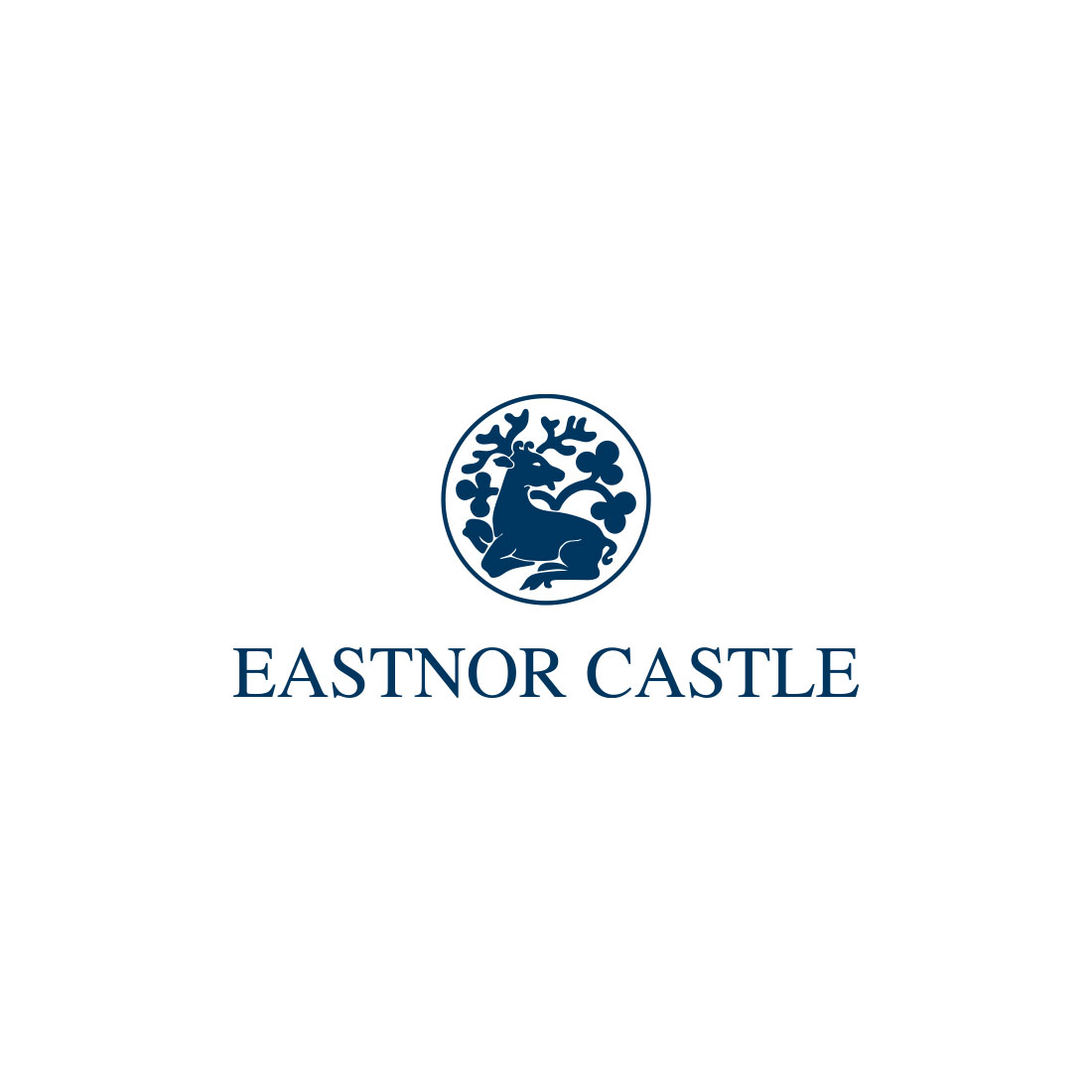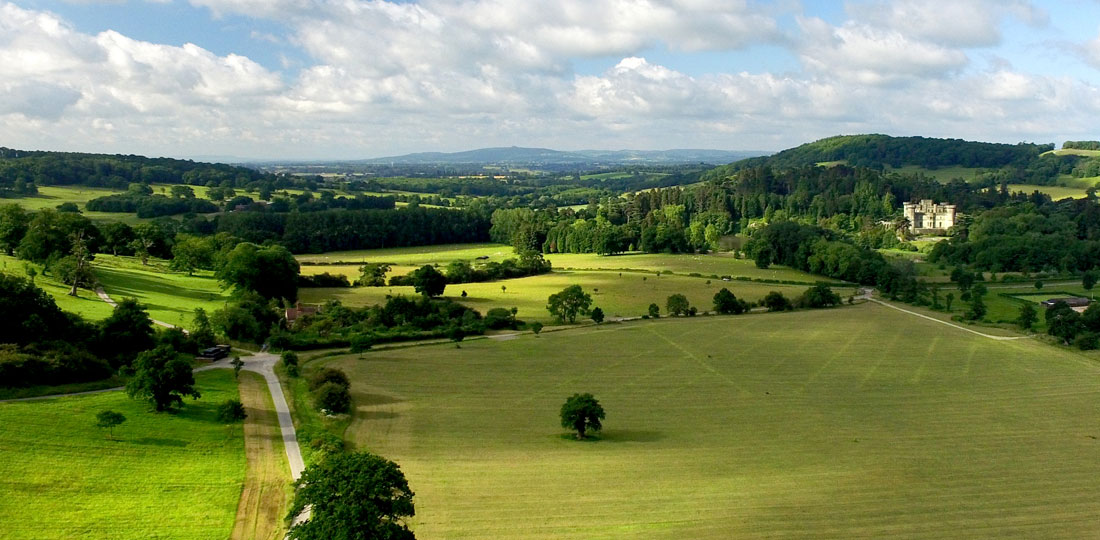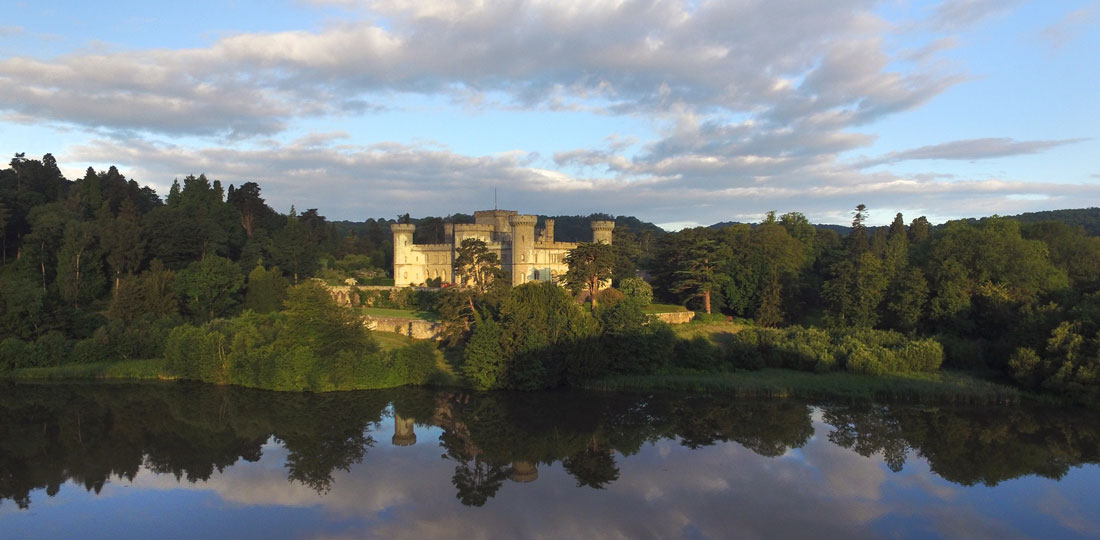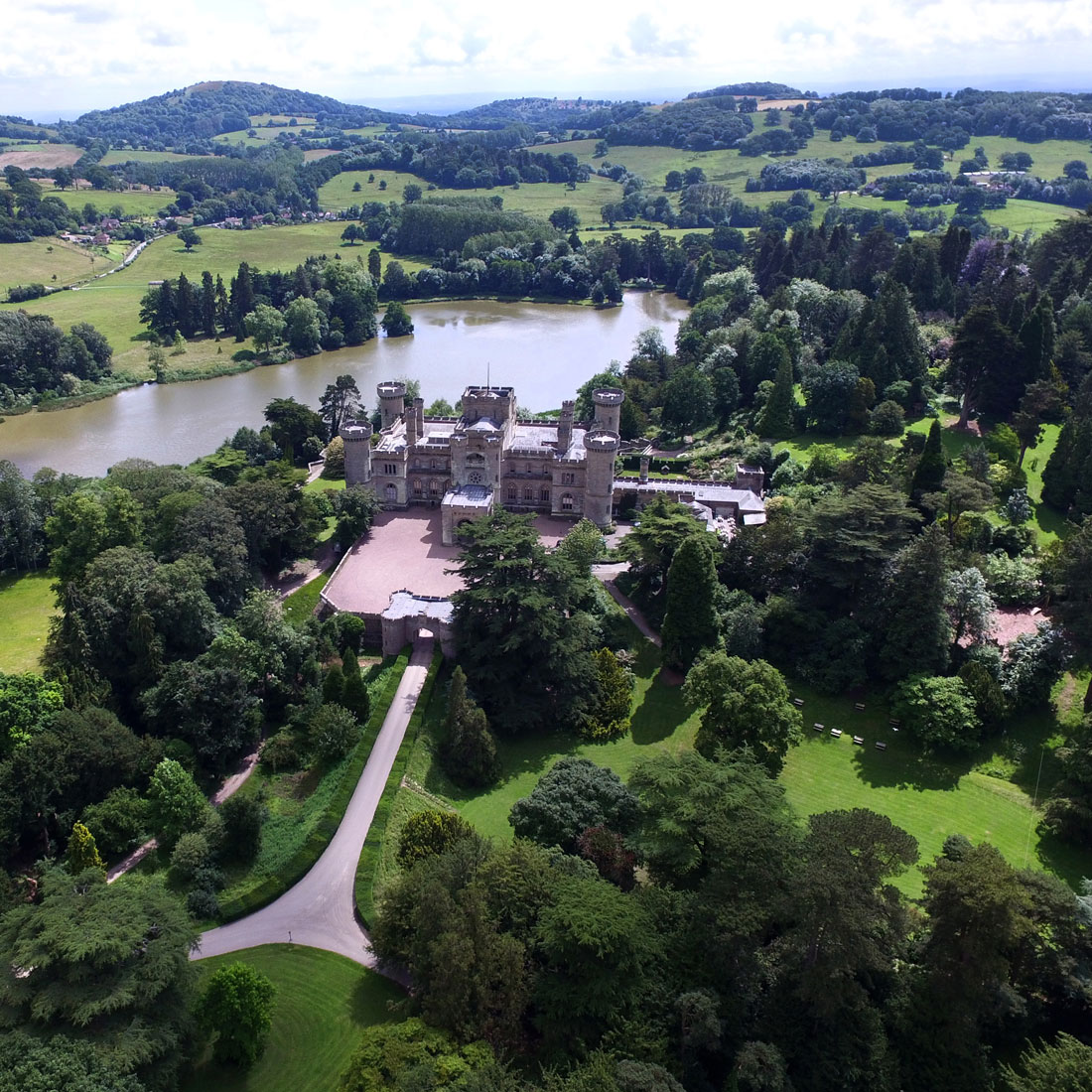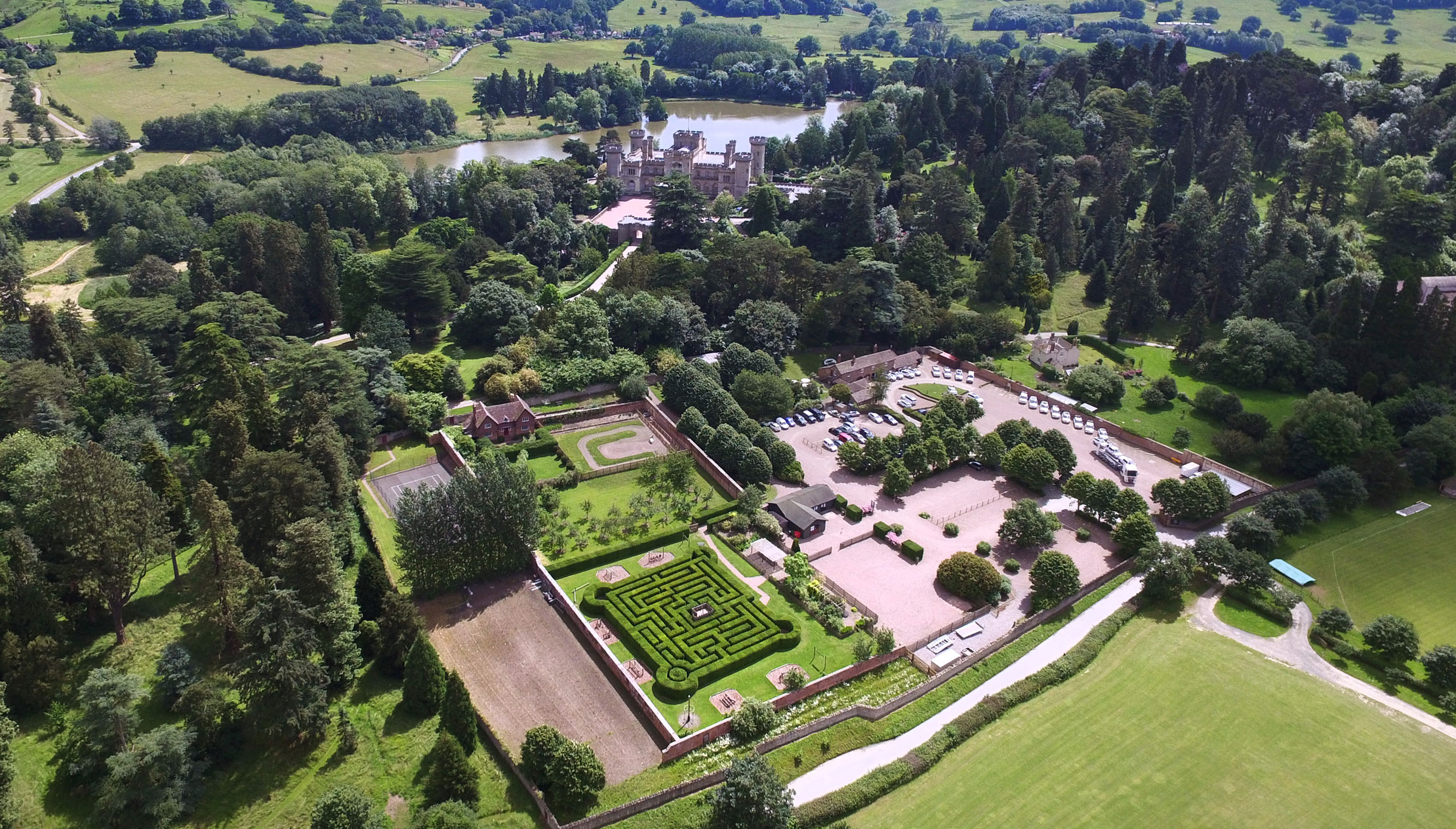 No video selected
Select a video type in the sidebar.
Our Work
Featured Projects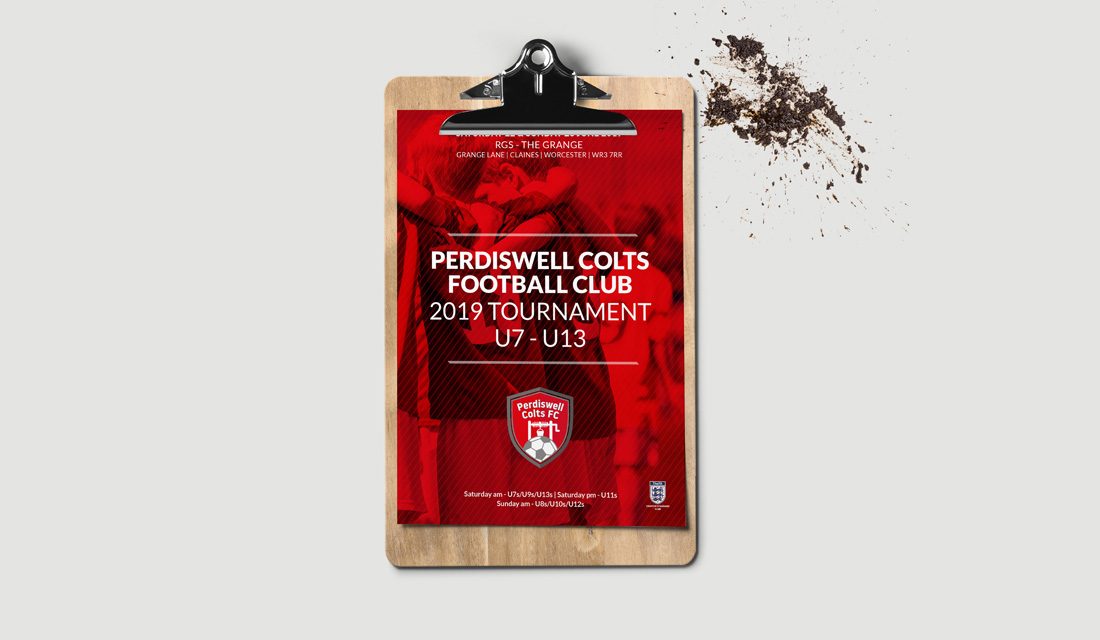 Graphic Design & Branding, Automation & Time Saving, Web Design & Development, Digital Marketing & Lead Generation, Logo Design, Photography & Video,
Resources
Branding Review
It's not magic! Designers don't hit their keyboard, squawking and hoping for the best. They listen. They plan. They underpin the spells they cast with researched answers. Let Method put those degrees, decades of experience and creative intelligence into mesmerising your customers today.
Book Free Brand Review