Eden House
Working with their clients to maximise investments in SAP (systems applications and products in data processing) technology, whilst nurturing a business growth mindset. Defining its approach to consultancy with clients as a strategic partnership, Edenhouse offers an unparalleled breadth of technical knowledge within its services spanning over 30 years of experience, imparted to over 300 clients and 800 projects to date. Method worked with Edenhouse to develop a mission statement which reflected the company's professional approach combined with a unique aesthetic within its branding.
---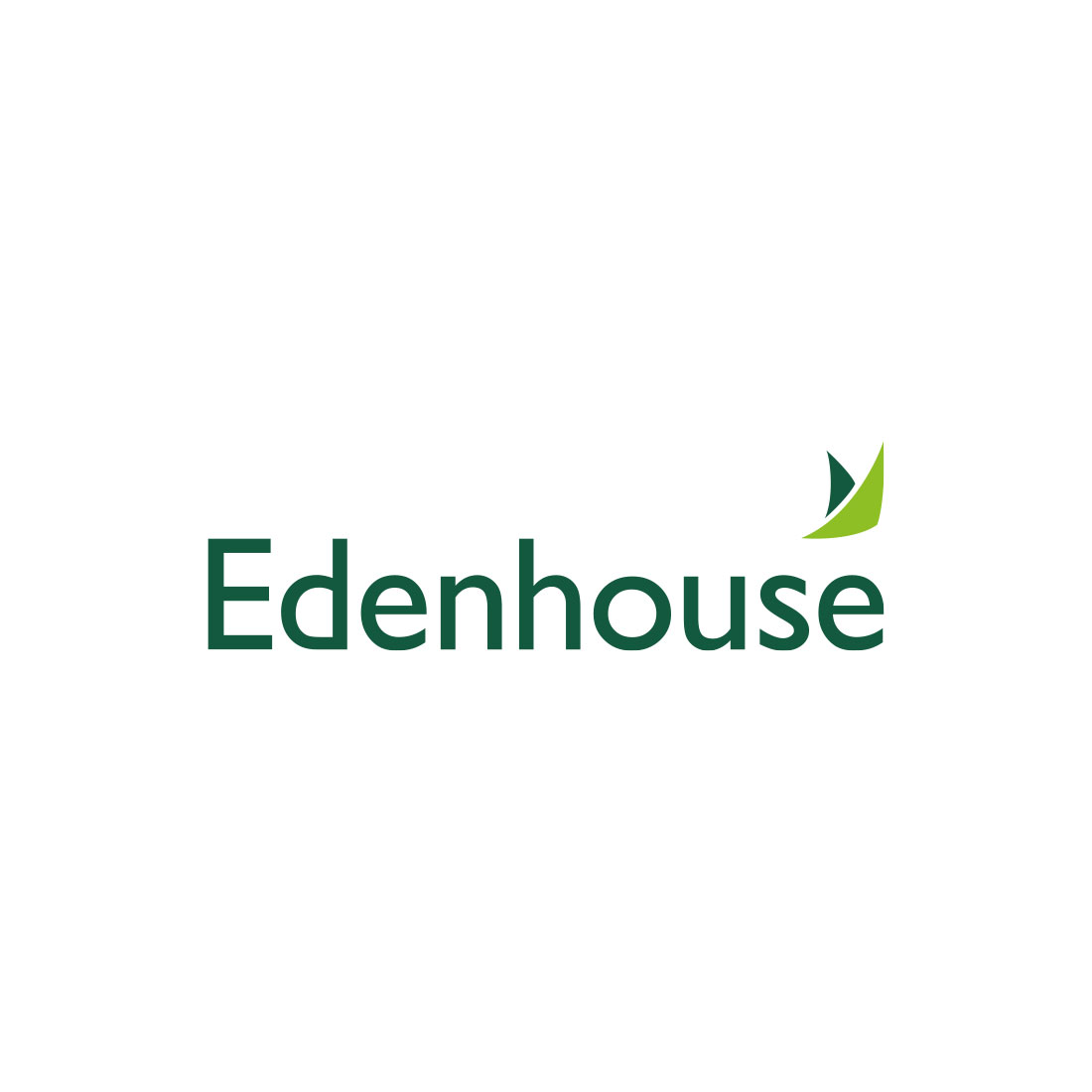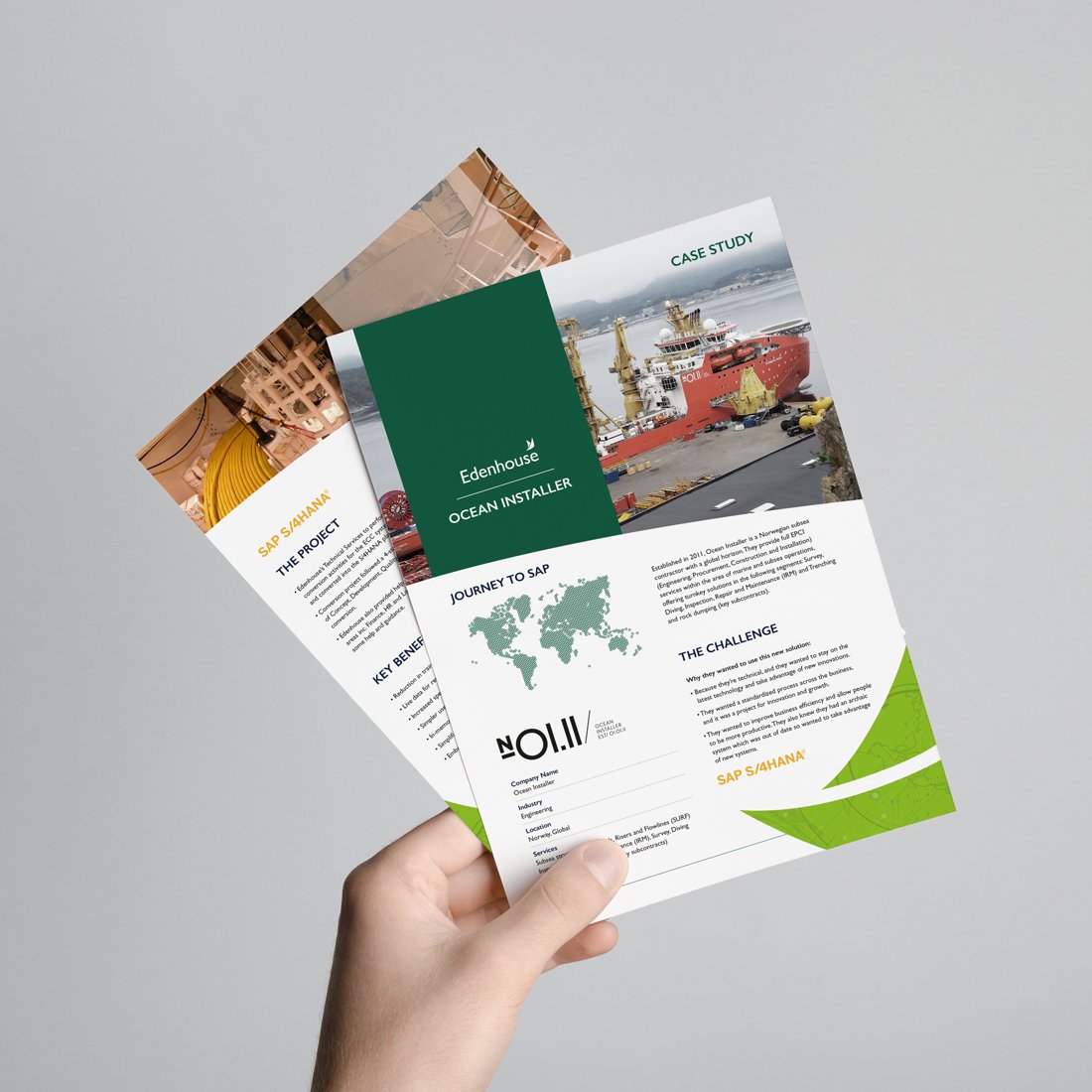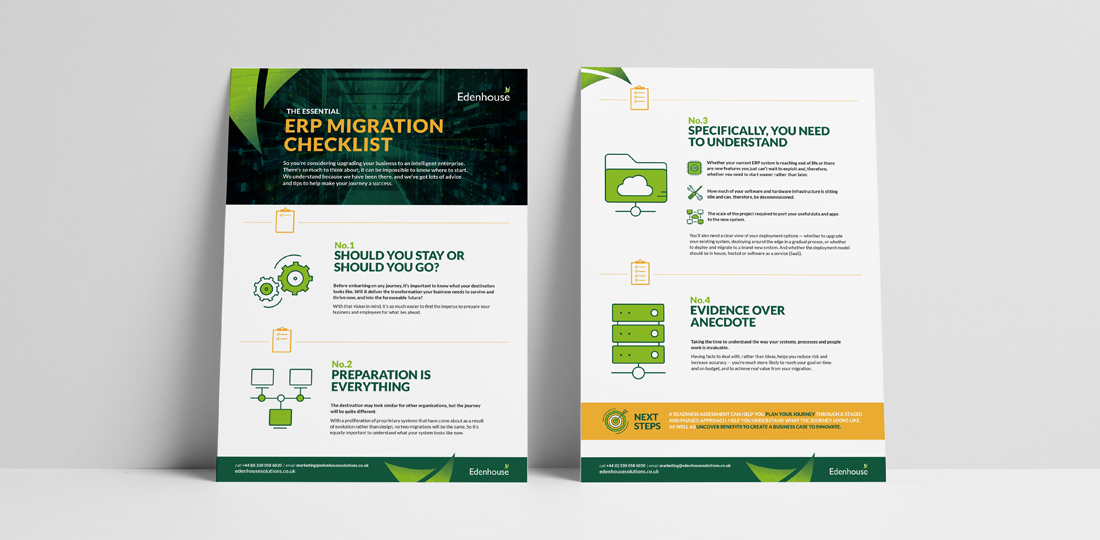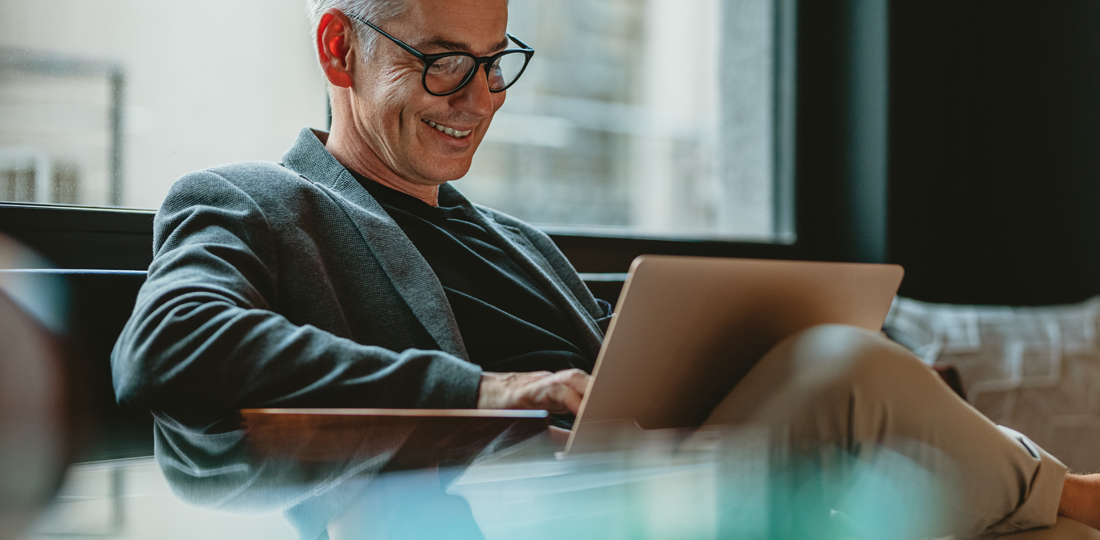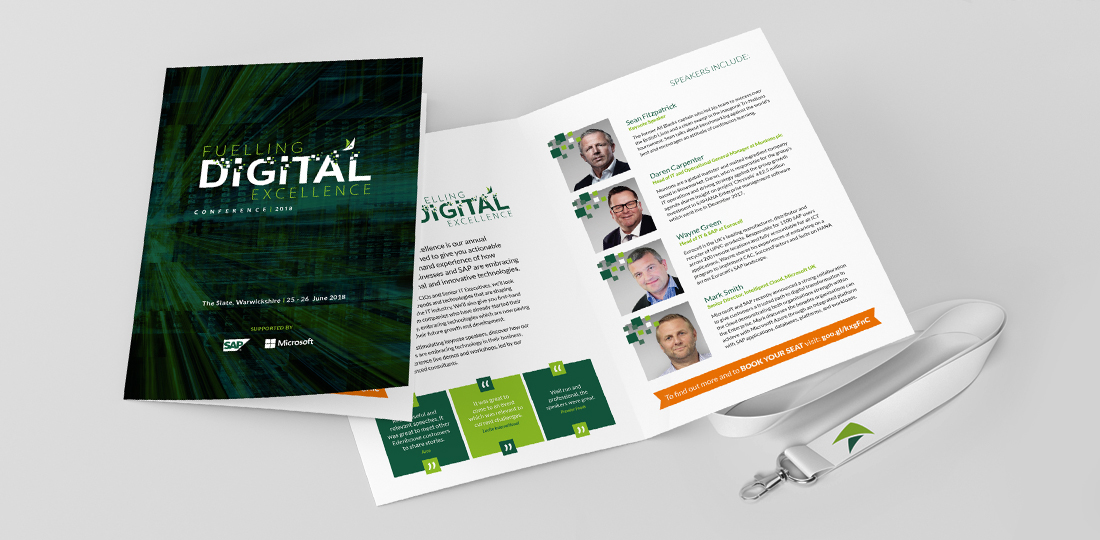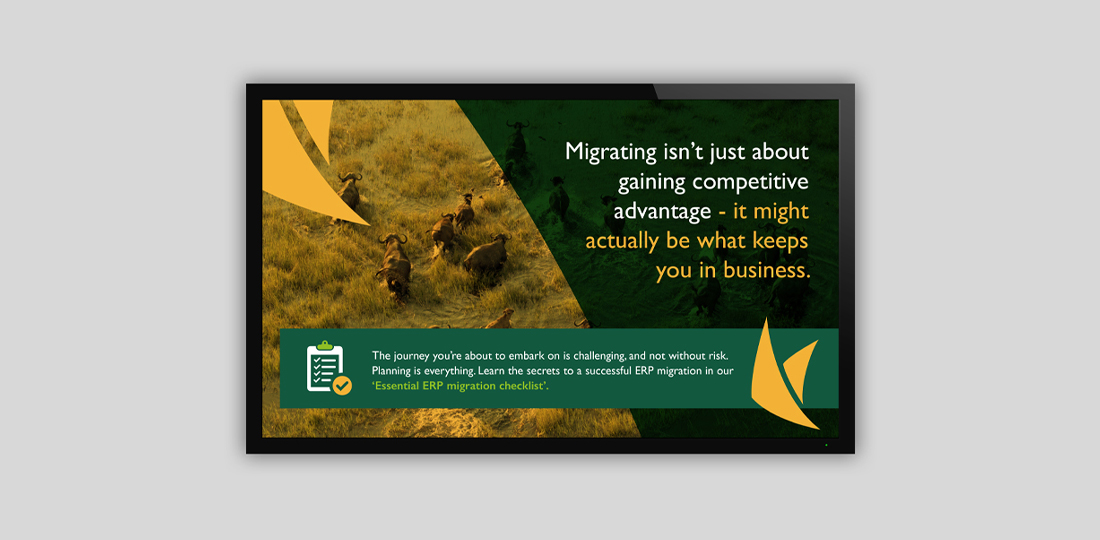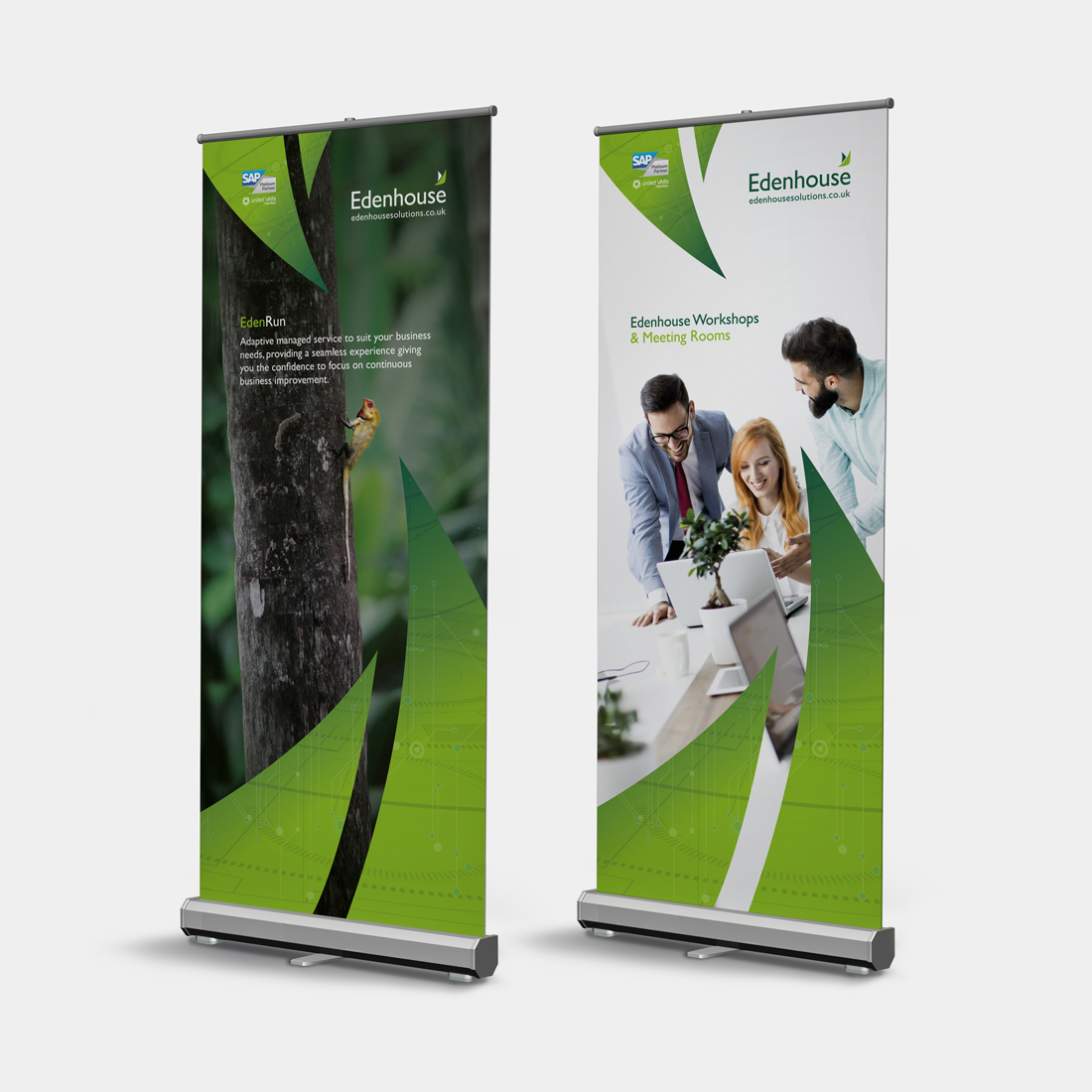 Our Work
Featured Projects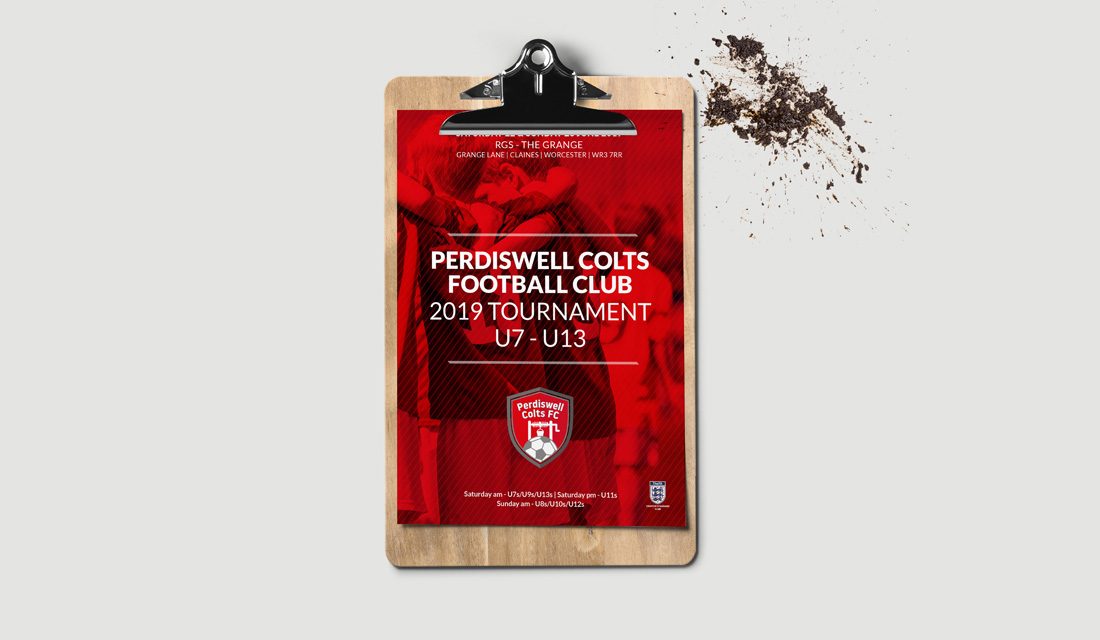 Graphic Design & Branding, Automation & Time Saving, Web Design & Development, Digital Marketing & Lead Generation, Logo Design, Photography & Video,
Resources
Branding Review
It's not magic! Designers don't hit their keyboard, squawking and hoping for the best. They listen. They plan. They underpin the spells they cast with researched answers. Let Method put those degrees, decades of experience and creative intelligence into mesmerising your customers today.
Book Free Brand Review