Farmplan
The UK's leading supplier of agricultural of software, Farmplan provides estate and rural business managers with practical, digital solutions. Designed to enable agriculturists to report, record and analyse their financial data Farmplan also provide IT support and network maintenance installation and support services. Encopassing the practical, solution-driven objectives of the brand, Method Design created leaflets and educational assets to facilitate the use of Farmplan's software. With the focus emphasised on hassle-free user engagement, primary colours were paired with easy to follow literature and image layouts. Making farming easier one click at a time, this project allowed us to design from an entirely task-orientated perspective.
---
Visit Website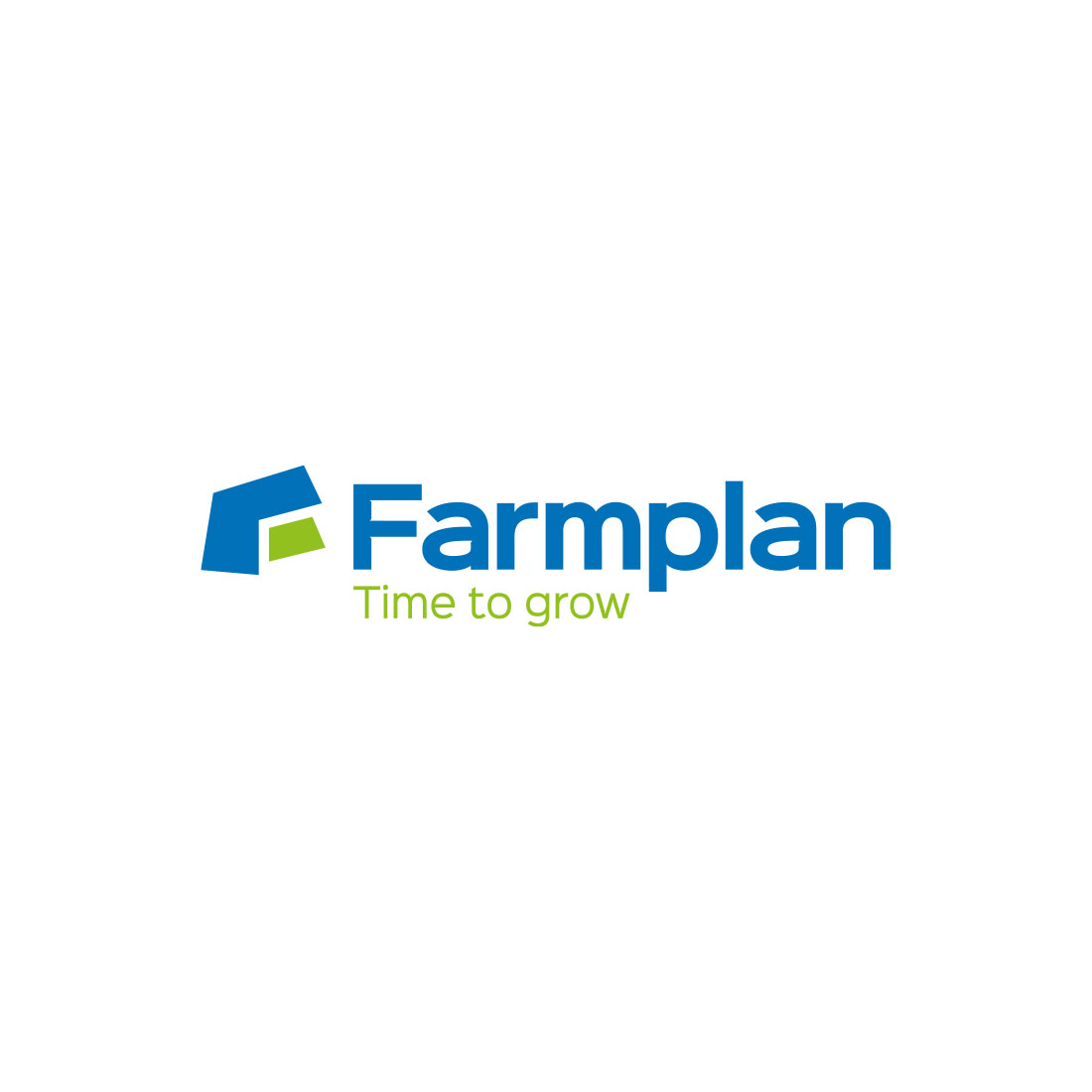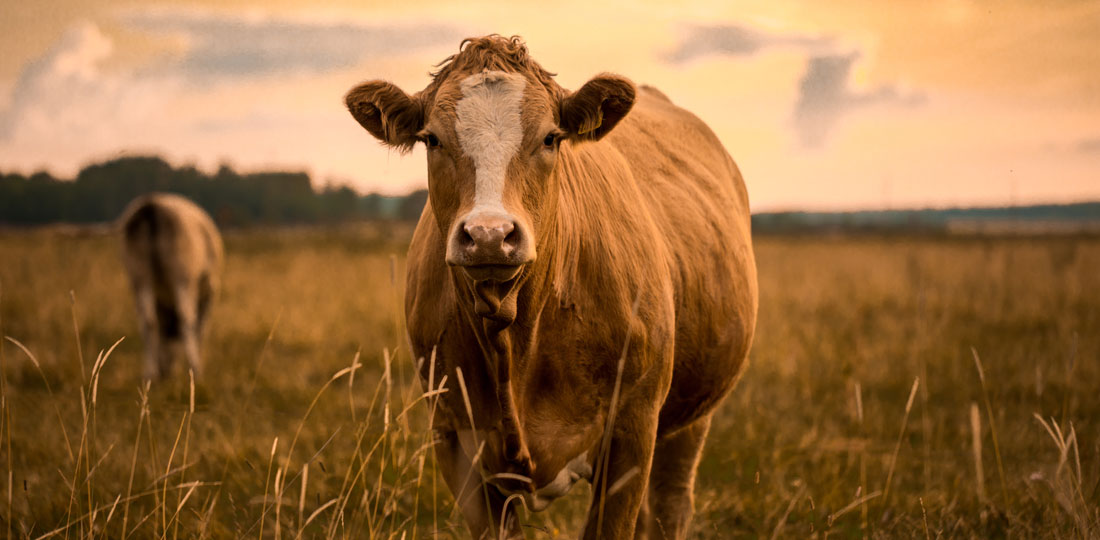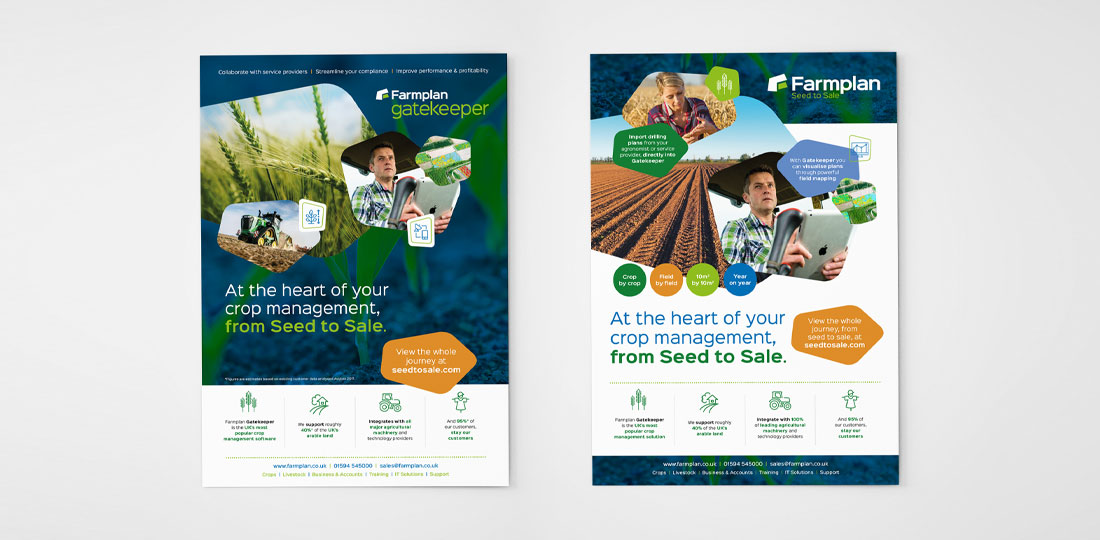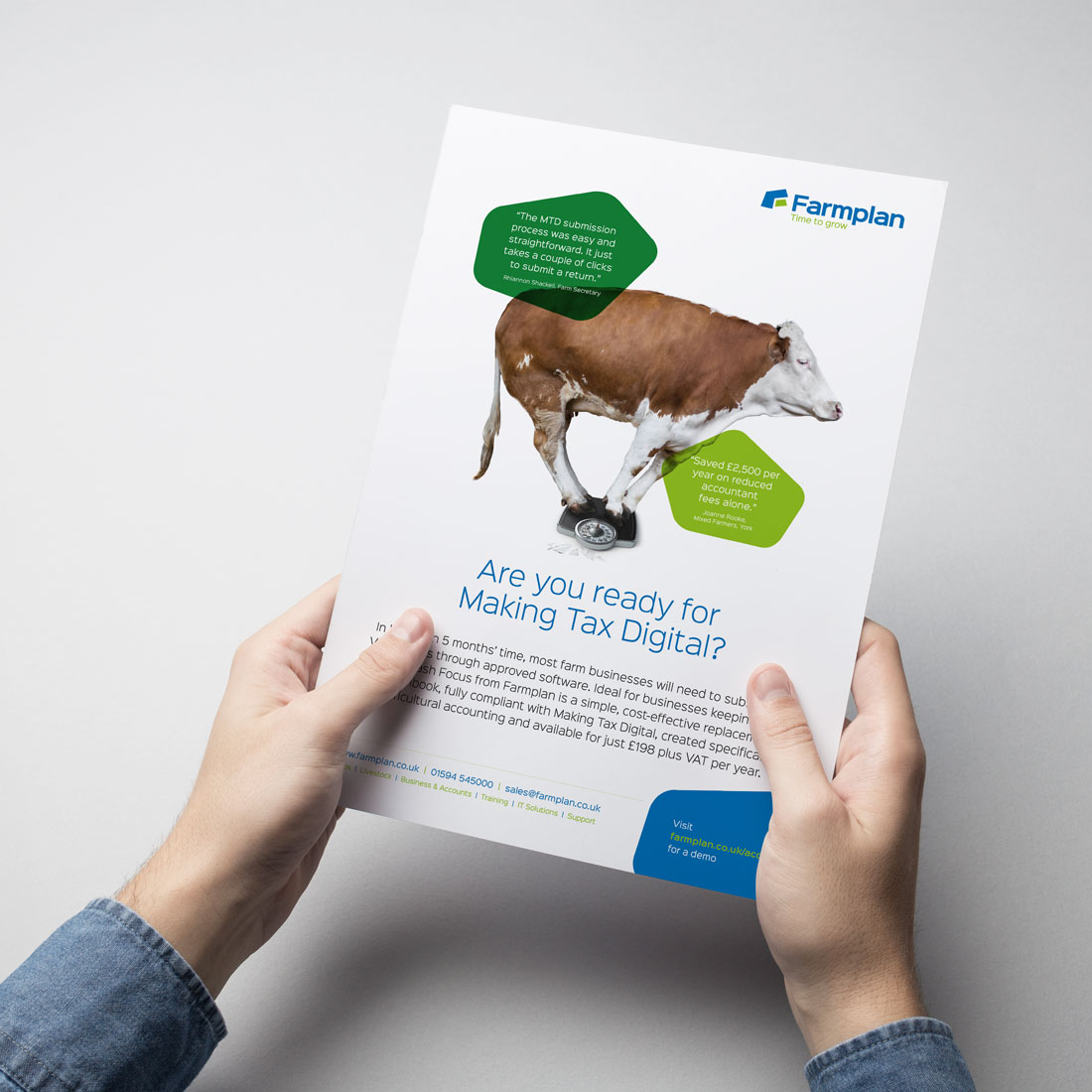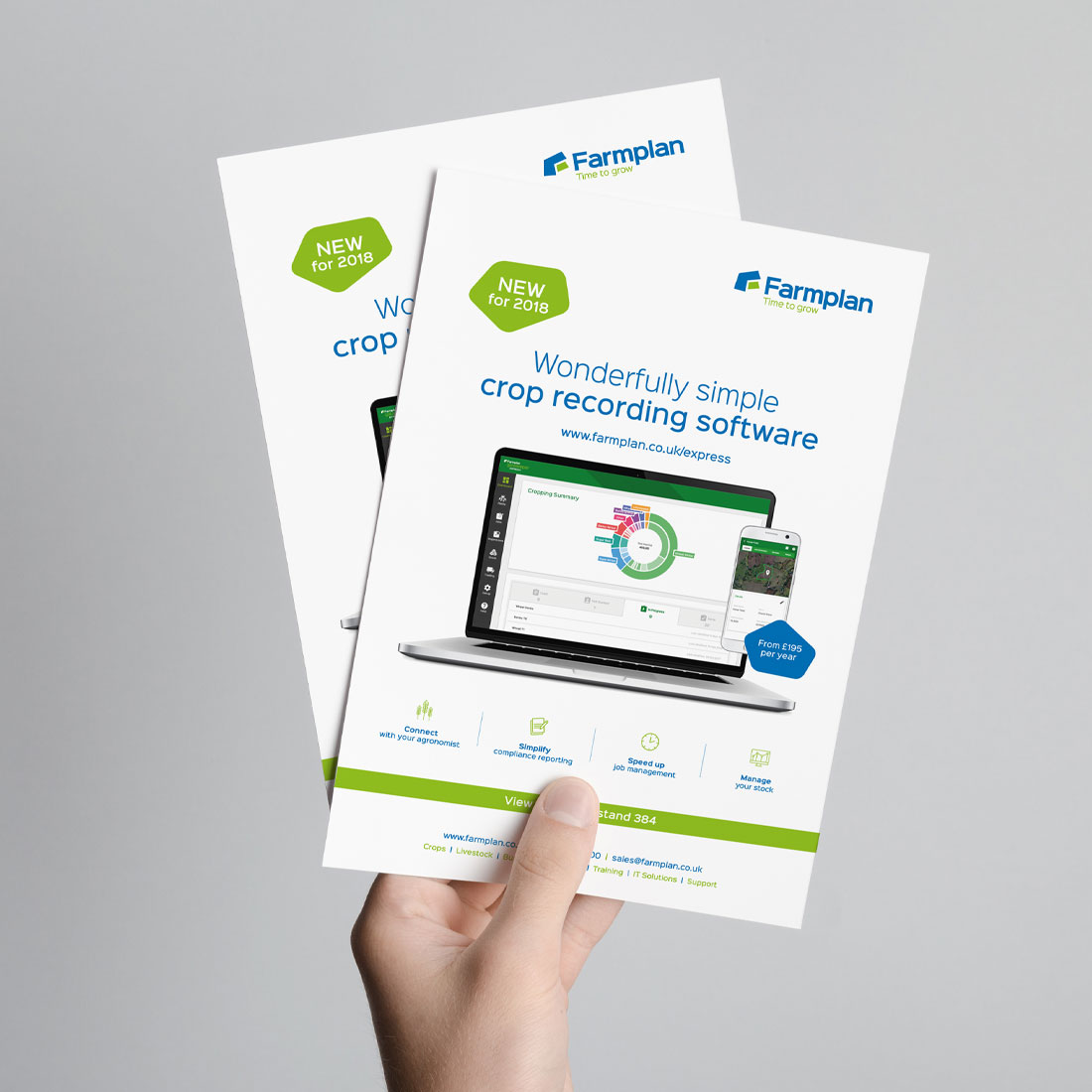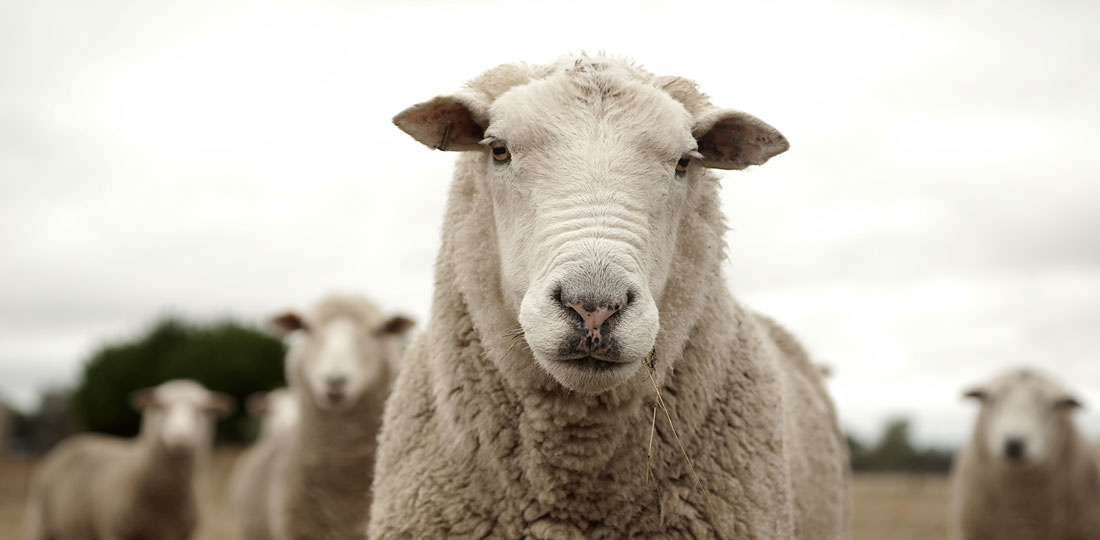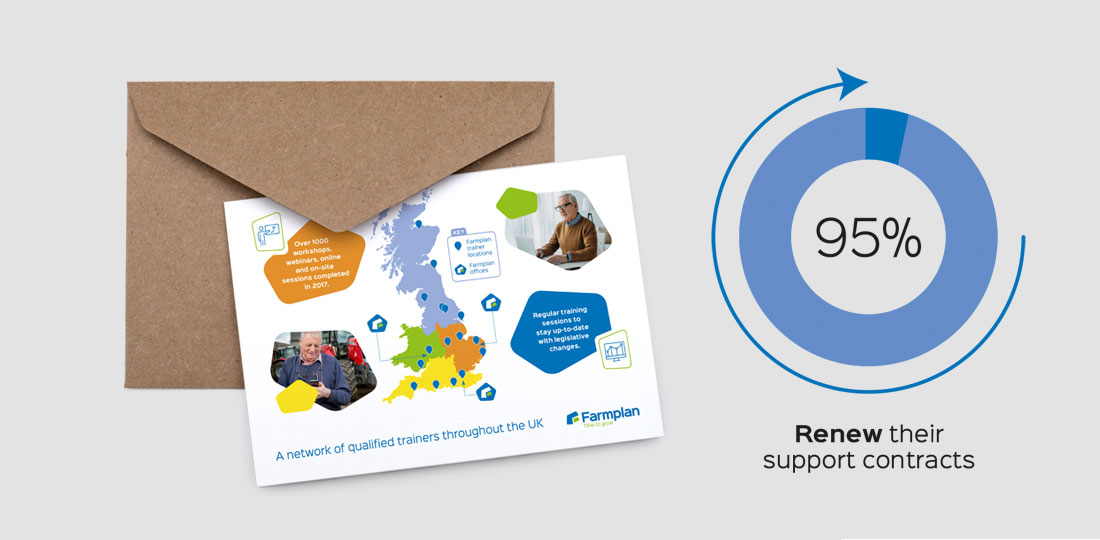 Our Work
Featured Projects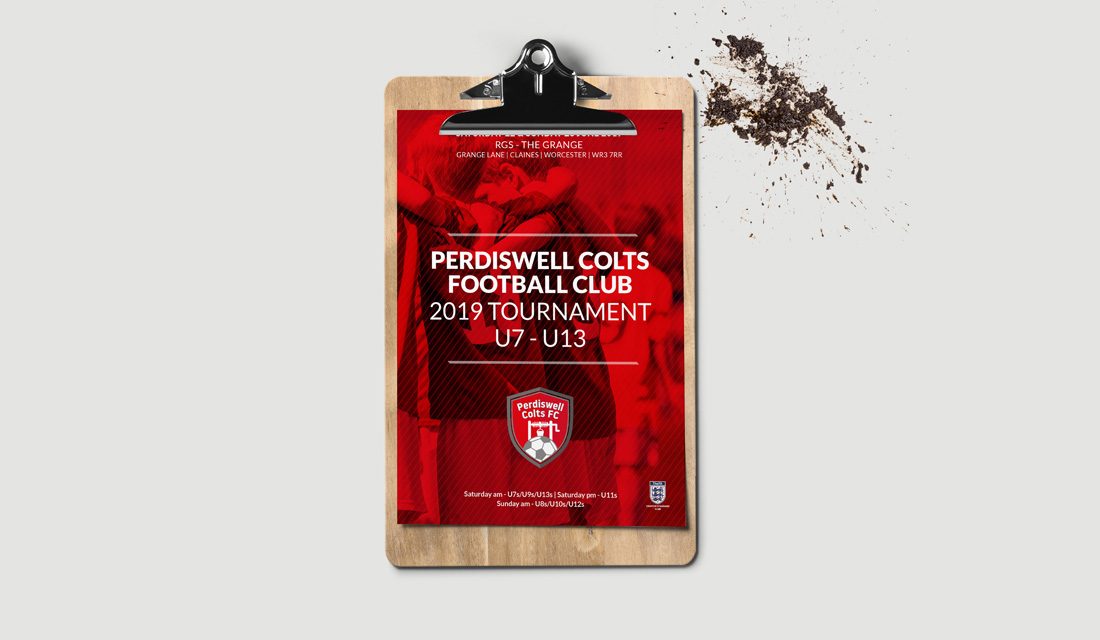 Graphic Design & Branding, Automation & Time Saving, Web Design & Development, Digital Marketing & Lead Generation, Logo Design, Photography & Video,
Resources
Branding Review
It's not magic! Designers don't hit their keyboard, squawking and hoping for the best. They listen. They plan. They underpin the spells they cast with researched answers. Let Method put those degrees, decades of experience and creative intelligence into mesmerising your customers today.
Book Free Brand Review