Fish4Dogs
Sourced from sustainable Norwegian fish farms and the Cornish coast, the carefully selected, quality-controlled ingredients contained in Fish4Dogs and Fish4Cats wet and dry pet foods are delicious and nutritious. Caring for your dog and the environment this ethical brand adores dogs so much, they have an office full of them. Employees are encouraged to bring their four-legged friends to work with them! Method has established a long-standing relationship with the brand taking control of packaging, marketing tools and exhibition assets. One of the busiest stands at Crufts (the greatest dog show on earth), the popularity of the brand grows exponentially year on year.
---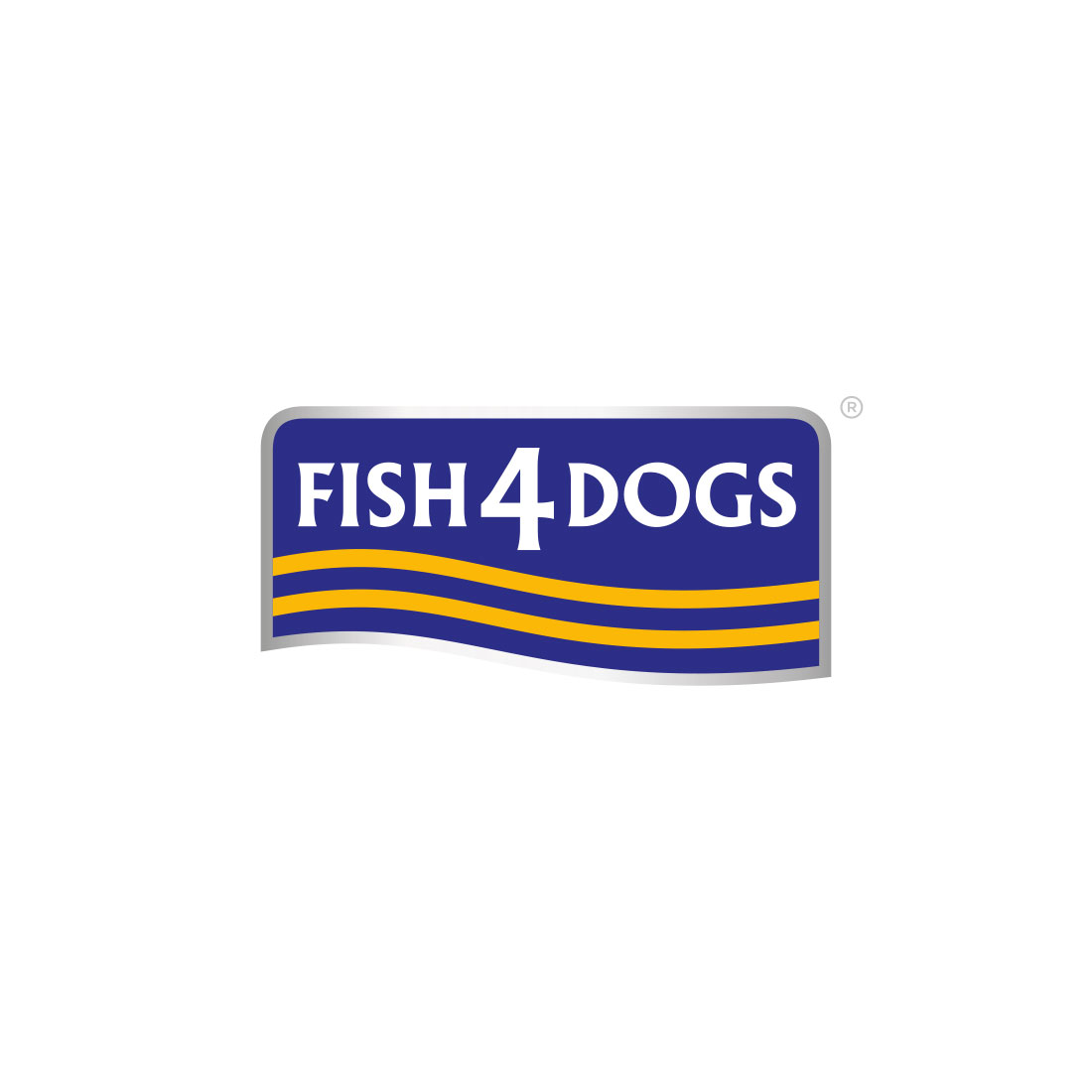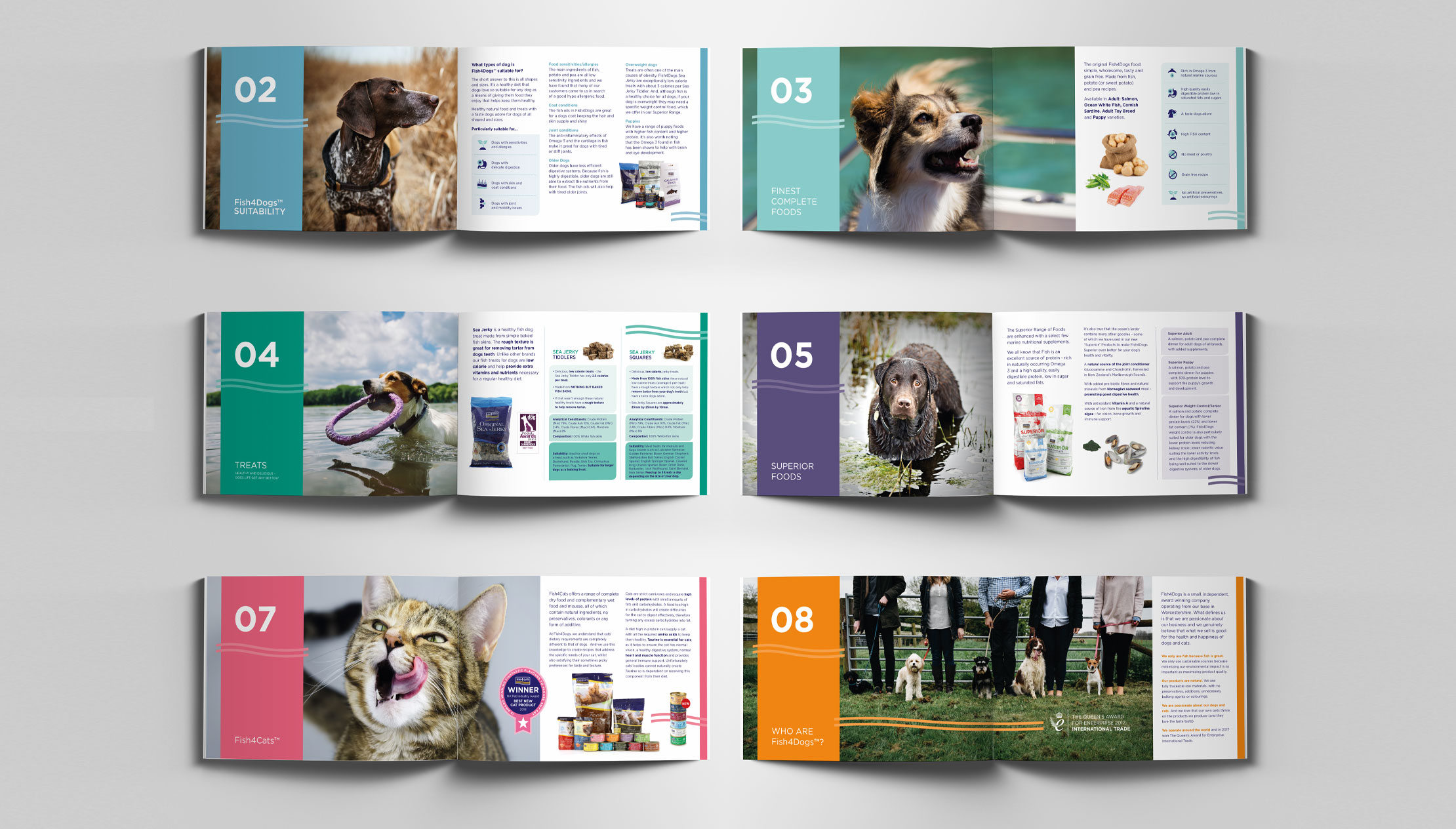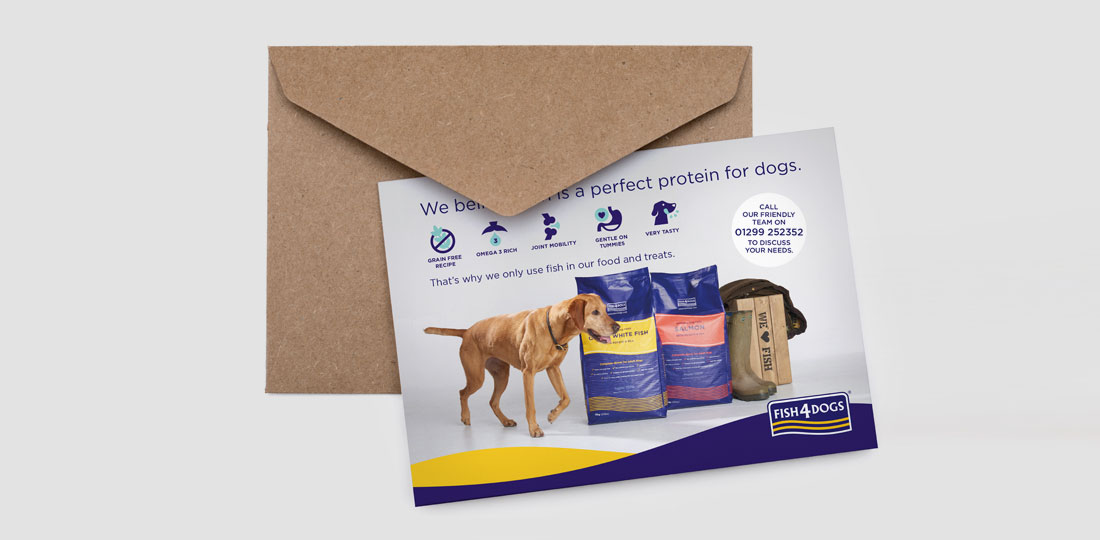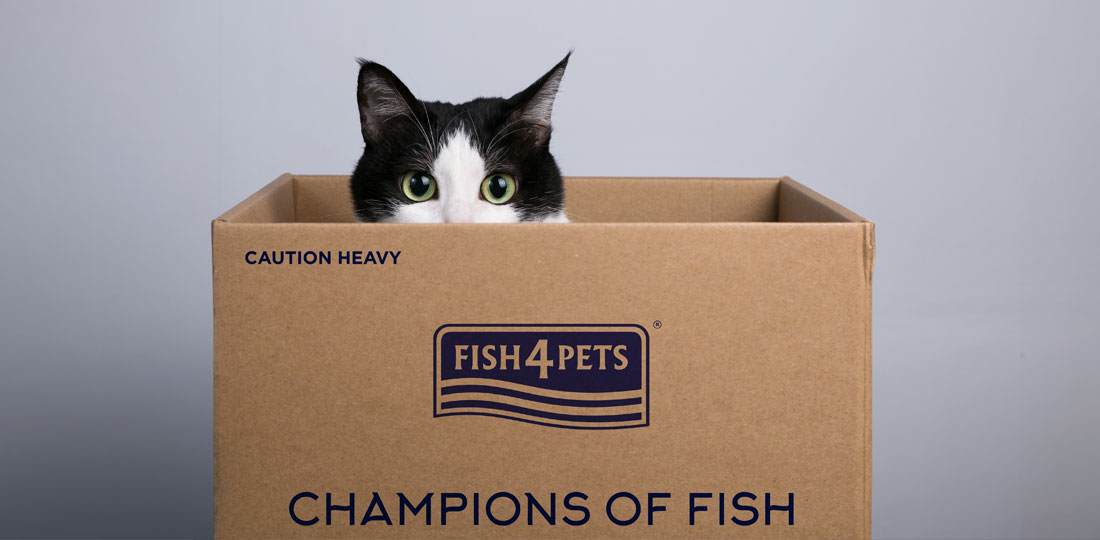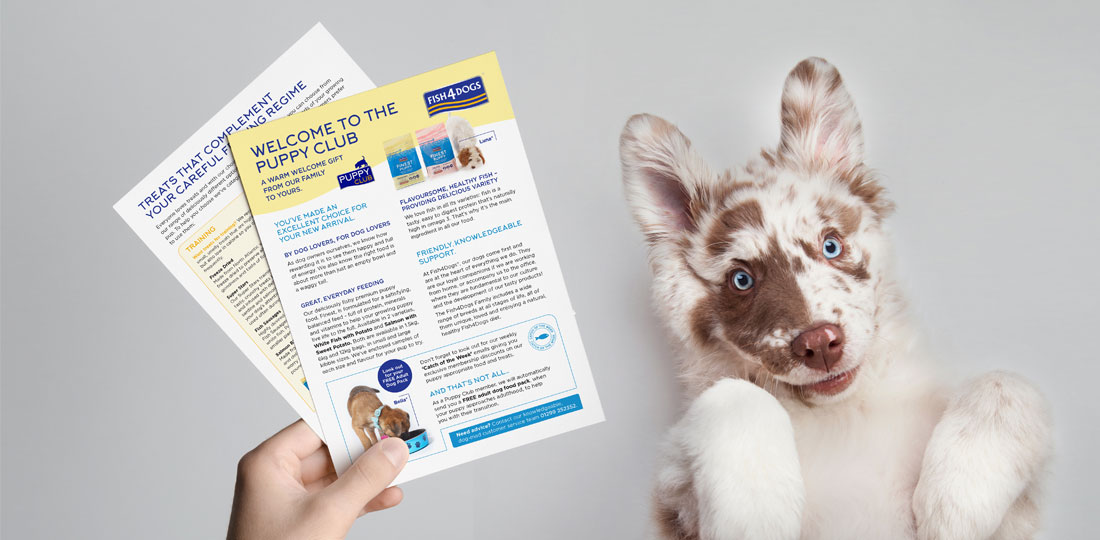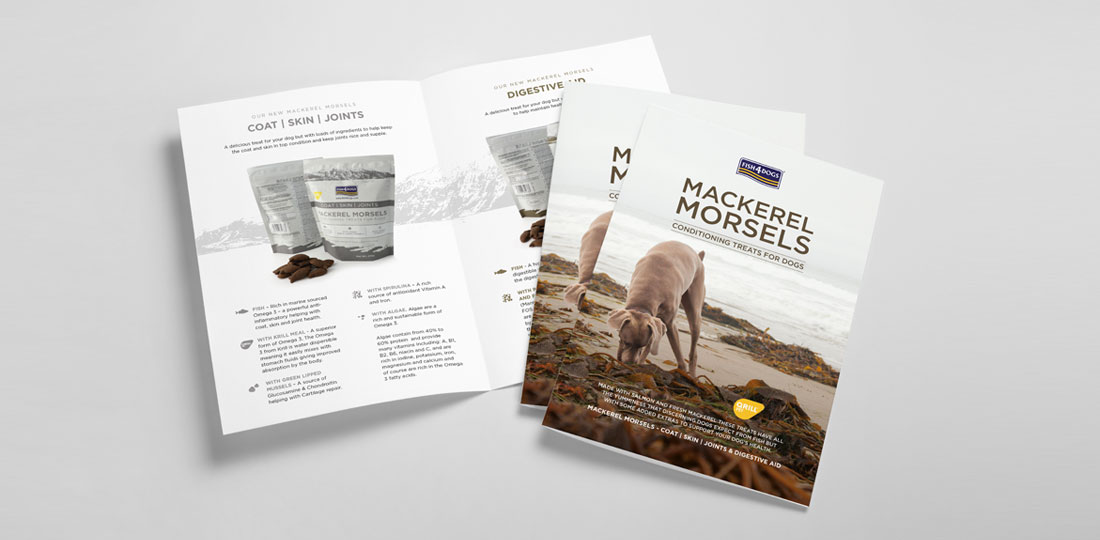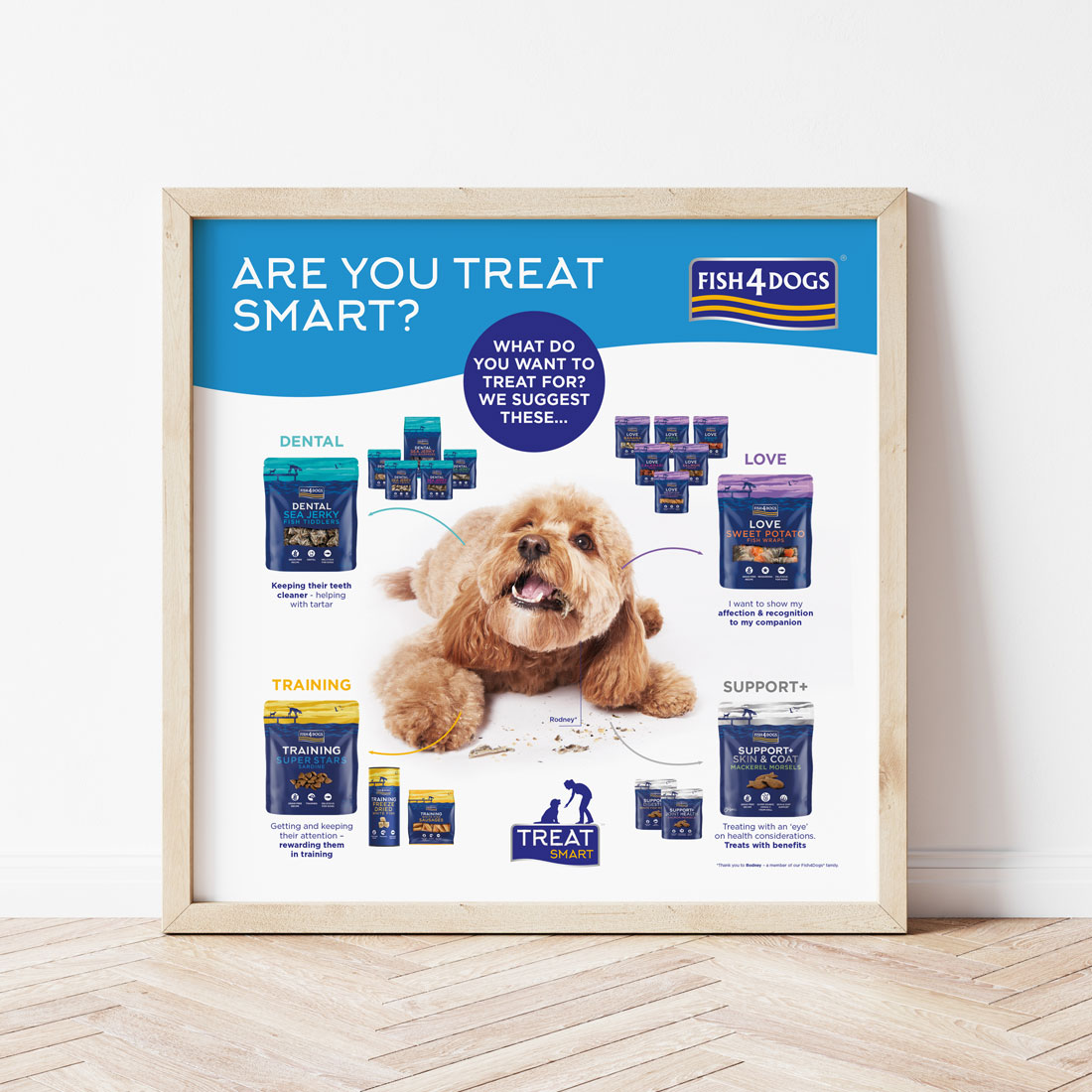 Testimonials
Fish4Dogs has been working with Method for many years and quite simply they are fantastic. They are passionate, engaged, very efficient and cost-effective, and most importantly they completely understand our brand. They not only have a great flair with design but also have an eye for detail and project management so really help us keep on top of an extensive workload.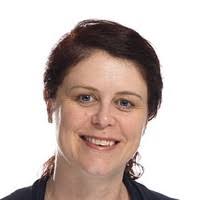 Jo Mulgrew
Head of Marketing | Fish4Dogs
Our Work
Featured Projects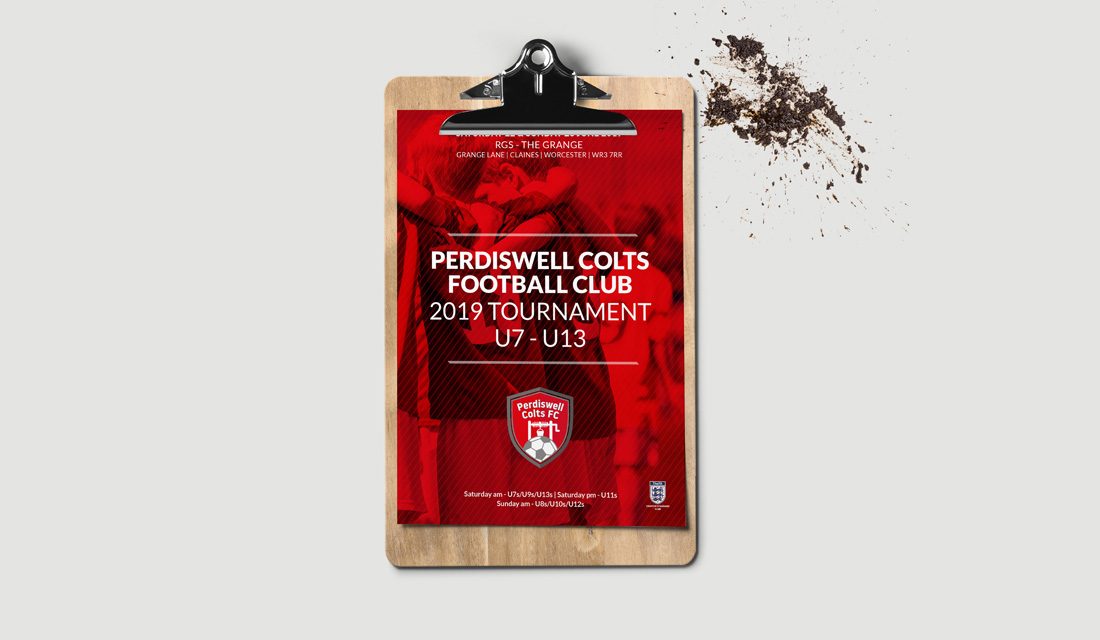 Graphic Design & Branding, Automation & Time Saving, Web Design & Development, Digital Marketing & Lead Generation, Logo Design, Photography & Video,
Resources
Branding Review
It's not magic! Designers don't hit their keyboard, squawking and hoping for the best. They listen. They plan. They underpin the spells they cast with researched answers. Let Method put those degrees, decades of experience and creative intelligence into mesmerising your customers today.
Book Free Brand Review