Grip Nutrition
Grip nutrition is a brand built by climbers for climbers. Developing unique and powerful climbing supplements and food products to improve performance whilst targeting climber specific needs, Grip Nutrition aids stamina. Designing entirely new branding for the young business, along with packaging, we took into consideration the companies primarily male client base. Appealing to a no-frills demographic, we created an industrial interface which incorporated a phenominal Cleo Torre mountain range into the brand. Inspiring users to buy for purpose-specific needs, Grip Nutrition are quickly establishing a strong reputation for their effective products.
---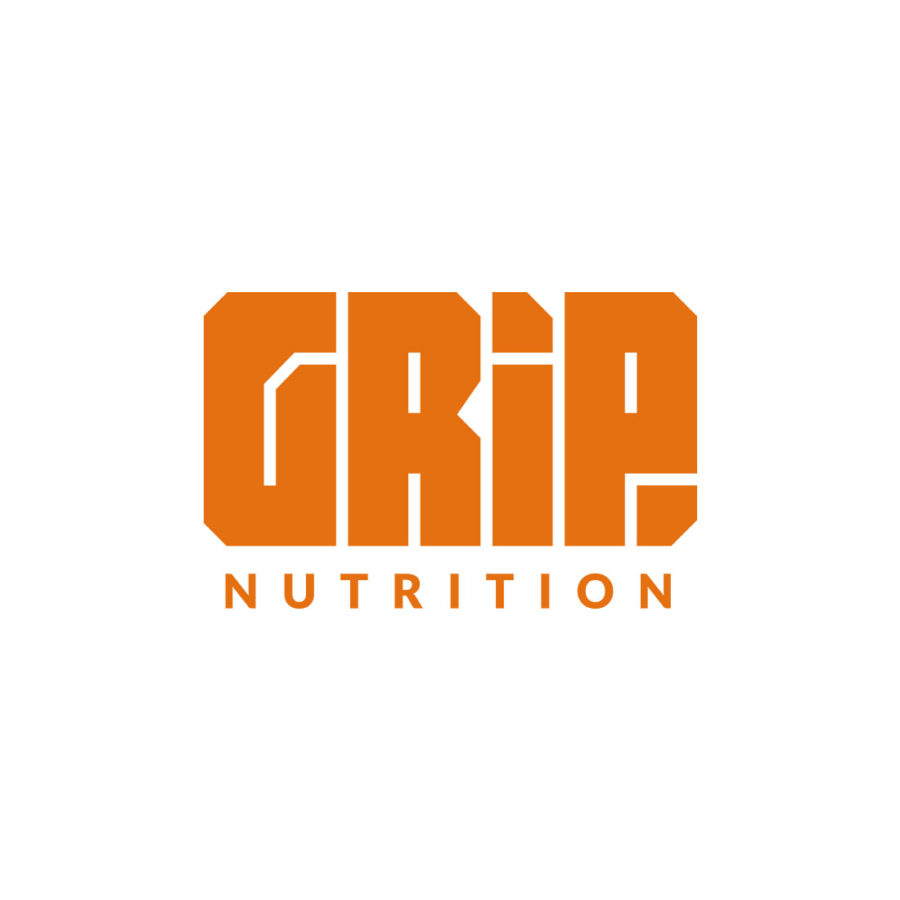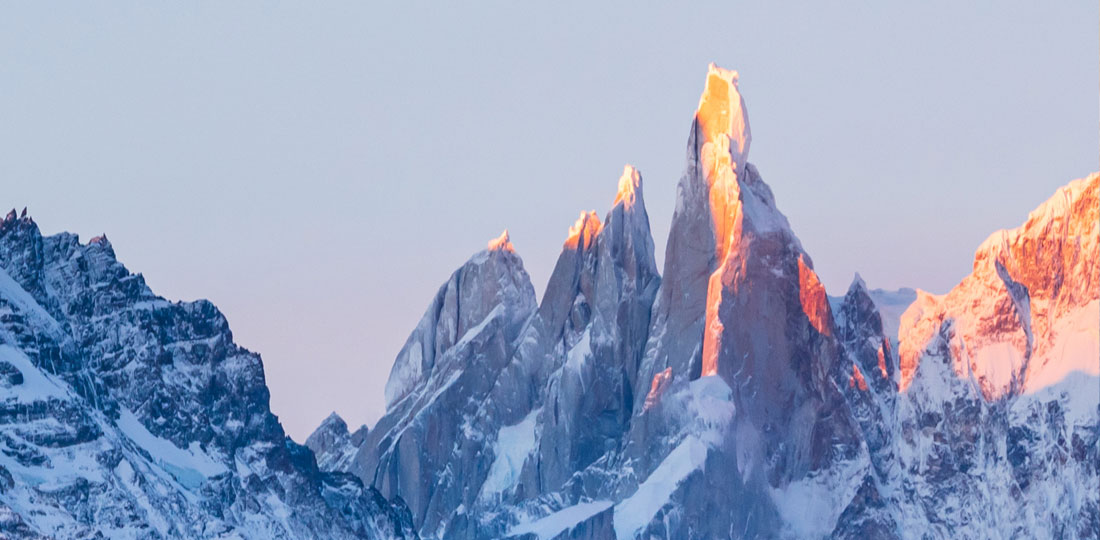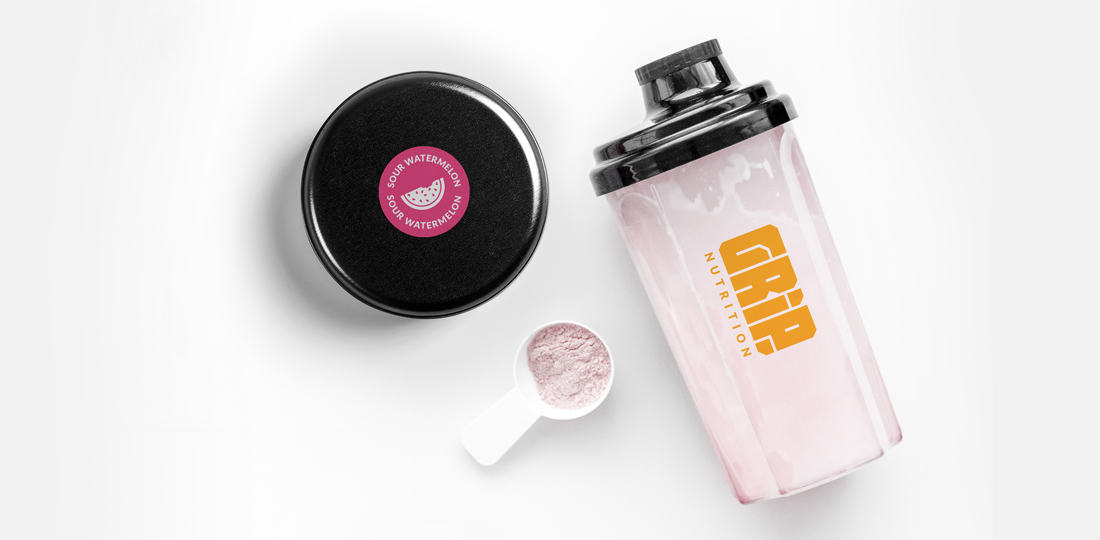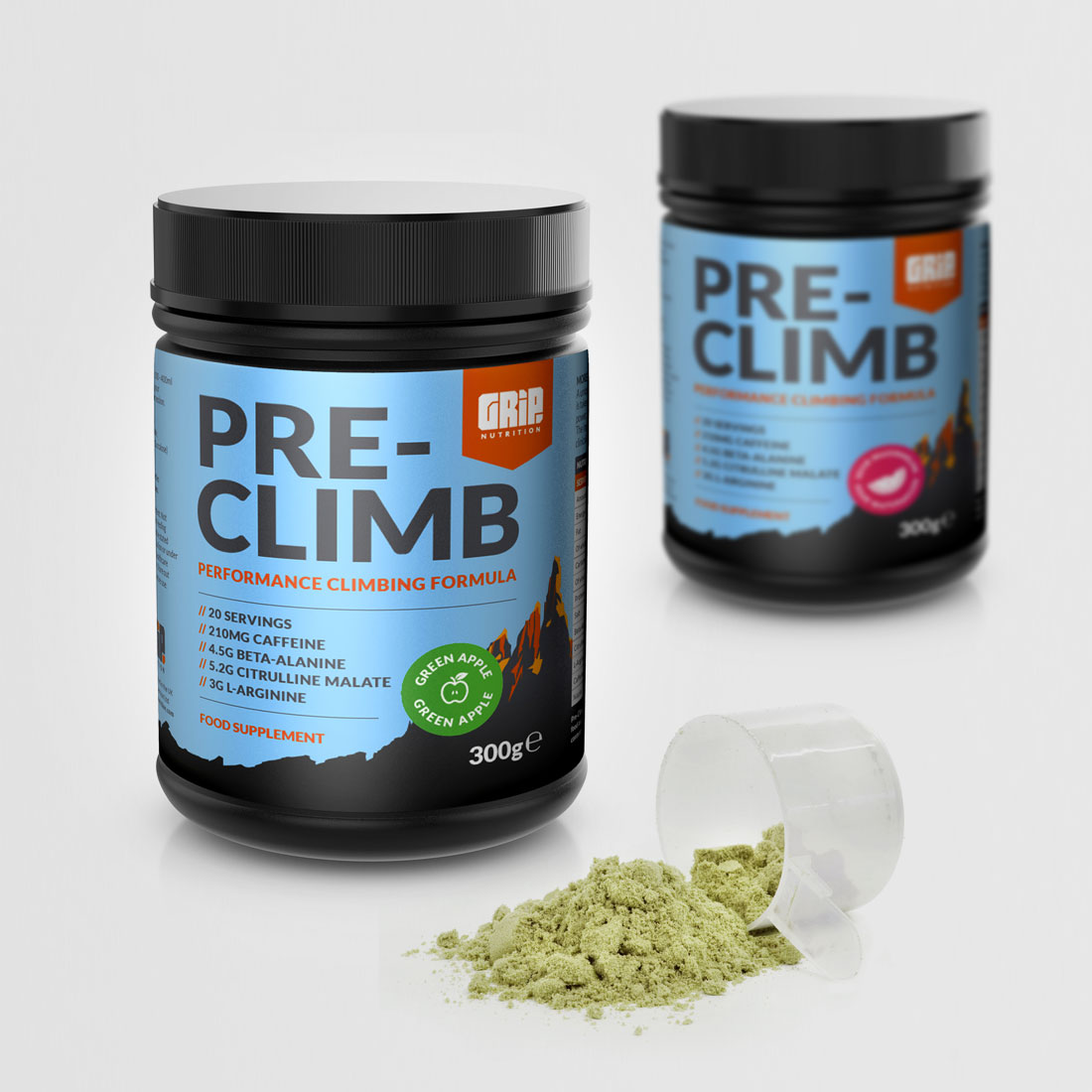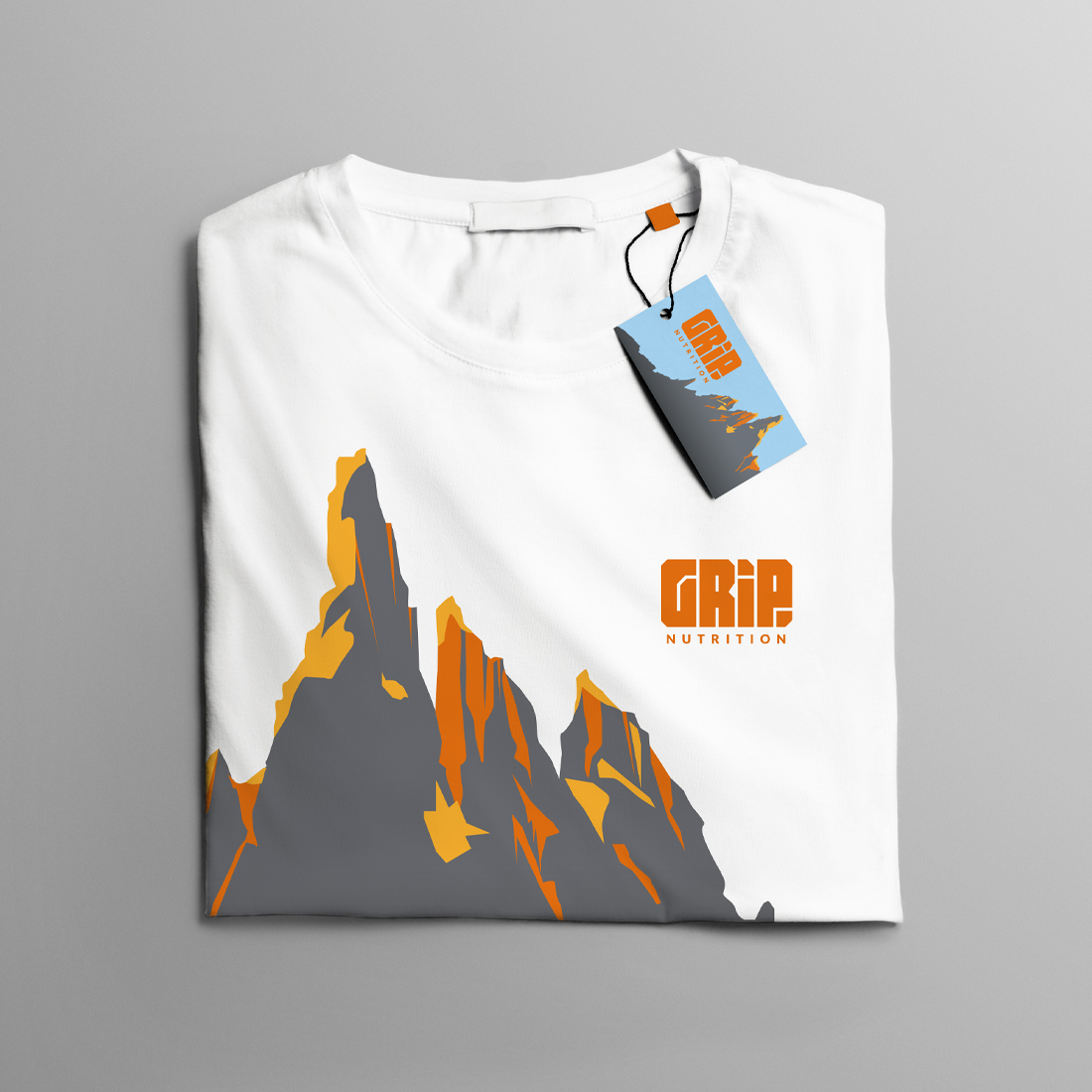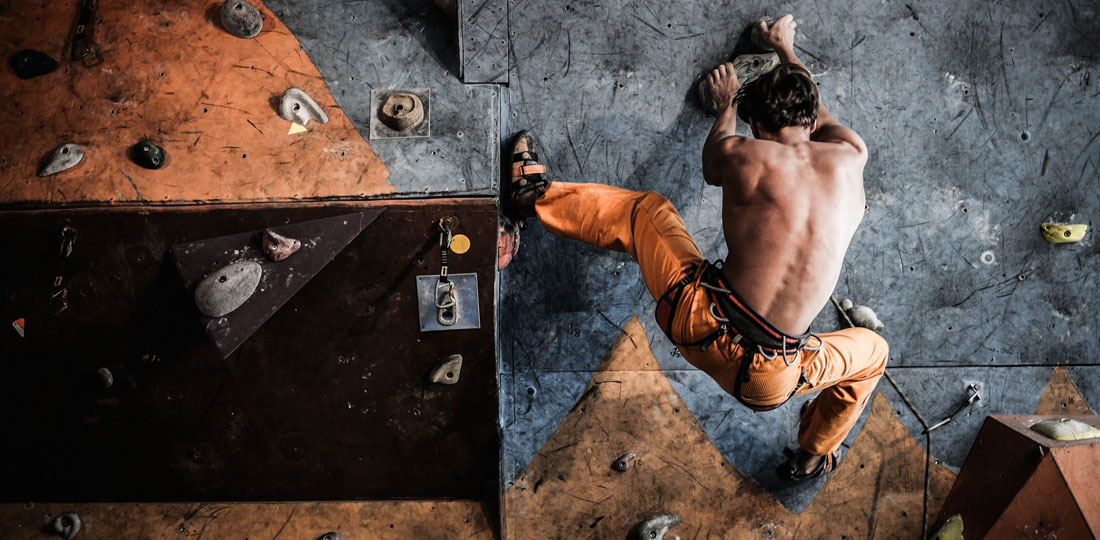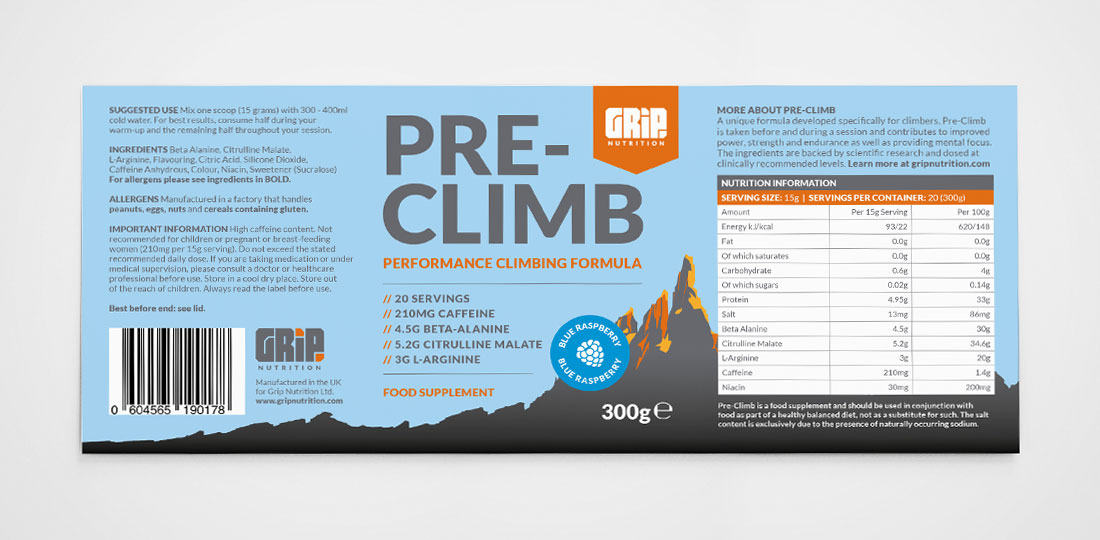 Our Work
Featured Projects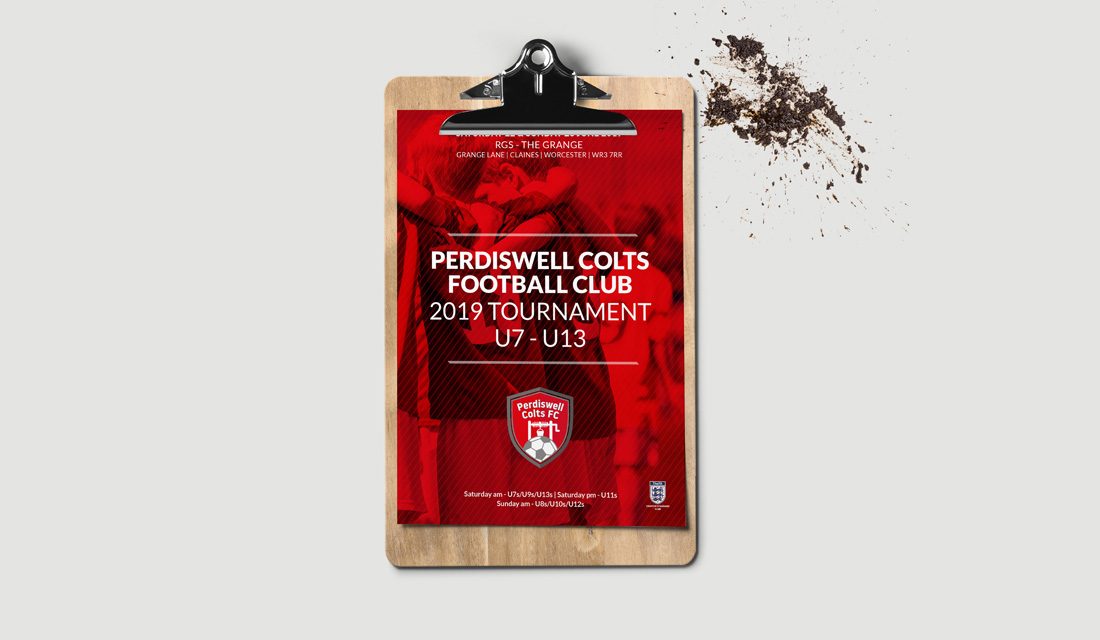 Graphic Design & Branding, Automation & Time Saving, Web Design & Development, Digital Marketing & Lead Generation, Logo Design, Photography & Video,
Resources
Branding Review
It's not magic! Designers don't hit their keyboard, squawking and hoping for the best. They listen. They plan. They underpin the spells they cast with researched answers. Let Method put those degrees, decades of experience and creative intelligence into mesmerising your customers today.
Book Free Brand Review