Hereford Cathedral
Home to the Hereford's religious community, the stunning Medieval cathedral located in the town centre houses the Magna Carta and Mappa Mundi. Requiring an entire re-brand, Method was commissioned to create assets which would promote the Cathedral's tours, cafe, religious services, sermons, libraries and archives. Appealing to families and seasoned historians, the challenge here lay in respectfully representing and modernising the iconic building's heritage. We designed an animated character, sympathetic to that of the original monk puppet used as an educational tool which guides families around a fun trail and appealed to adults too. The cathedral's iconic tower was our inspiration for the logo, along with the secondary line element of the striking gold Corona located in the cathedral's nave.
---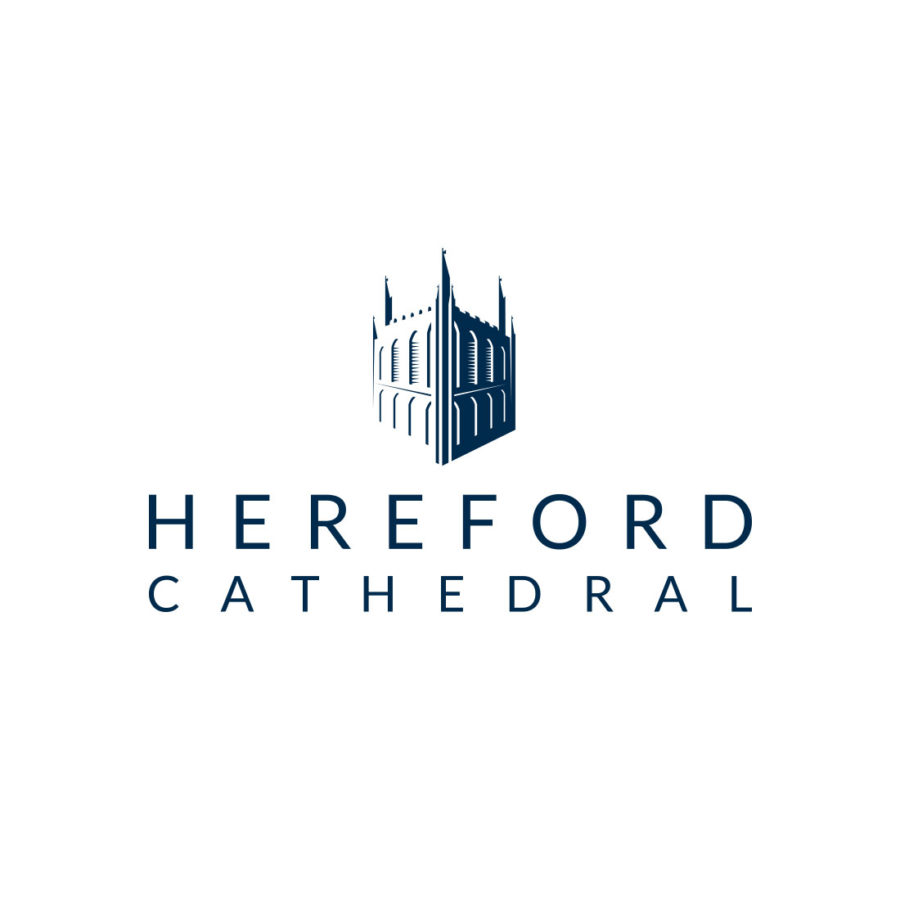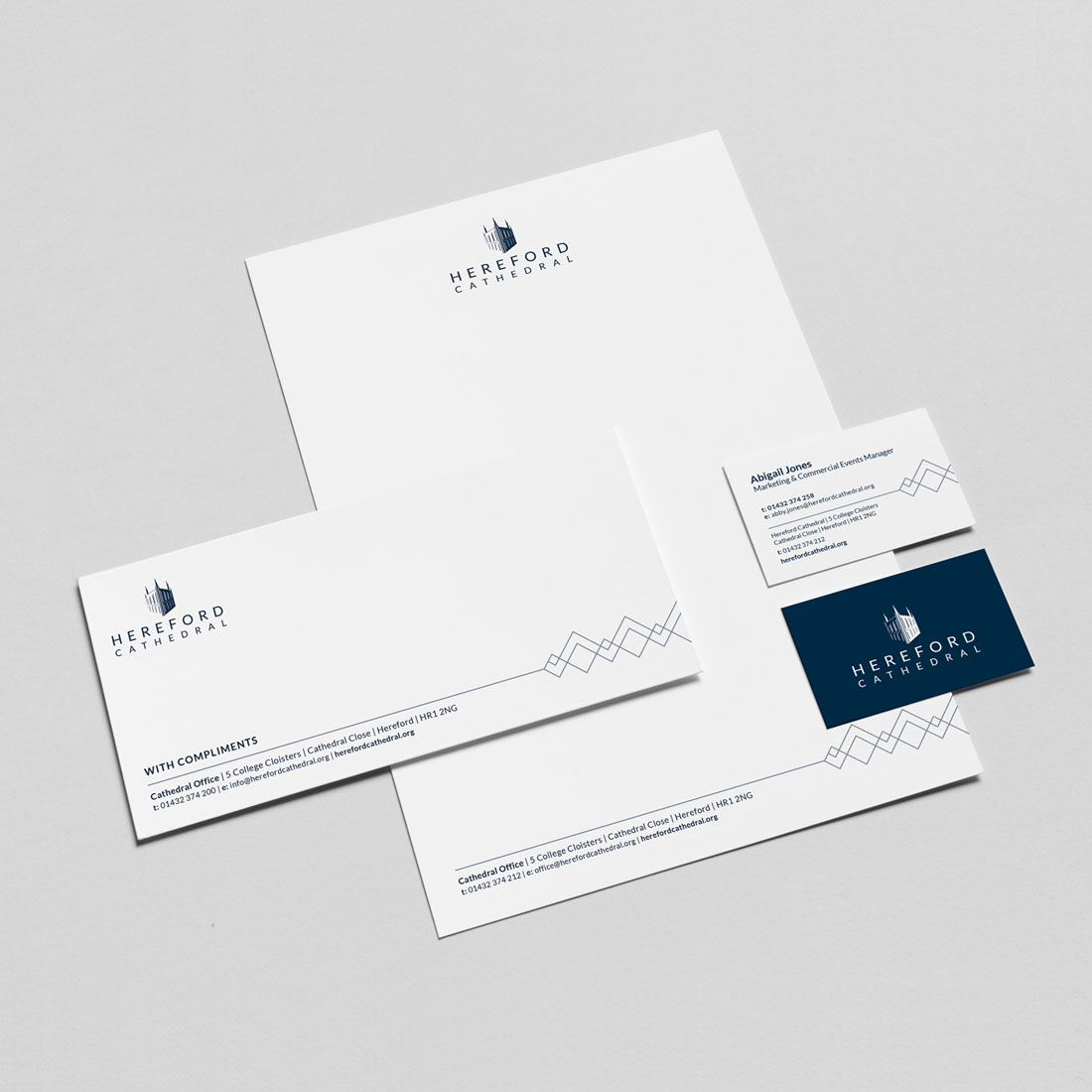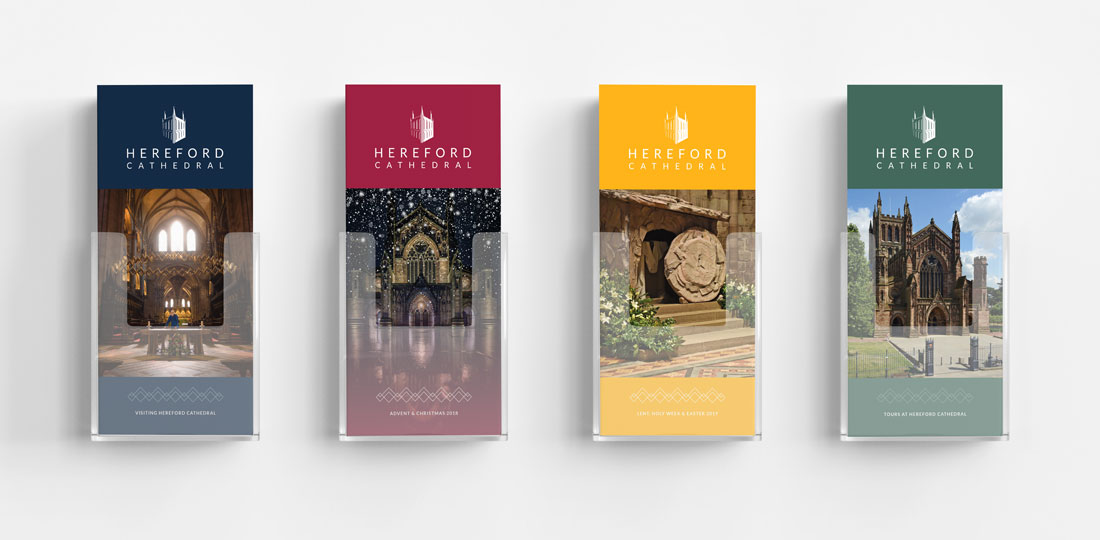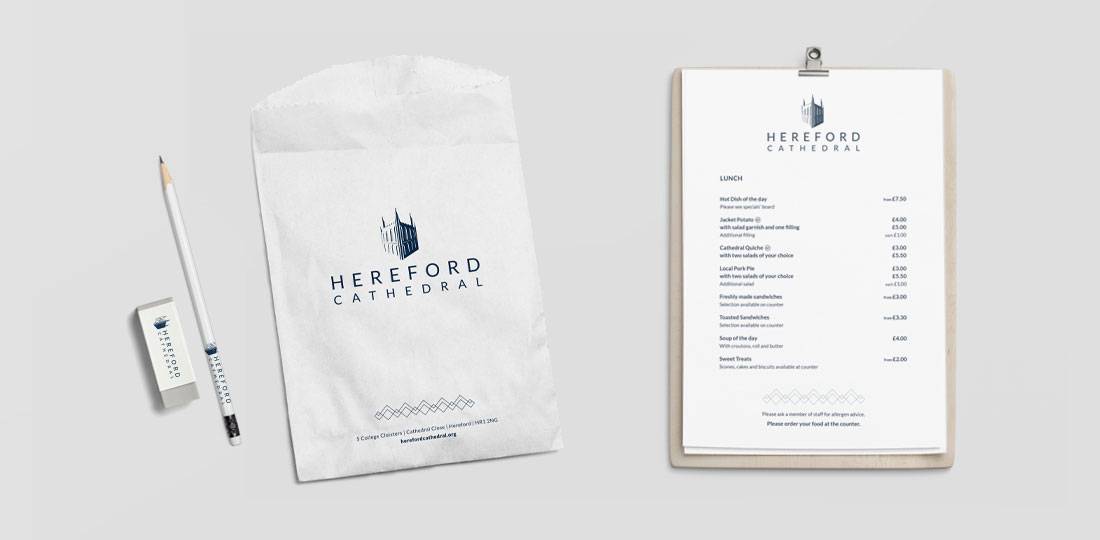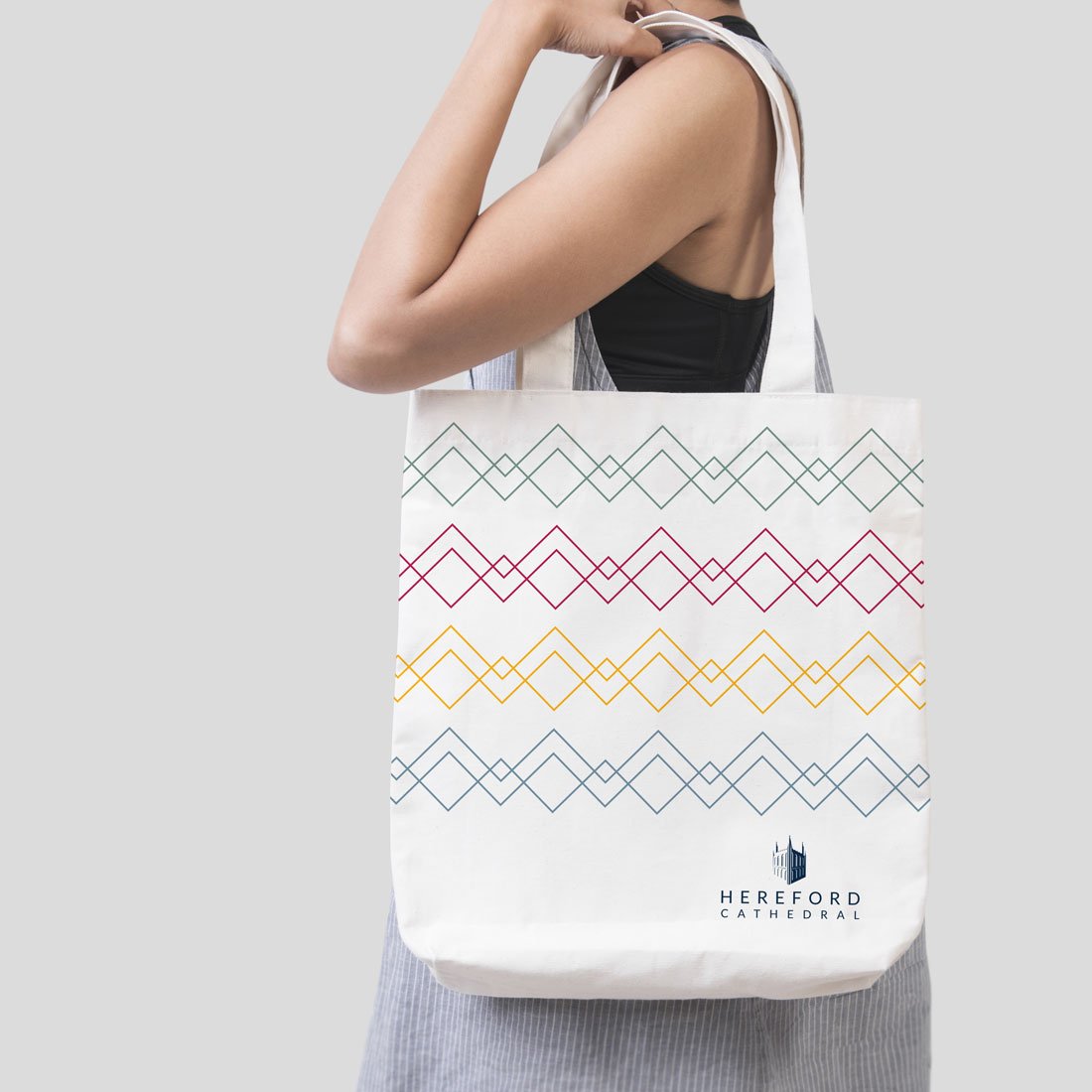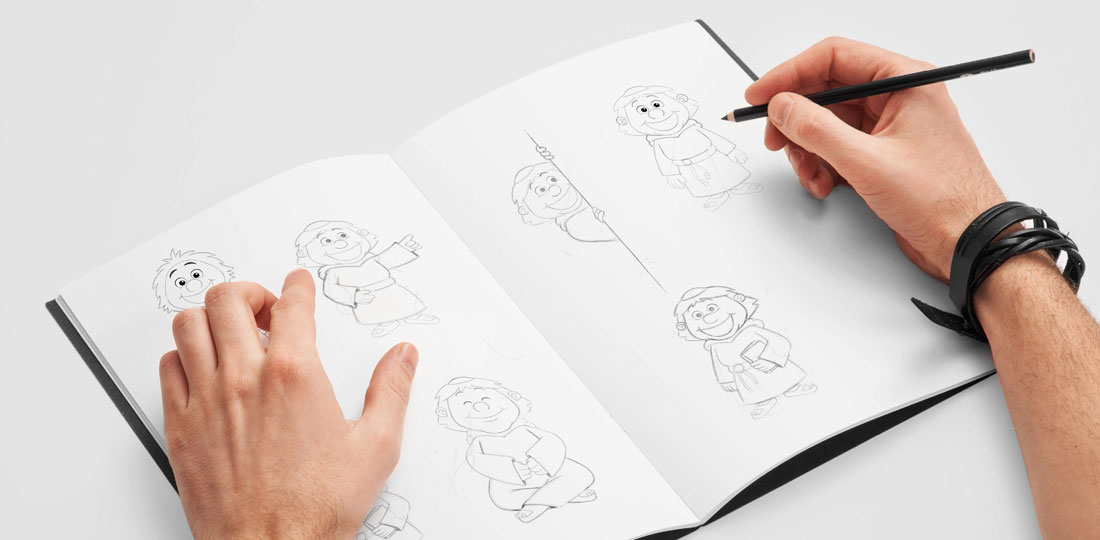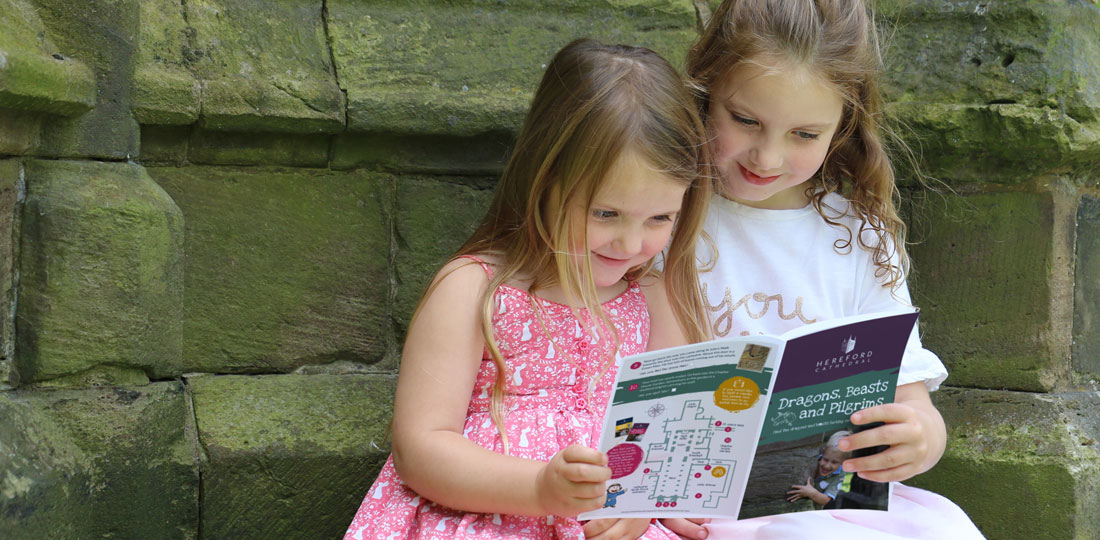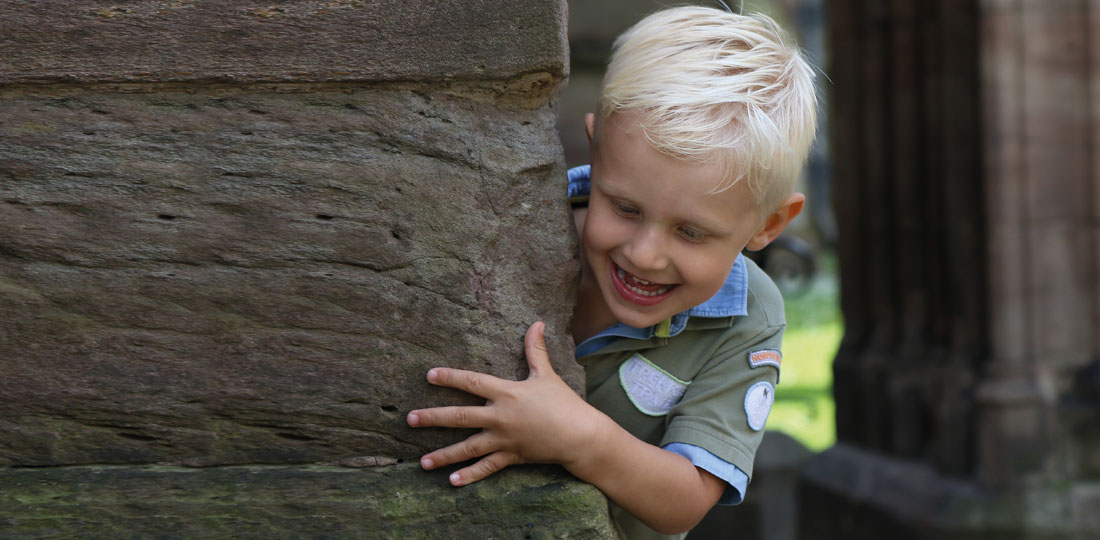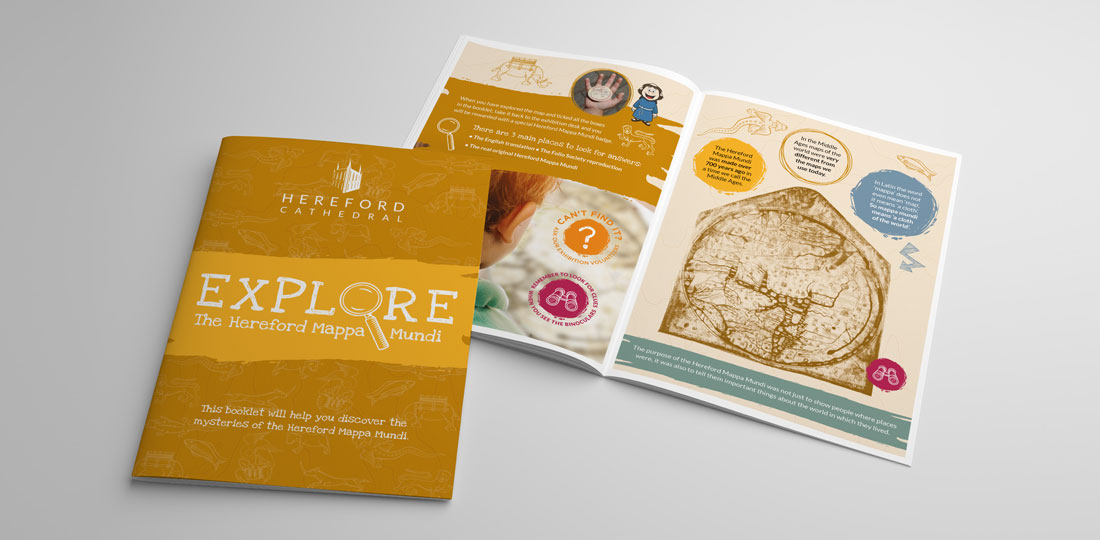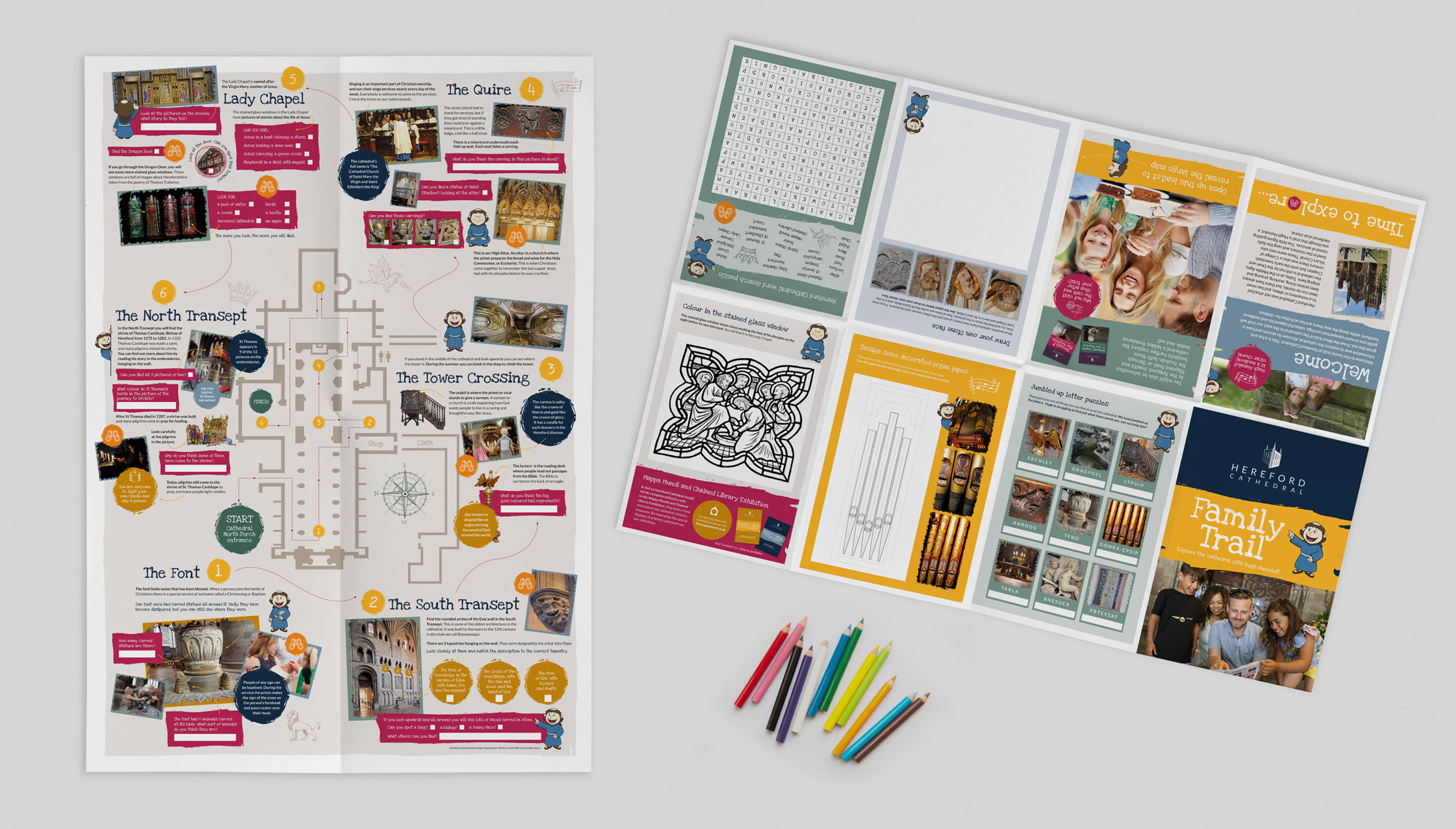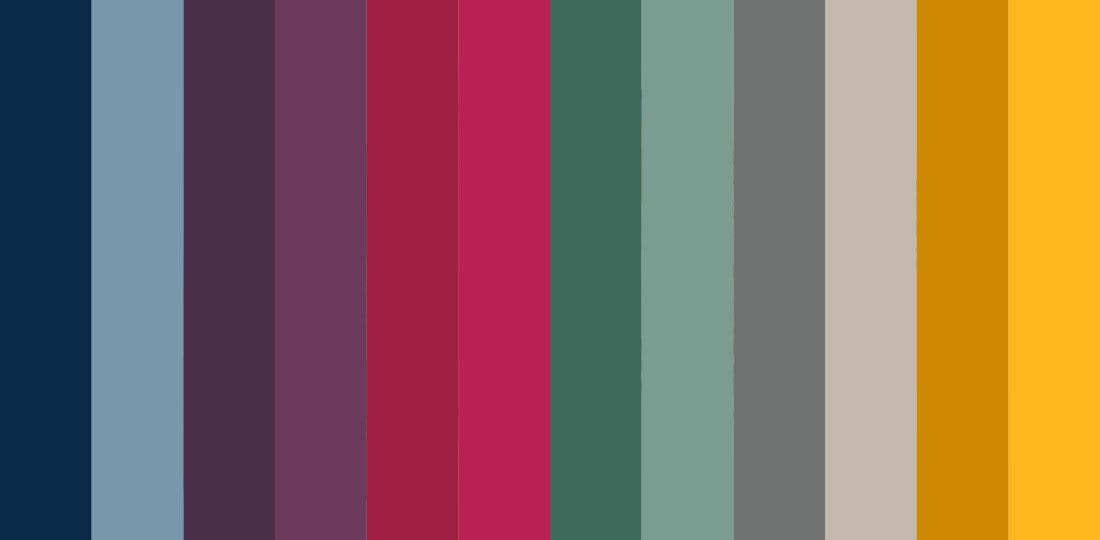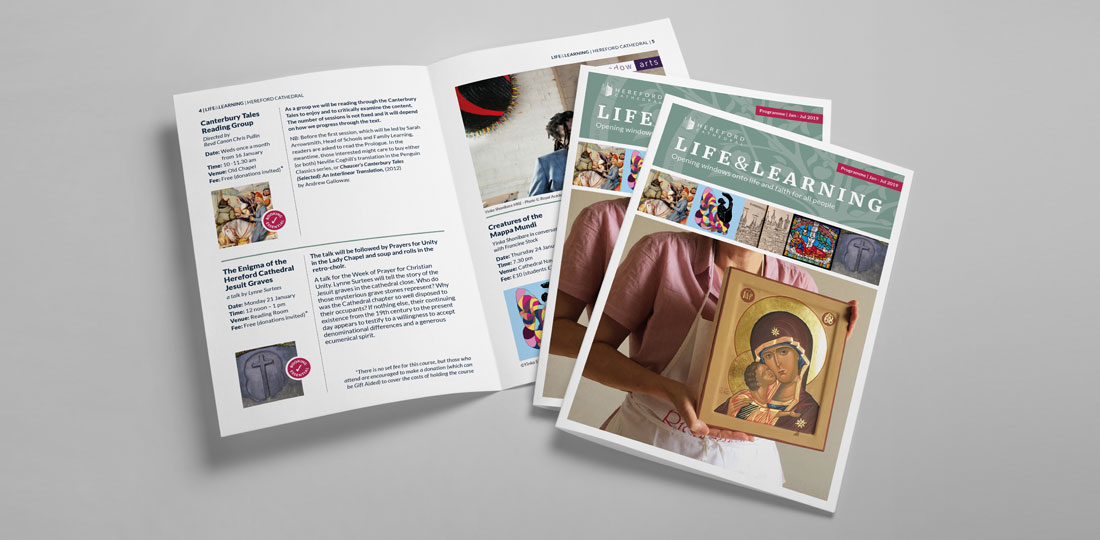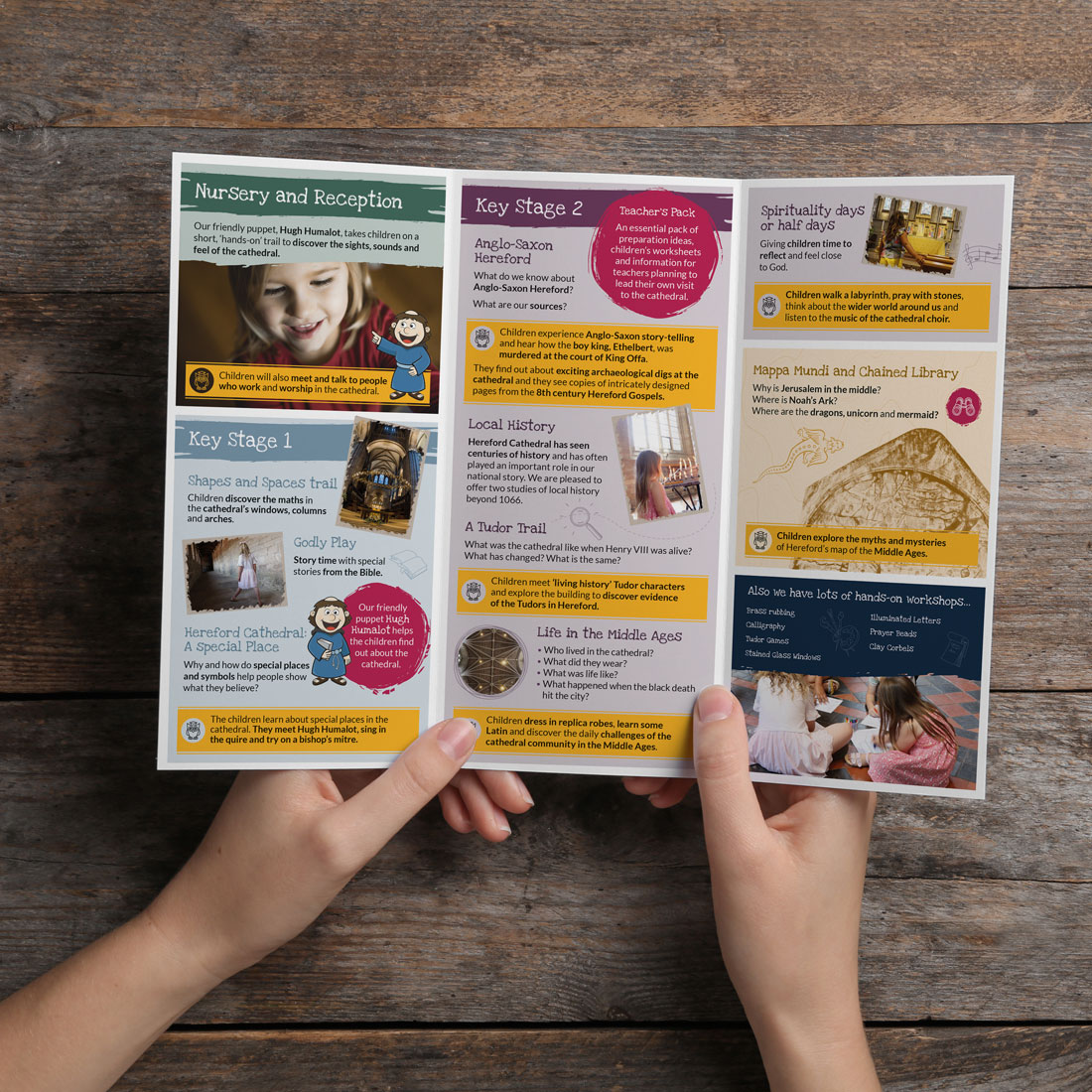 Testimonials
Method Design's professional approach, creative flair and friendly attitude have made the whole process of 'rebranding' an absolute pleasure. The team are always only a phone call or email away and their support has been incredible over the last eighteen months. They really do go above and beyond to deliver a high quality outcome.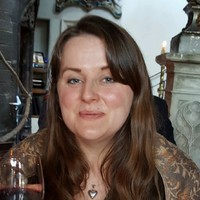 Abby Jones
Marketing & Commercial Events Manager | Hereford Cathedral
Our Work
Featured Projects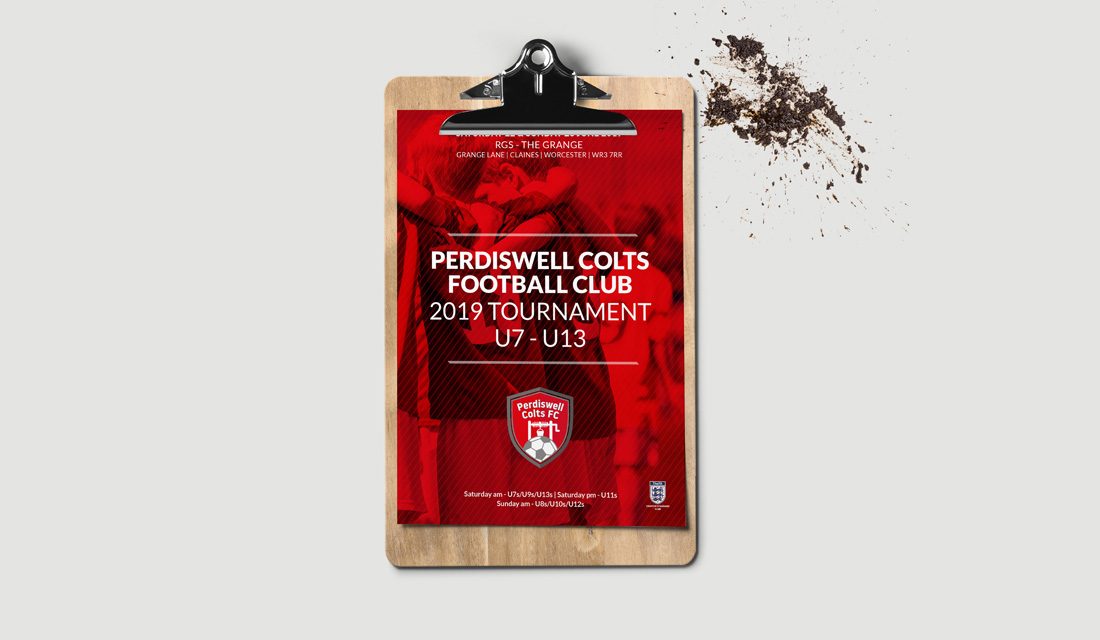 Graphic Design & Branding, Automation & Time Saving, Web Design & Development, Digital Marketing & Lead Generation, Logo Design, Photography & Video,
Resources
Branding Review
It's not magic! Designers don't hit their keyboard, squawking and hoping for the best. They listen. They plan. They underpin the spells they cast with researched answers. Let Method put those degrees, decades of experience and creative intelligence into mesmerising your customers today.
Book Free Brand Review