Humdinger Days
Humdinger Days imagine fun-packed adventures designed to be cherished forever, which spread pure joy. Offering up bucket list experiences, corporate experiences as well as wedding experiences, Humdinger Days makes the apparently impossible an everyday opportunity, including rearing birds of prey, working as an archaeologist for a day, taking a trip down the worlds longest zip wire or completing the three peaks challenge in 24 hours. Method worked on refining a powerful logo and rebranding the company which communicates the dynamic and ambitious work of the company. The colours and solid font felt attention-grabbing, inspiring the imagination and igniting adrenaline.
---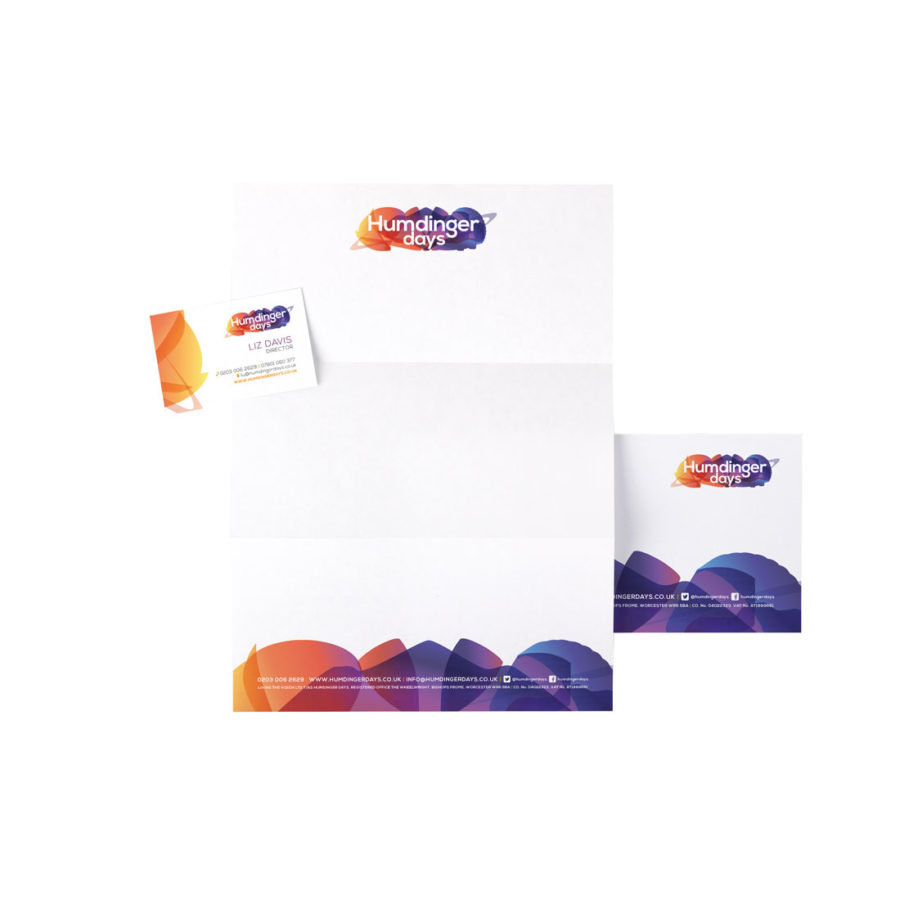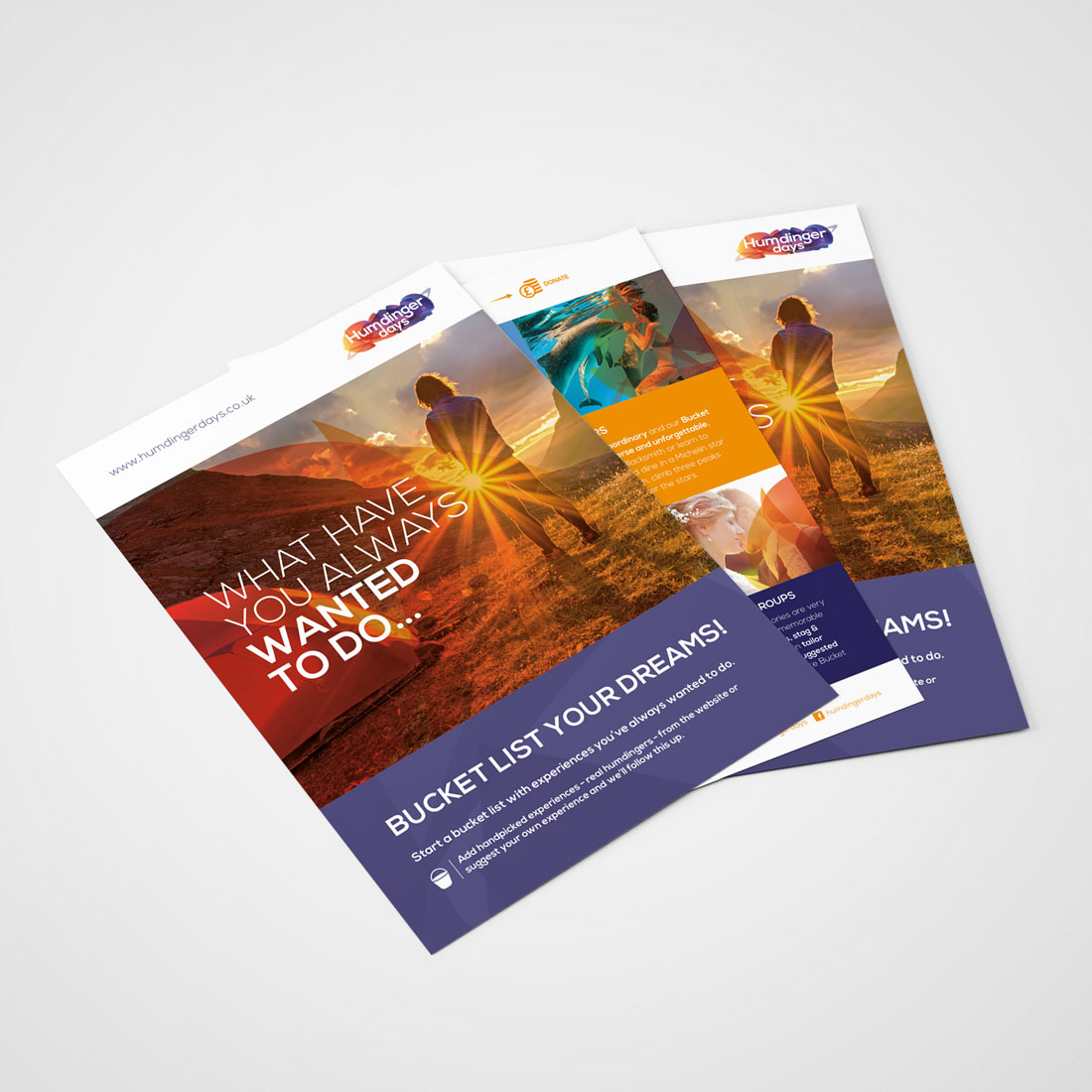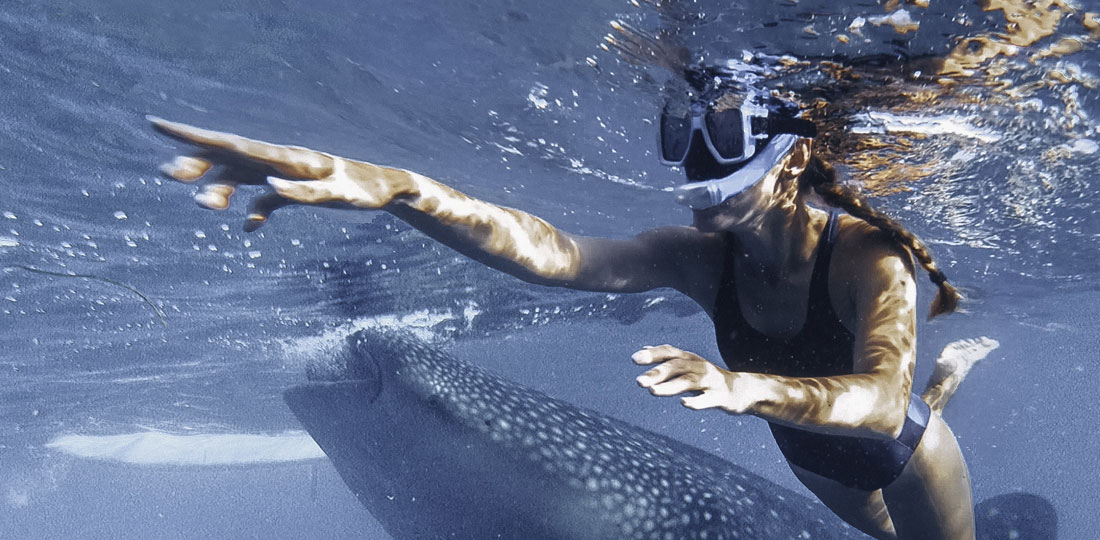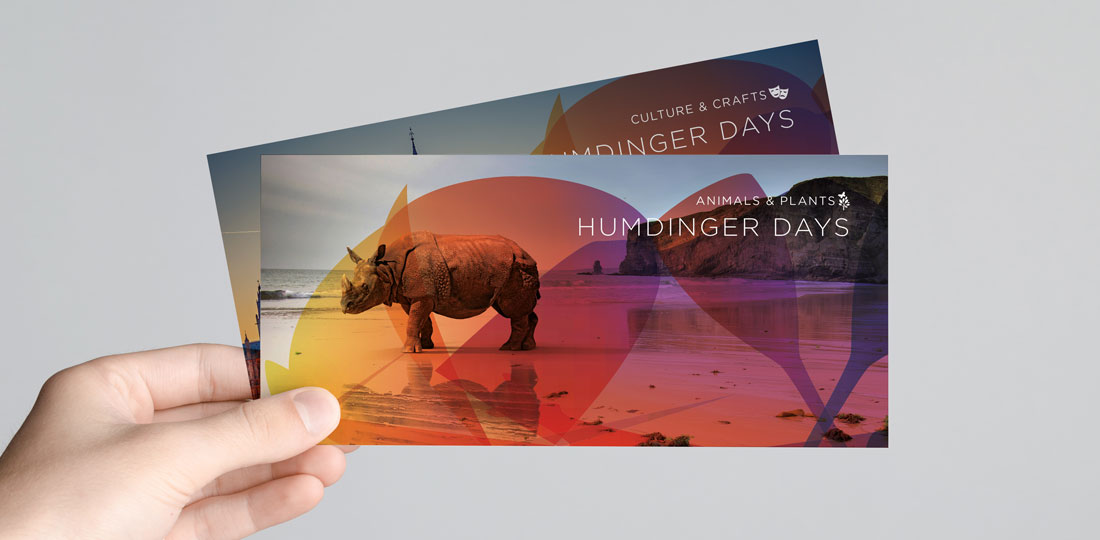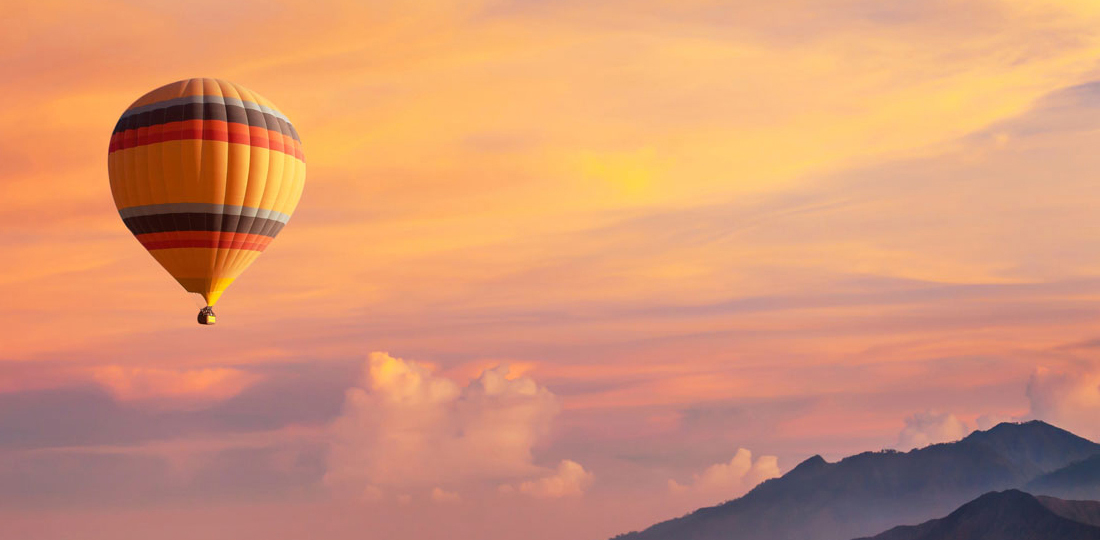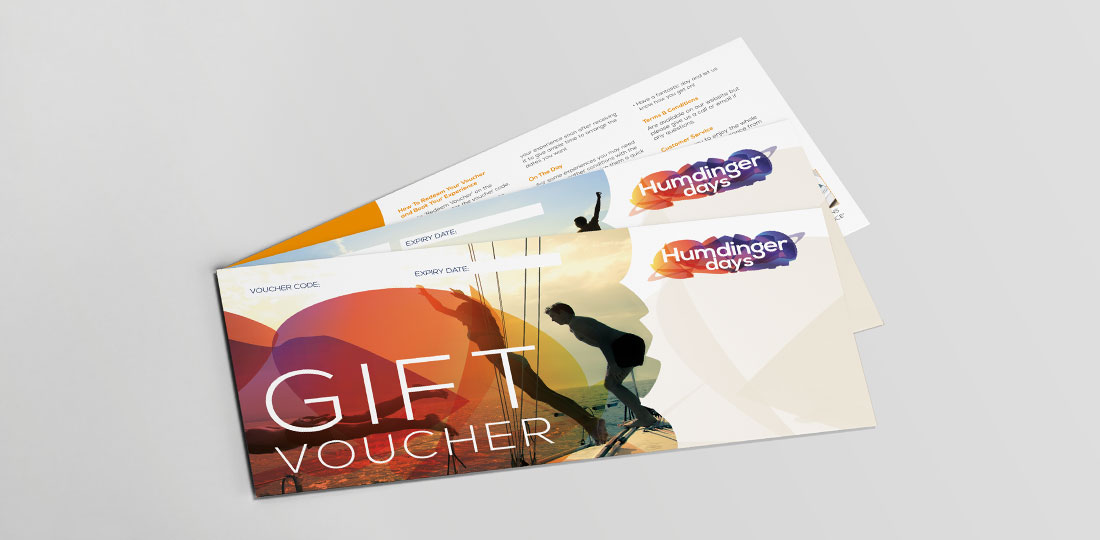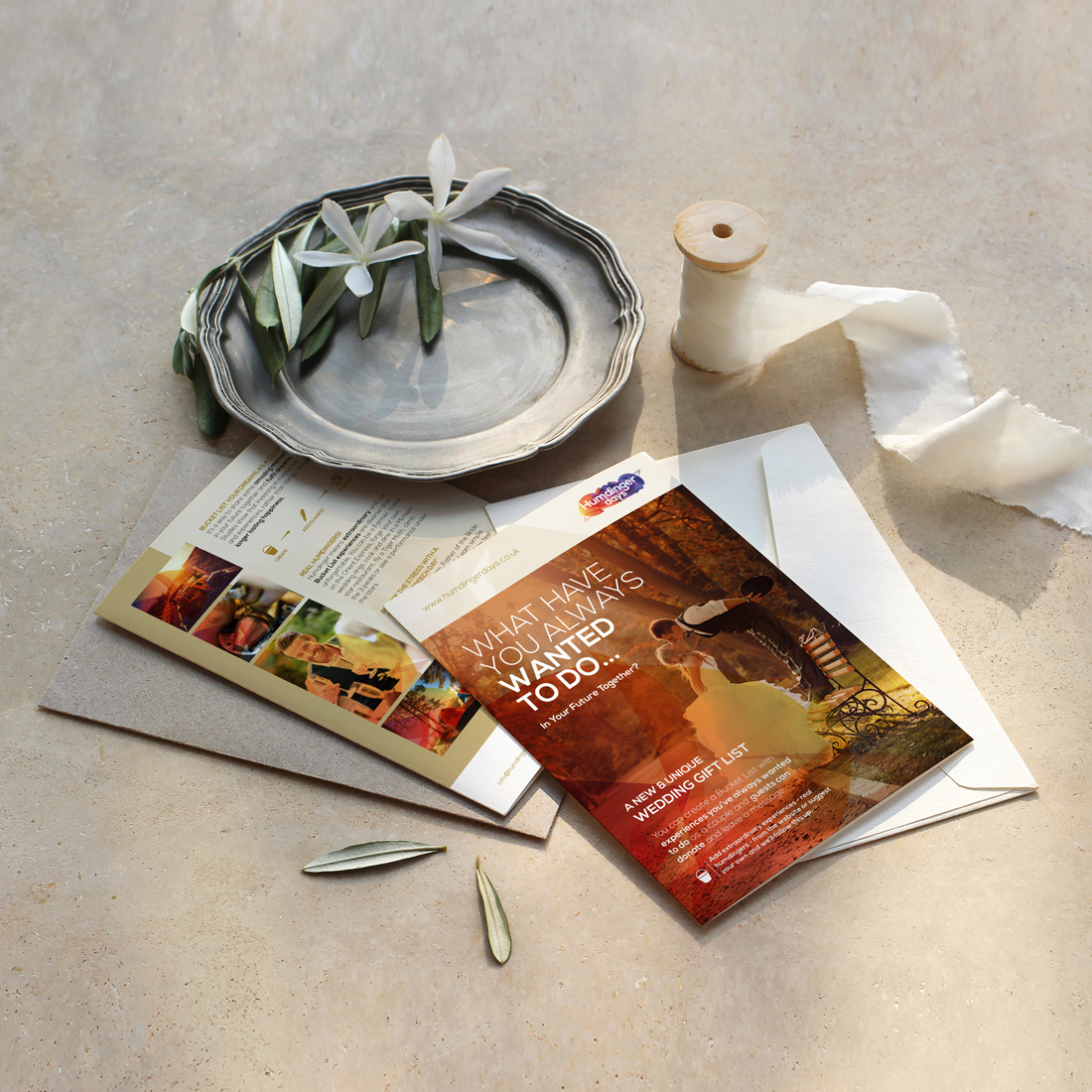 Our Work
Featured Projects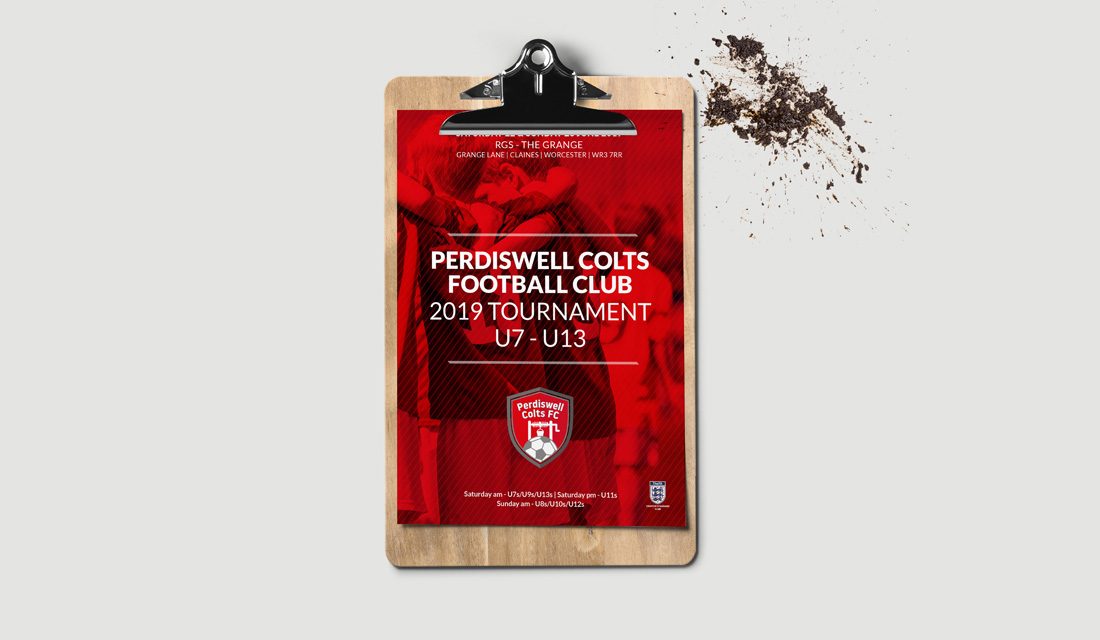 Graphic Design & Branding, Automation & Time Saving, Web Design & Development, Digital Marketing & Lead Generation, Logo Design, Photography & Video,
Resources
Branding Review
It's not magic! Designers don't hit their keyboard, squawking and hoping for the best. They listen. They plan. They underpin the spells they cast with researched answers. Let Method put those degrees, decades of experience and creative intelligence into mesmerising your customers today.
Book Free Brand Review