Illuminated Fox
A sophisticated and specialist service which educates consumers and professionals on primarily Jaguar Land Rover dealerships, Illuminated Fox delivers expert, global training based around automotive product and systems training. Commissioning Method to illuminate the companies aims and objectives as simply as possible, we focused on amplifying the mechanics and functional aspects of the company. Impactful and bold, our branding allowed Illuminated Fox to feel supremely confident. Instilling faith in potential clientele, our finished product for the brand was empowering and slick.
---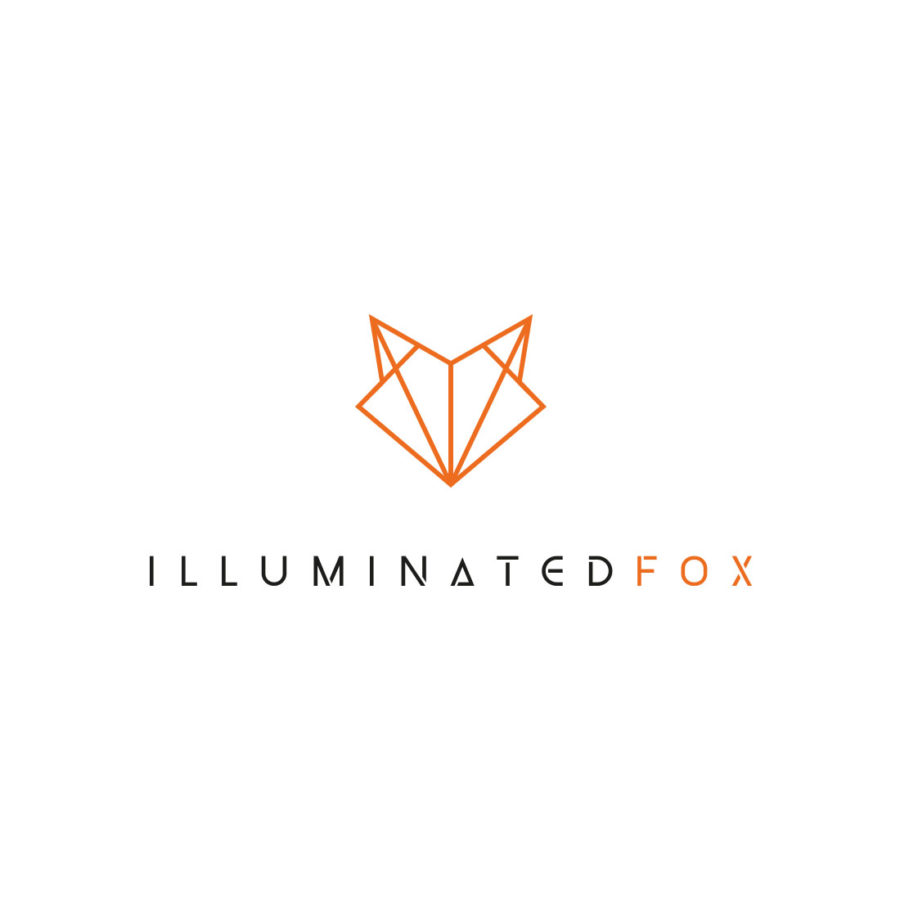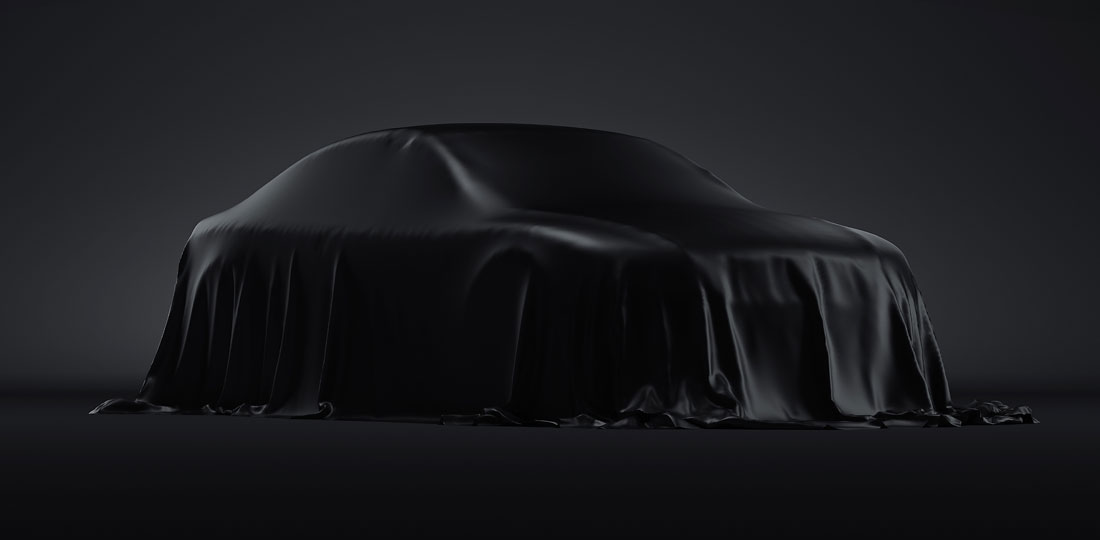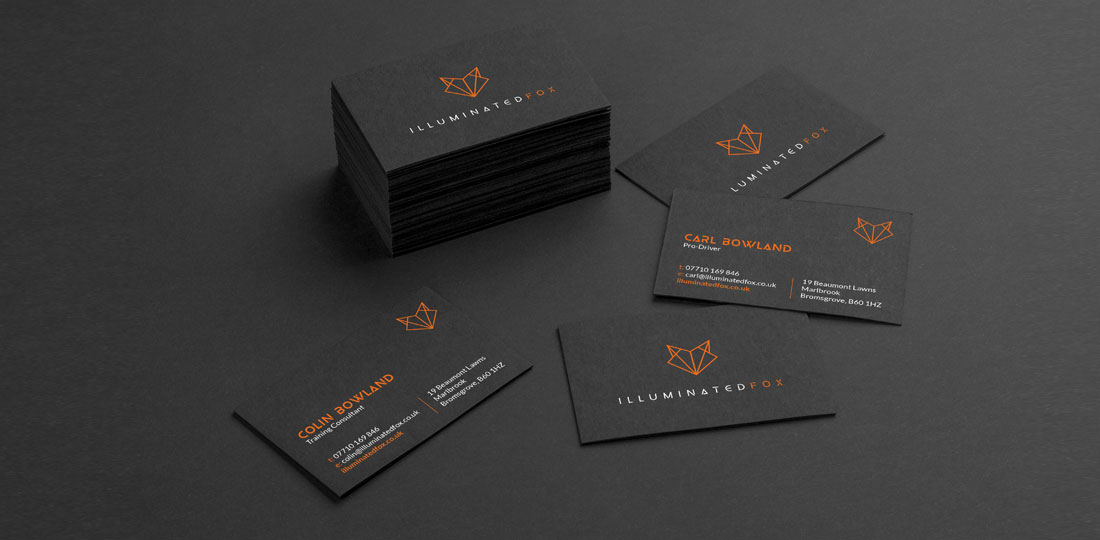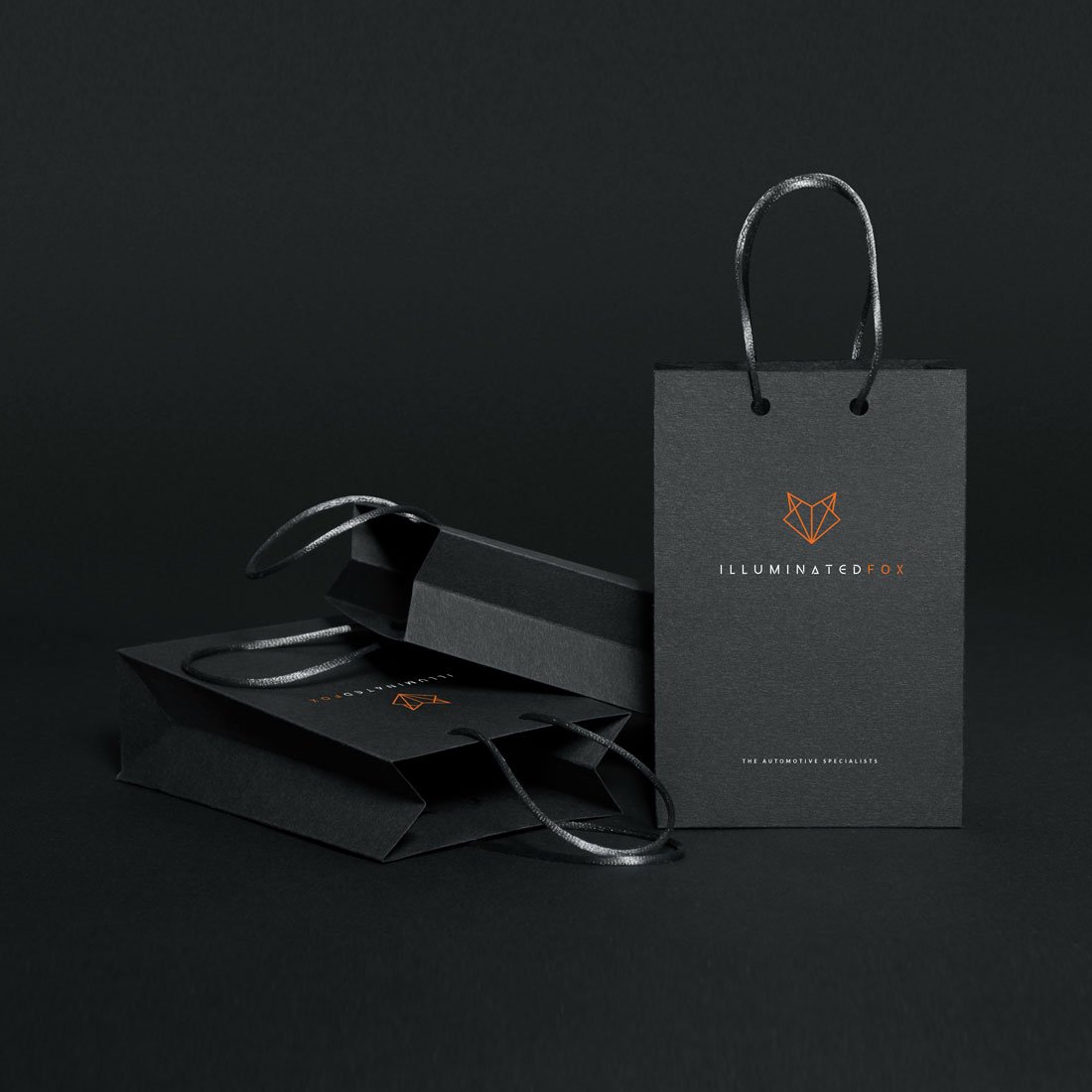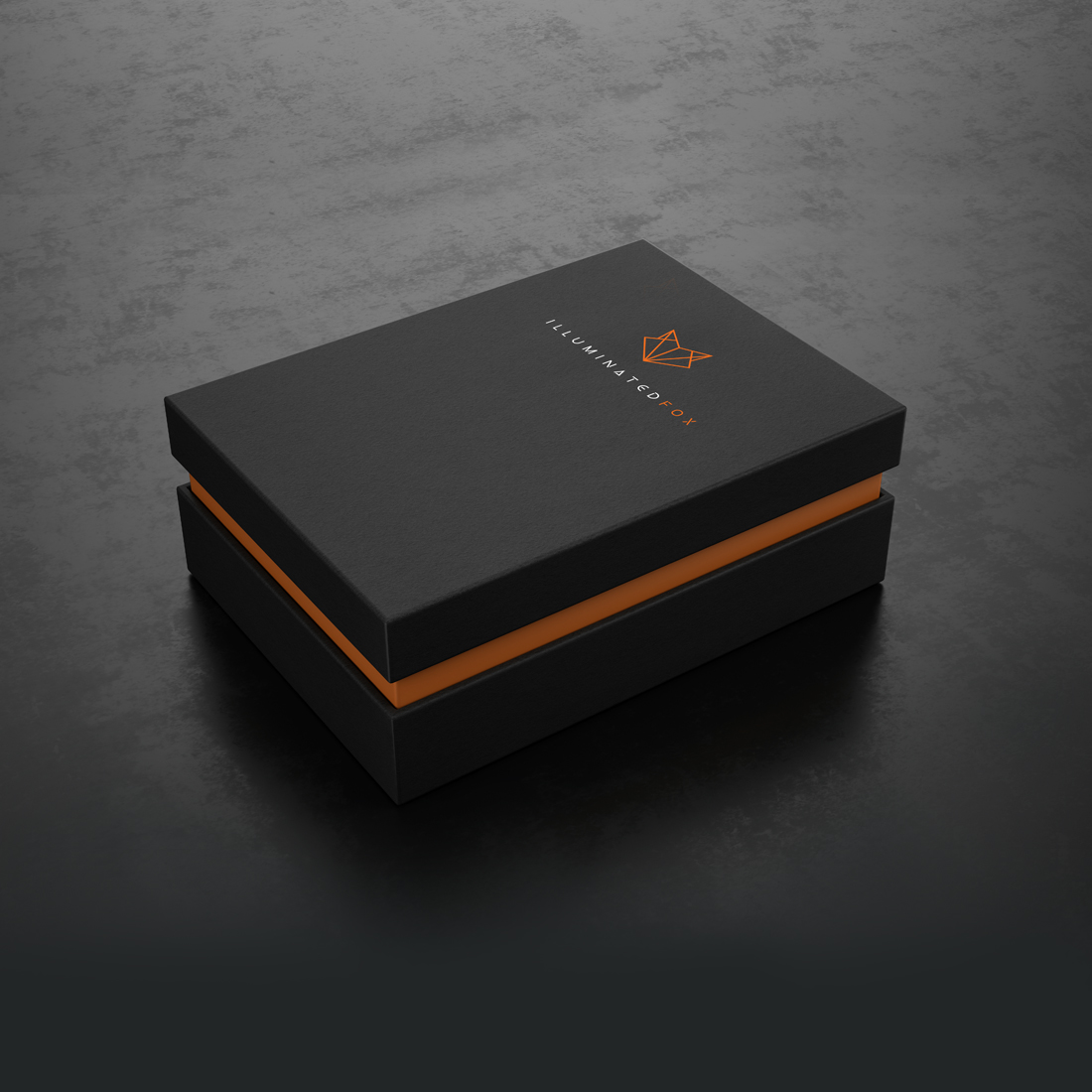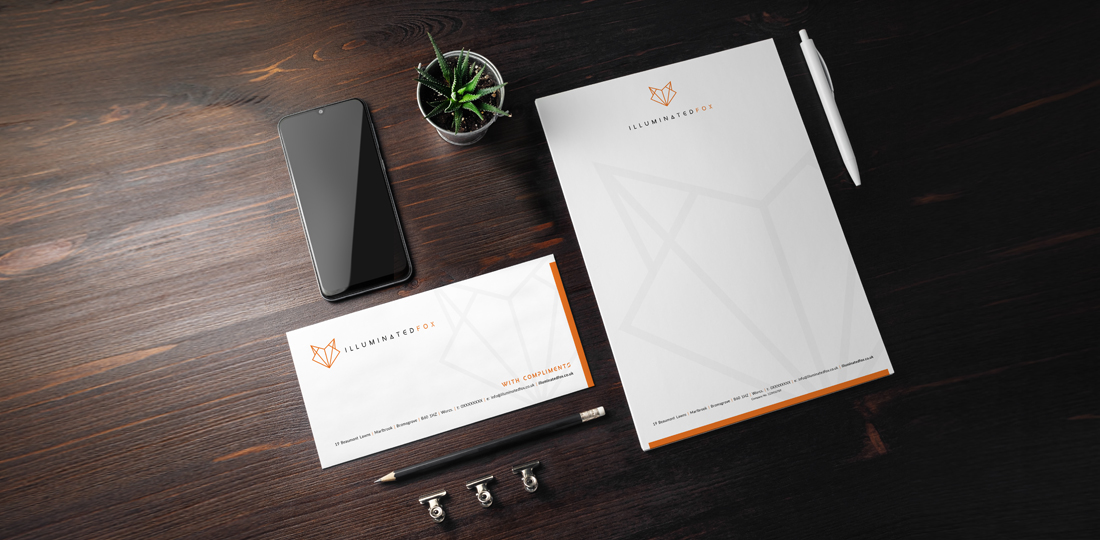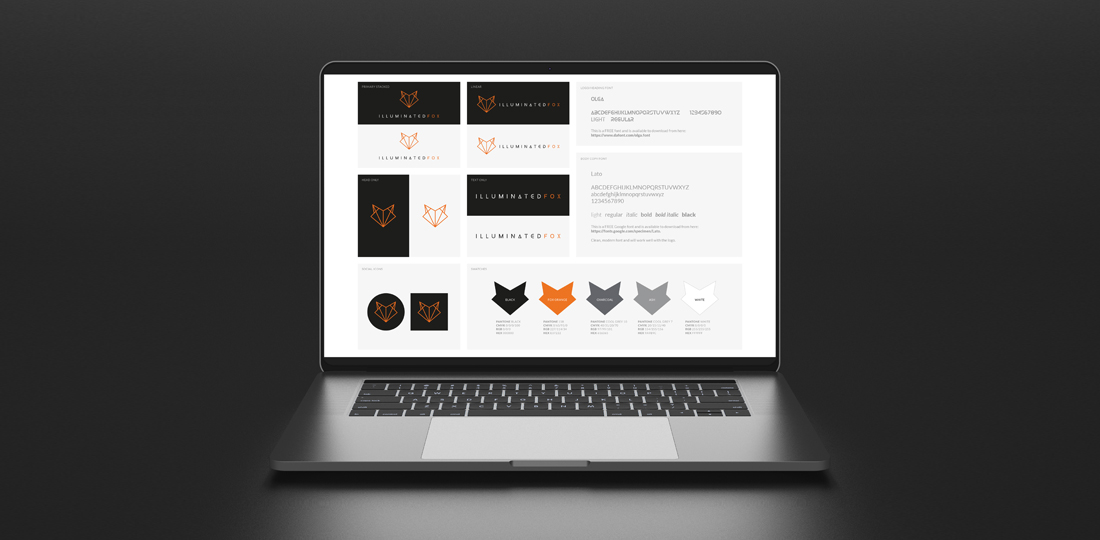 Our Work
Featured Projects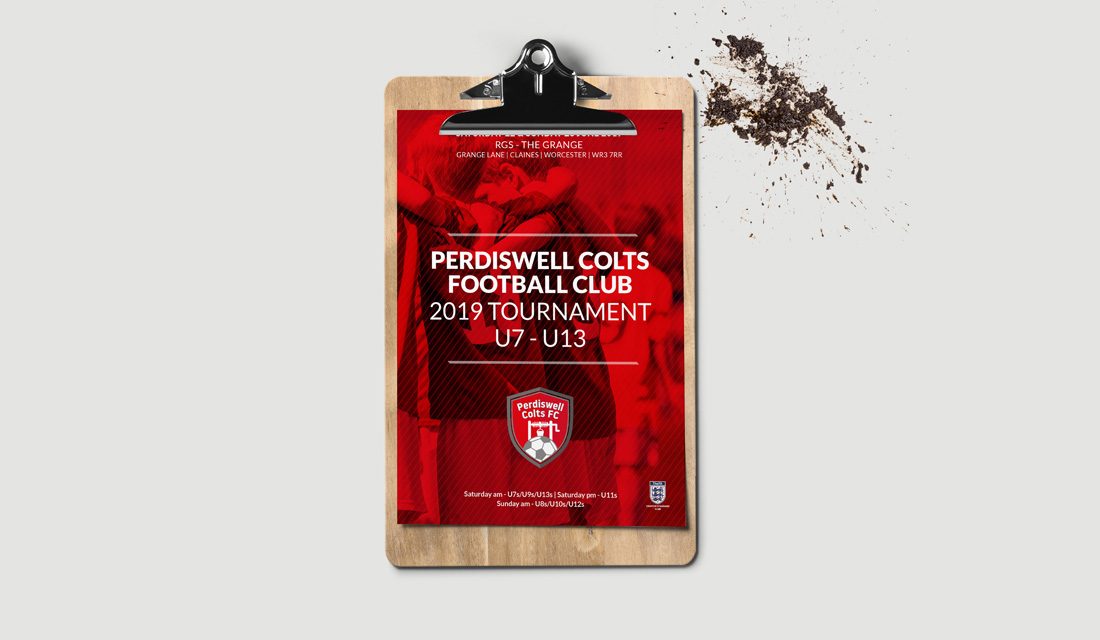 Graphic Design & Branding, Automation & Time Saving, Web Design & Development, Digital Marketing & Lead Generation, Logo Design, Photography & Video,
Resources
Branding Review
It's not magic! Designers don't hit their keyboard, squawking and hoping for the best. They listen. They plan. They underpin the spells they cast with researched answers. Let Method put those degrees, decades of experience and creative intelligence into mesmerising your customers today.
Book Free Brand Review