Innovating Minds
Innovating Minds is an award-winning, non-profit charity which helps children and adults access expert advice and support for their mental health. Breaking down emotional and well-being barriers within education and employment, the charities team of clinical psychologists aspire to establish mentally healthy environments which have a sustainable impact. Initially partnering with the charity, Method Design then made a documentary which profiled the mission statement behind Innovating Minds. Working on branding alongside this project, we were able to formulate a cohesive aesthetic which felt natural and outlined the charities ethics.
---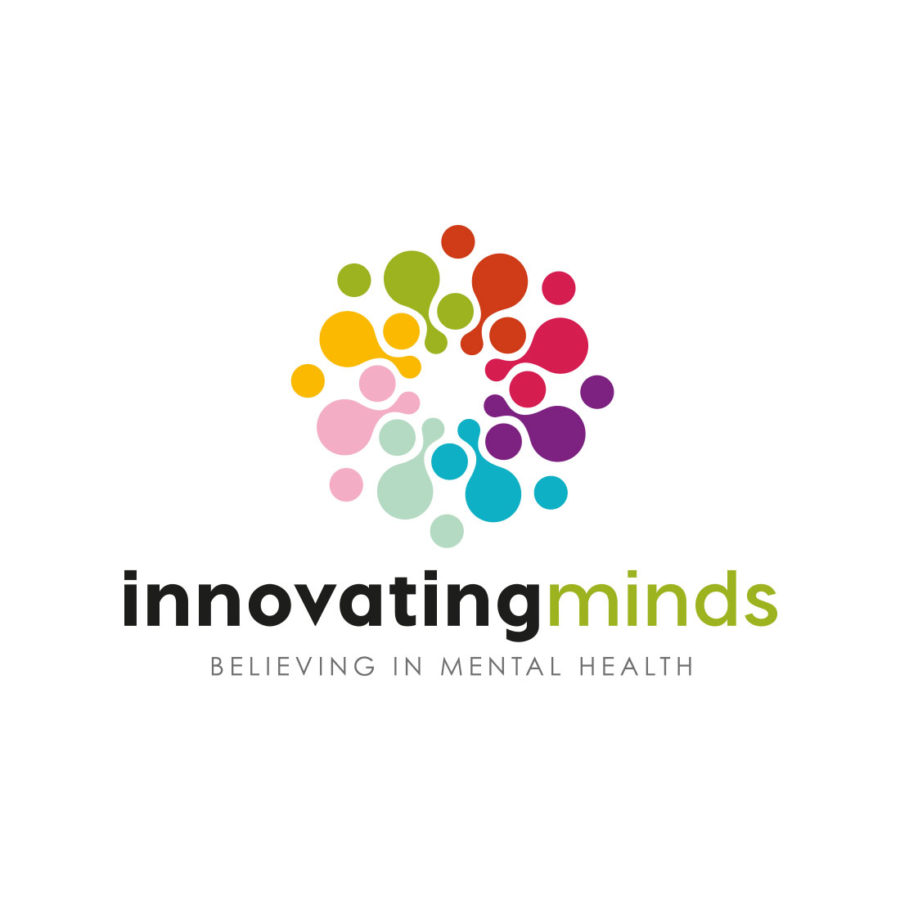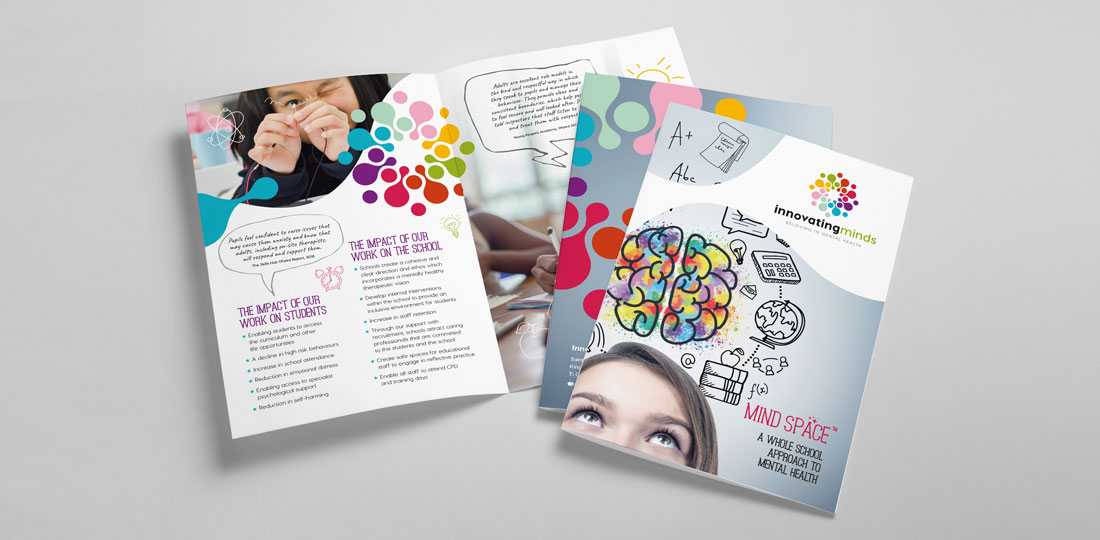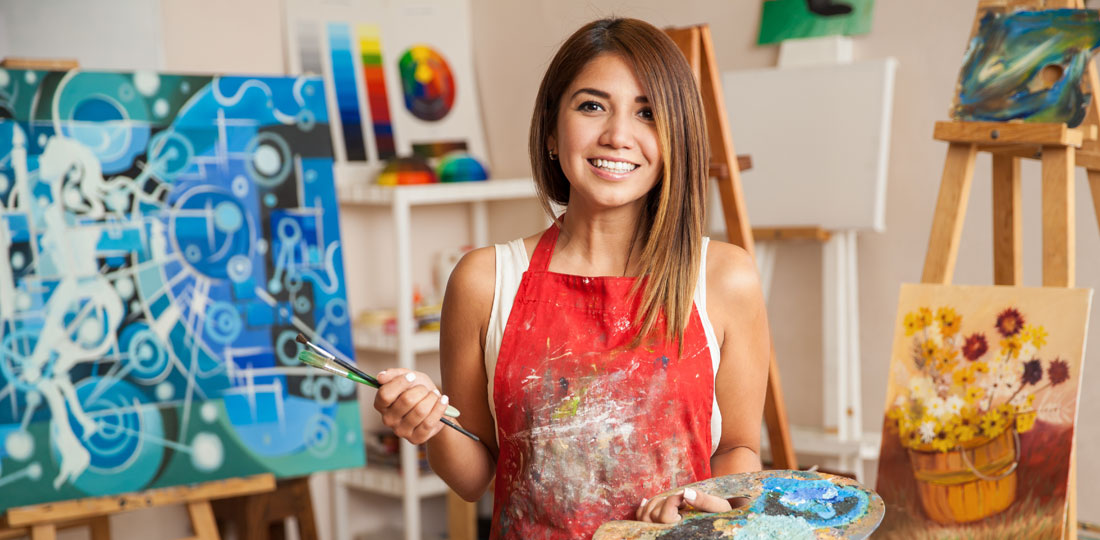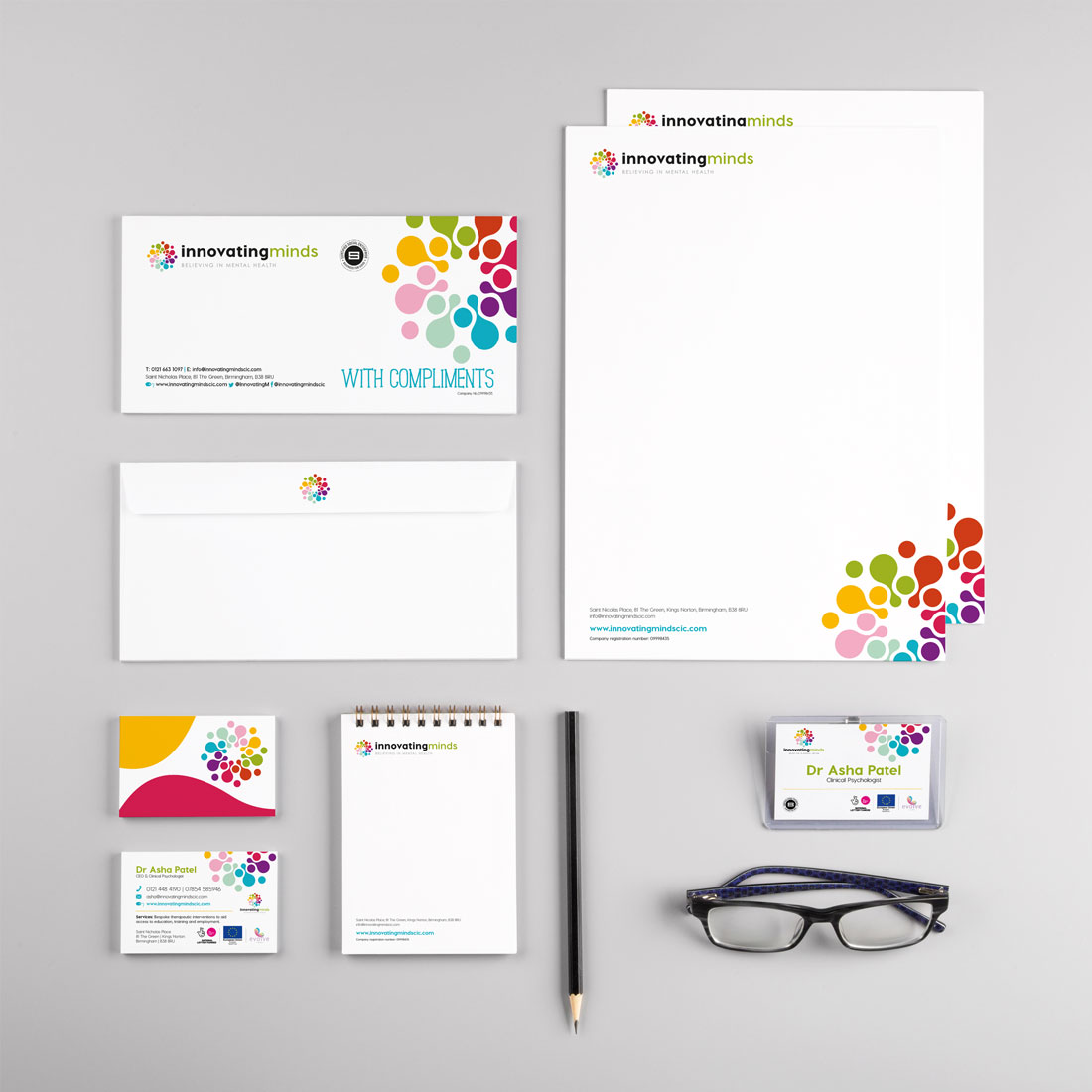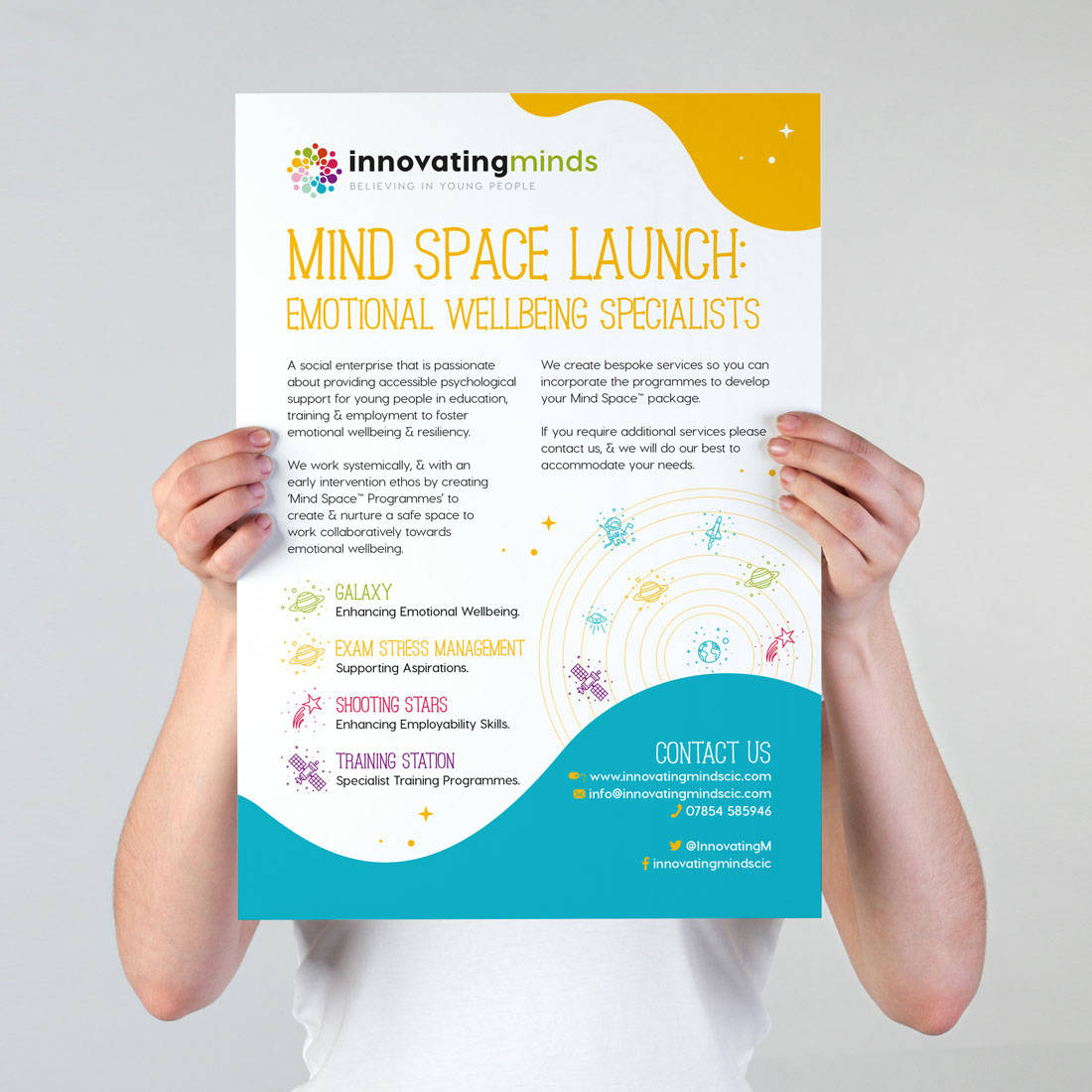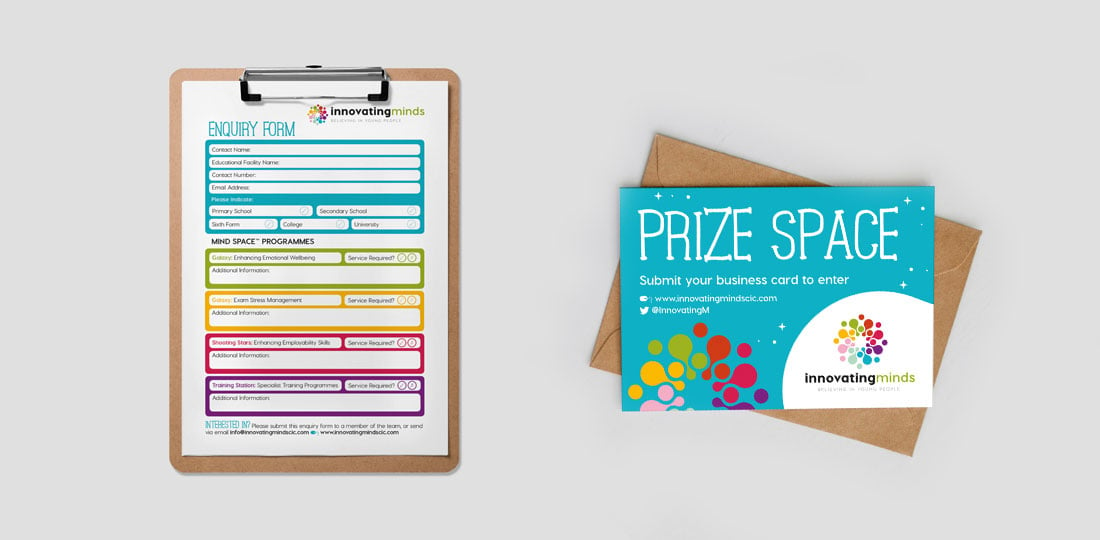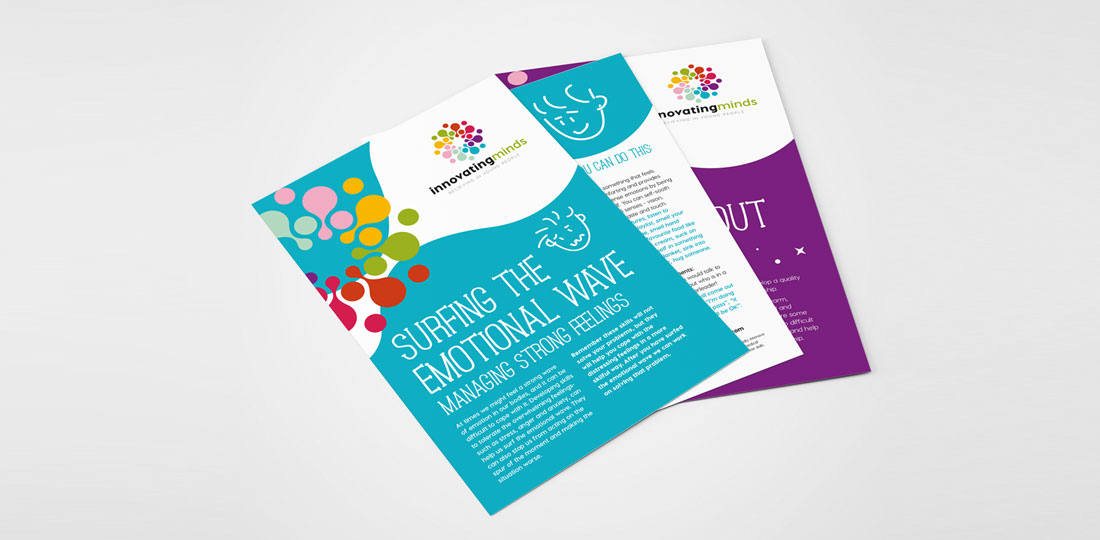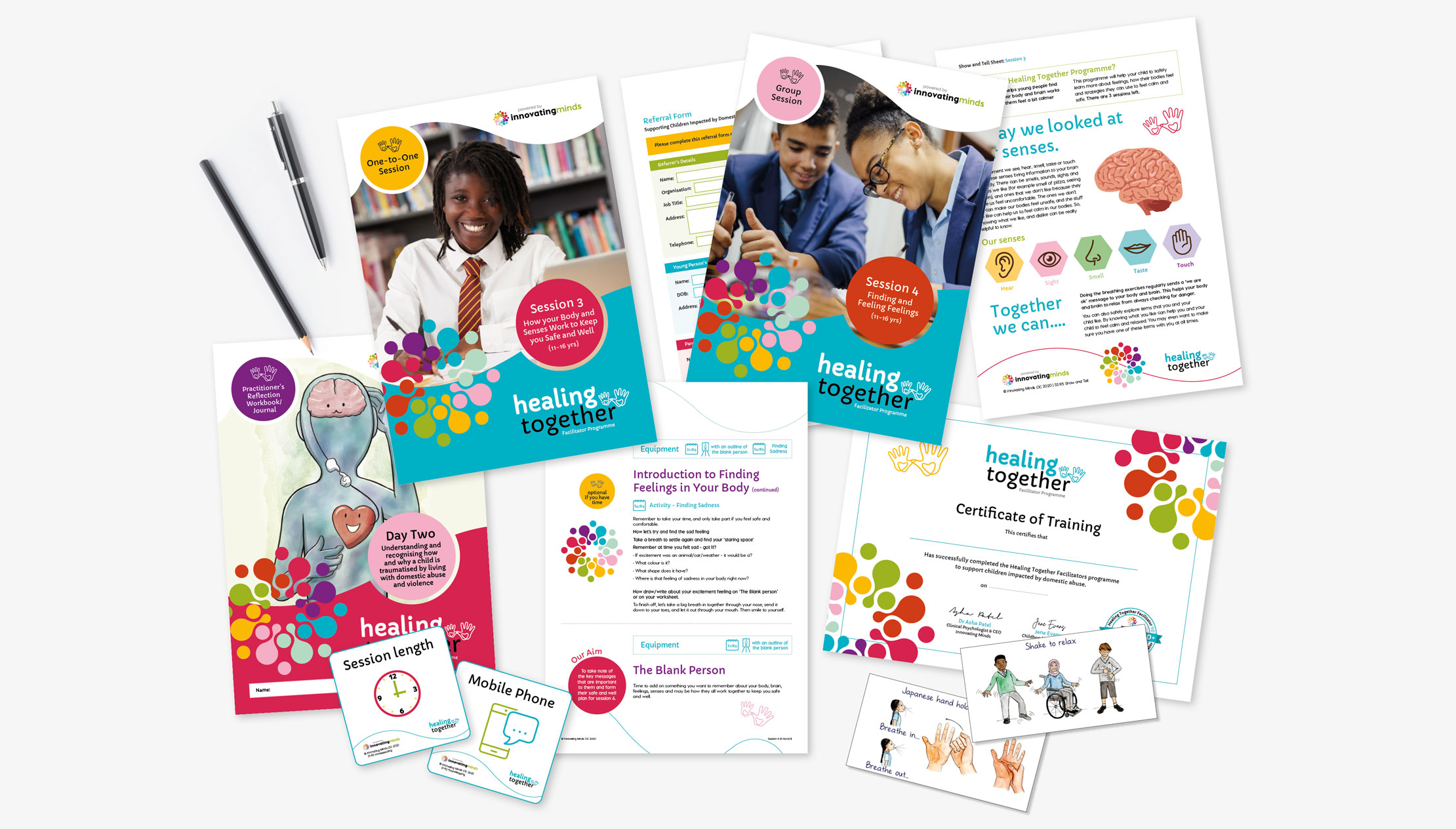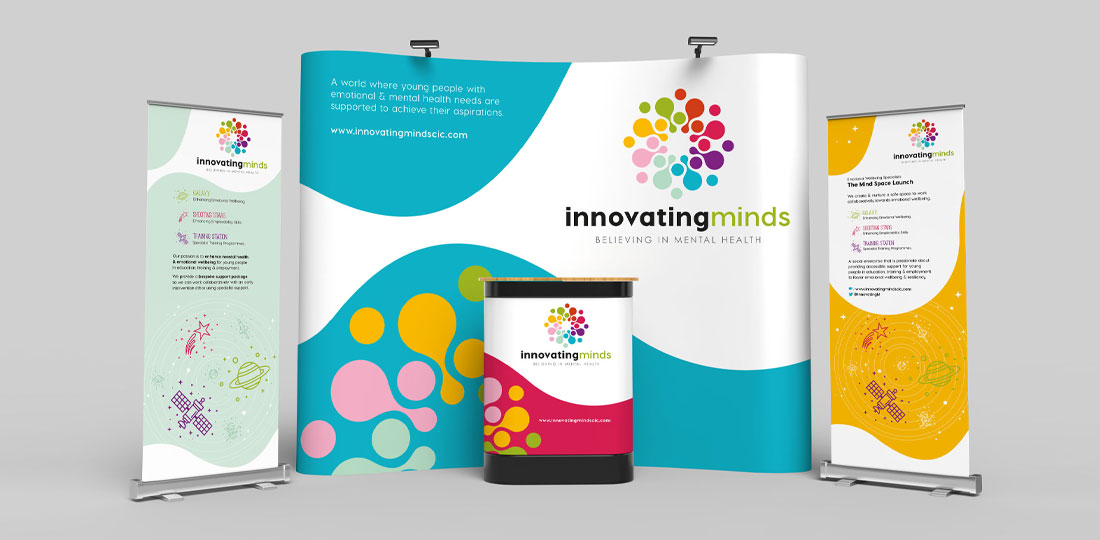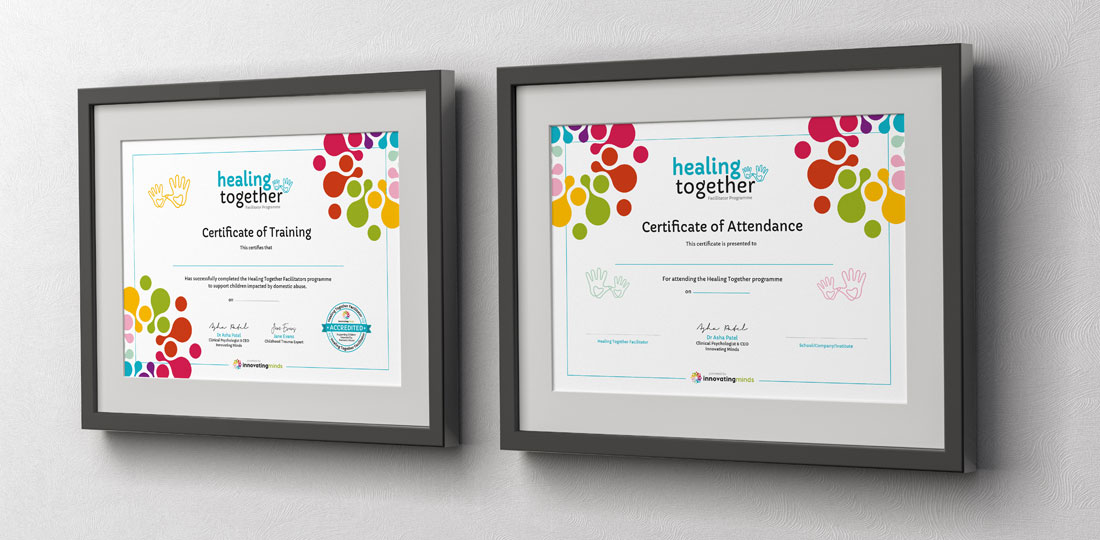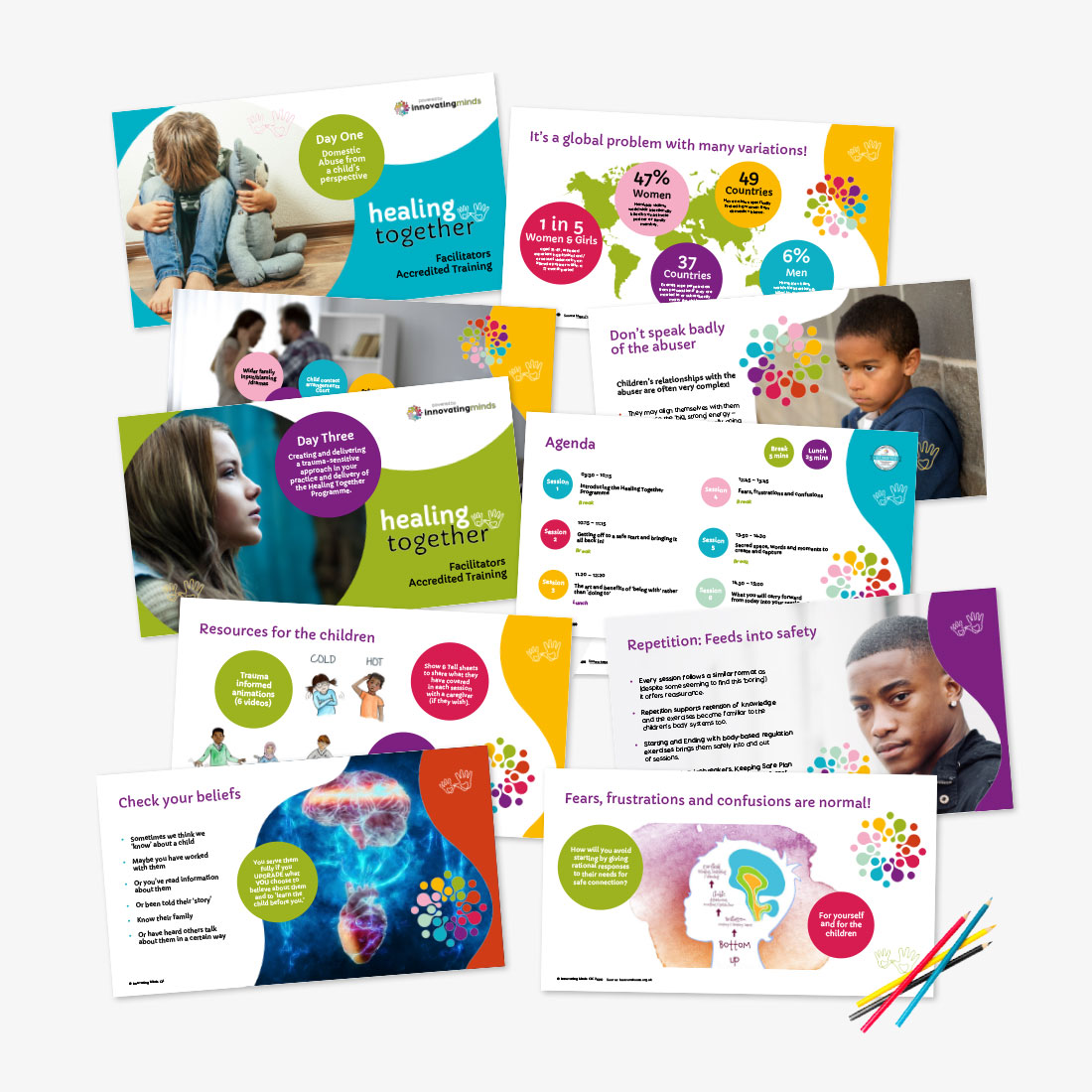 Our Work
Featured Projects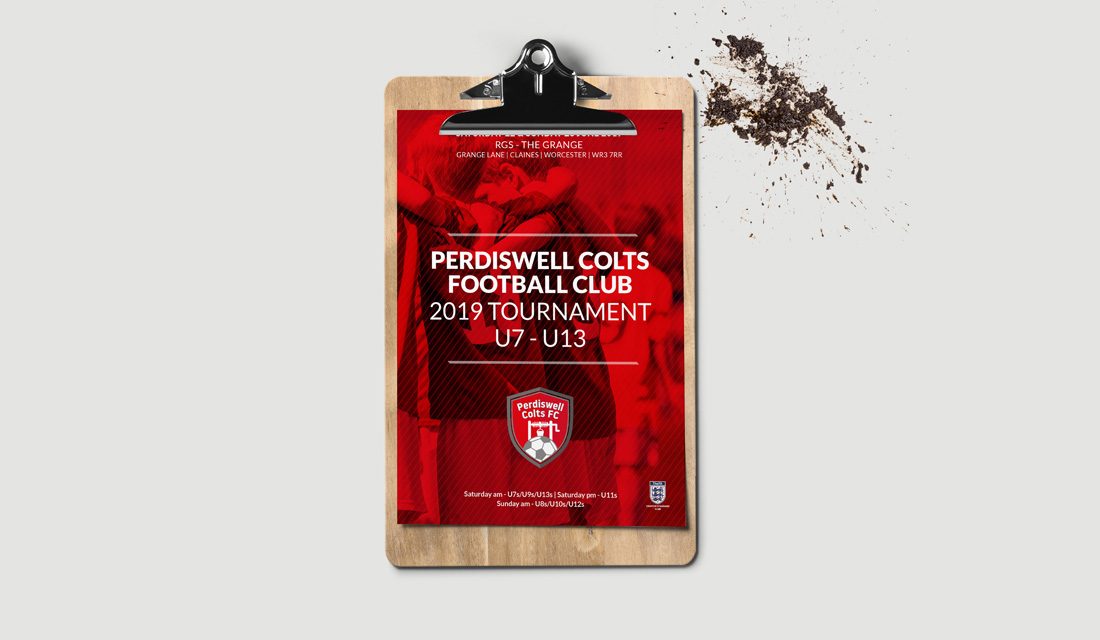 Graphic Design & Branding, Automation & Time Saving, Web Design & Development, Digital Marketing & Lead Generation, Logo Design, Photography & Video,
Resources
Branding Review
It's not magic! Designers don't hit their keyboard, squawking and hoping for the best. They listen. They plan. They underpin the spells they cast with researched answers. Let Method put those degrees, decades of experience and creative intelligence into mesmerising your customers today.
Book Free Brand Review