Jack Bunneys
Gentleman's Outfitters Jack Bunney's retails and hires out bespoke suits and formal wear. Located in Upminster, Jack Bunneys is a family run business providing traditional and contemporary tailored suits. Methods very own CEO James Roberts entrusted Jack Bunneys with the responsibility of dressing him for his wedding. A relationship was then established, marrying mutual design values which focus on superior quality and refined style. Redesigning Jack Bunneys website, logo and shop signage, Method created a harmonious aesthetic which felt fitting of the elegant brand objectives.
---
Visit Website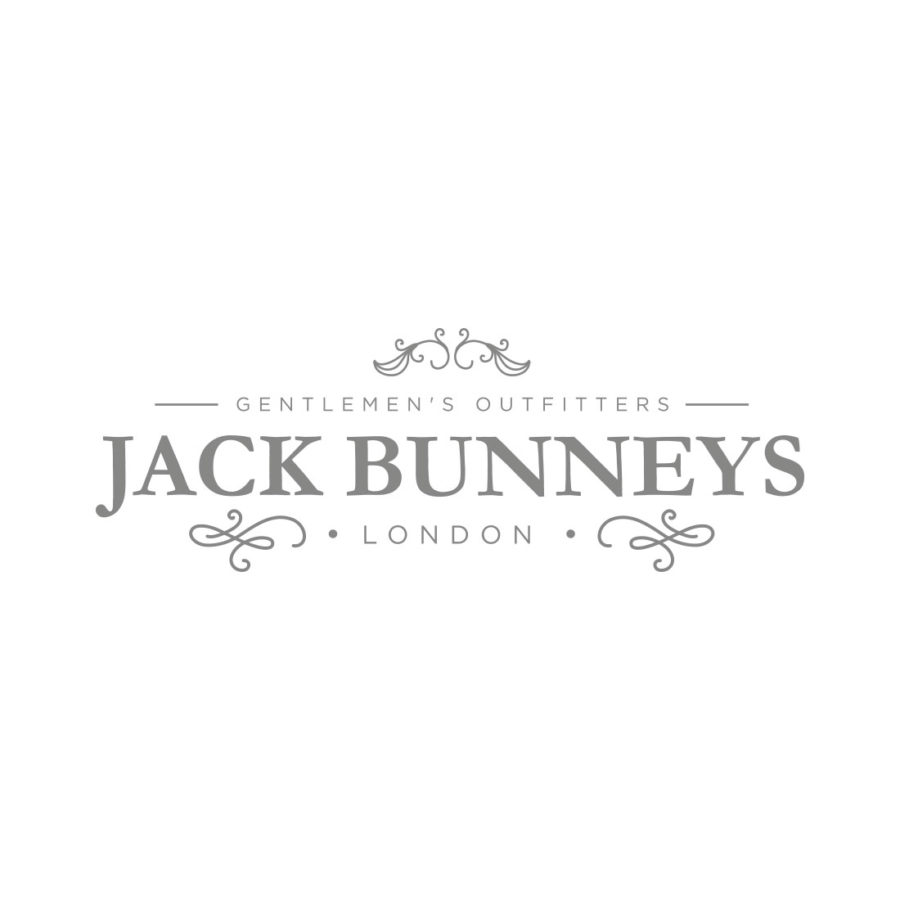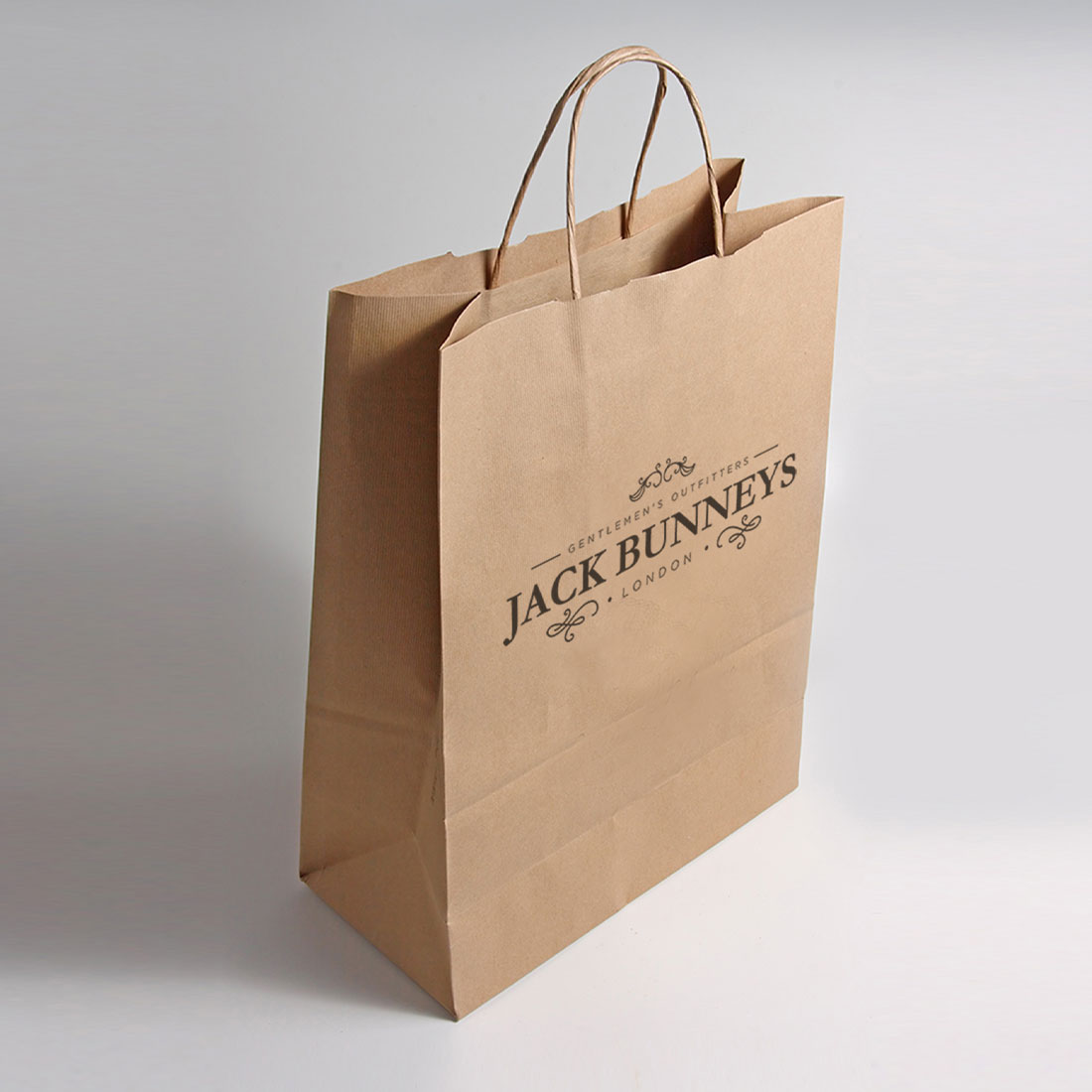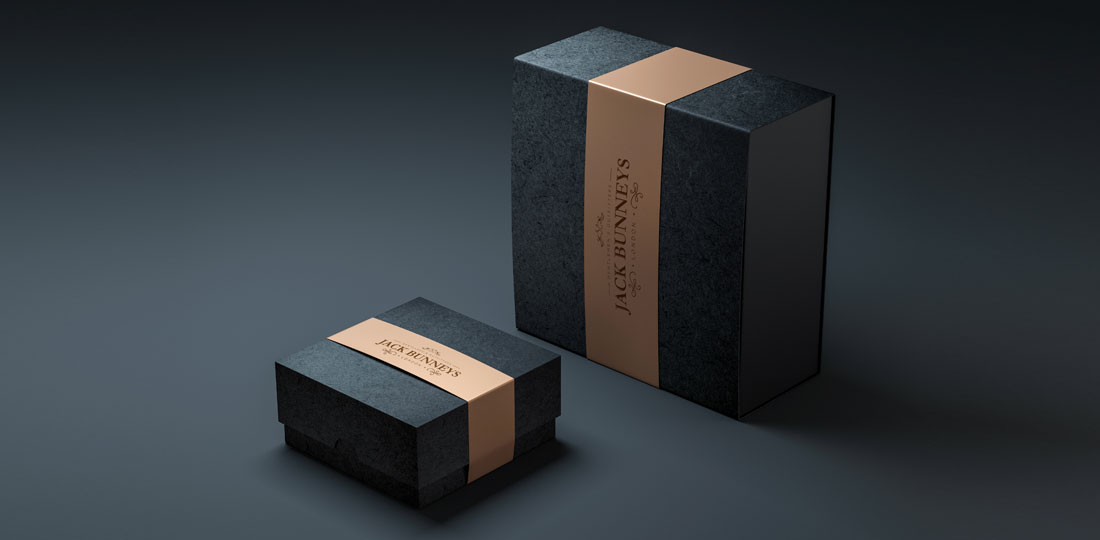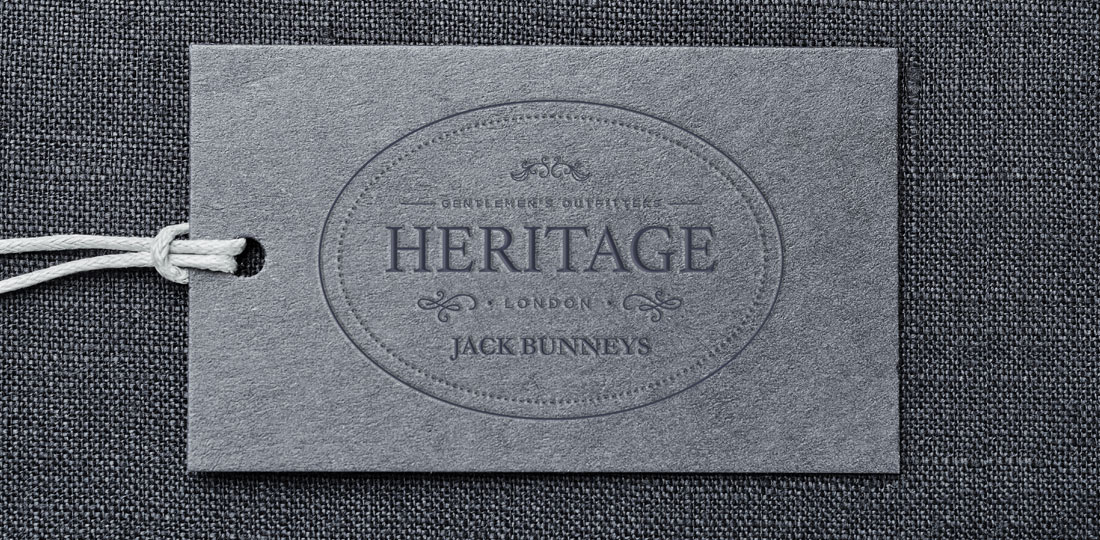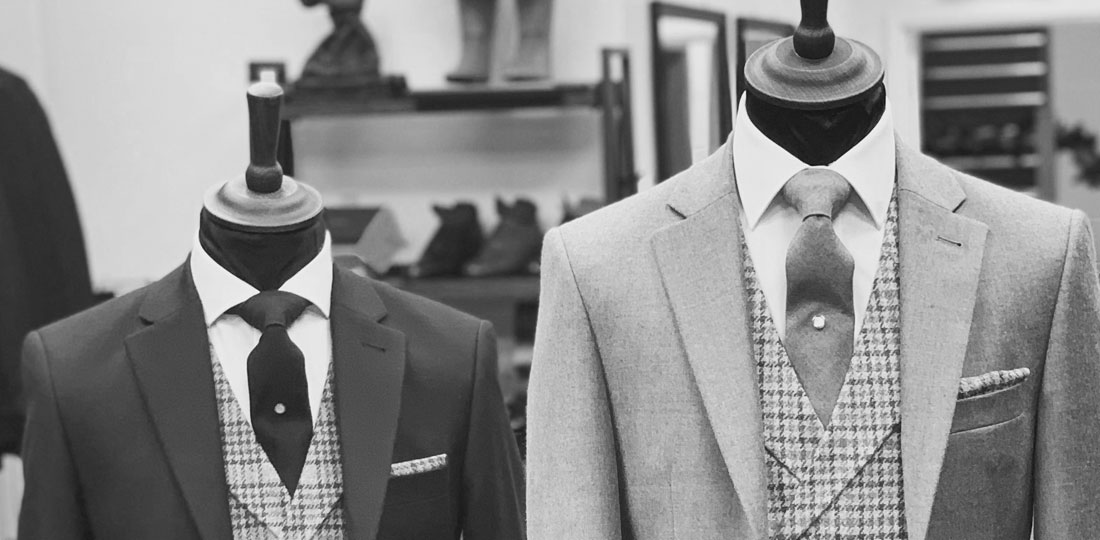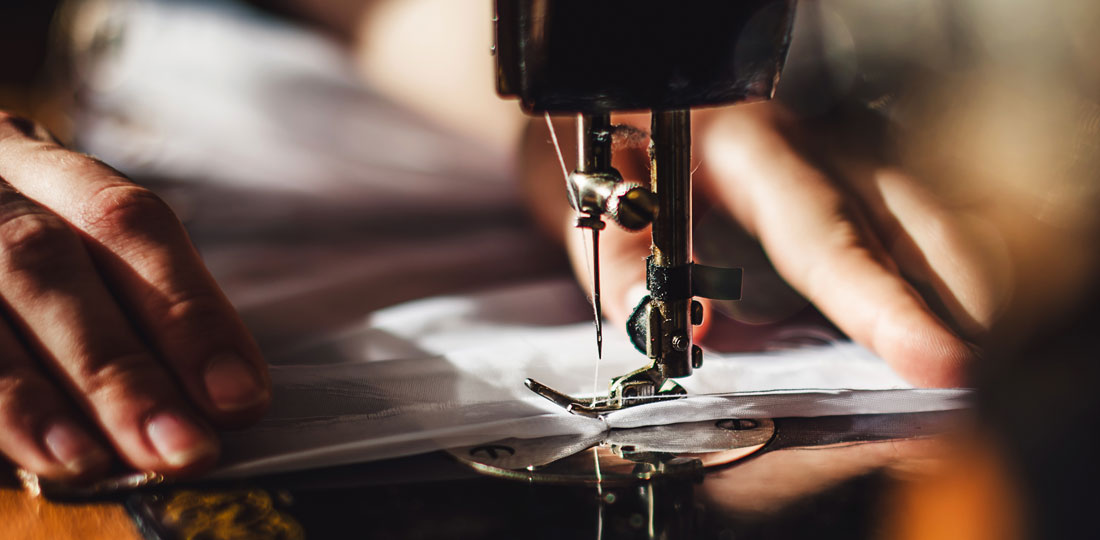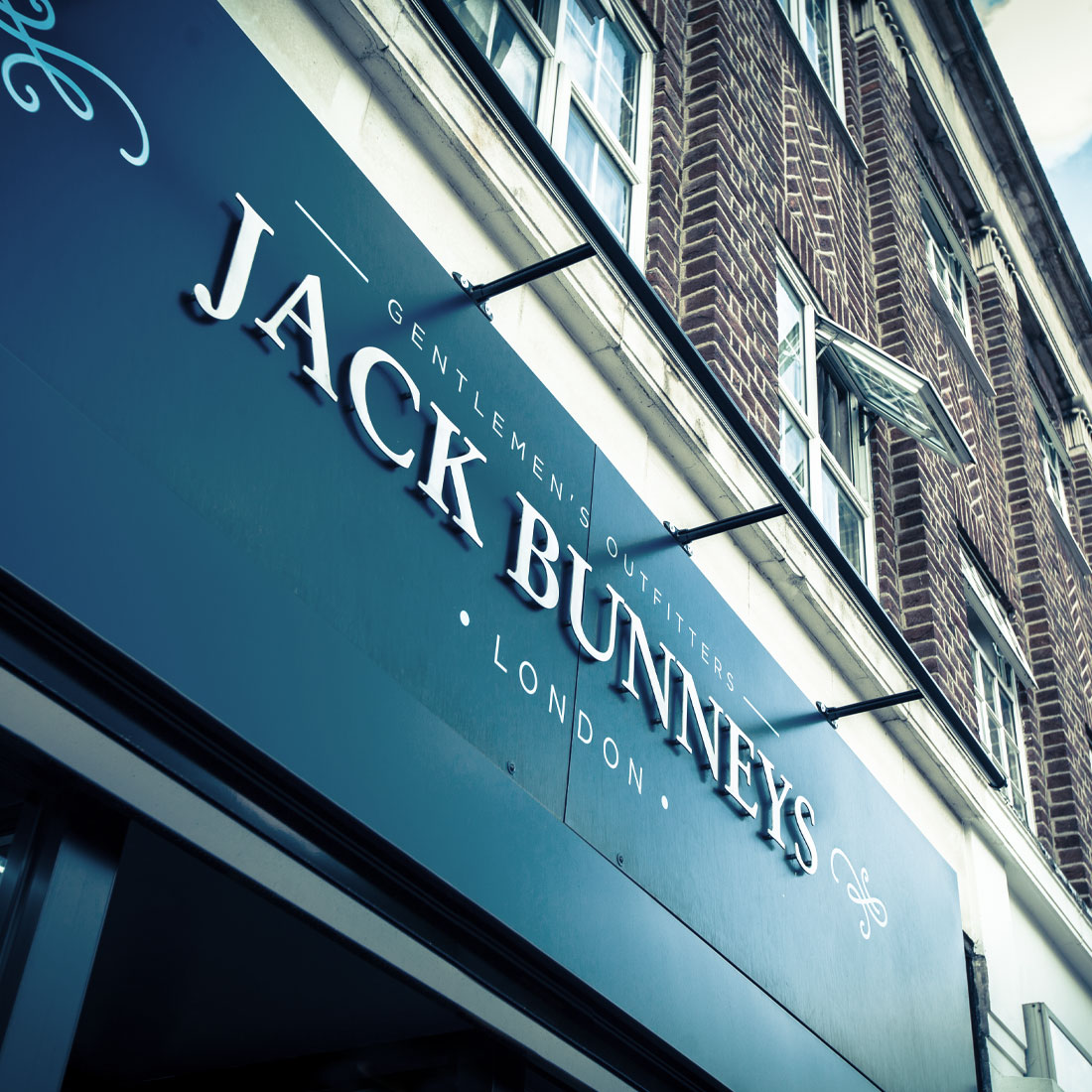 Testimonials
James and the Method team have been invaluable and instrumental in creating our brand over recent years. Their advice and expert services cannot be underestimated. I cannot recommend Method enough. They have a flair for creative solutions and seemingly endless patience with a demanding client.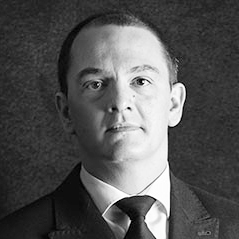 Marc Moore
Owner | Jack Bunneys
Our Work
Featured Projects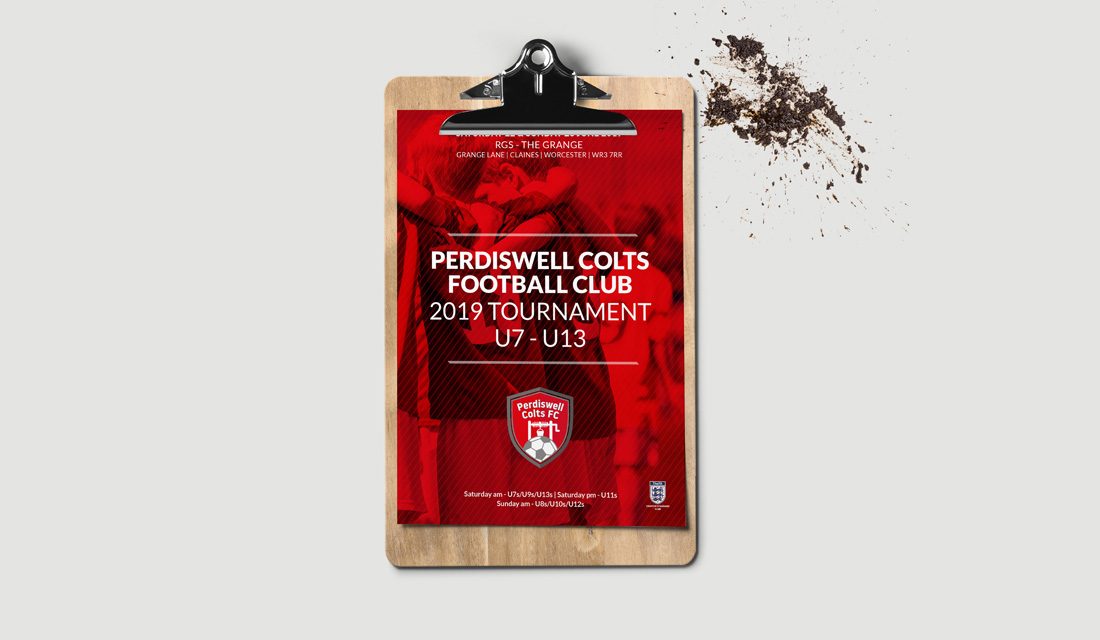 Graphic Design & Branding, Automation & Time Saving, Web Design & Development, Digital Marketing & Lead Generation, Logo Design, Photography & Video,
Resources
Branding Review
It's not magic! Designers don't hit their keyboard, squawking and hoping for the best. They listen. They plan. They underpin the spells they cast with researched answers. Let Method put those degrees, decades of experience and creative intelligence into mesmerising your customers today.
Book Free Brand Review