Kembla
Kembla's mission statement is to reduce customers' carbon footprint and energy bills in the most sustainable way. Kembla's solar panels are manufactured to the highest safety specifications. Creating best-fit products for the domestic and commercial renewable energy markets, Kembla partnered with Method to commission branding, banners, adverts, logos and website design. Here at Method we reimagined an organic aesthetic for the company, keeping the colours in its message light, fresh and very natural, conveying Kembla's straightforward, no-nonsense approach to ethical solar powered energy.
---
Visit Website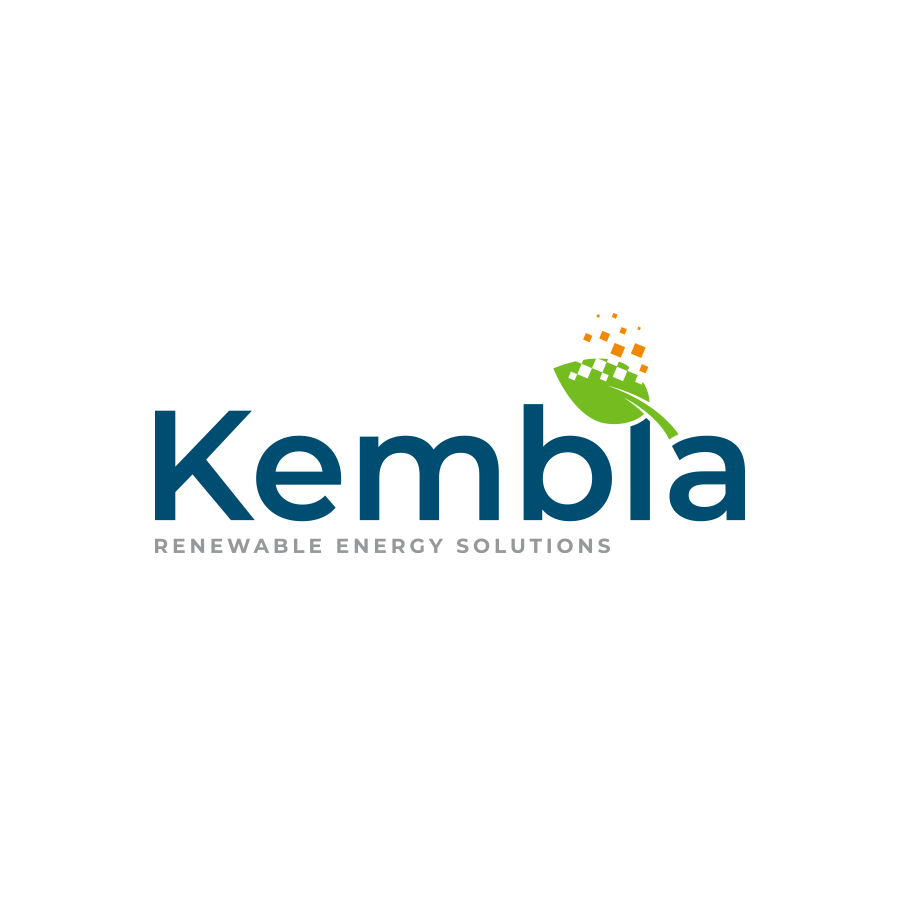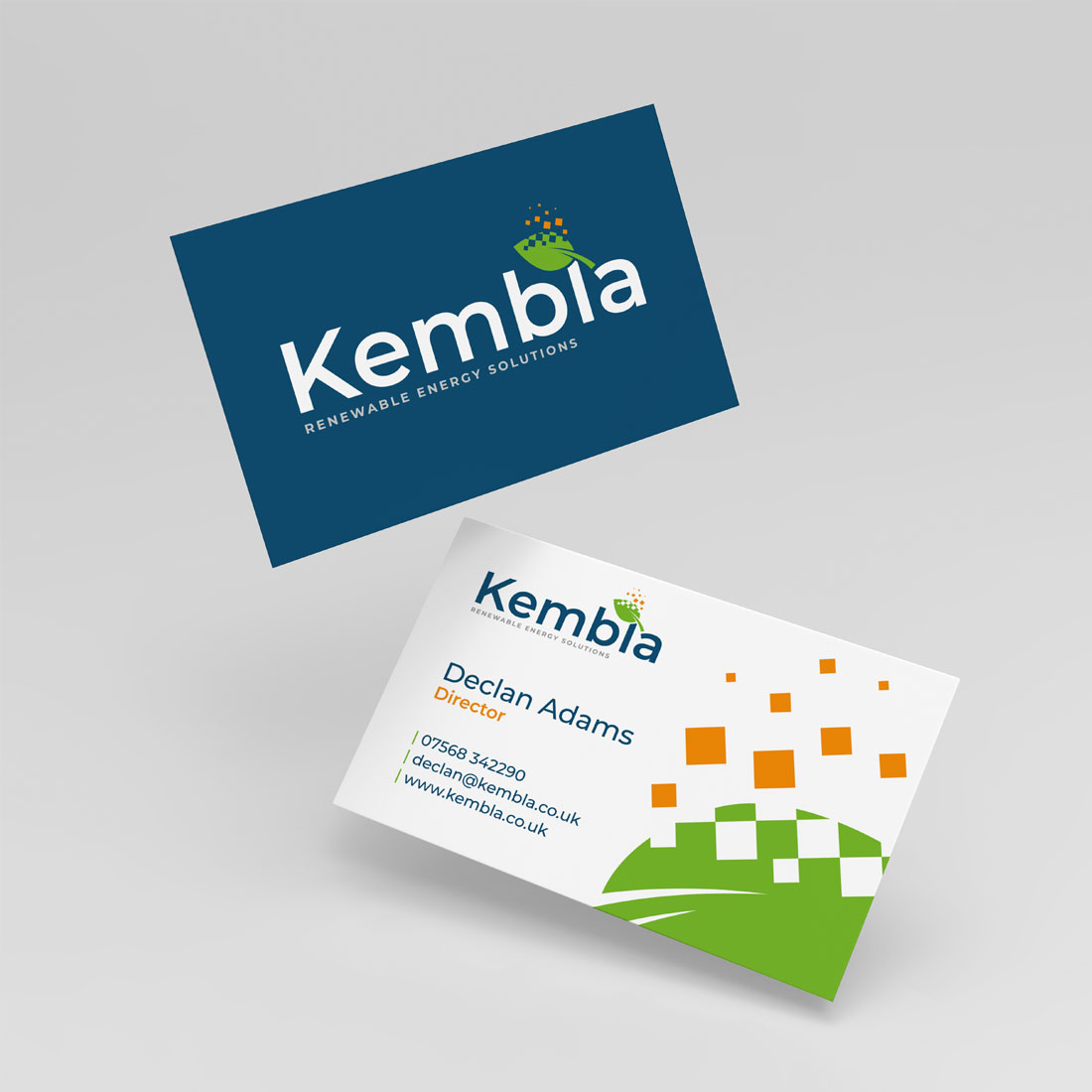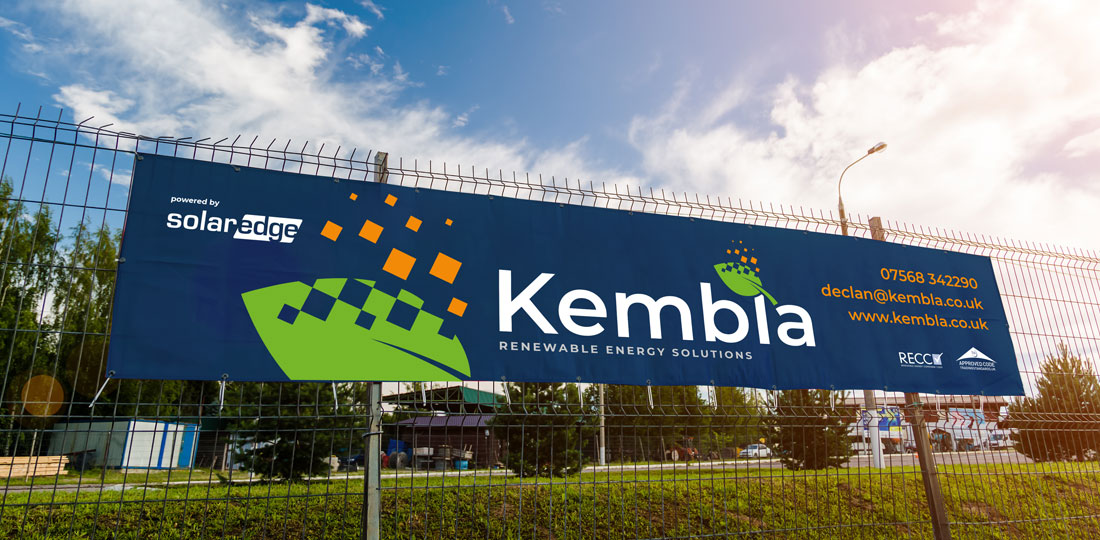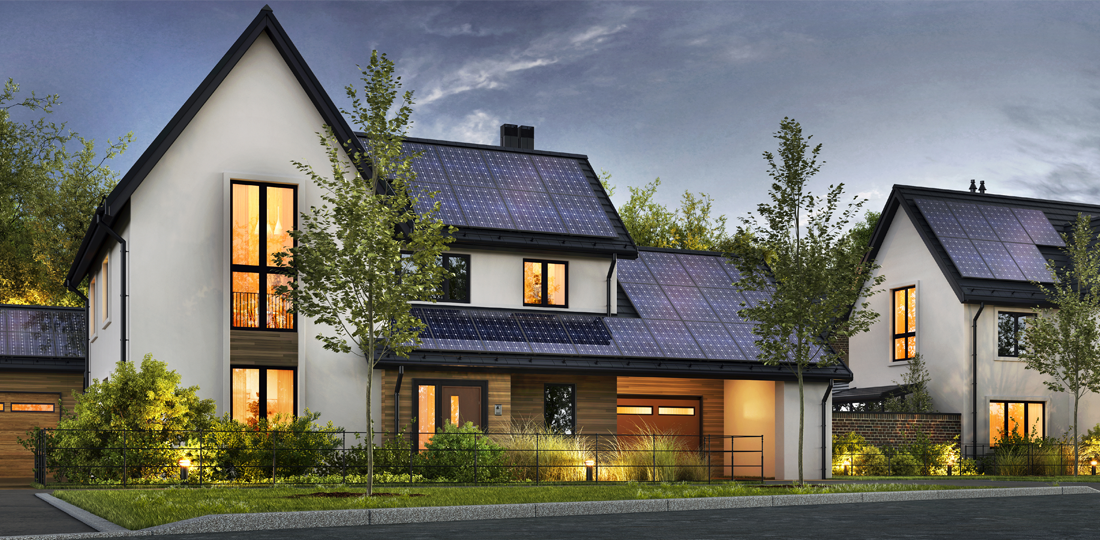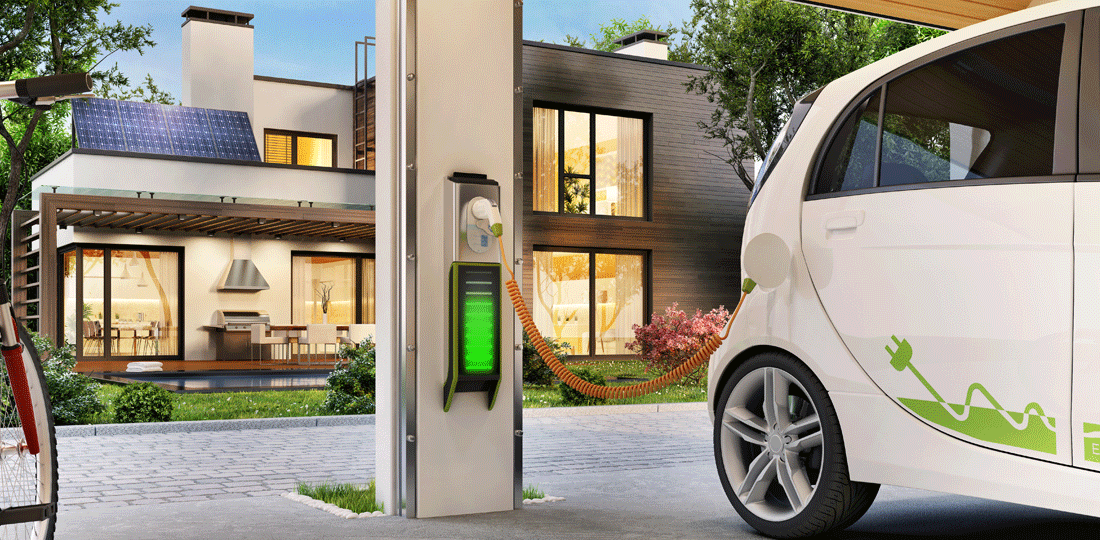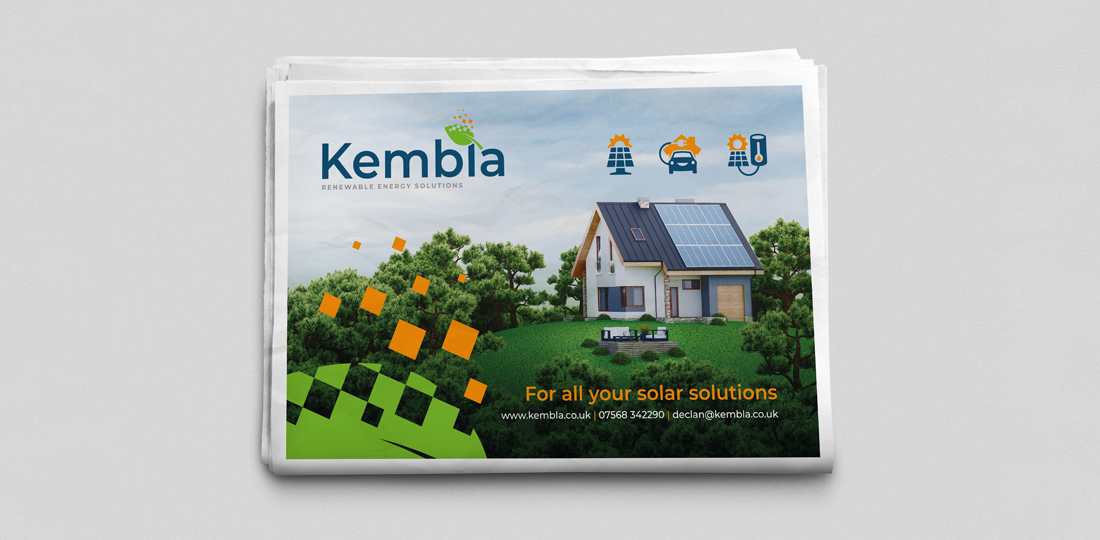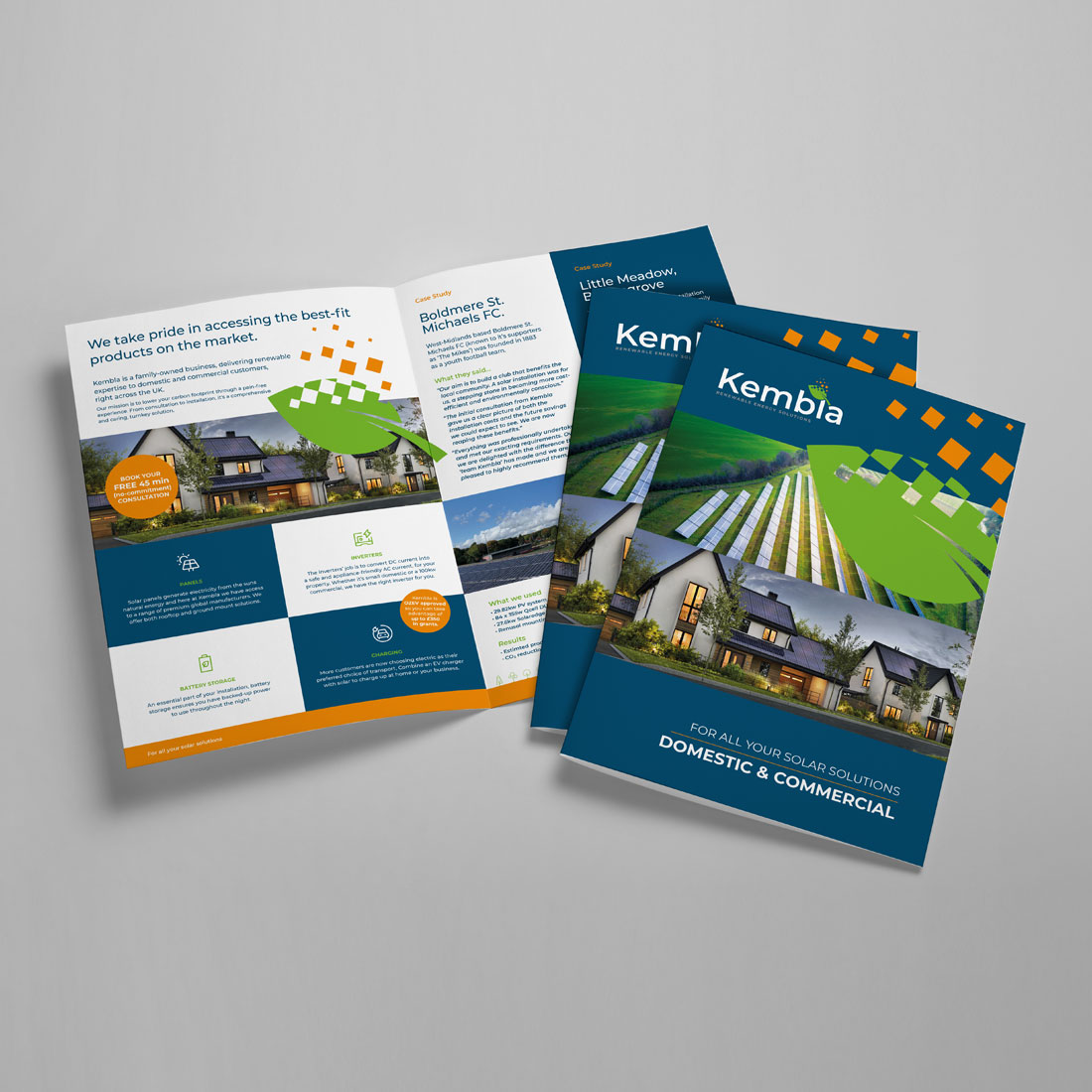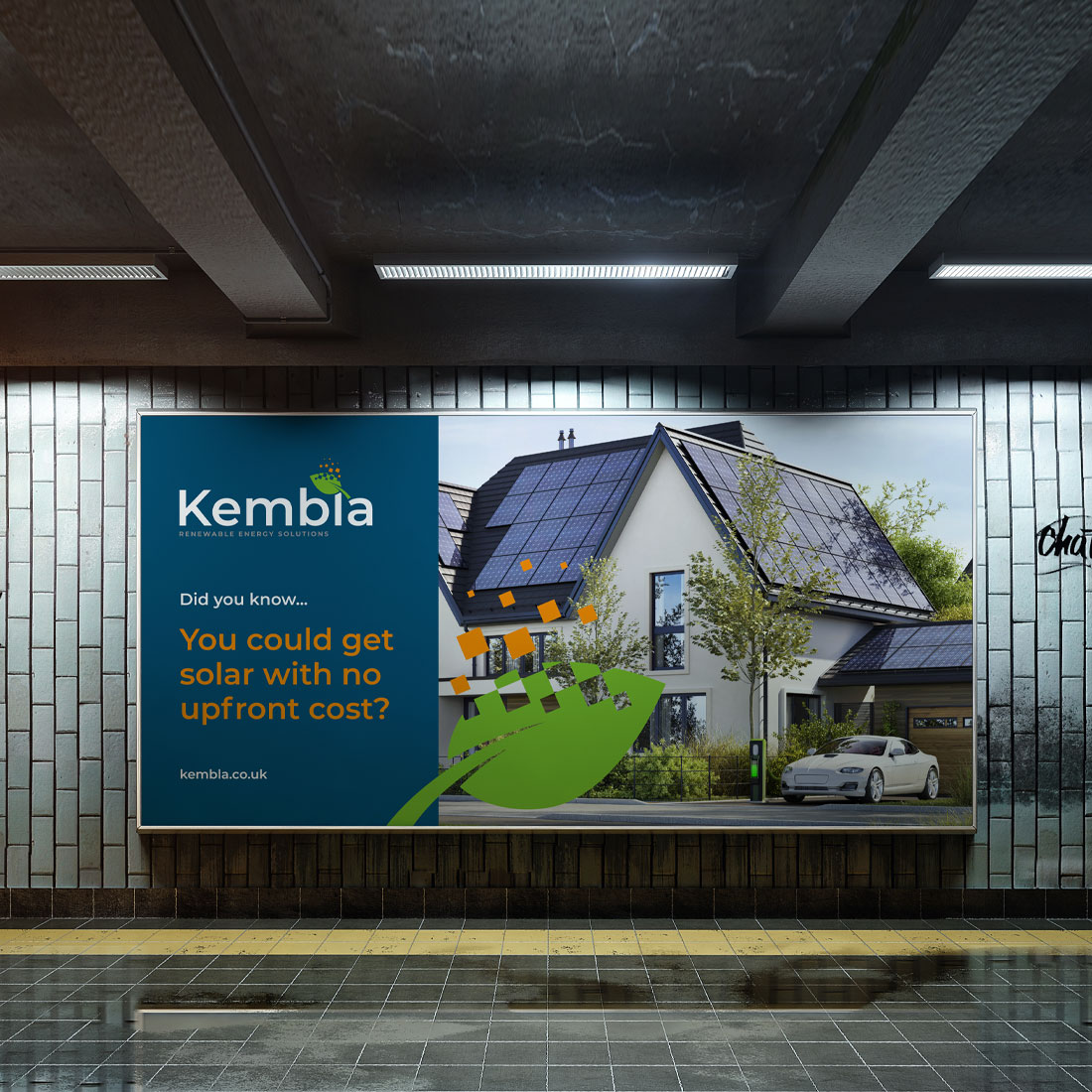 Testimonials
A great start to the relationship. Method have played a huge role in helping me and my company get off the ground. The service I have received has been second to none. I would definitely recommend Method to any company looking to help with branding and marketing.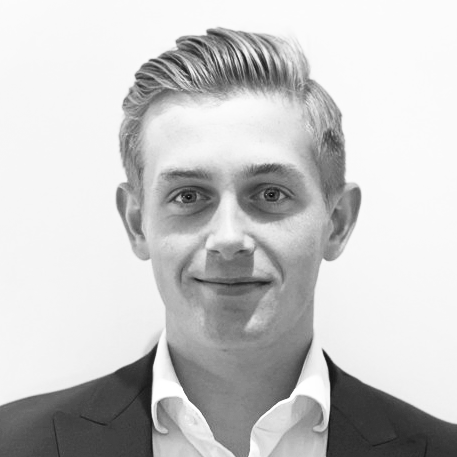 Declan Adams
Director | Kembla
Our Work
Featured Projects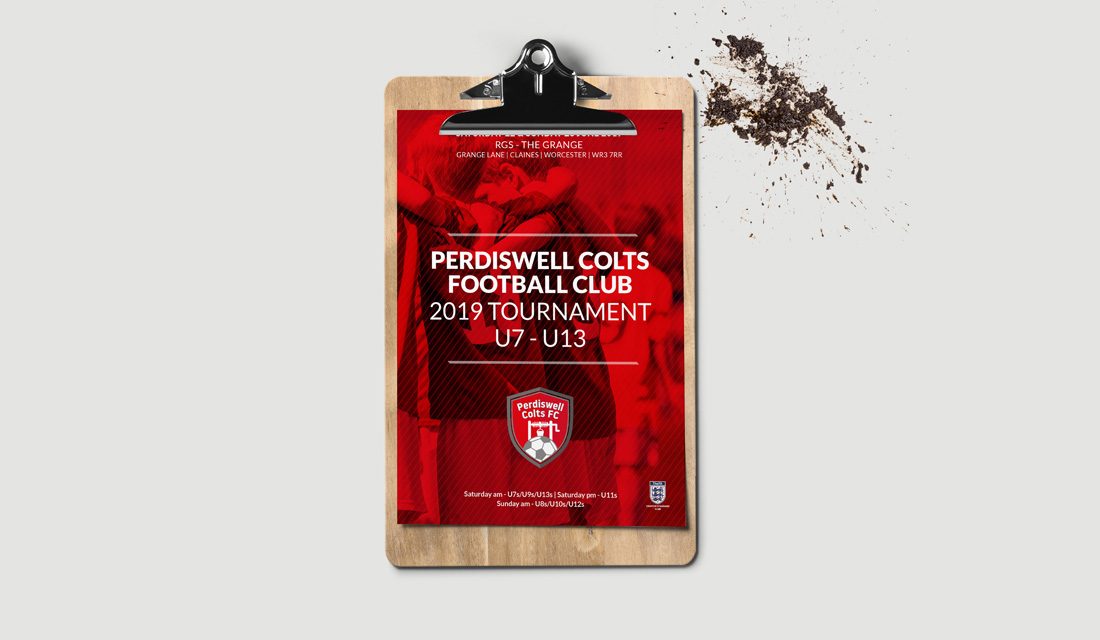 Graphic Design & Branding, Automation & Time Saving, Web Design & Development, Digital Marketing & Lead Generation, Logo Design, Photography & Video,
Resources
Branding Review
It's not magic! Designers don't hit their keyboard, squawking and hoping for the best. They listen. They plan. They underpin the spells they cast with researched answers. Let Method put those degrees, decades of experience and creative intelligence into mesmerising your customers today.
Book Free Brand Review