Move & Nourish
Aiming to provide their clients with the tools needed to feel fitter, stronger, happier and healthier Move and Nourish is the wellness project devised to help everyone. Encouraging anyone with the motivation and ambition to better their mind, body and soul, friend of Method and founder Aimie recently published a vegan cookery book. Move and Nourish commissioned Method to design the book. We filled the content with colour to match Aimie's bright personality. Branding Move and Nourish with a holistic feel and calming tone, the overall objectives were achieved intuitively.
---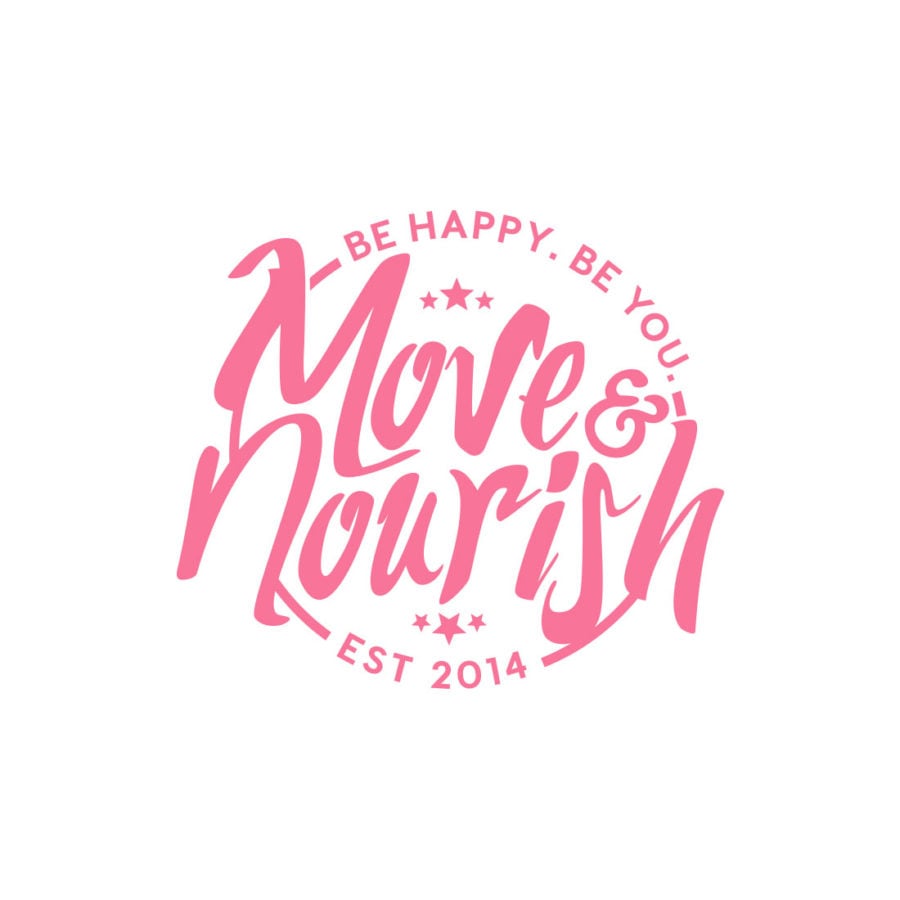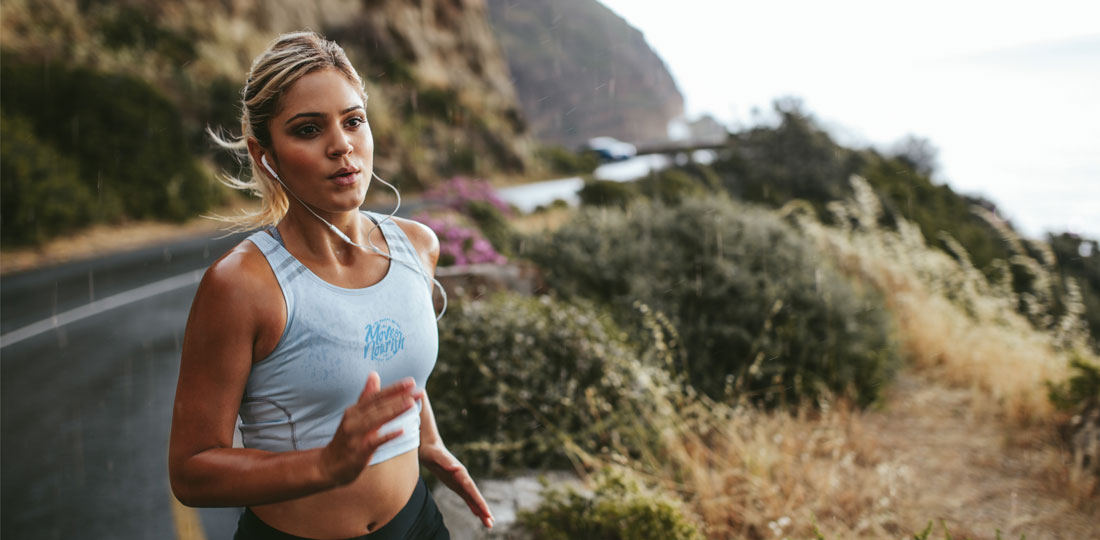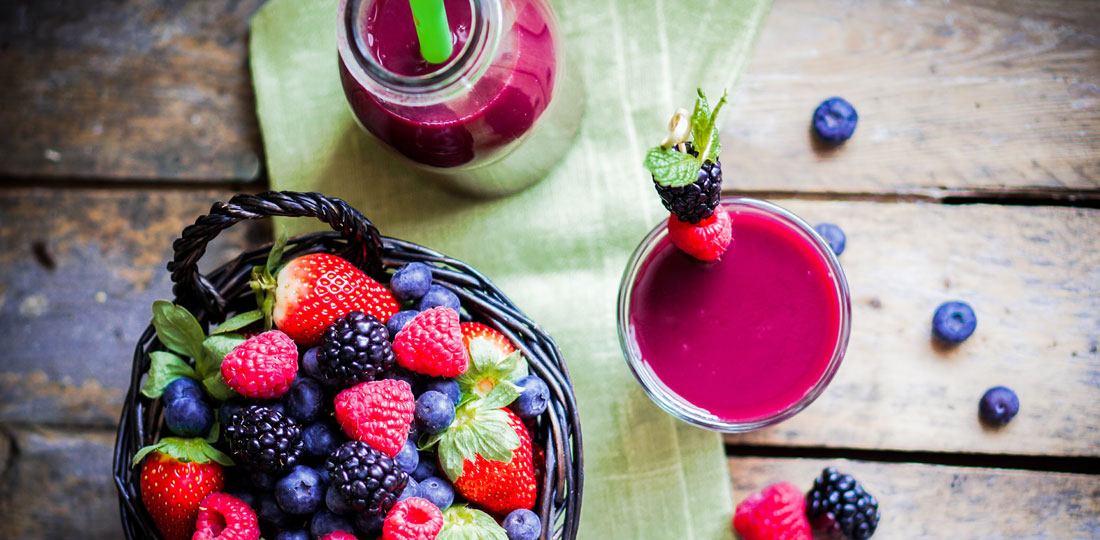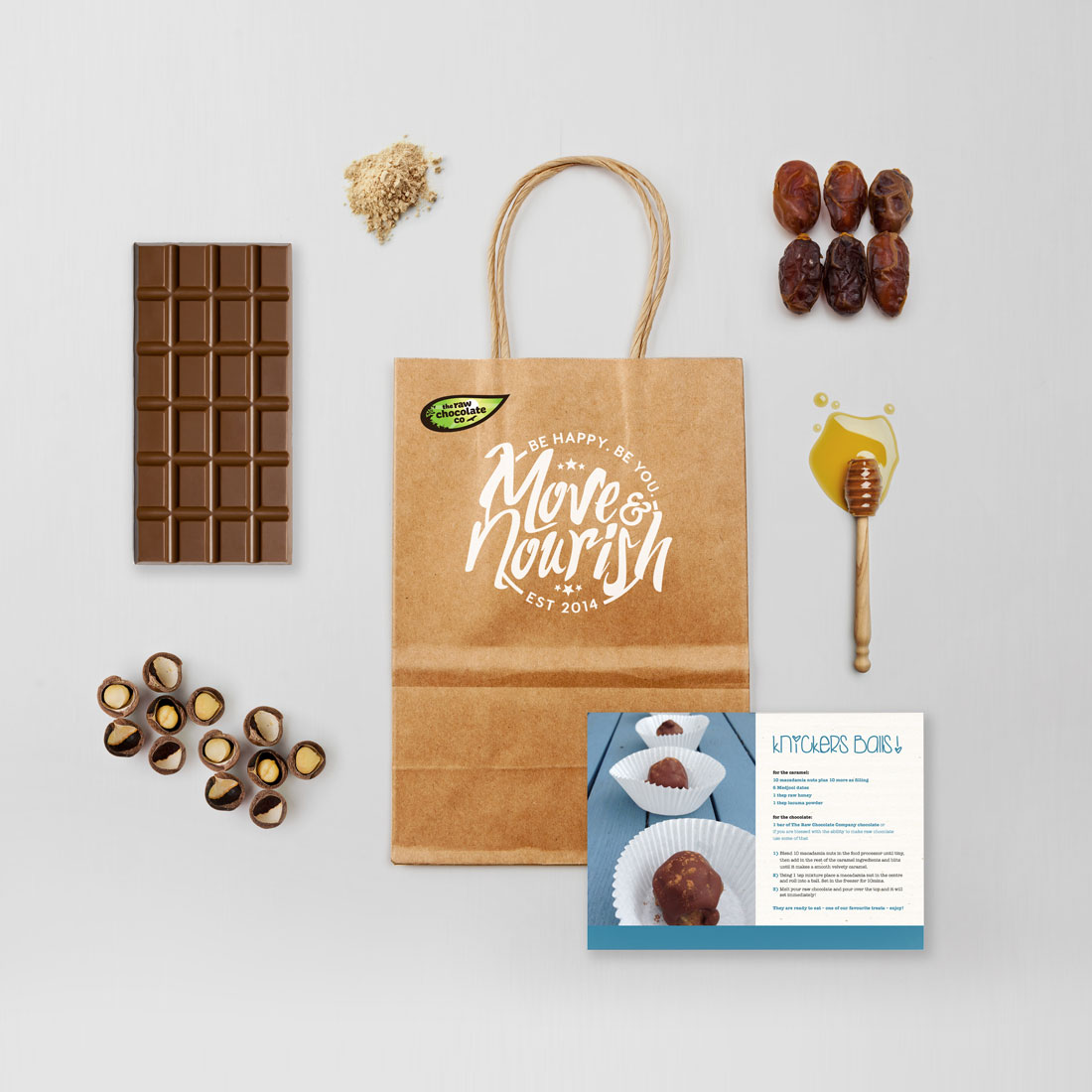 Our Work
Featured Projects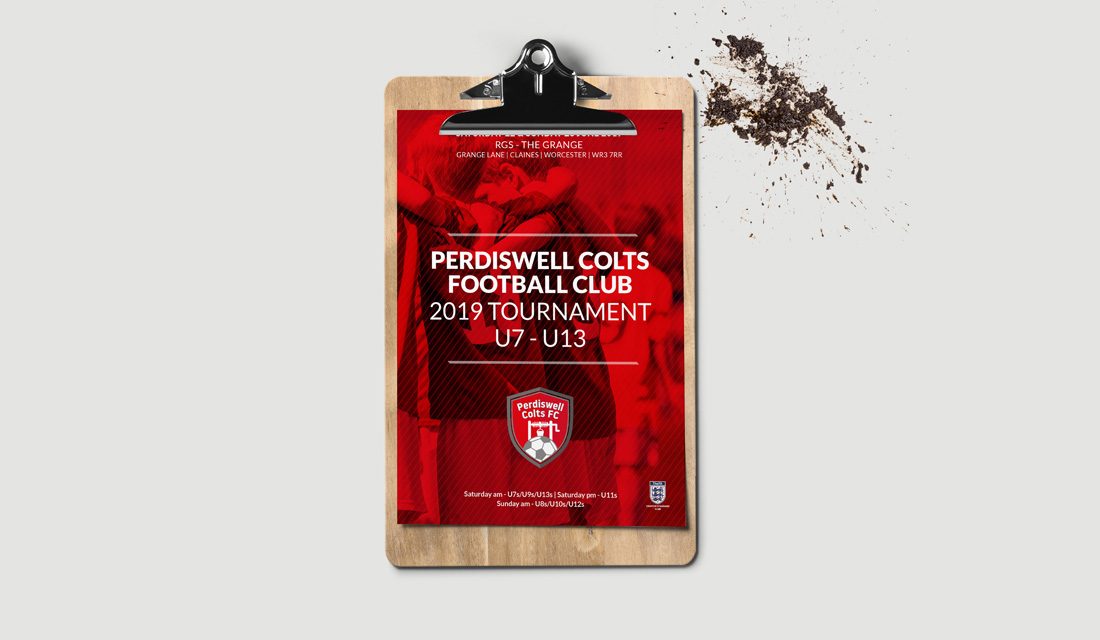 Graphic Design & Branding, Automation & Time Saving, Web Design & Development, Digital Marketing & Lead Generation, Logo Design, Photography & Video,
Resources
Branding Review
It's not magic! Designers don't hit their keyboard, squawking and hoping for the best. They listen. They plan. They underpin the spells they cast with researched answers. Let Method put those degrees, decades of experience and creative intelligence into mesmerising your customers today.
Book Free Brand Review