My Tiny Tum
My Tiny Tum create frozen, 100% natural baby food. Founded by two sisters who own and run a nursery and wellbeing scheme in Walsall, the brands signature style is inspired by Moroccan and Indian flavours. Happy baby's and fresh vegetables, along with paprika and turmeric featured primarily on our mood-boards. Creating cartoon characters, displayed on the packaging, intended for distribution with product, a fun, feel good mood is represented by the exotic imagery and font. Regularly retailed at farmers markets we wanted to create a memorable design which would be attention grabbing and appealing to new customers. Baby's tummy's are precious and we made it a priority to communicate a responsible brand message which encapsulated the innocence and fragility of babies.
---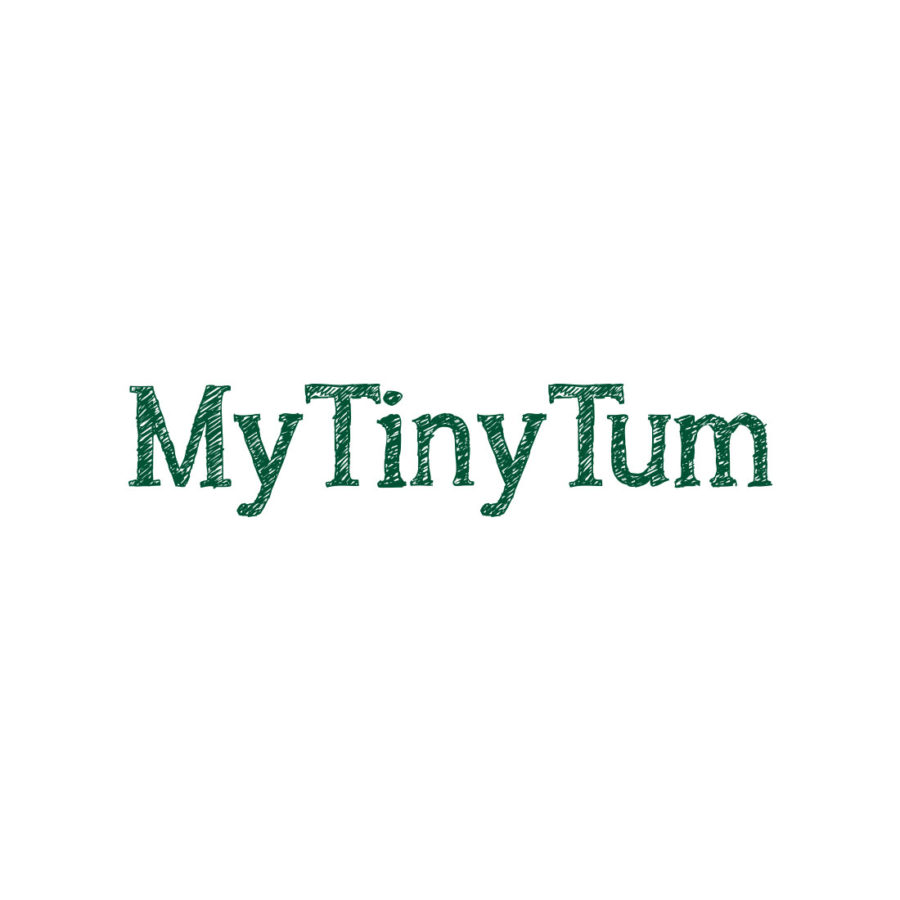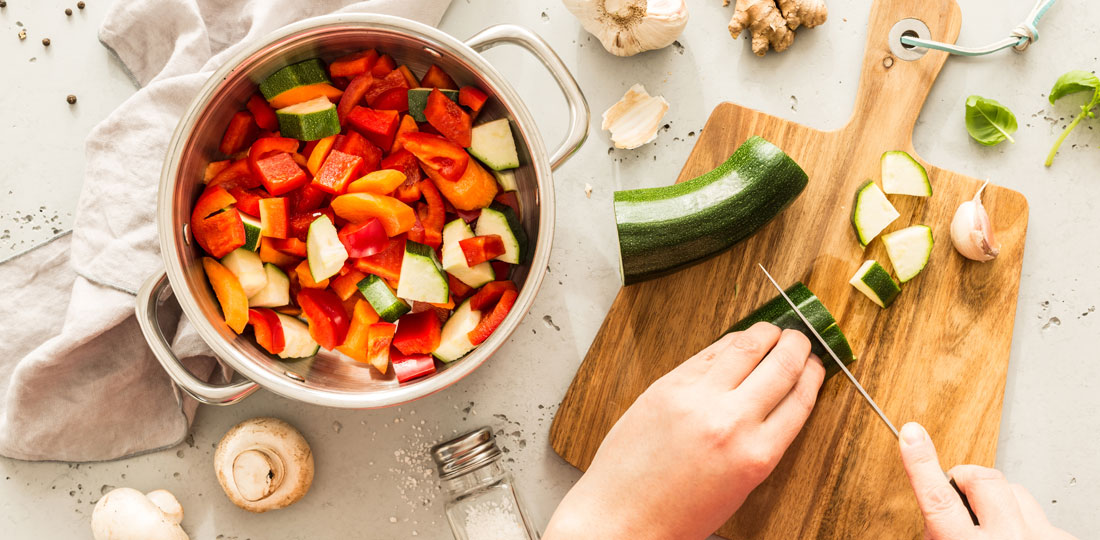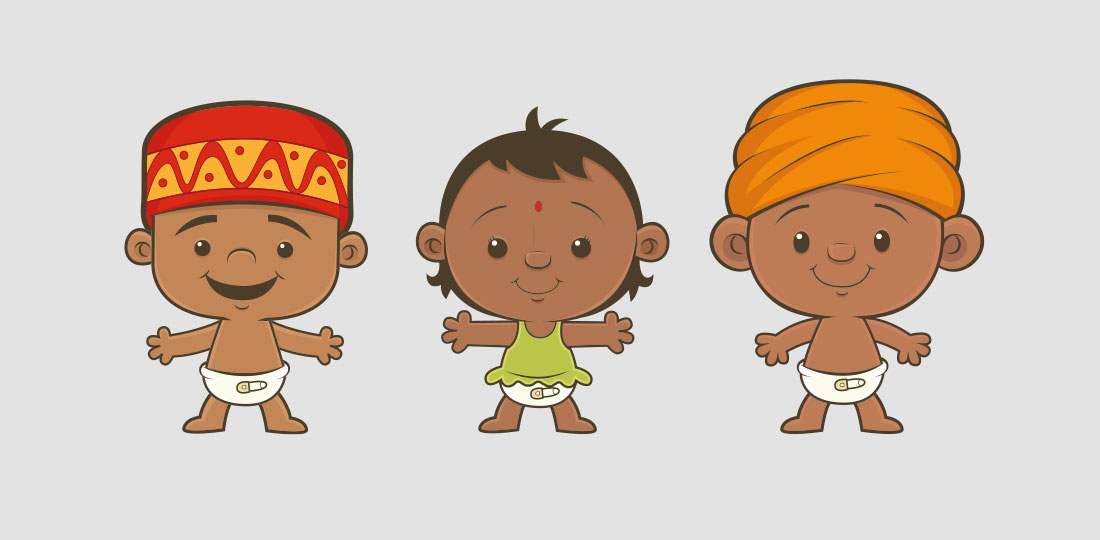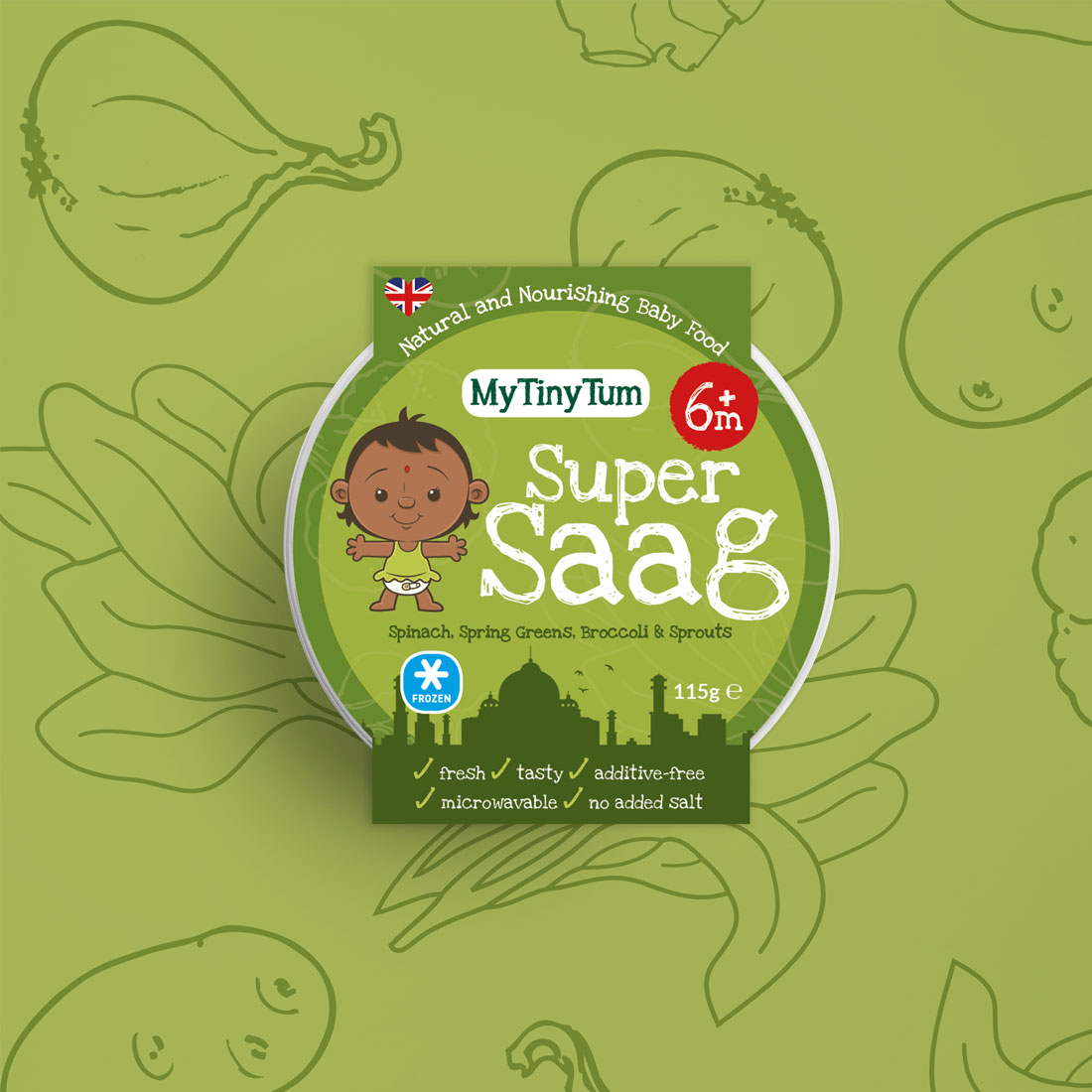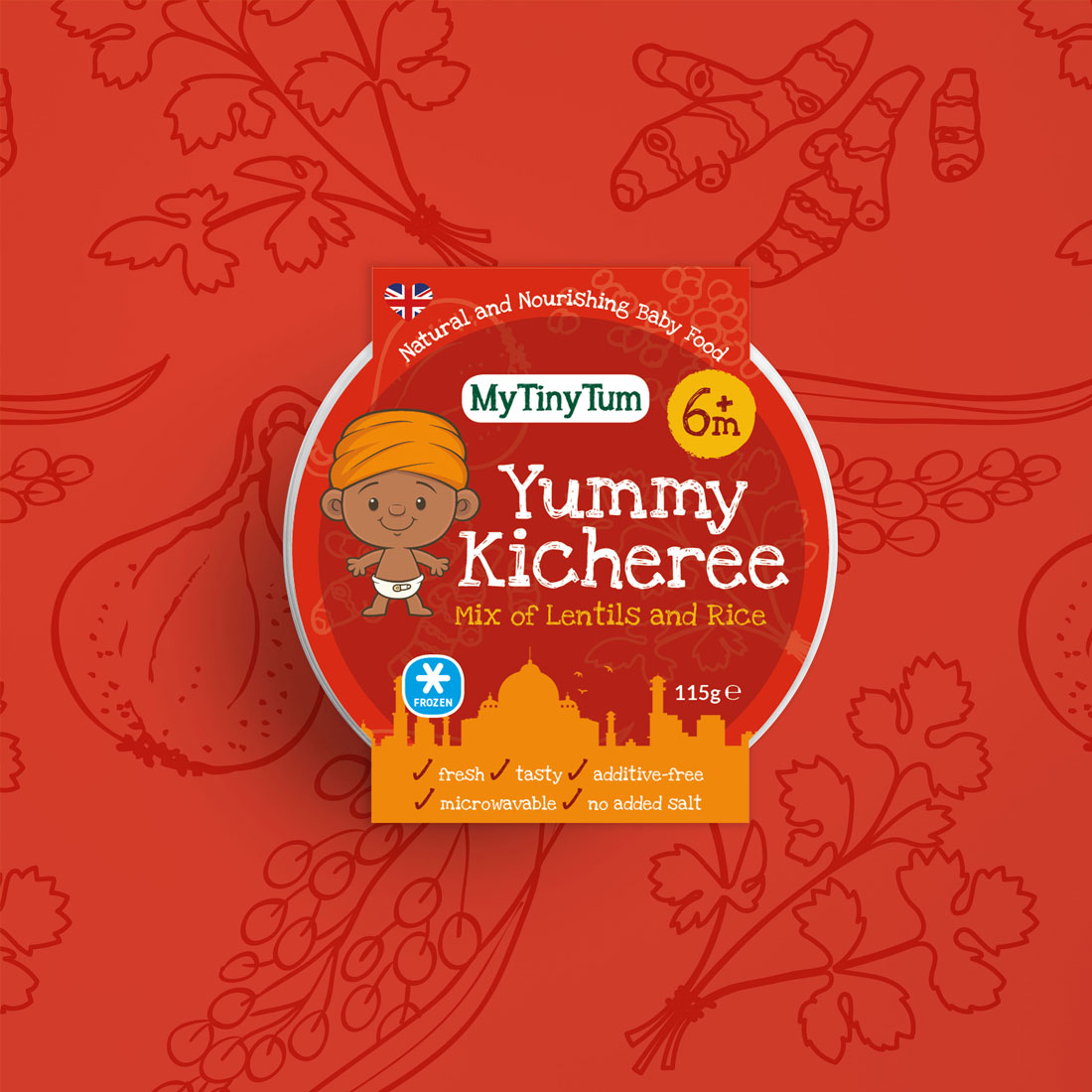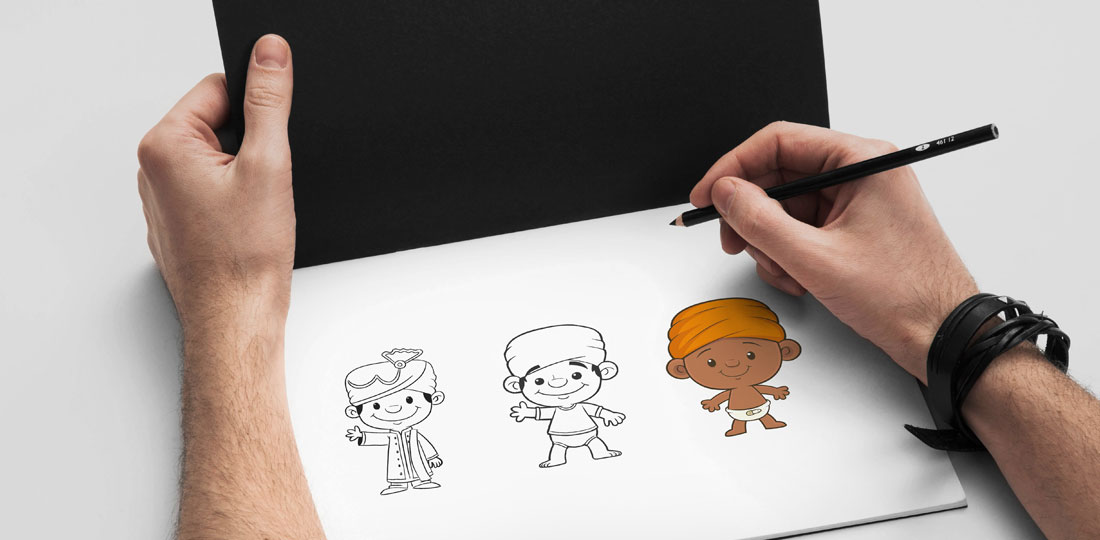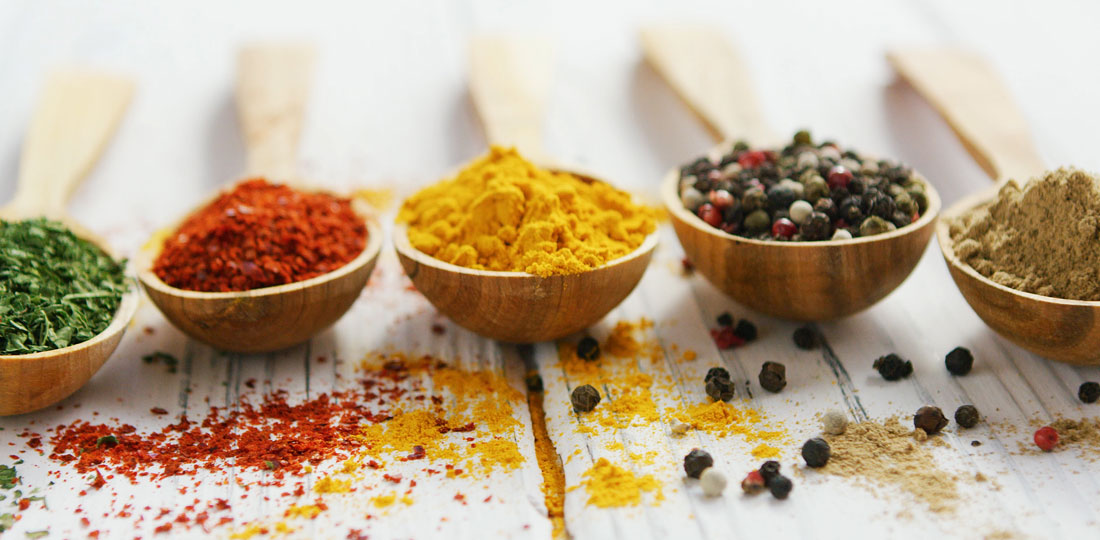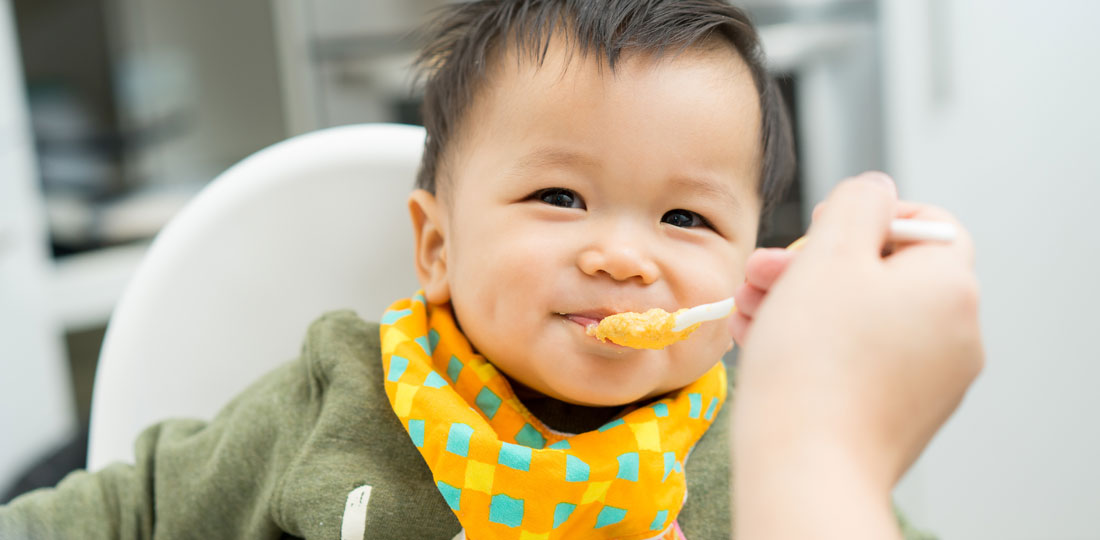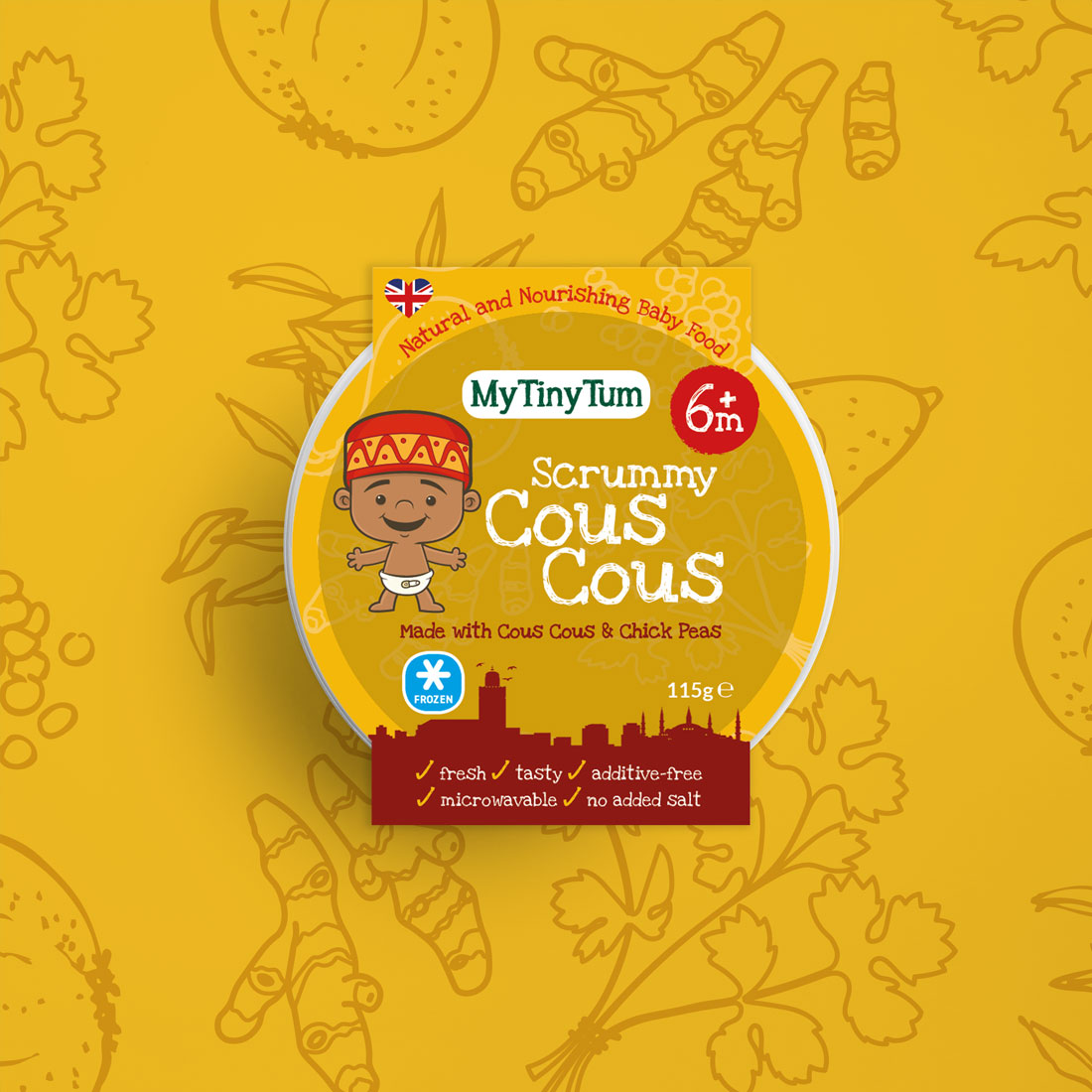 Our Work
Featured Projects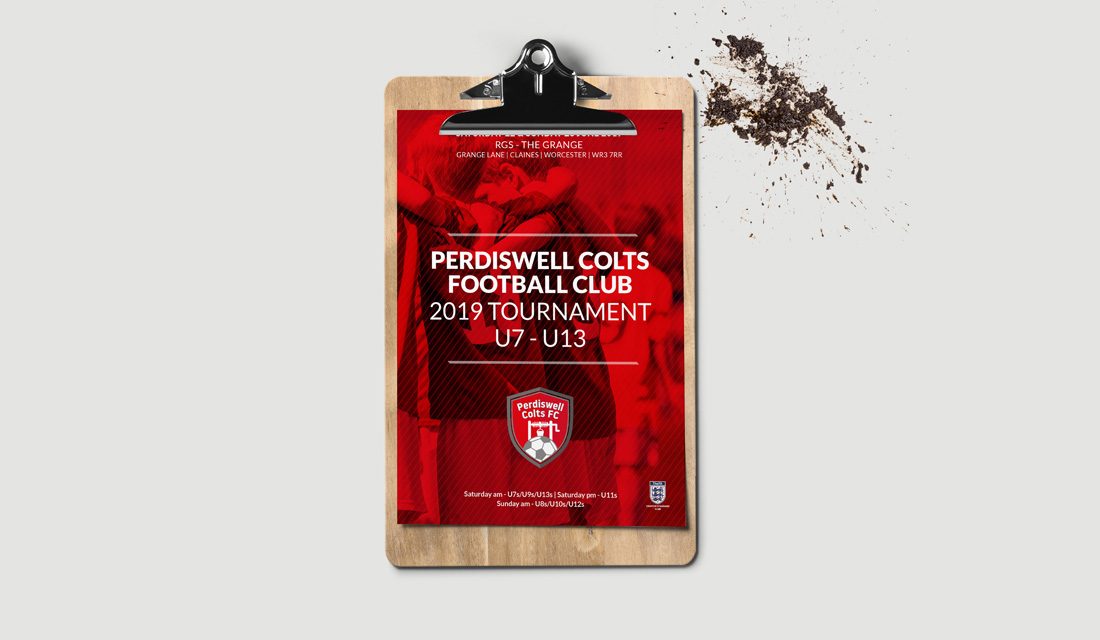 Graphic Design & Branding, Automation & Time Saving, Web Design & Development, Digital Marketing & Lead Generation, Logo Design, Photography & Video,
Resources
Branding Review
It's not magic! Designers don't hit their keyboard, squawking and hoping for the best. They listen. They plan. They underpin the spells they cast with researched answers. Let Method put those degrees, decades of experience and creative intelligence into mesmerising your customers today.
Book Free Brand Review