Nurture Outdoor Kindergarten
Nurture Outdoor Kindergarten believes that the outdoors provide children with the ideal environment to learn in. Inspired by the childcare models originally devised in Scandinavia and Germany, Nurture Outdoor Kindergarten's progressive and natural approach to learning centres on creative play and learning within nature. Based at Top Barn Farm in Worcester, this unique forest school teaches children about the beauty and meaning within the natural world. Method created a prospectus for parents, showing off their mud kitchens, and teepees whilst capturing the joy nurtured by this unique and inspired initiative.
---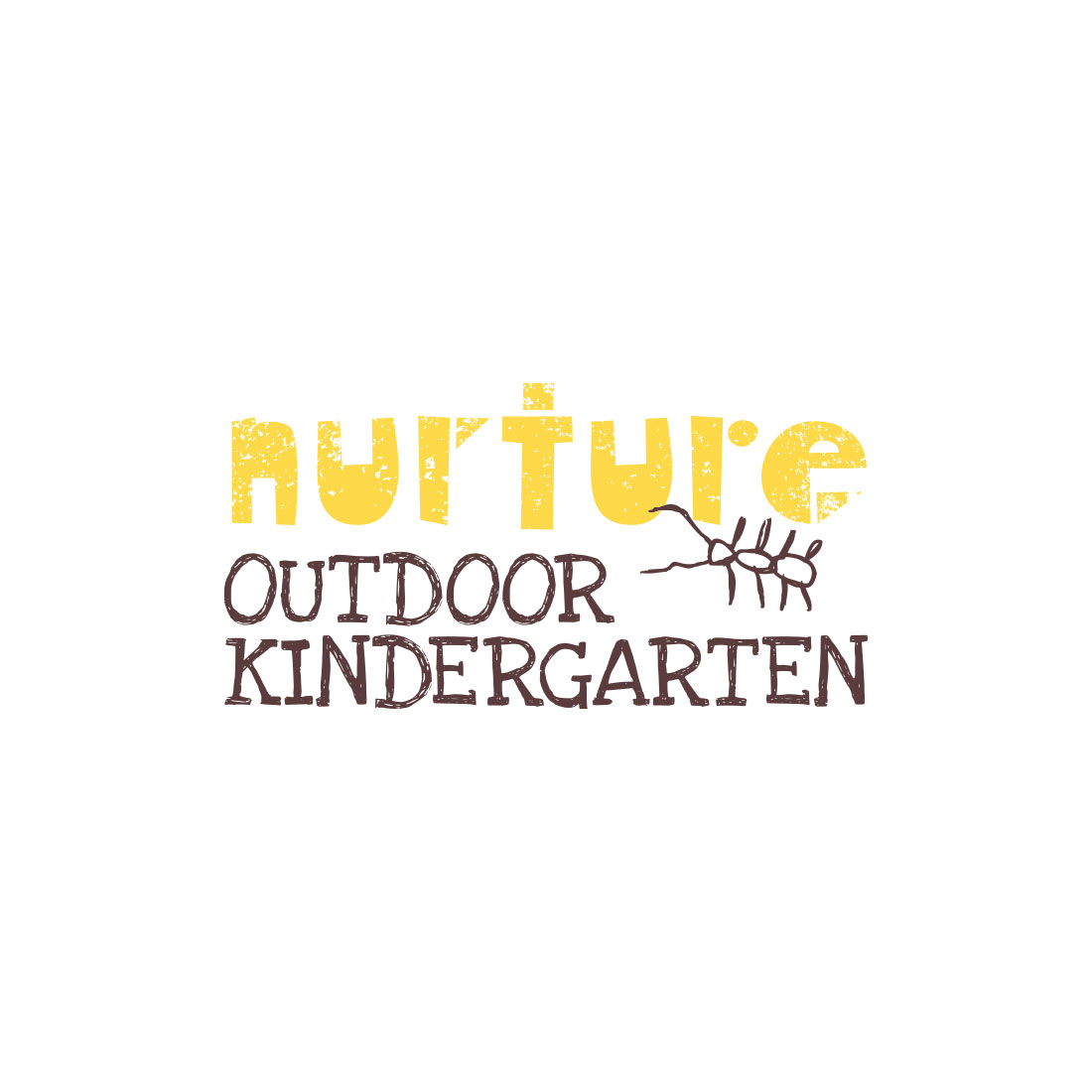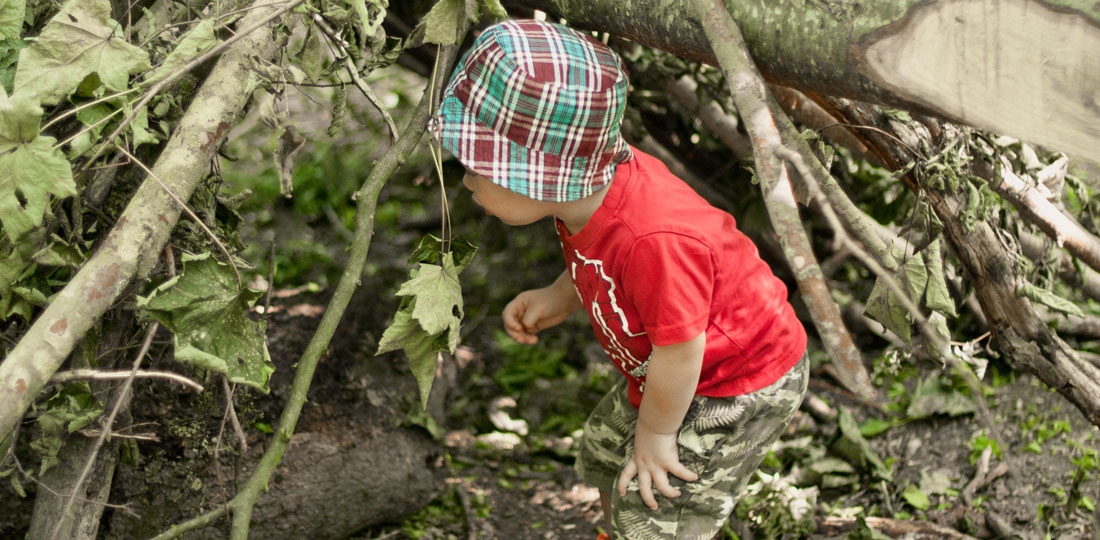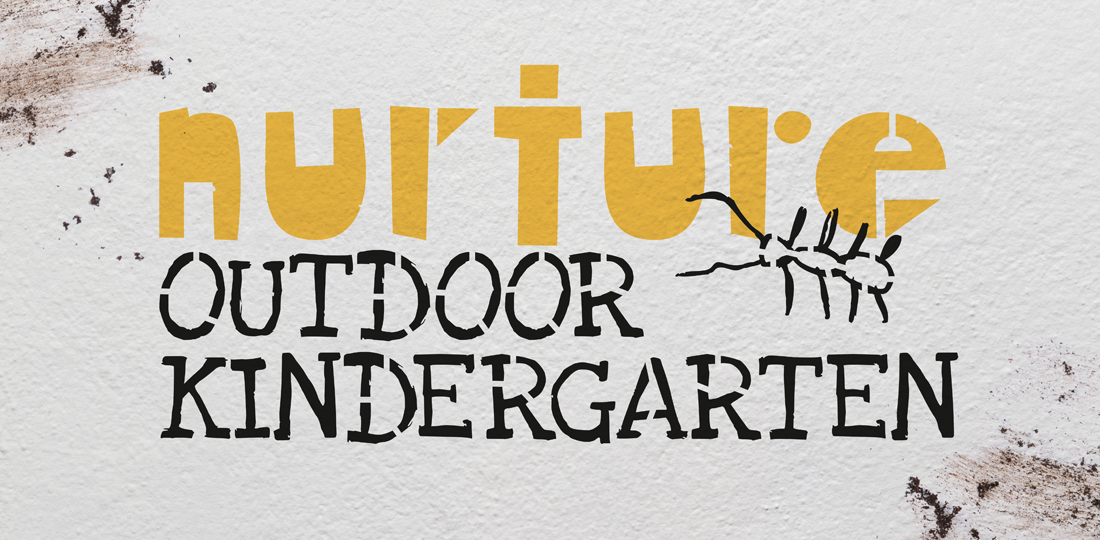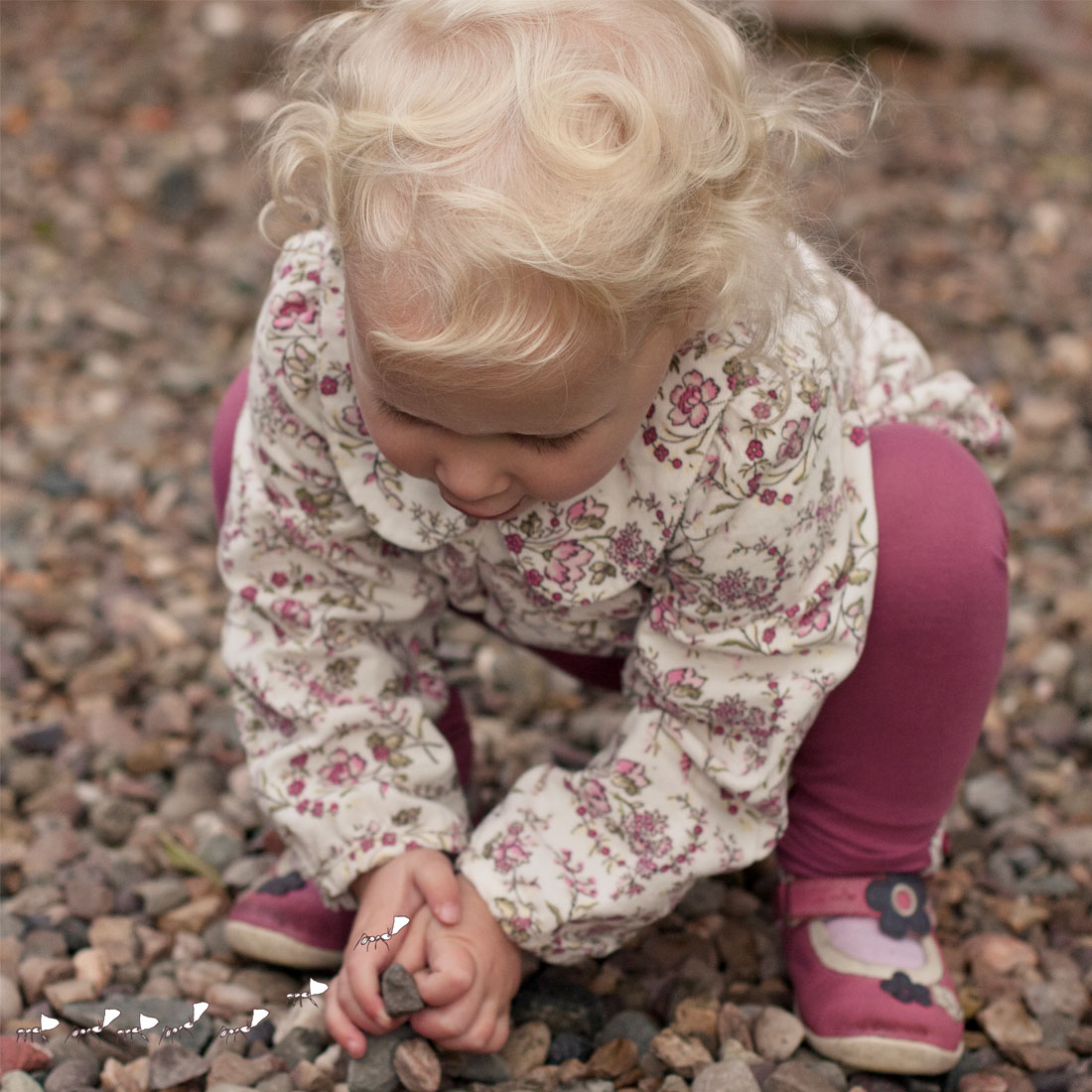 Our Work
Featured Projects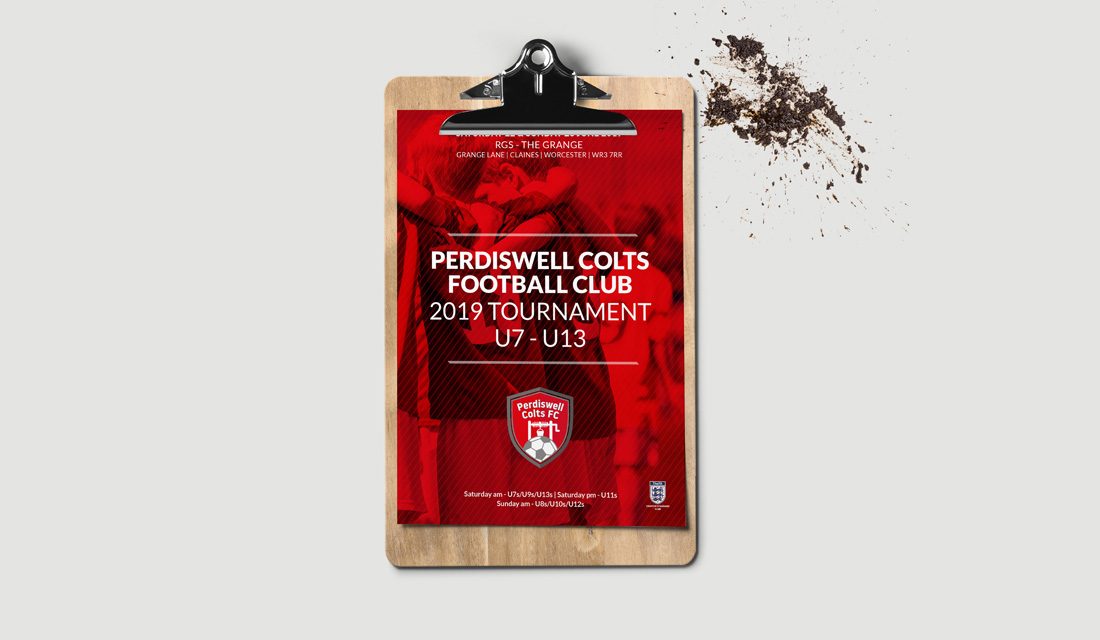 Graphic Design & Branding, Automation & Time Saving, Web Design & Development, Digital Marketing & Lead Generation, Logo Design, Photography & Video,
Resources
Branding Review
It's not magic! Designers don't hit their keyboard, squawking and hoping for the best. They listen. They plan. They underpin the spells they cast with researched answers. Let Method put those degrees, decades of experience and creative intelligence into mesmerising your customers today.
Book Free Brand Review