Oracle Environmental Experts
Putting the protection of public health and the environment first, Oracle offers technical advice and support to companies conducting risk assessment surveys across the UK. An independent company located in Worcester, Northern Ireland, Hampshire and now Cornwall, Oracle clinically assesses the liability associated with contamination and pollution affecting land, sea and air. First and foremost Method wanted to communicate the ethical consciousness of Oracle. Our branding collateral included video work, website design and assets to present at events and exhibitions. We kept the tone of colours neutral and the aesthetics clean and organic to match Oracle's essential values.
---
Visit Website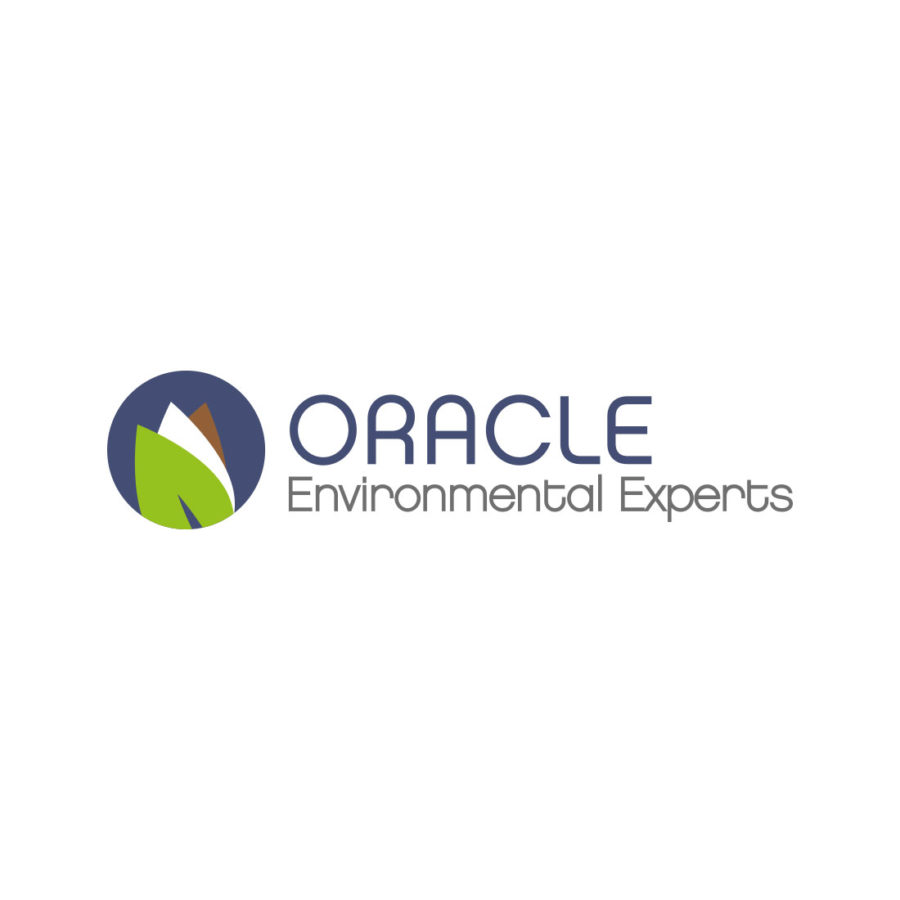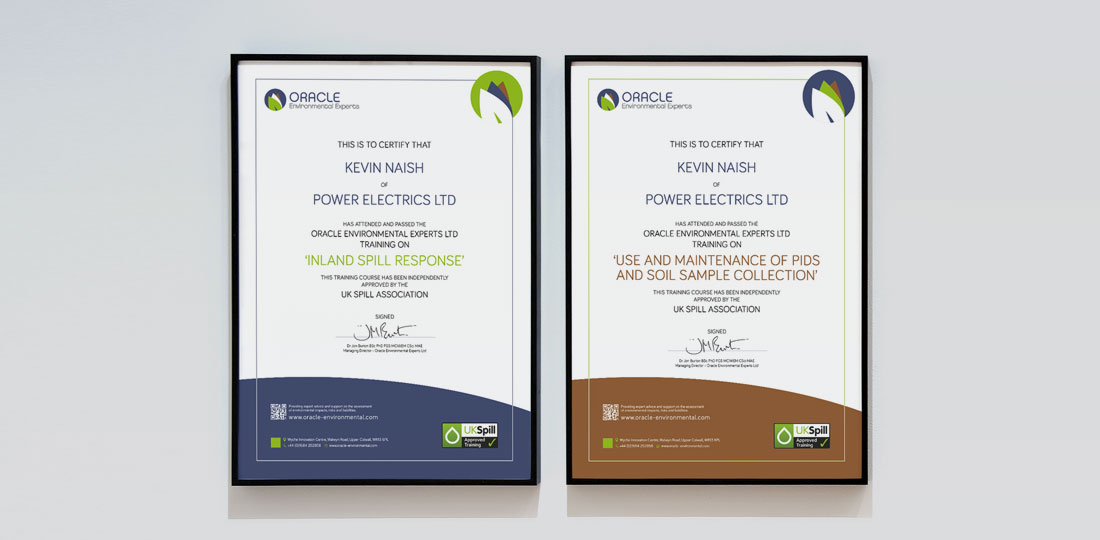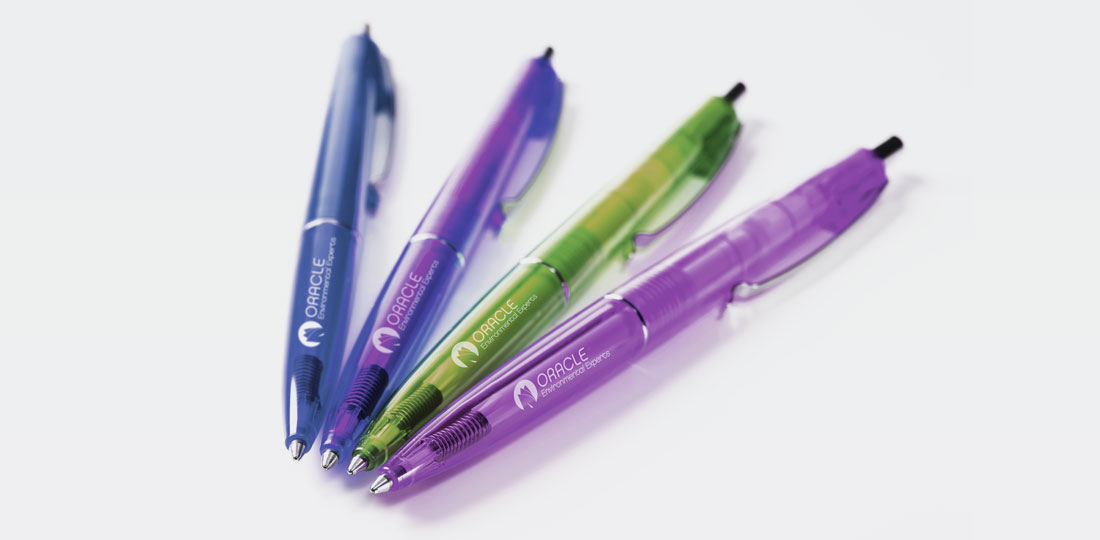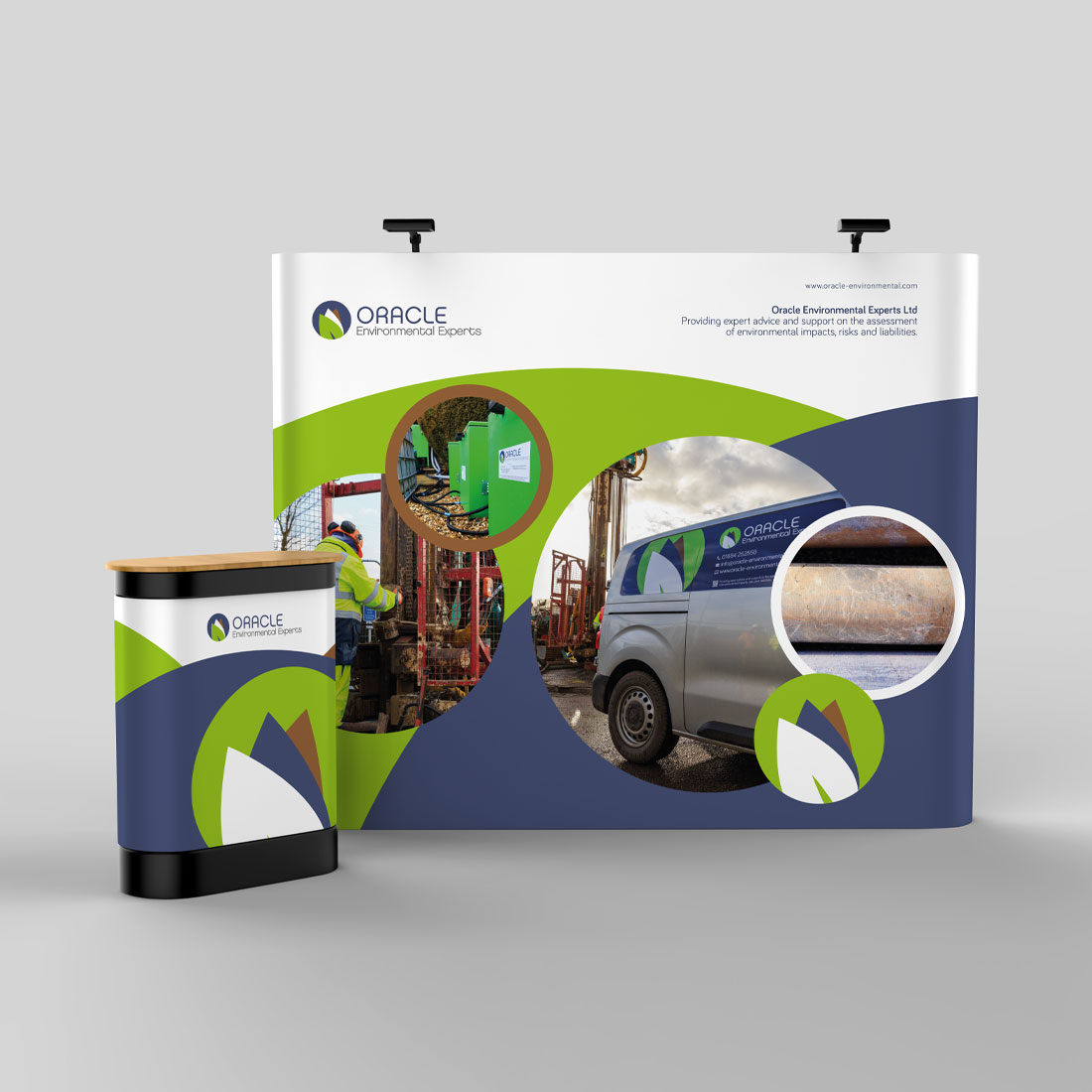 Testimonials
From day one we wanted Oracle Environmental Experts to have a strong and consistent brand and we managed to achieve that through the help and support provided by Method. As we have grown, Method has continued to help us with our branding and marketing, extending to branding vehicles to corporate videos to exhibition stands and our website.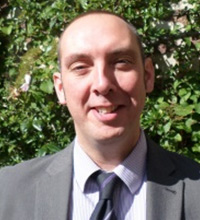 Jon Burton
Managing Director | Oracle Environmental Experts
Our Work
Featured Projects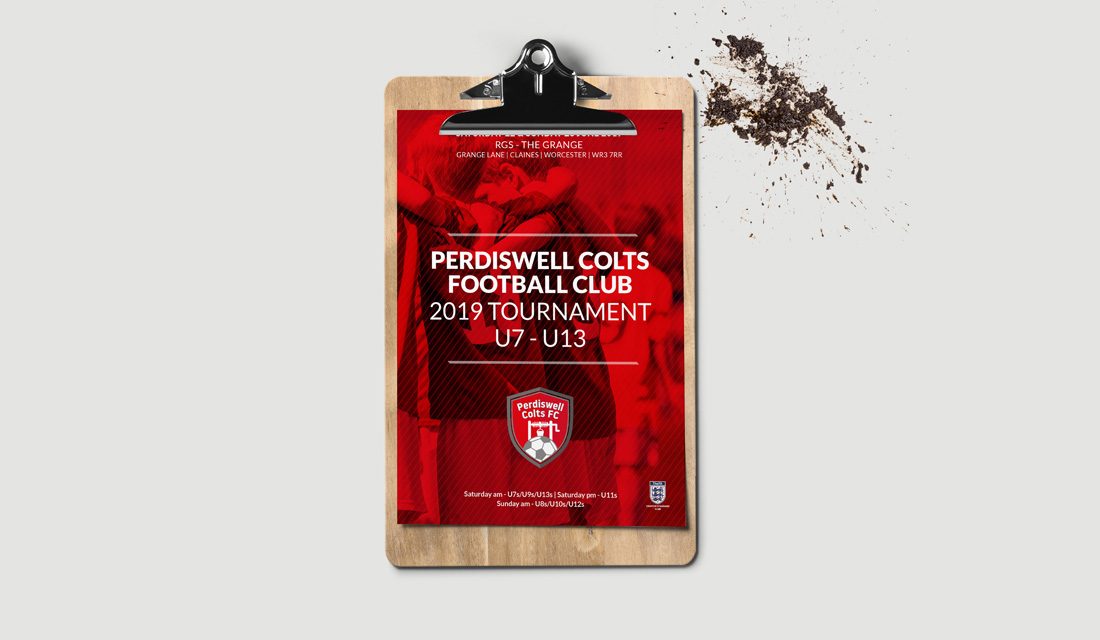 Graphic Design & Branding, Automation & Time Saving, Web Design & Development, Digital Marketing & Lead Generation, Logo Design, Photography & Video,
Resources
Branding Review
It's not magic! Designers don't hit their keyboard, squawking and hoping for the best. They listen. They plan. They underpin the spells they cast with researched answers. Let Method put those degrees, decades of experience and creative intelligence into mesmerising your customers today.
Book Free Brand Review