PepperPot Jewellers
A treasure trove of bespoke antiquities and gifts, PepperPot jewellers are based in Leominster. Refining a traditional aesthetic, which feels relevant and relatable, Method Design created signage, stationery, gift cards and shop frontage for the boutique. Endeavouring to match the themes and colourways of the brand with the picturesque landscapes of the area, a gentle, warm vision for PepperPot took form. Appealing to a wide-ranging audience, a unique and personable image was created for the shop, representing the subtle nuisances which are key to the brand.
---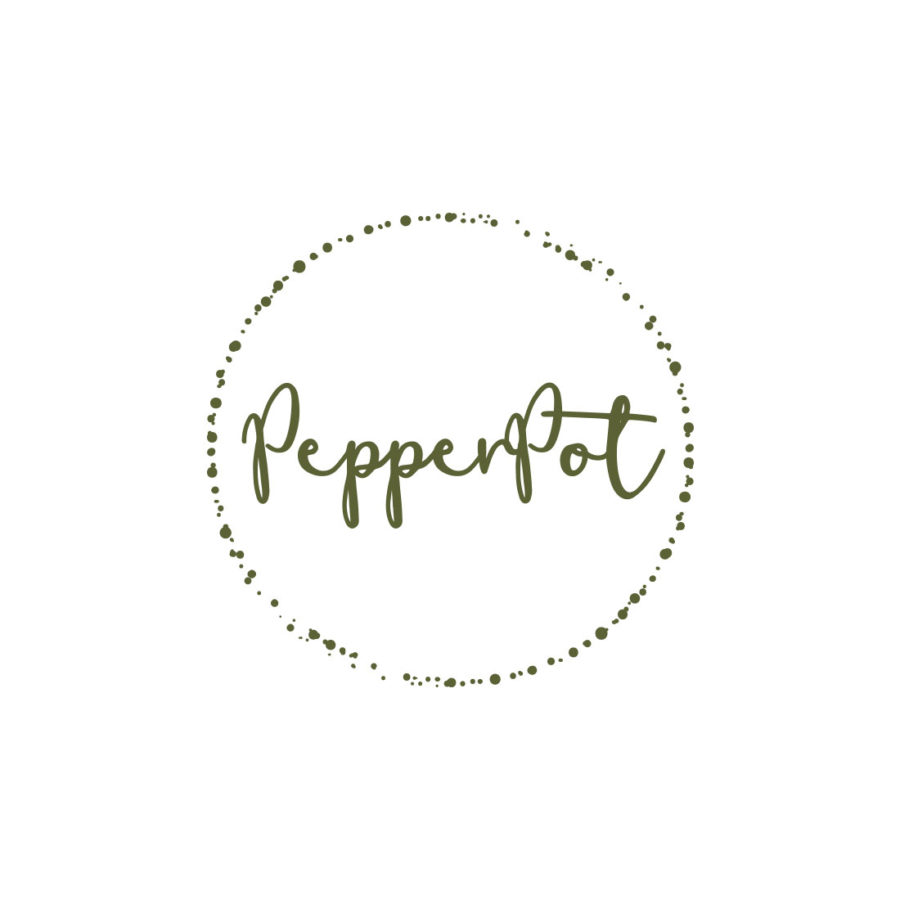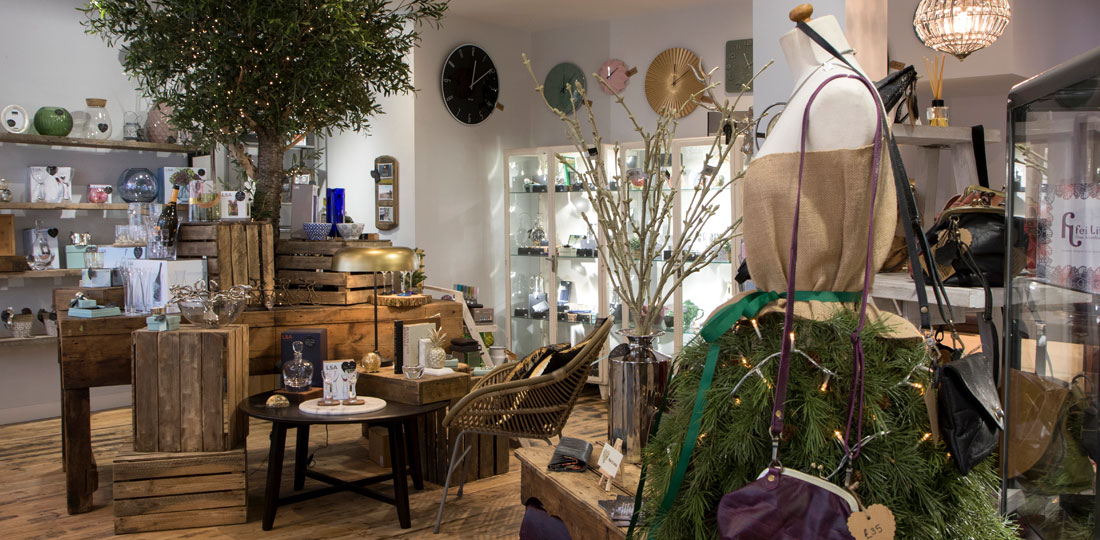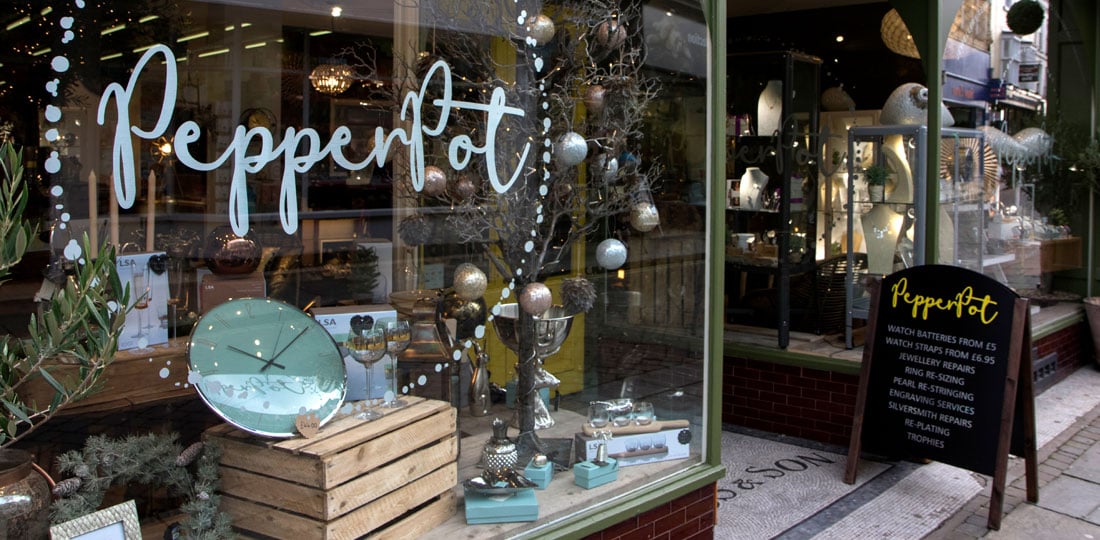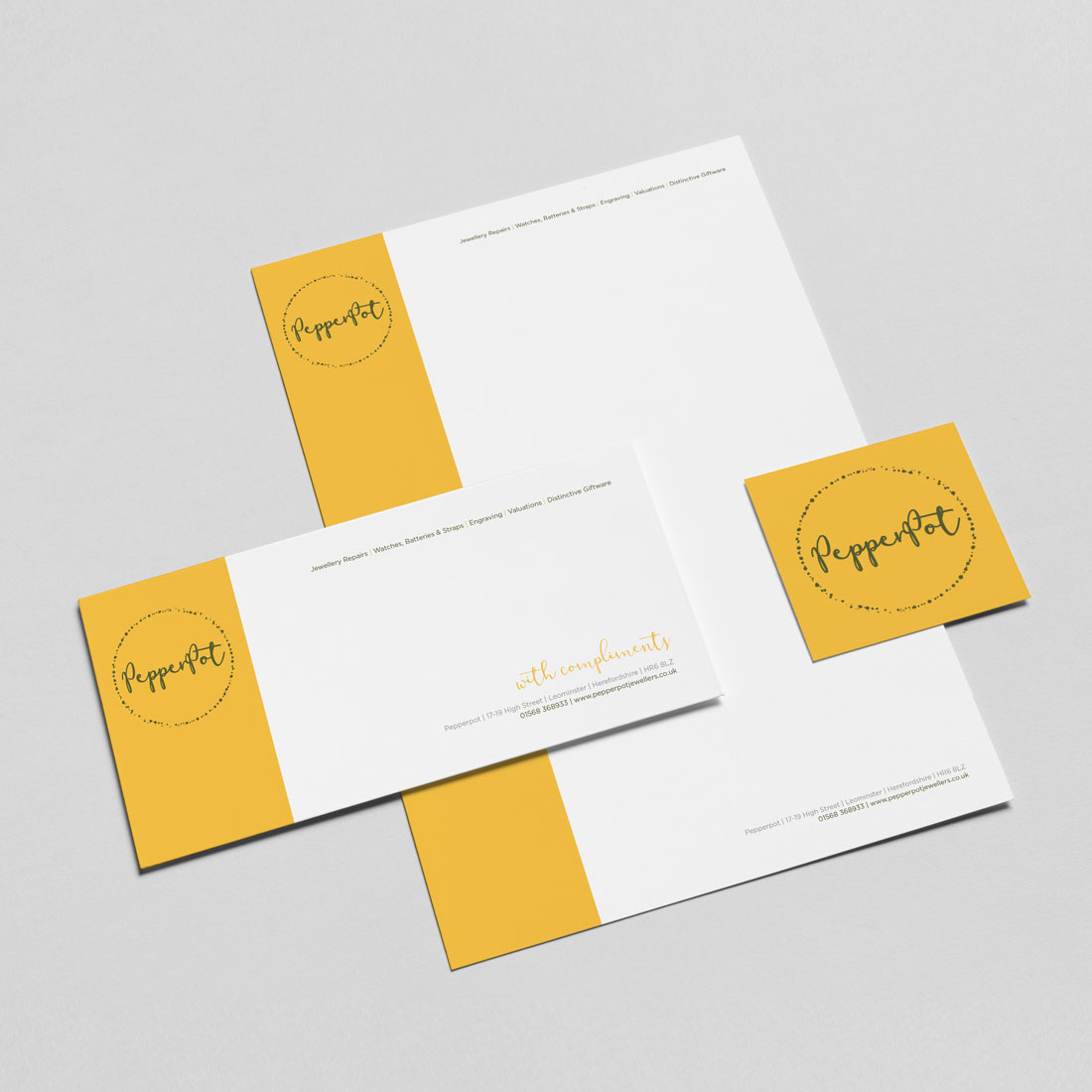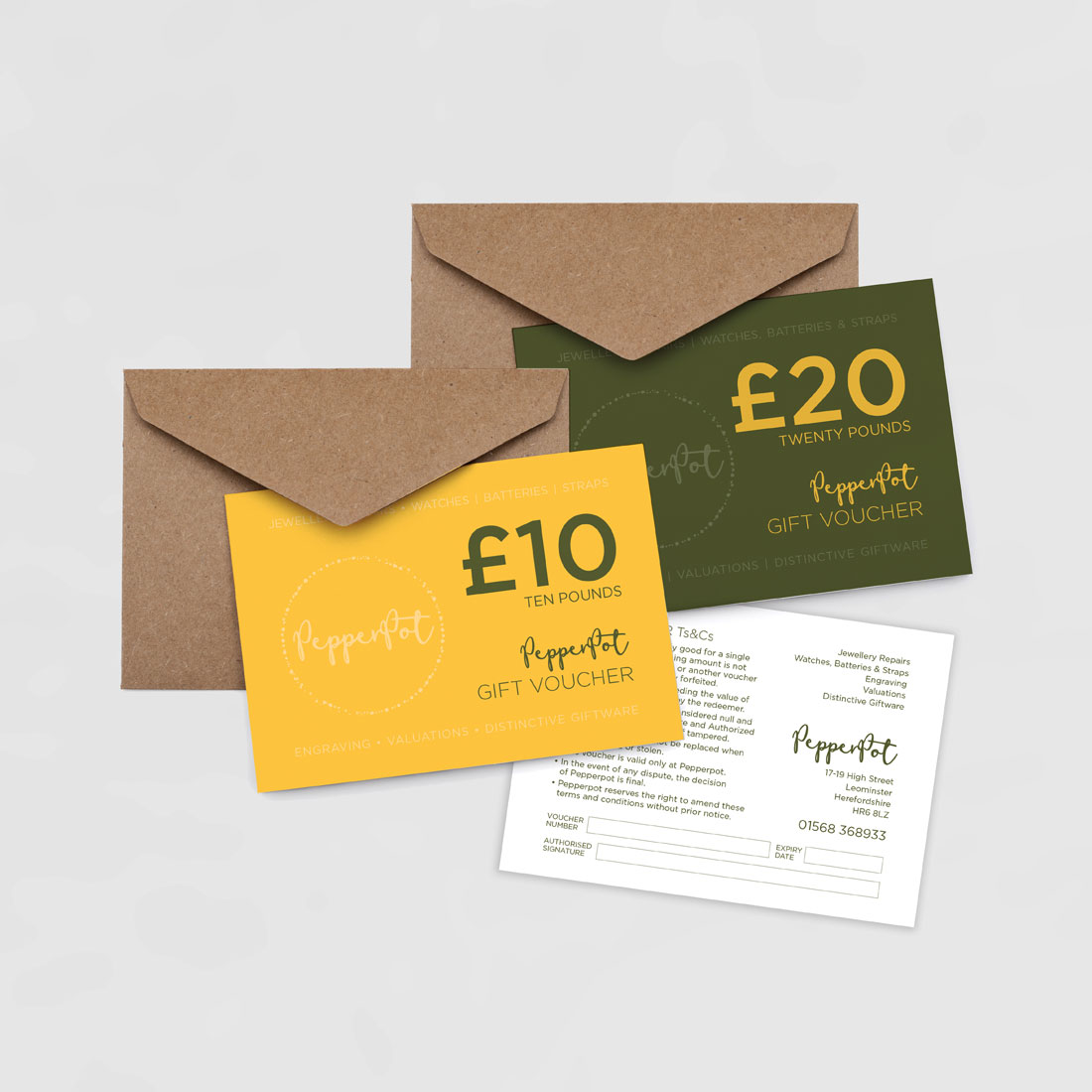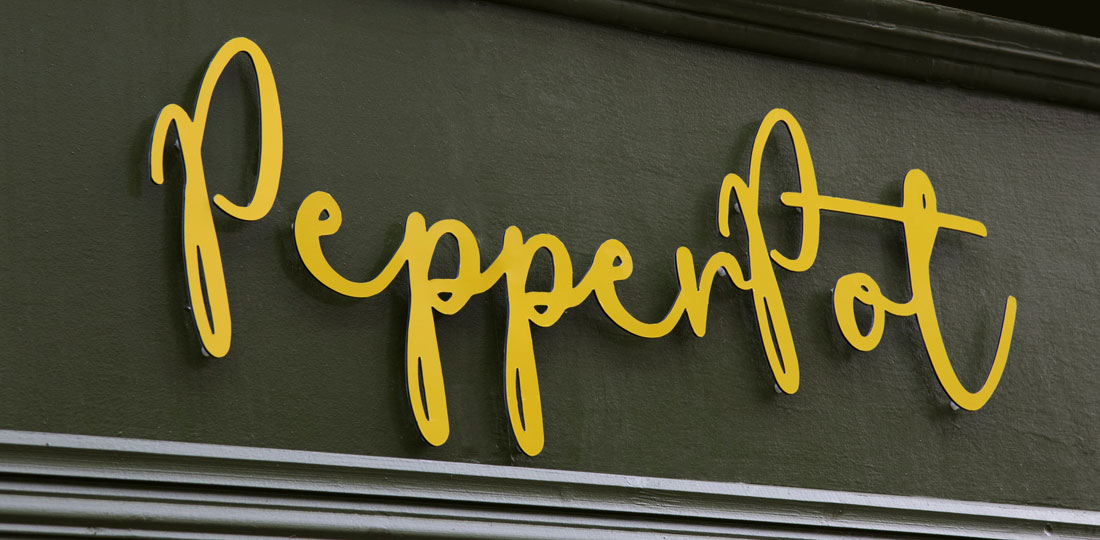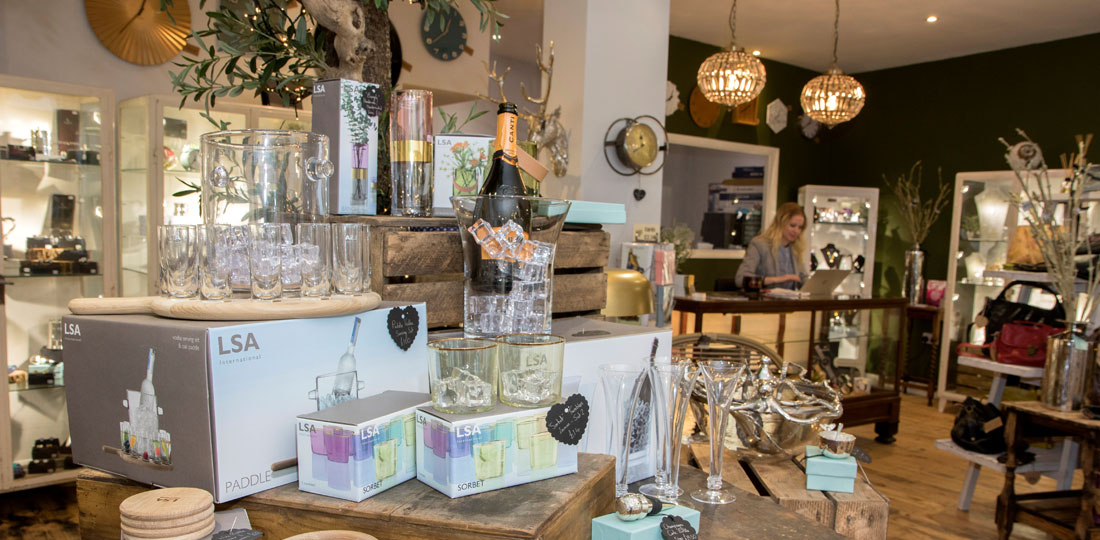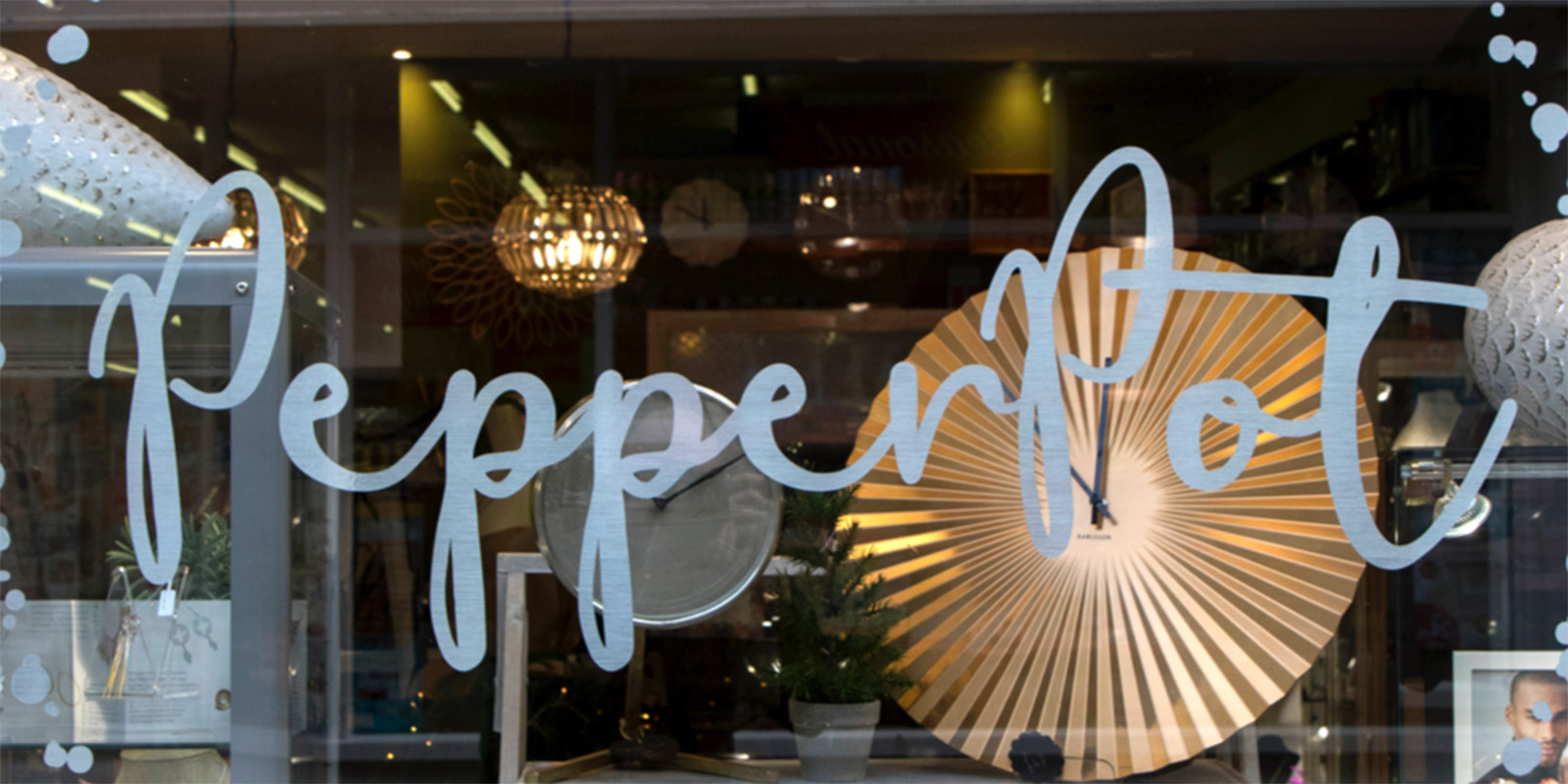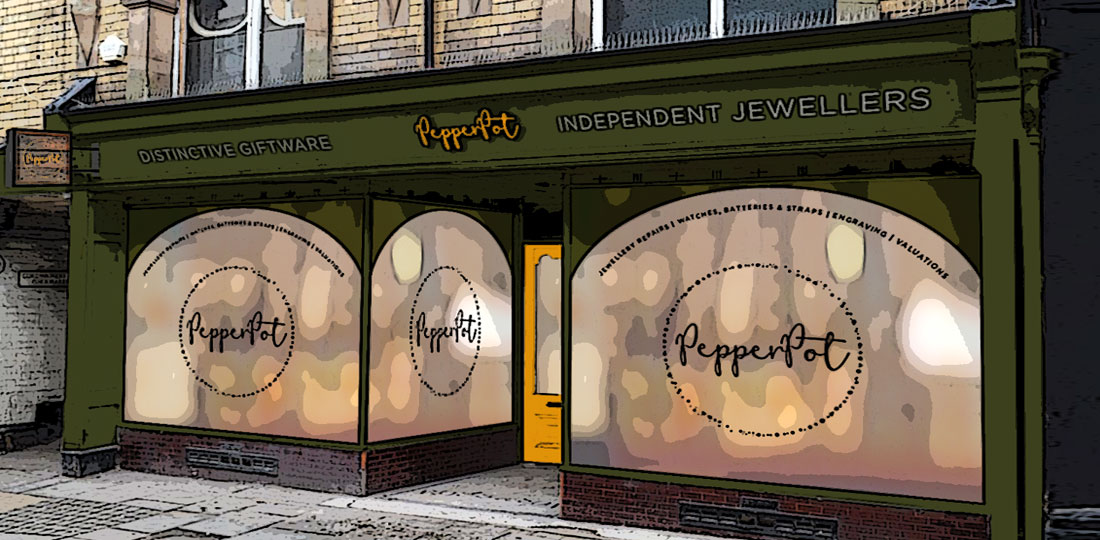 Testimonials
What a perfect design team! The branding of my shop Pepperpot in Leominster is better than I could have ever hoped for and I get daily compliments on how lovely the shop frontage is! Thank you!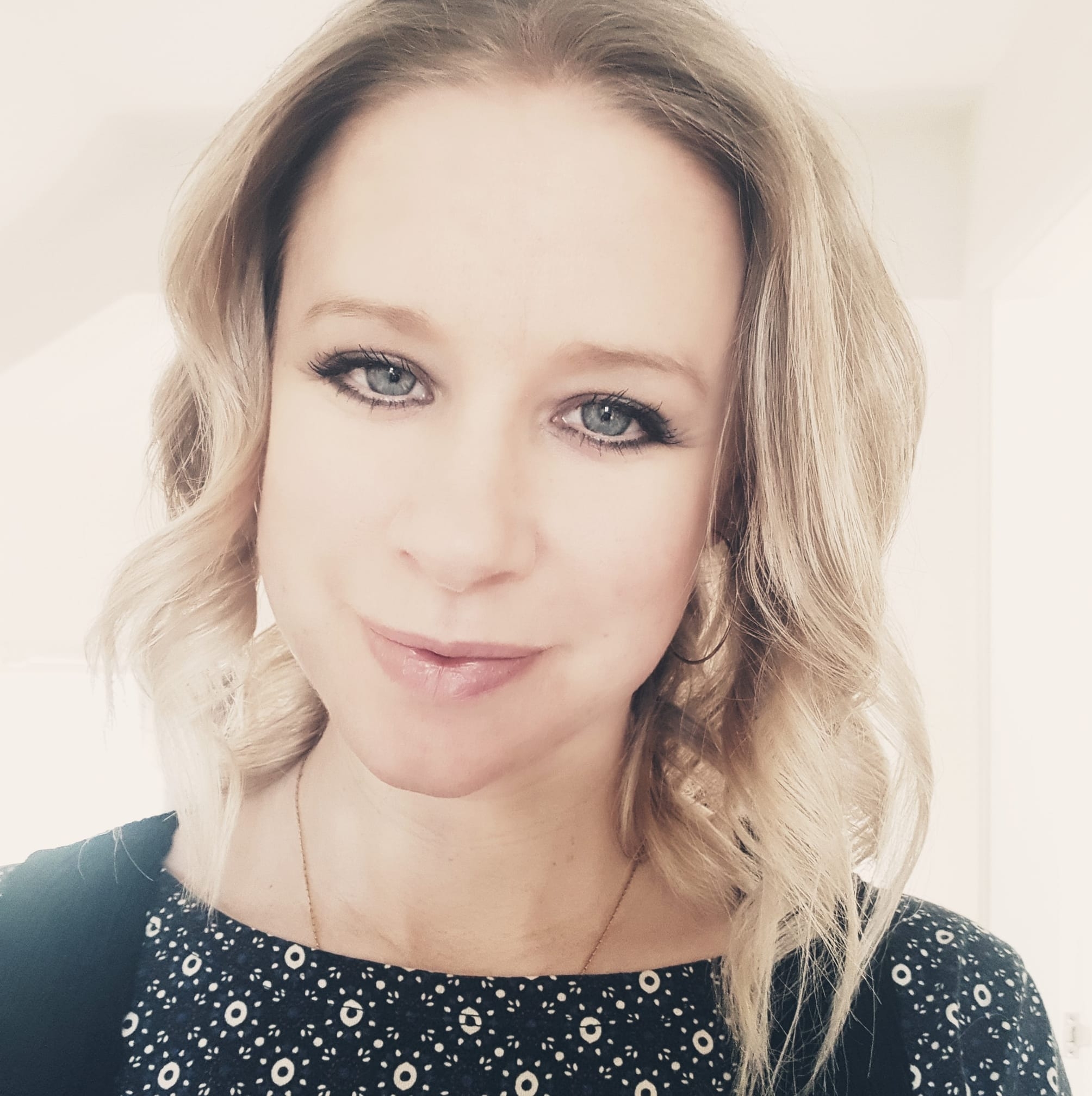 Victoria Wright
Owner & Founder | Pepperpot
Our Work
Featured Projects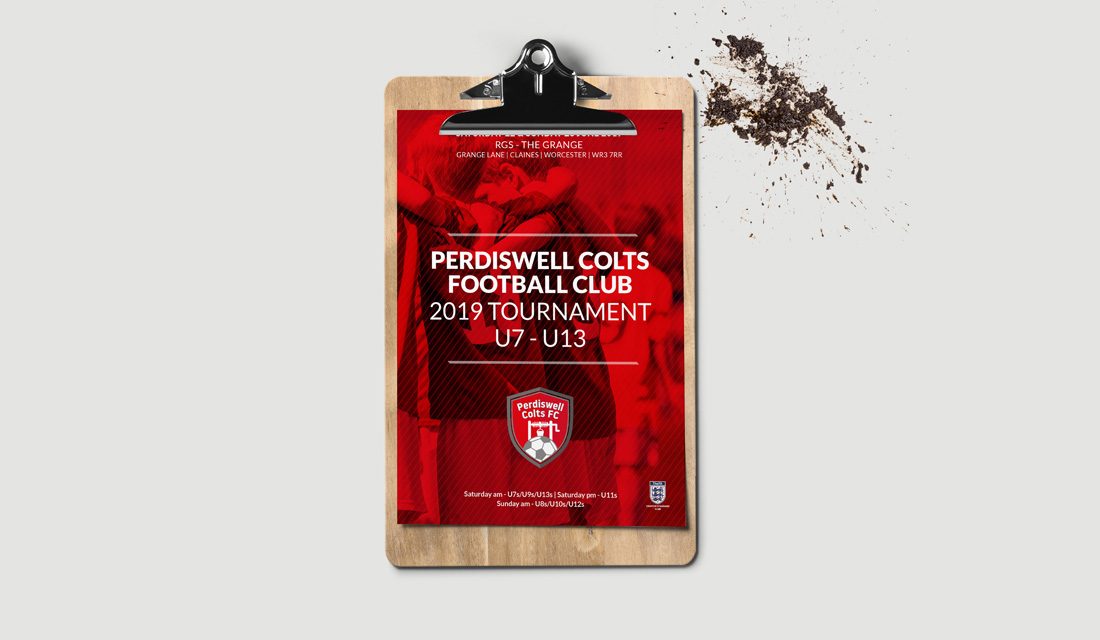 Graphic Design & Branding, Automation & Time Saving, Web Design & Development, Digital Marketing & Lead Generation, Logo Design, Photography & Video,
Resources
Branding Review
It's not magic! Designers don't hit their keyboard, squawking and hoping for the best. They listen. They plan. They underpin the spells they cast with researched answers. Let Method put those degrees, decades of experience and creative intelligence into mesmerising your customers today.
Book Free Brand Review