Perdiswell Colts FC
A family orientated football club, coaching various age groups and abilities – Perdiswell Colts Falcons are sponsored by Method. Recruiting our services to modernise the club's logo, bringing more relevance and relatability to the look and feel of Perdiswell Colts. We created a crest which incorporated the history of the areas famous well, along with a striking colourway and football. Instantly recognisable and uncomplicated this logo was used on all apparel and branding.
---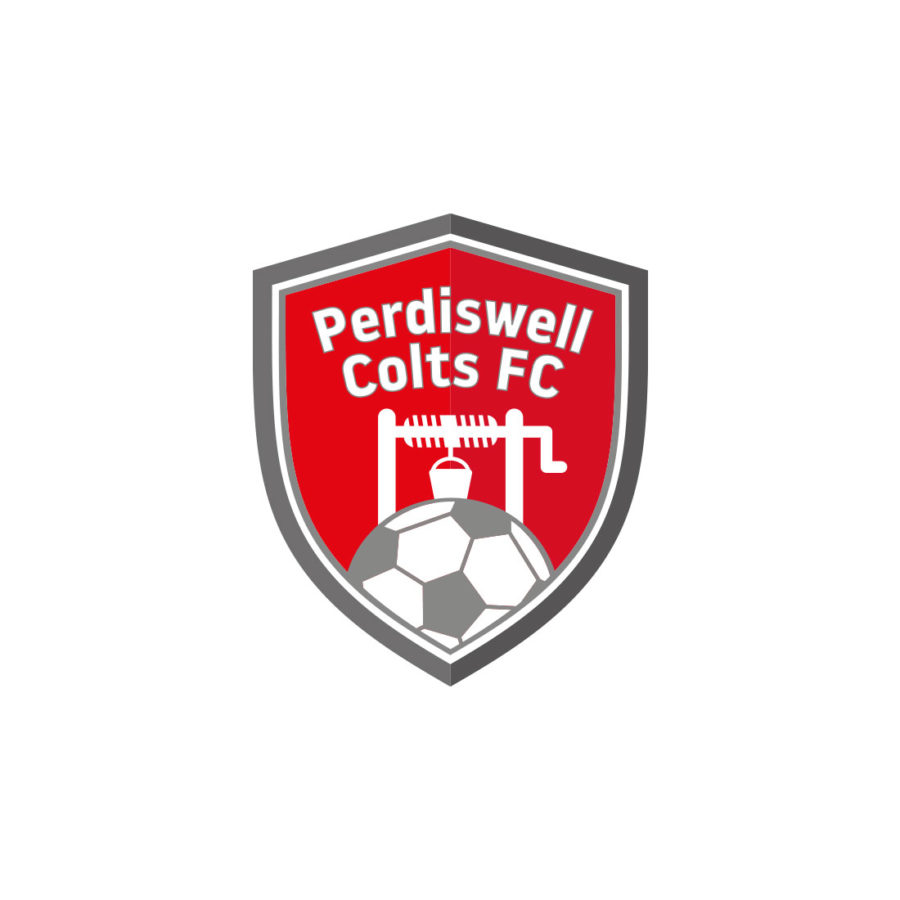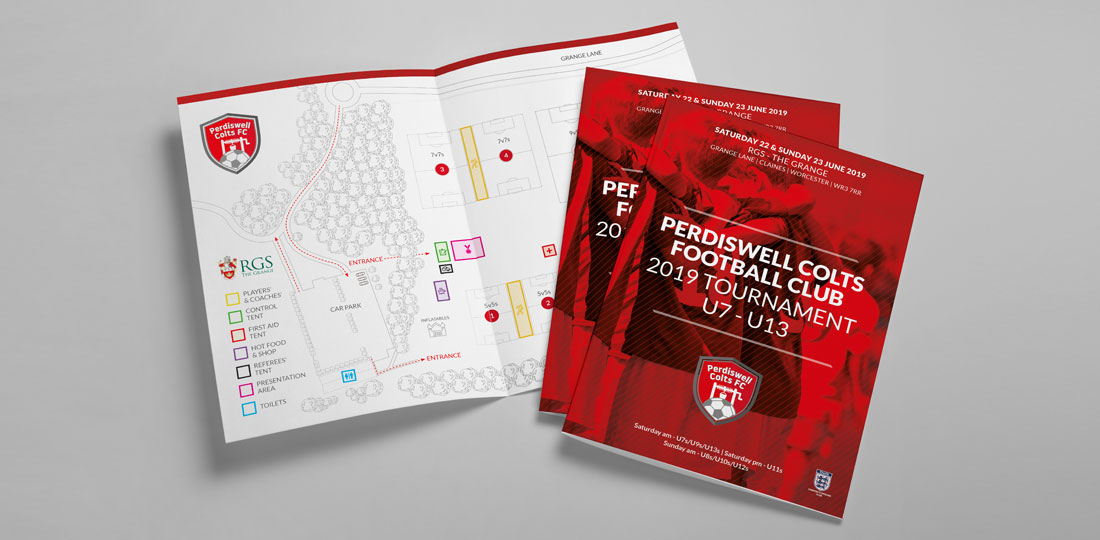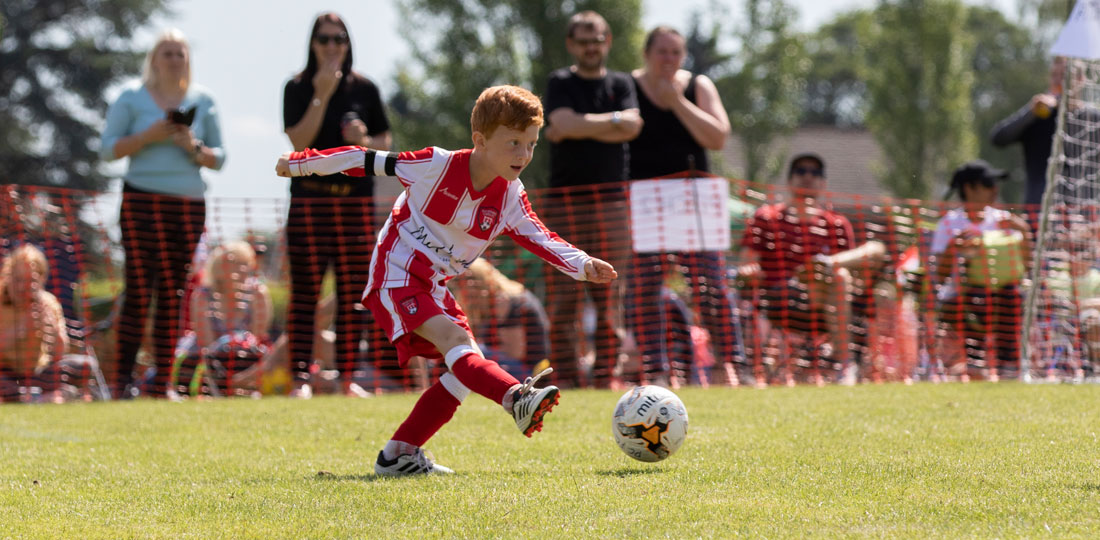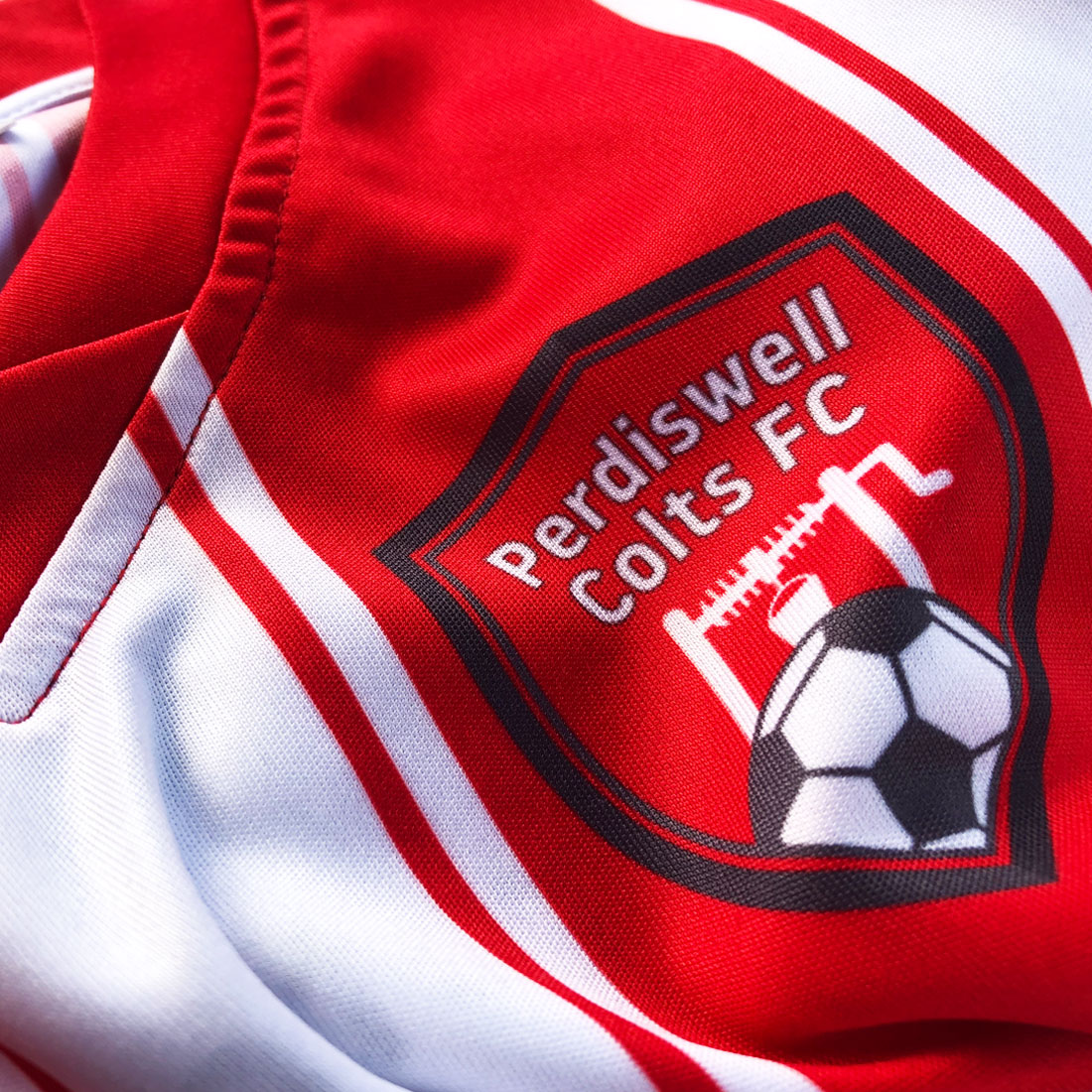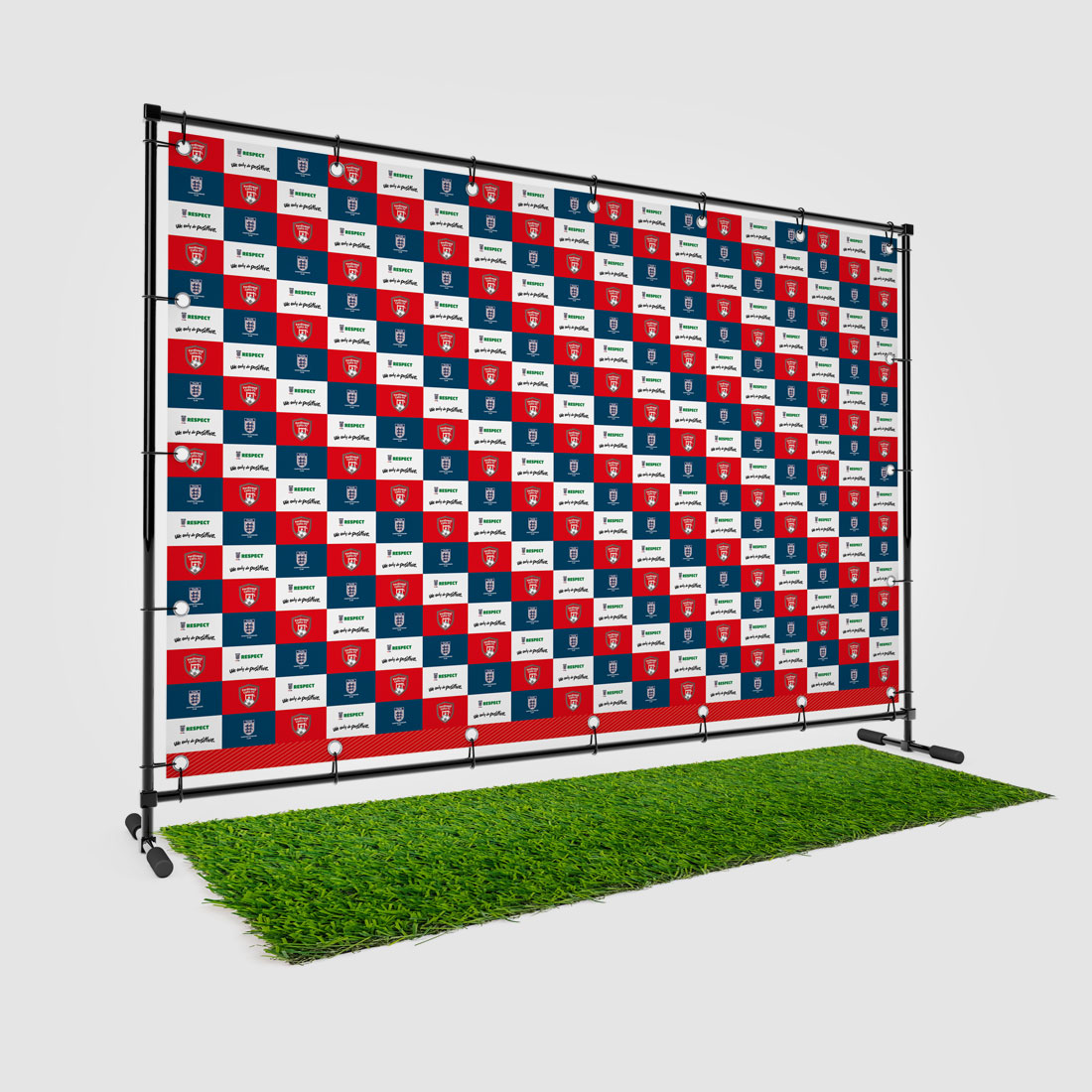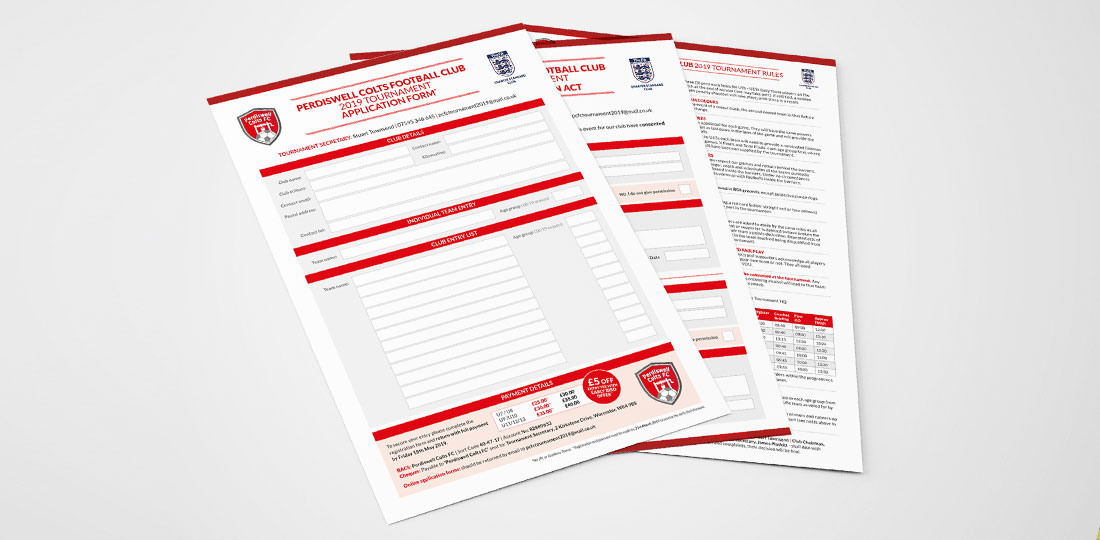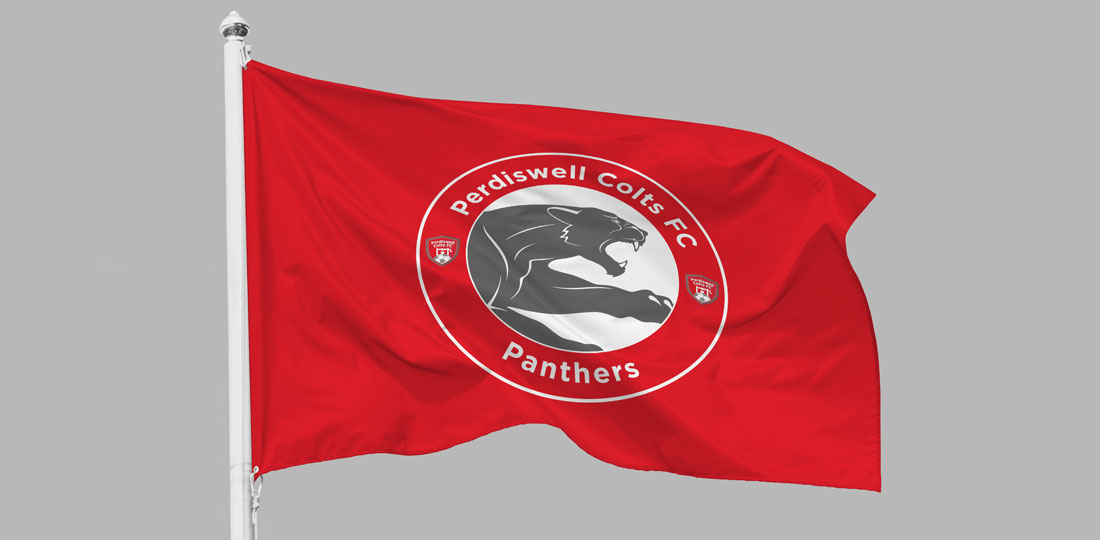 Our Work
Featured Projects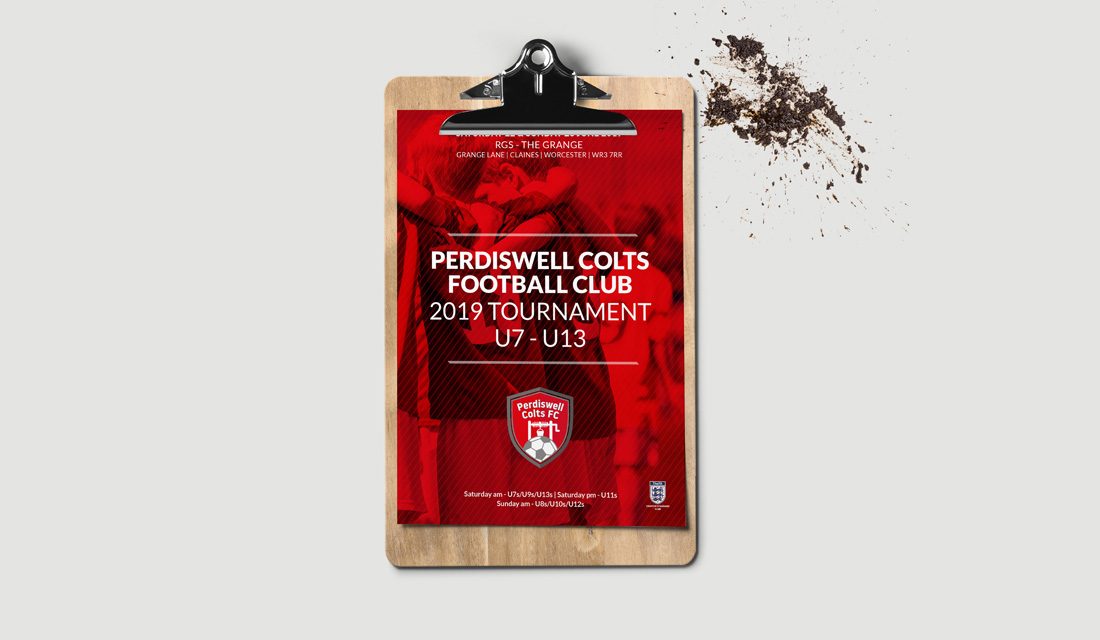 Graphic Design & Branding, Automation & Time Saving, Web Design & Development, Digital Marketing & Lead Generation, Logo Design, Photography & Video,
Resources
Branding Review
It's not magic! Designers don't hit their keyboard, squawking and hoping for the best. They listen. They plan. They underpin the spells they cast with researched answers. Let Method put those degrees, decades of experience and creative intelligence into mesmerising your customers today.
Book Free Brand Review