Philip Payne
Established in 1968 Solihull based, international specialist lighting company Philip Payne are the architects brand of choice. Market leaders in quality and contemporary design, Philip Payne are regularly commissioned to work on custom projects for the UK's most iconic buildings. Illuminating the considered, clean and professional values of the brand's vision, Method Design established a uniform aesthetic which expresses the expertise and sophistication of Philip Payne organically. Marrying glamour with pragmatism, this was a dynamic project with great potential.
---
Visit Website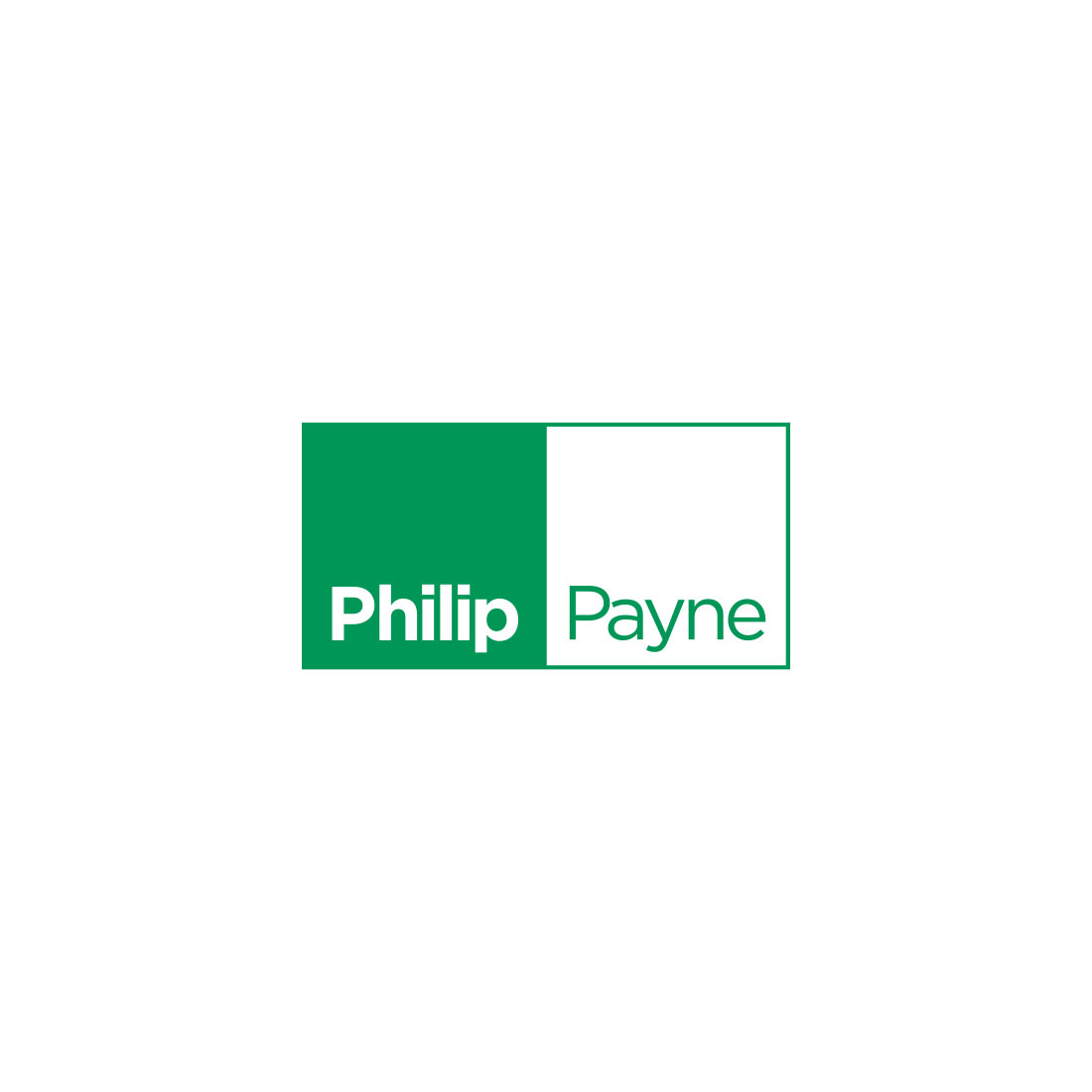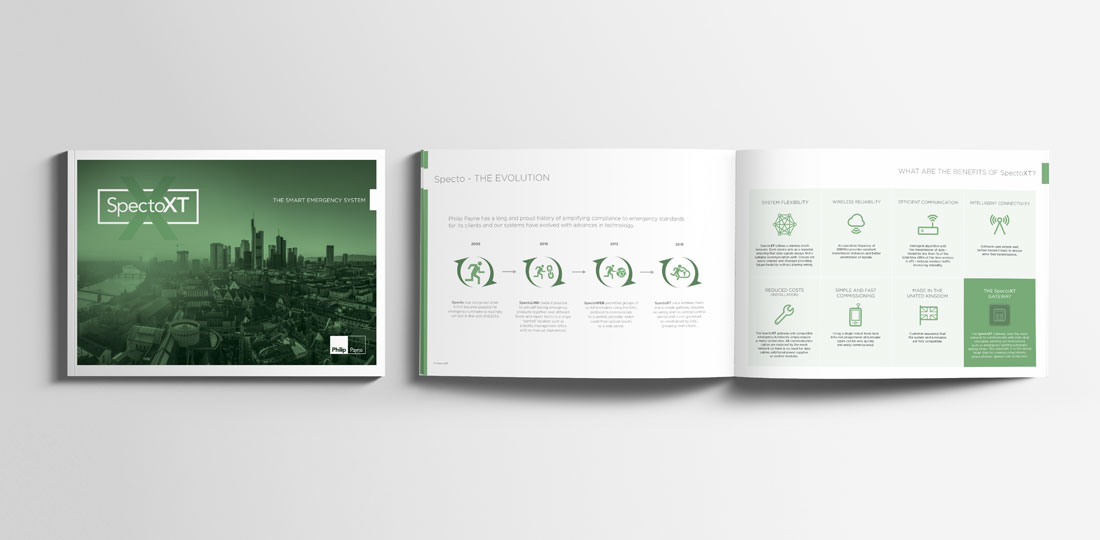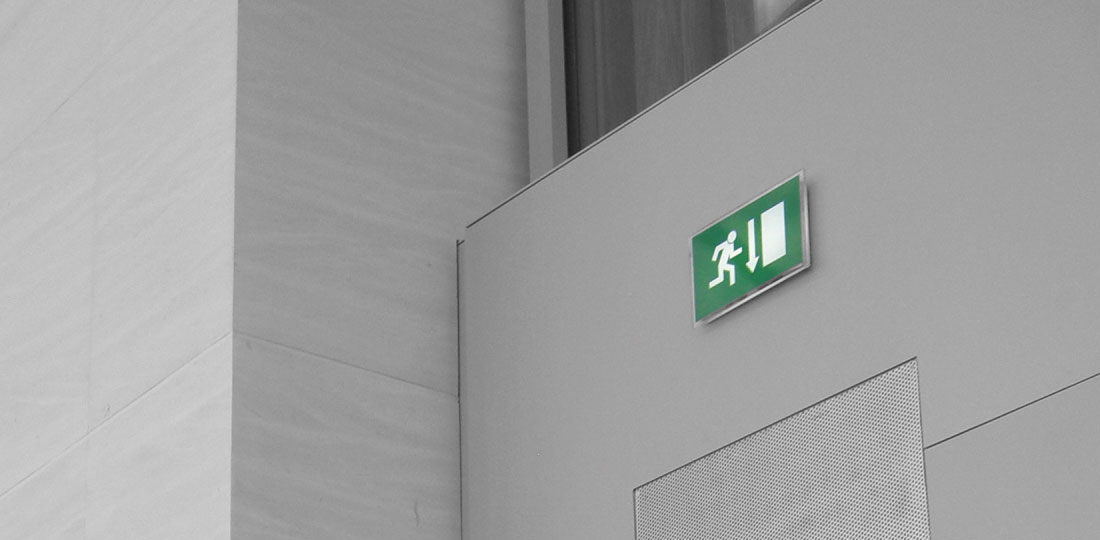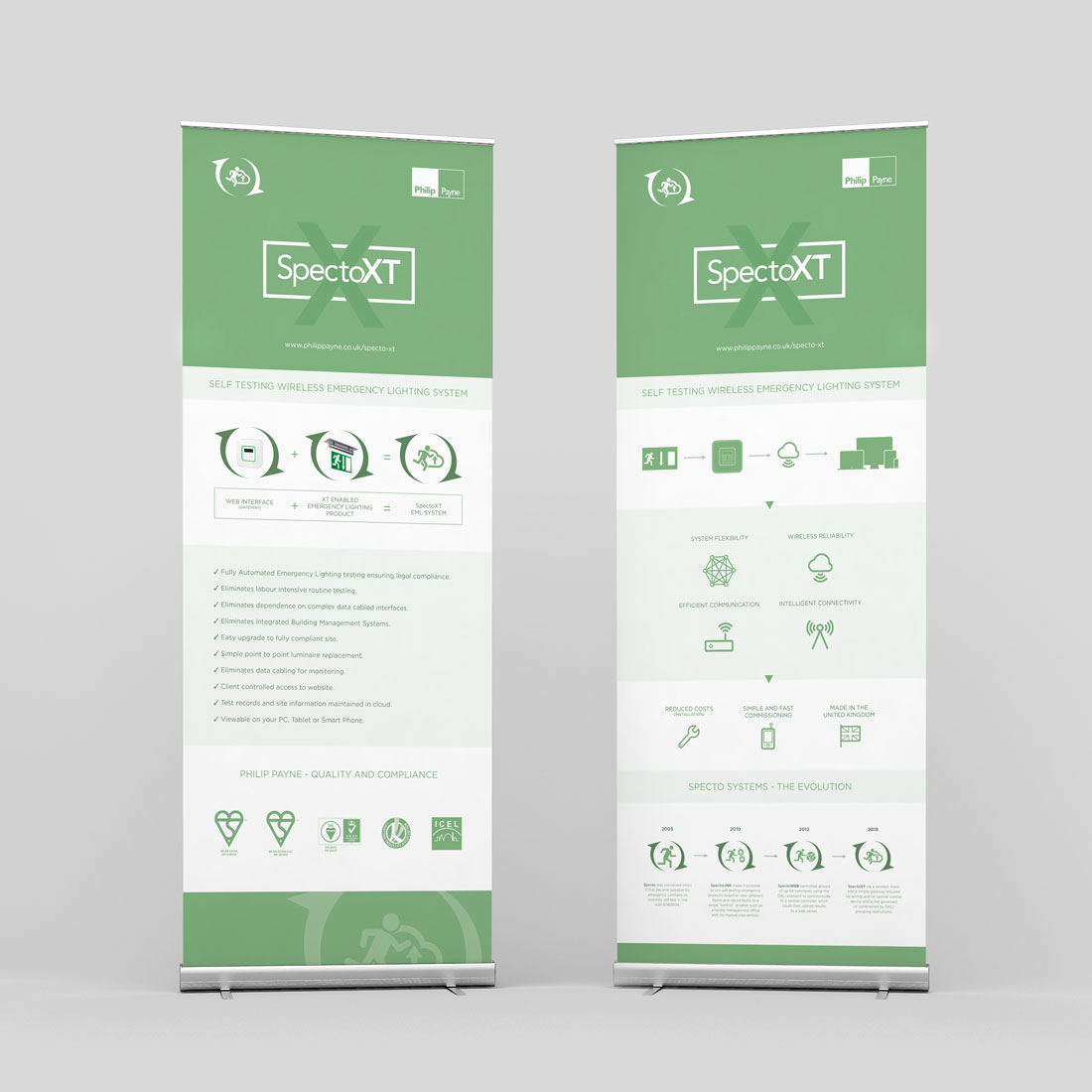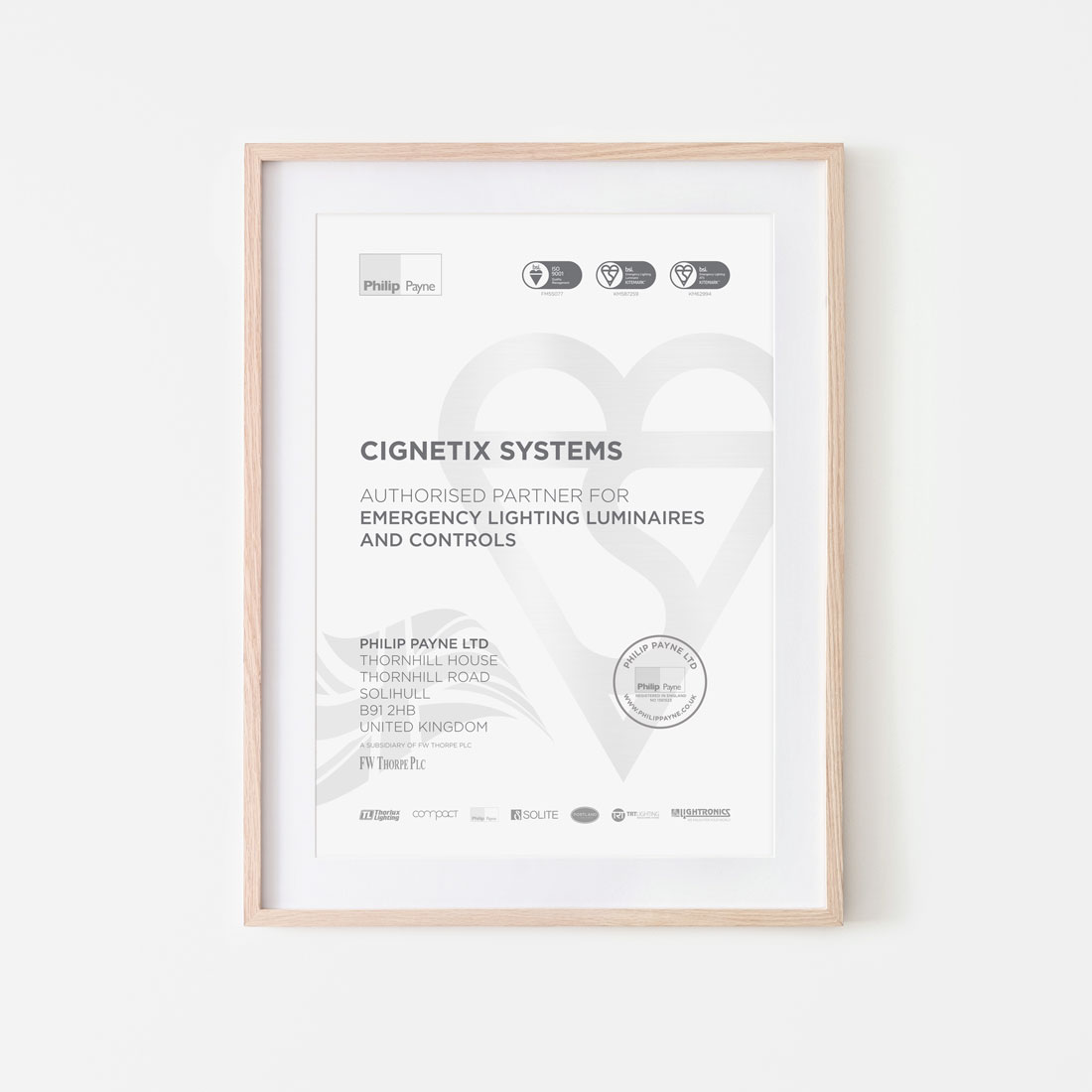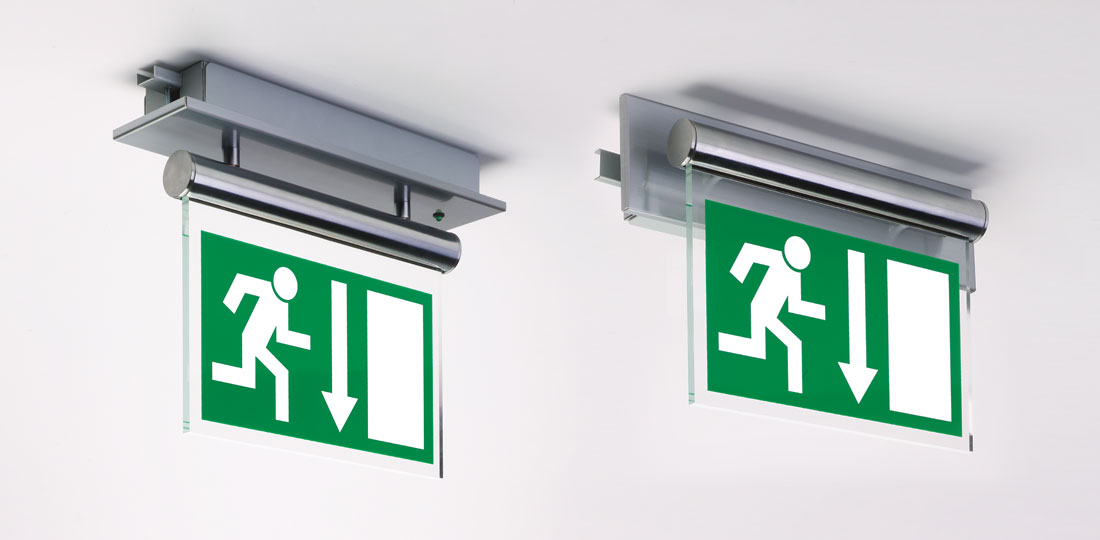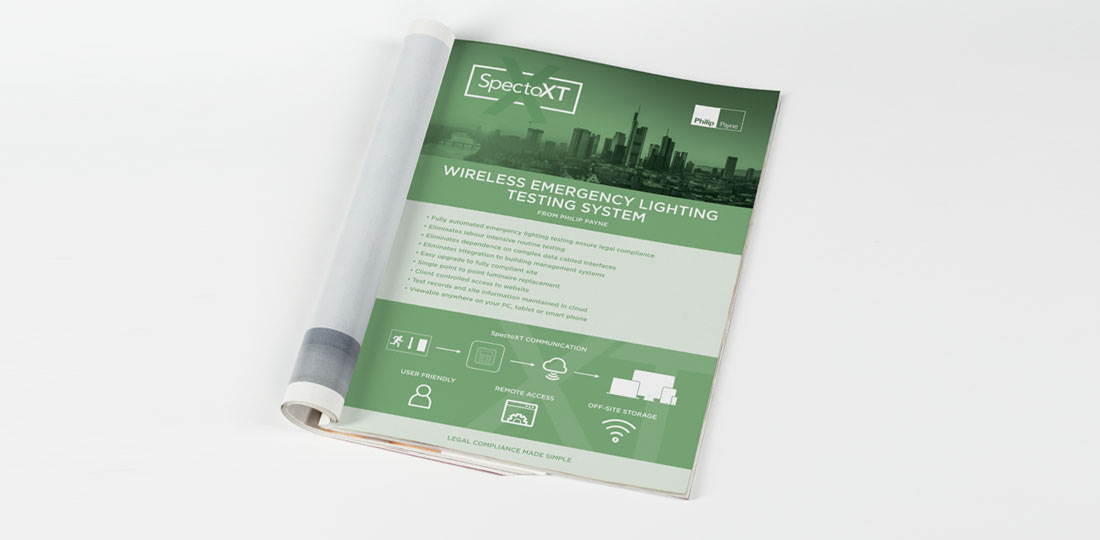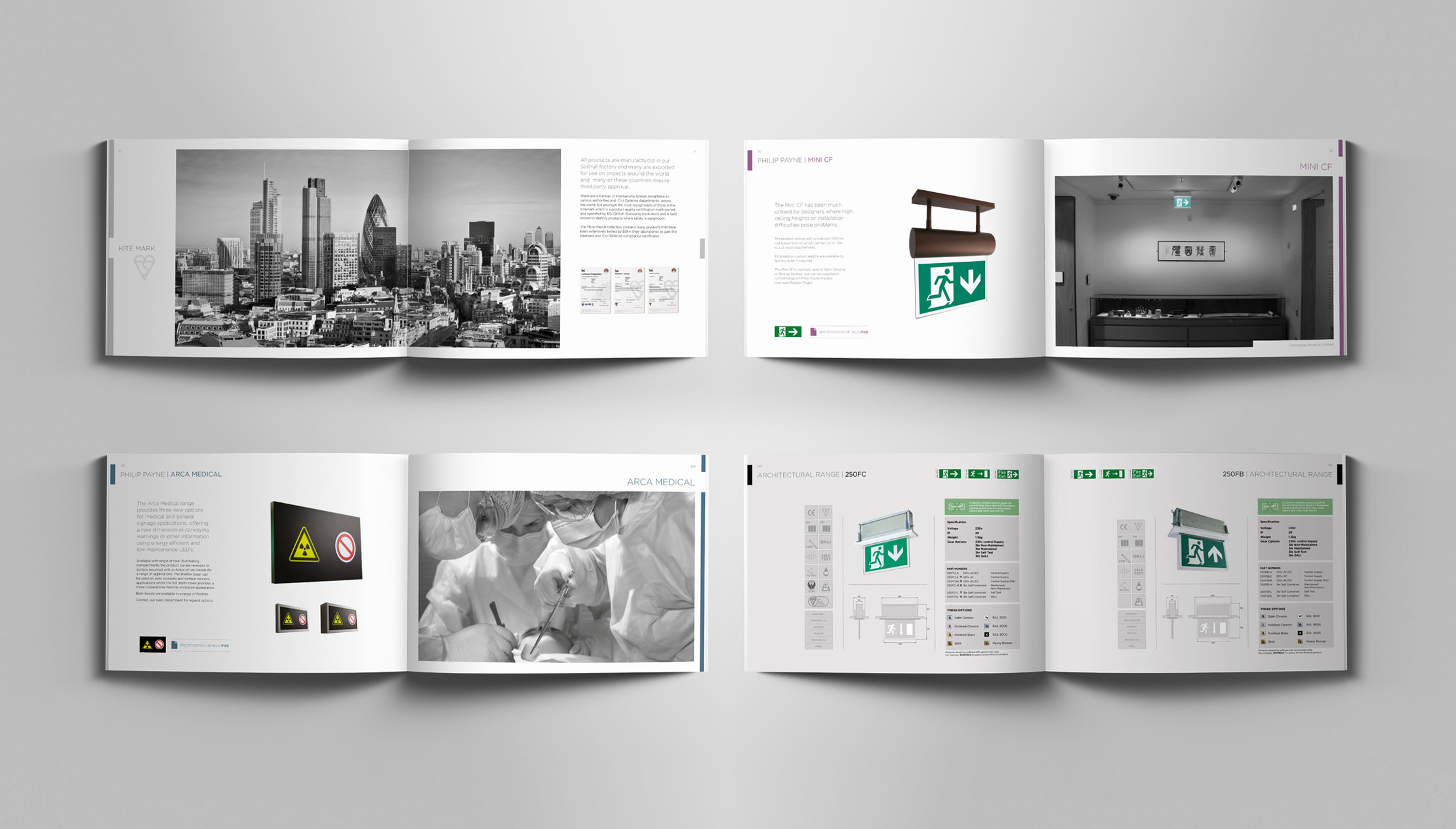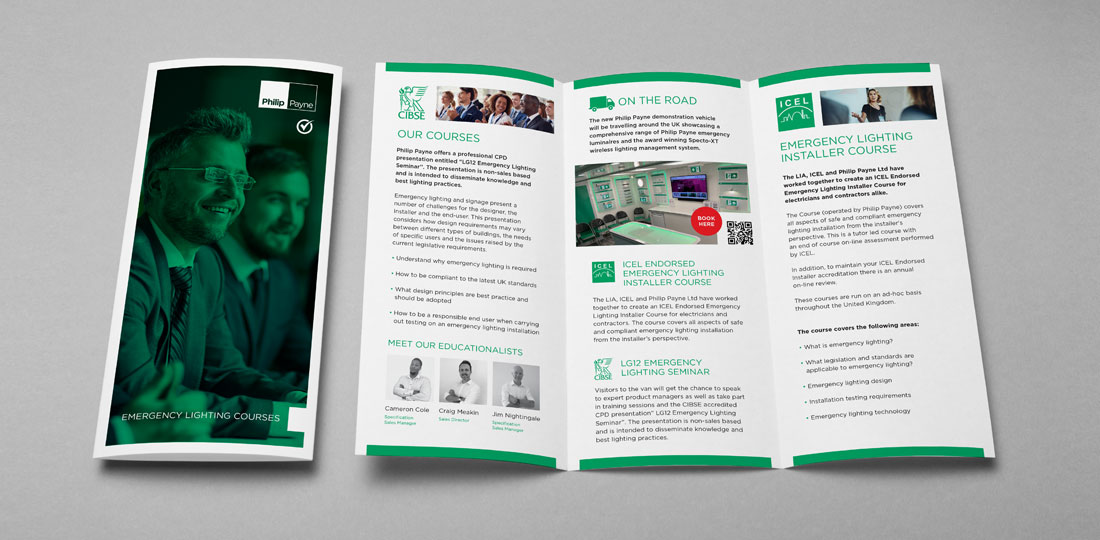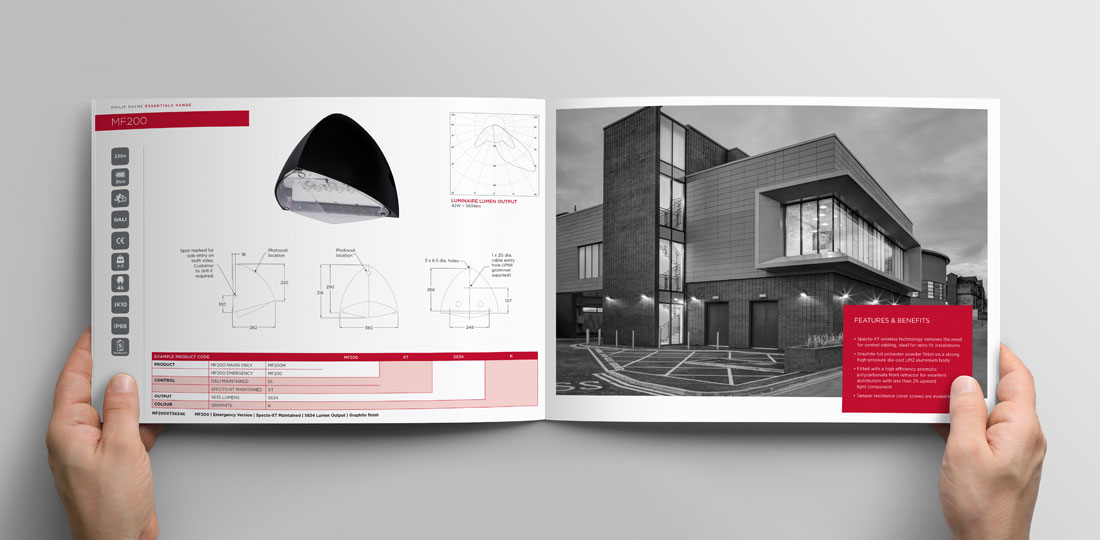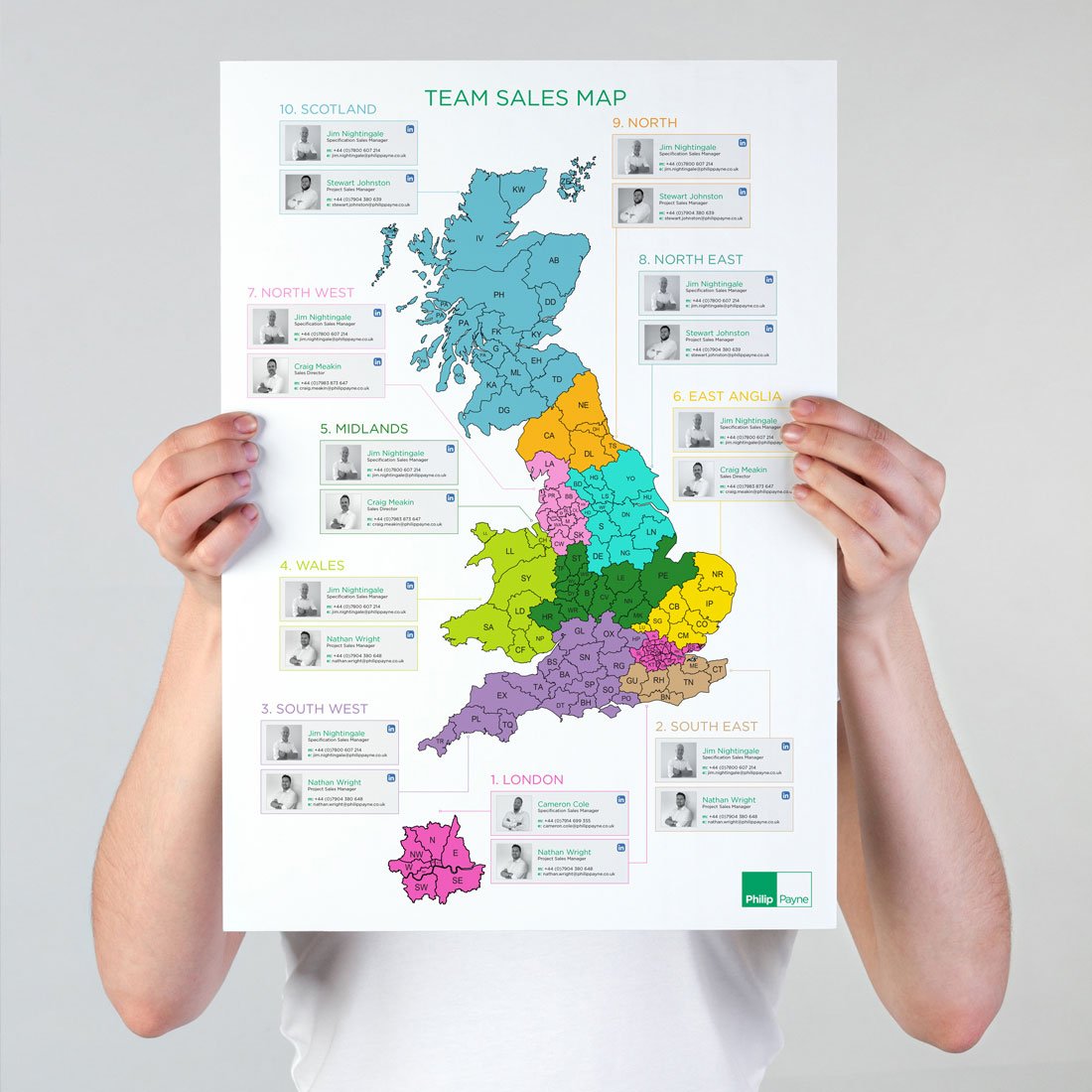 Testimonials
Working with Method is always a dream. We just love Laura, James and the rest of the team. For over 10 years they've provided their notions on how to maximize our attempts at promotions. They take our simple ideas and technical facts and stitch them together. Whether video, brochure or a complex website they will turn out just right.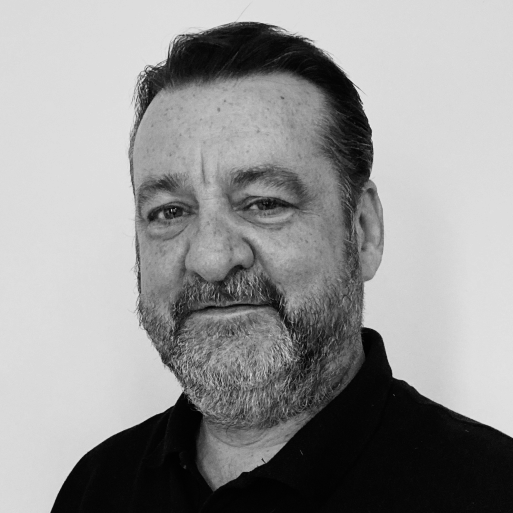 David Taylor
Managing Director | Philip Payne
Our Work
Featured Projects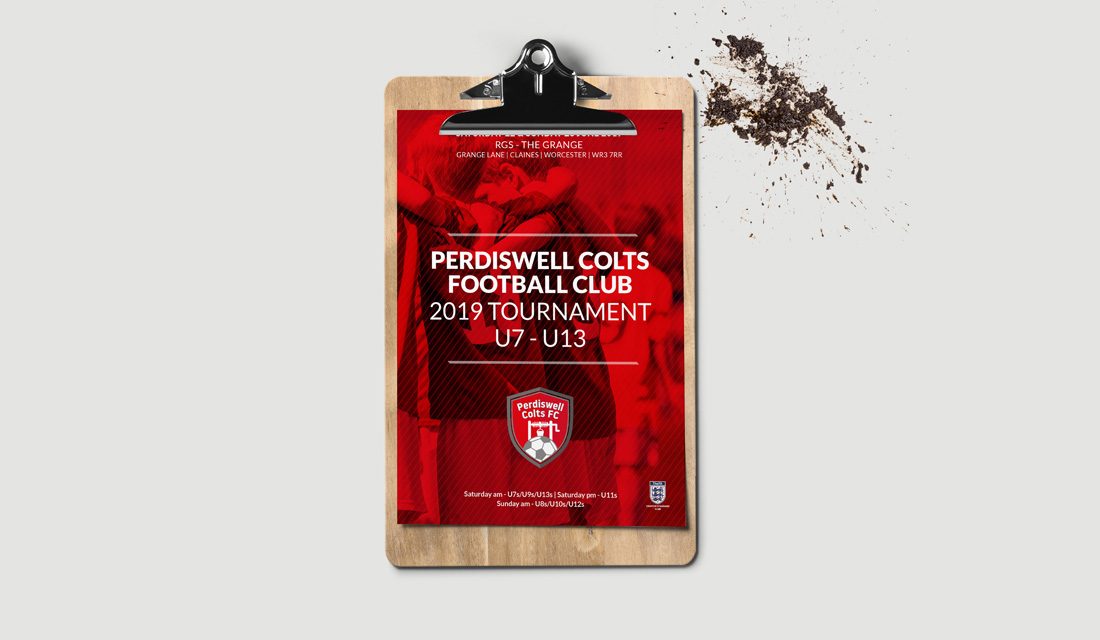 Graphic Design & Branding, Automation & Time Saving, Web Design & Development, Digital Marketing & Lead Generation, Logo Design, Photography & Video,
Resources
Branding Review
It's not magic! Designers don't hit their keyboard, squawking and hoping for the best. They listen. They plan. They underpin the spells they cast with researched answers. Let Method put those degrees, decades of experience and creative intelligence into mesmerising your customers today.
Book Free Brand Review