Profiles Hair Salon
Driven by a passion for hair and trichology, Profiles salon owner and director Emily Banham opened her flagship boutique in Stock Green, Worcestershire. Inspired by her desire to deliver a five star, bespoke service, Emily required a clinical, crisp logo to represent her brand, also intended for display in the shop. Providing a number of options to ensure Emily was provided with the strongest final design for Profiles, Emily felt our simple but effective logo was the perfect match for her independent, specialist salon.
---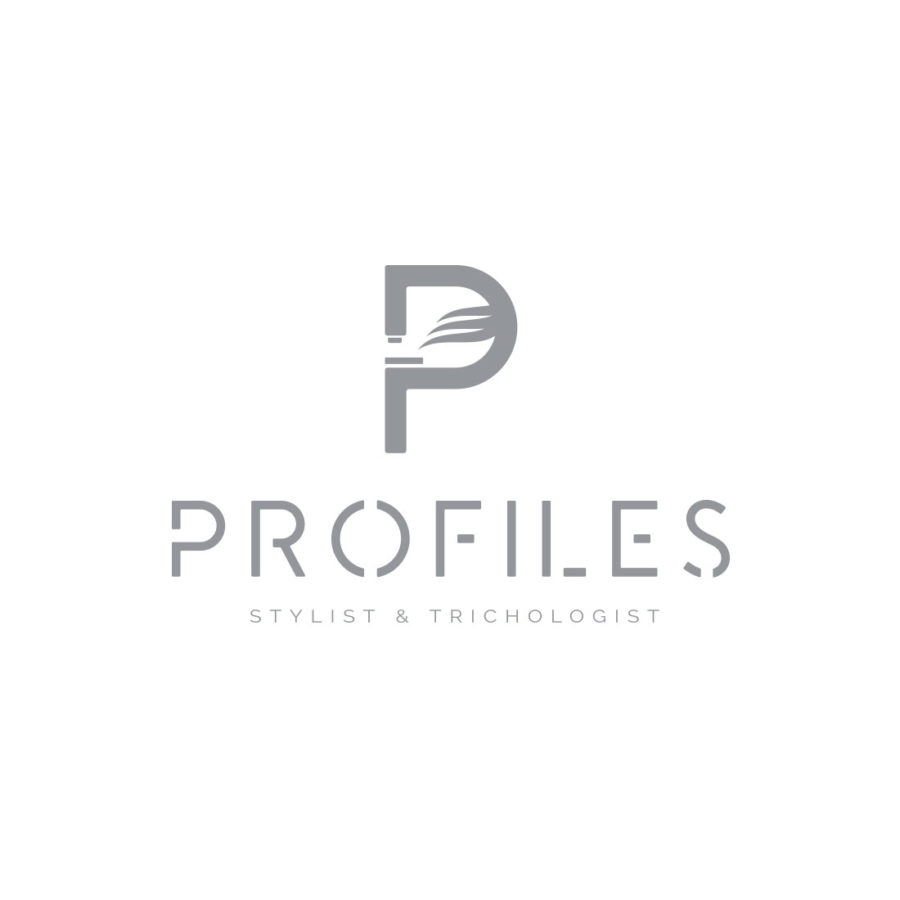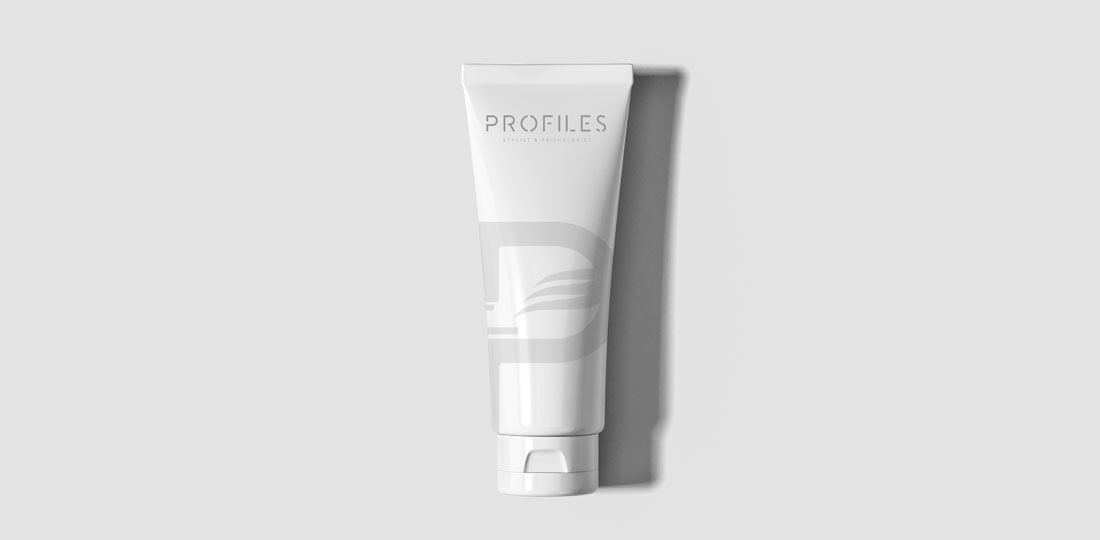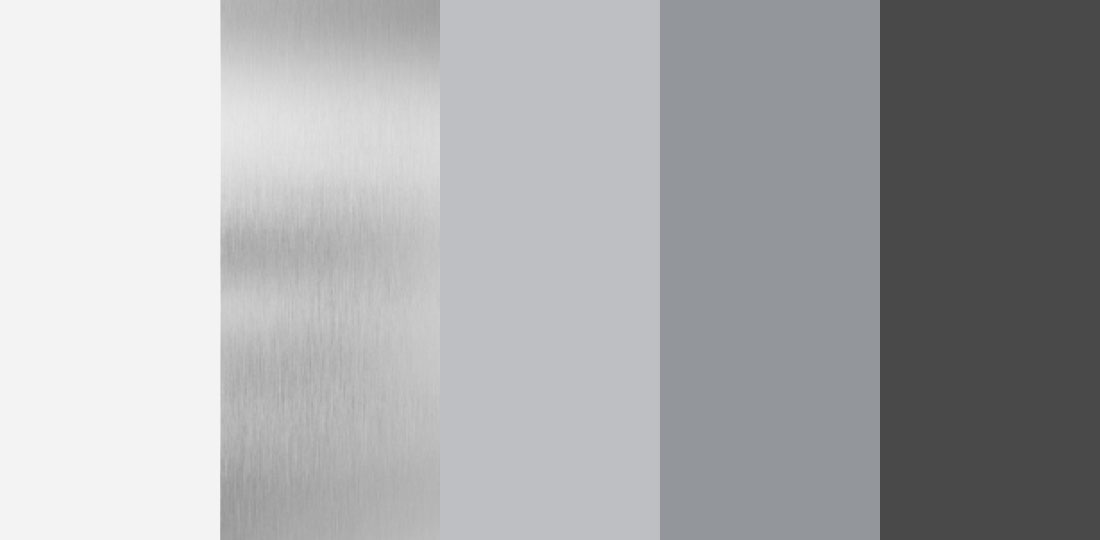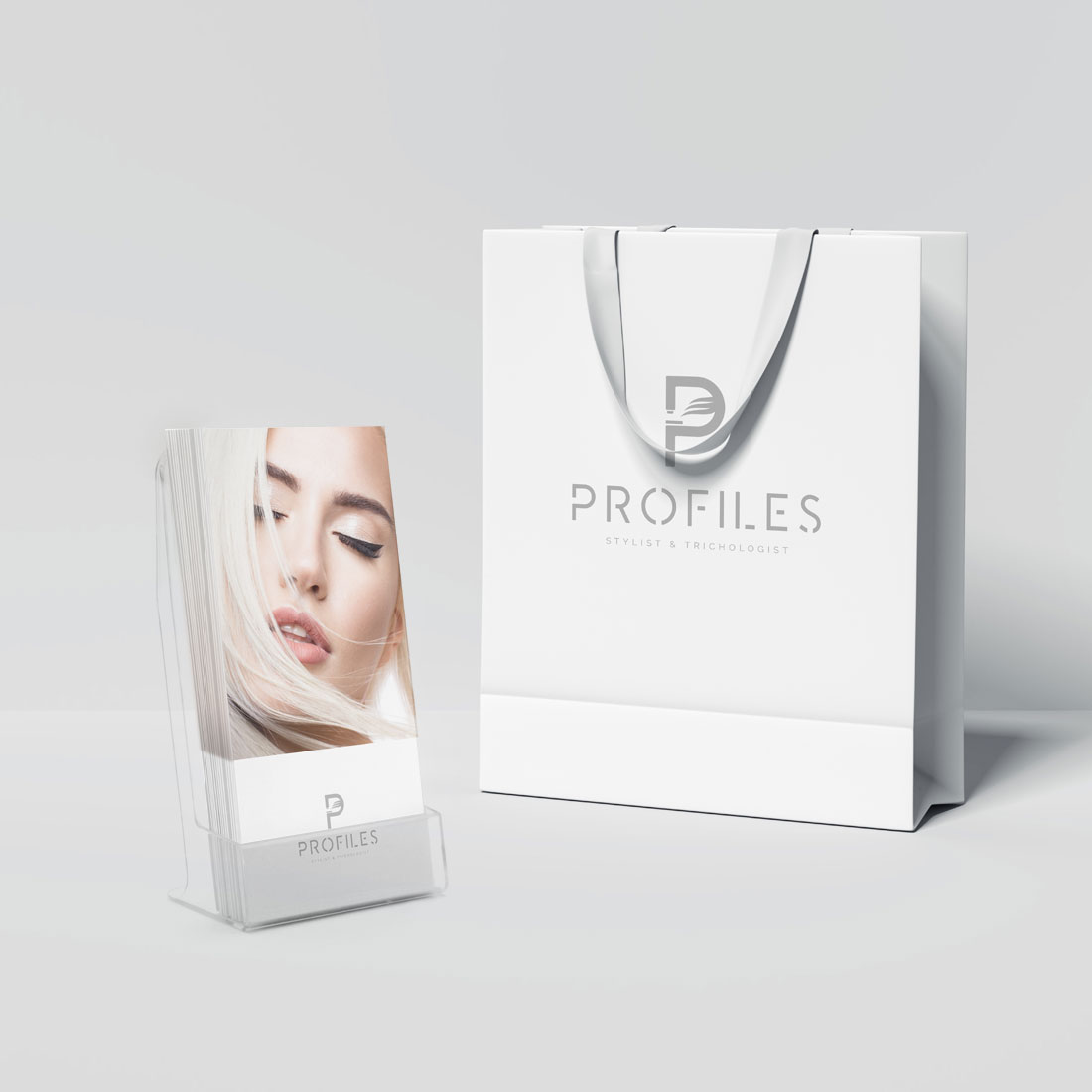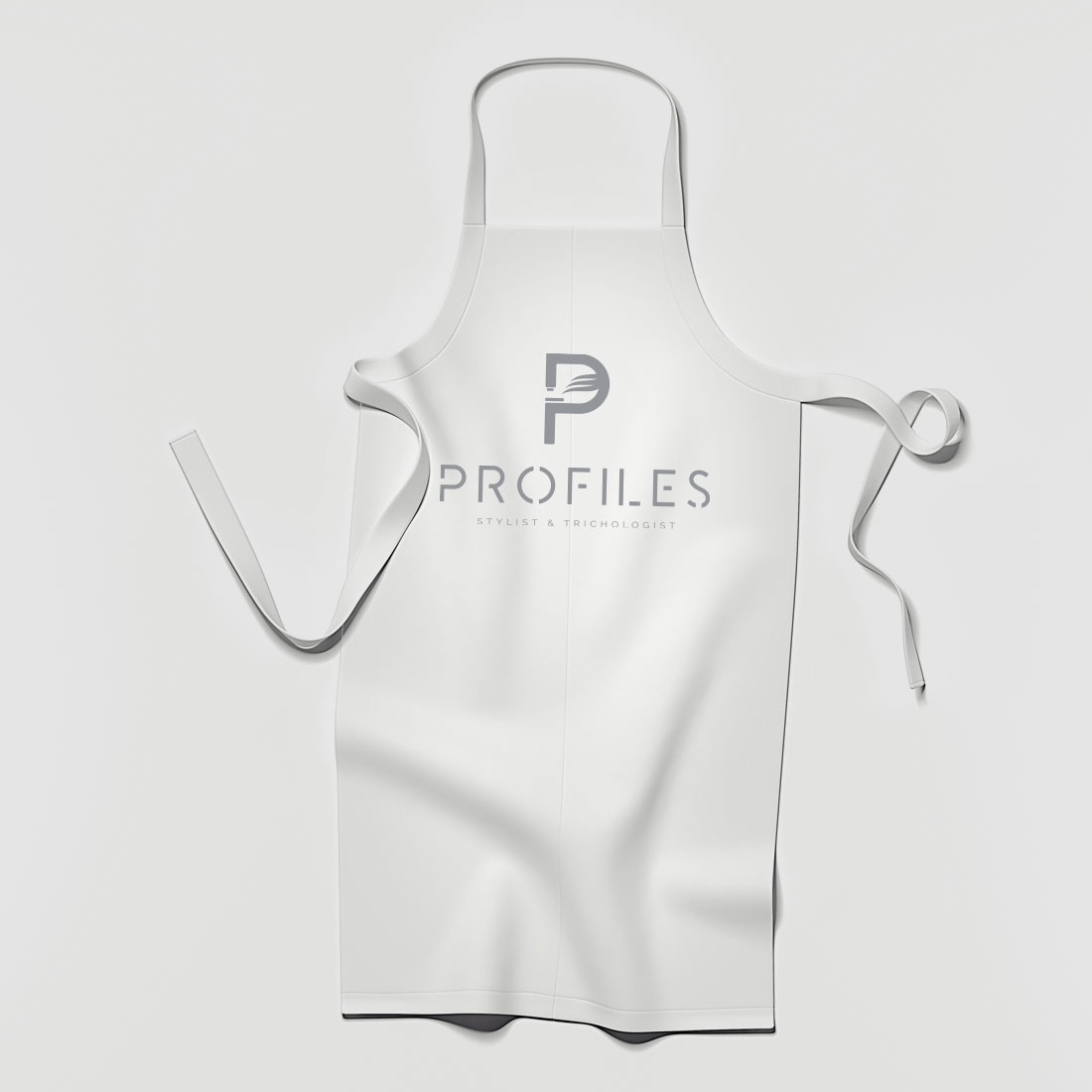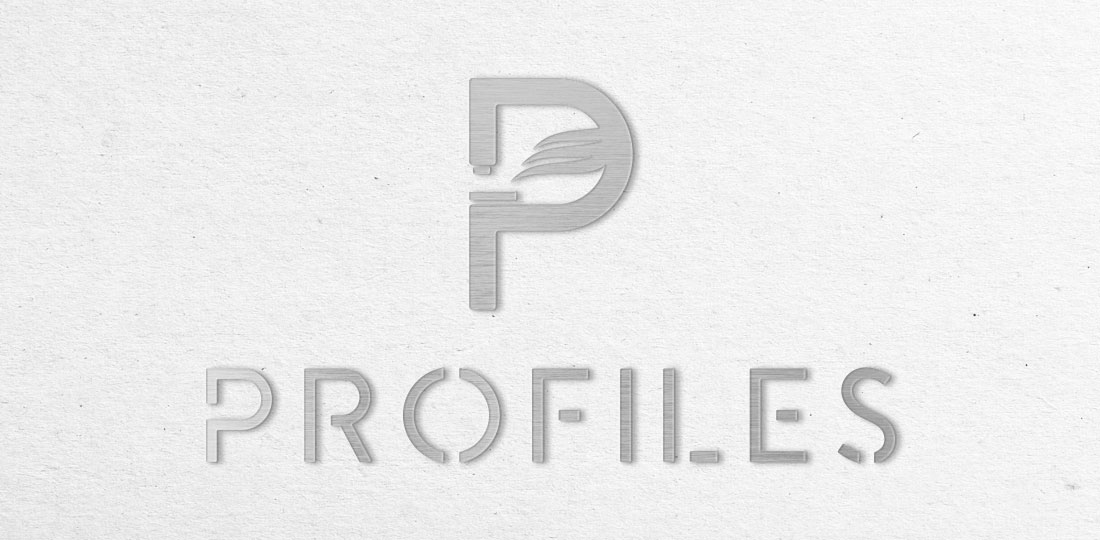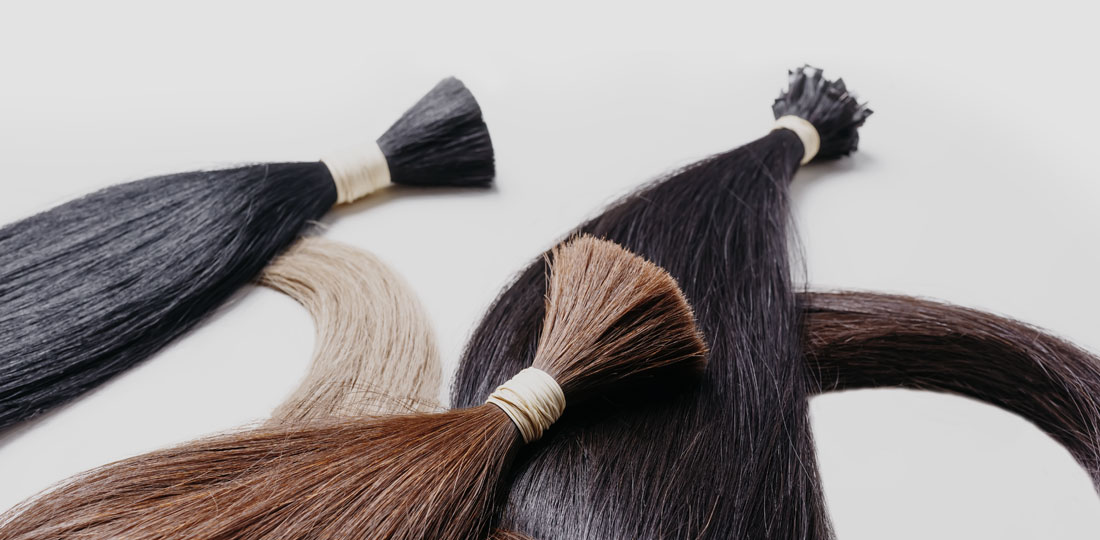 Our Work
Featured Projects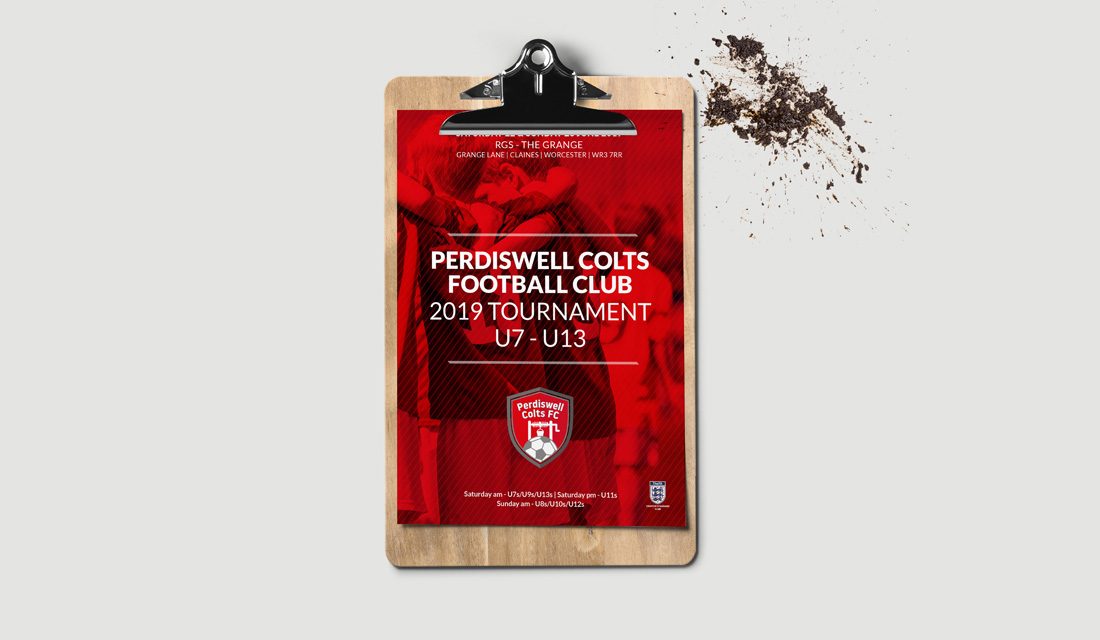 Graphic Design & Branding, Automation & Time Saving, Web Design & Development, Digital Marketing & Lead Generation, Logo Design, Photography & Video,
Resources
Branding Review
It's not magic! Designers don't hit their keyboard, squawking and hoping for the best. They listen. They plan. They underpin the spells they cast with researched answers. Let Method put those degrees, decades of experience and creative intelligence into mesmerising your customers today.
Book Free Brand Review