Saeker Systems
Working with hospitality businesses to enforce good practice within health and safety, at the same time as highlighting areas which require attention, SAEKAR provides professional management tools to implement and ensure compliance and improvement. Offering a range of packages from environmental health audit visits to Unlimited Competent Person support service apps, consultants at SAEKER will help minimise costs and expenses typically incurred by businesses which have failed health and safety checks. A specialist service with over 20 years experience, Method reworked SAEKER's logo and branding to help it manifest a health-centric feel, streamlining branding and imagery to represent the brands developing reputation.
---
Visit Website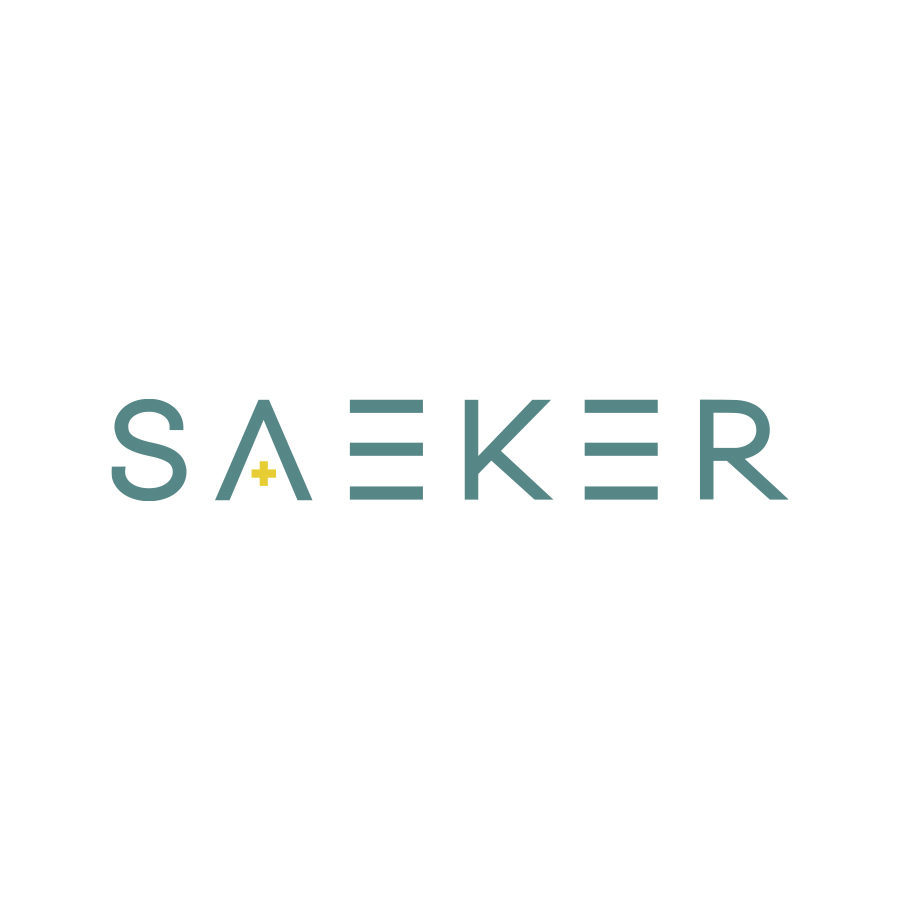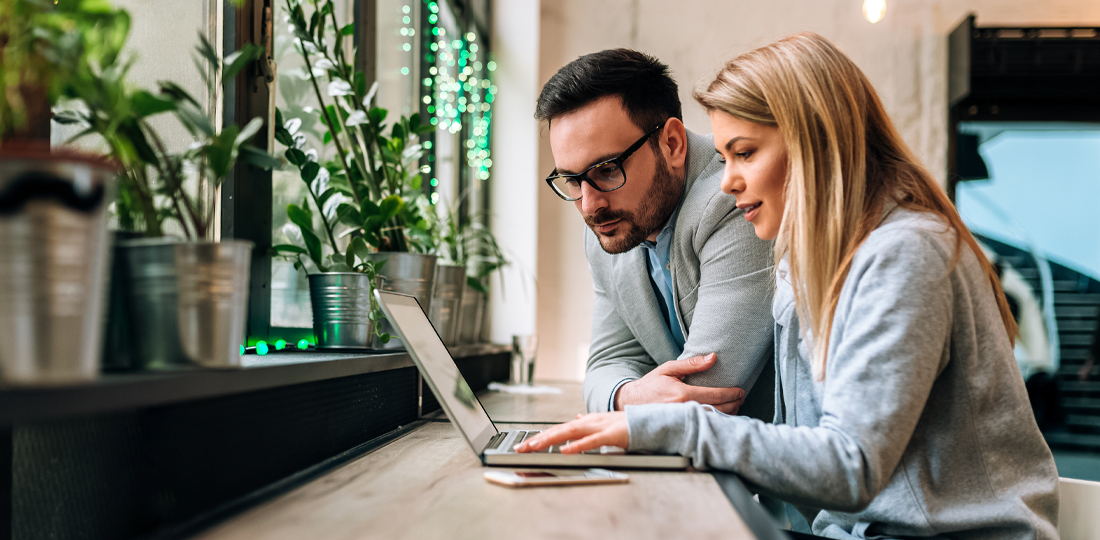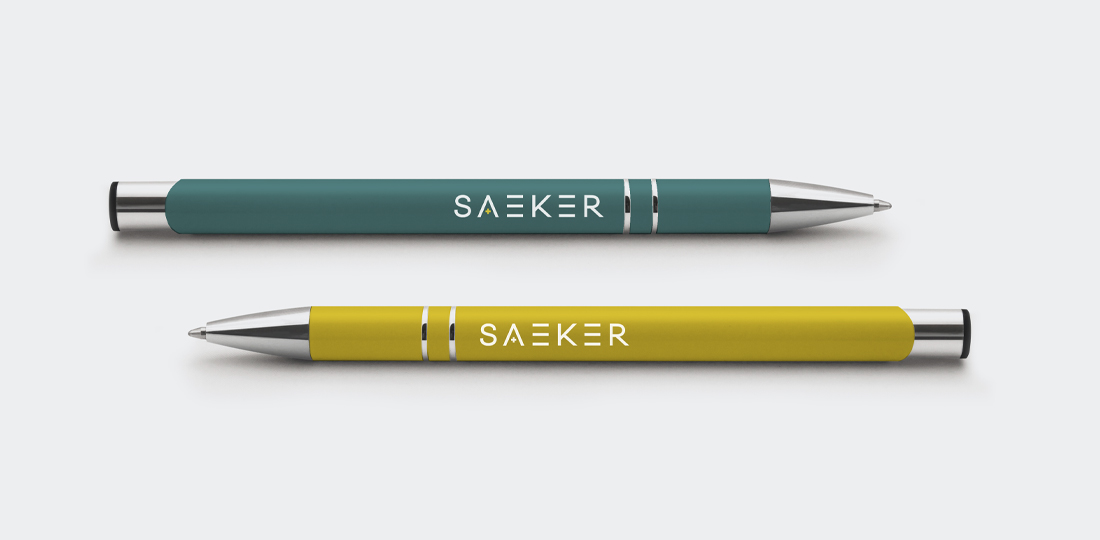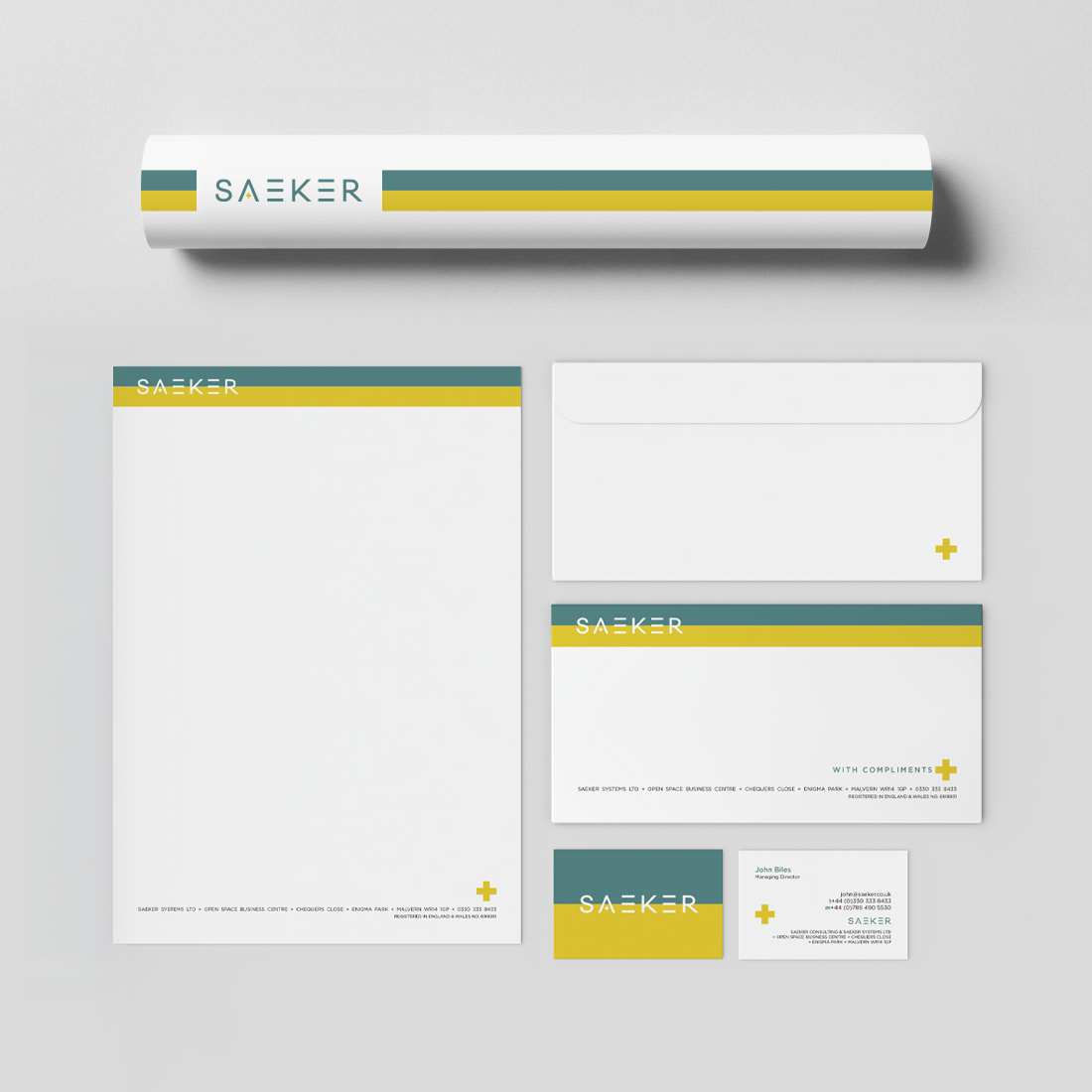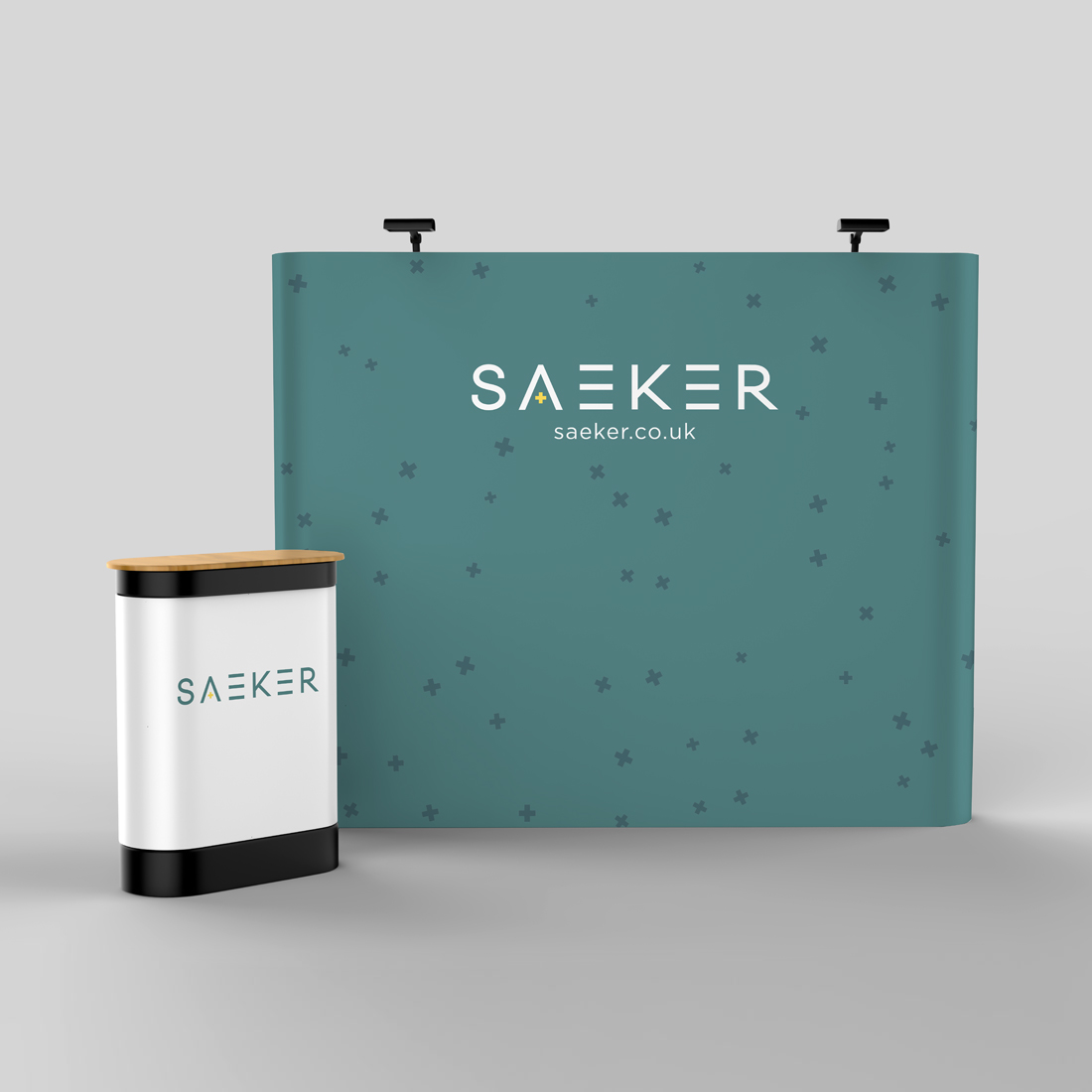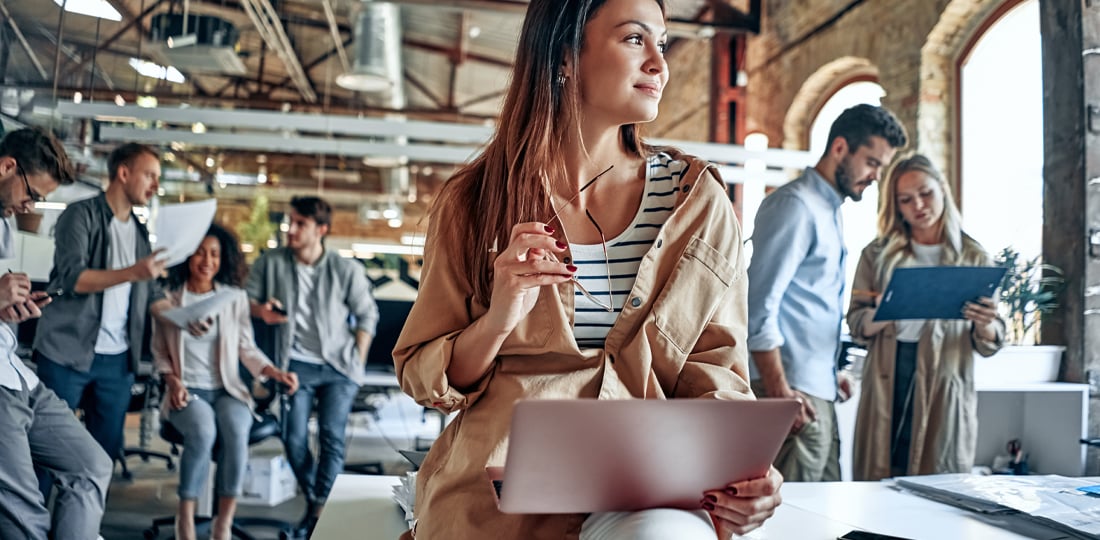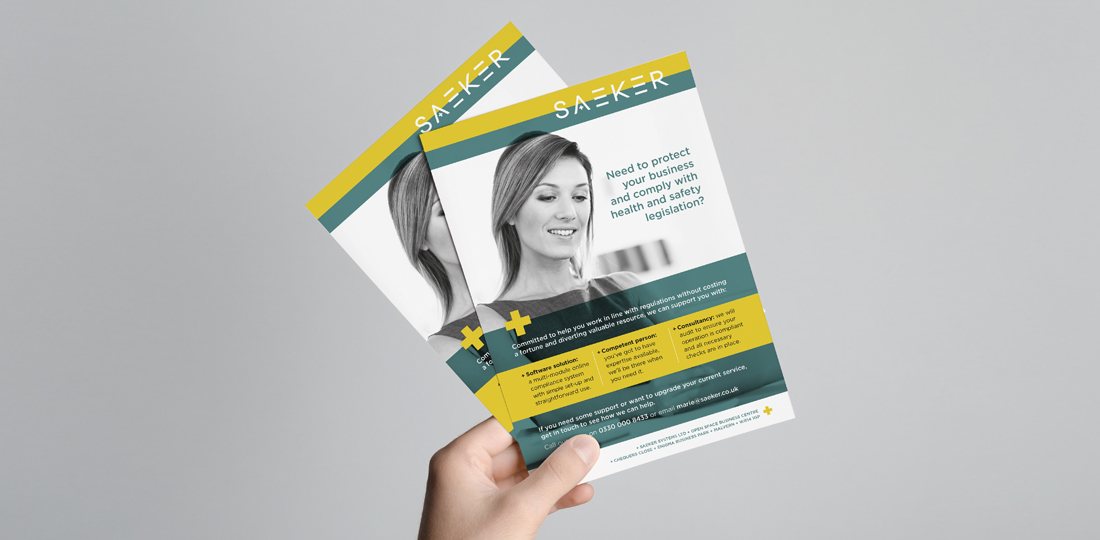 Our Work
Featured Projects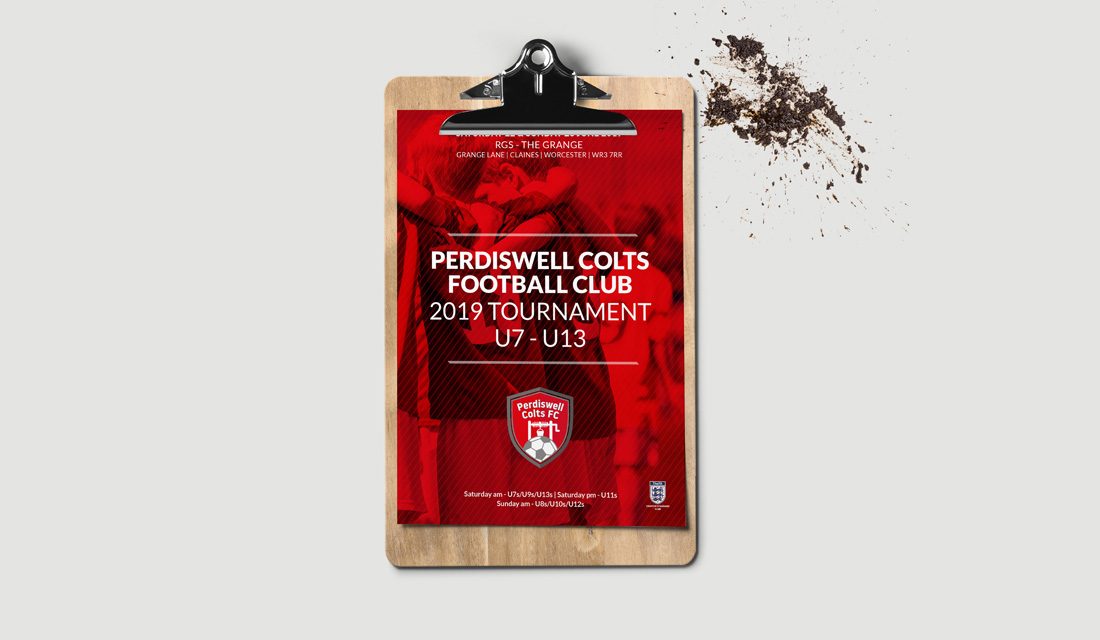 Graphic Design & Branding, Automation & Time Saving, Web Design & Development, Digital Marketing & Lead Generation, Logo Design, Photography & Video,
Resources
Branding Review
It's not magic! Designers don't hit their keyboard, squawking and hoping for the best. They listen. They plan. They underpin the spells they cast with researched answers. Let Method put those degrees, decades of experience and creative intelligence into mesmerising your customers today.
Book Free Brand Review