Severn Arts
Originally part of Worcestershire Music, Severn Arts engages children and their schools with wide-ranging arts and music initiatives. Inspiring creativity across the county, Arts Council England provides grant funding to Severn Arts enabling activities to flourish within local communities. Conceptualising the logo, website design and event banners Method illuminates Severn Arts youthful energy. Focussing on the charities hard work and positive attitude, our simple approach to design within this project allows the brand's literature and website to feel relatable to young and old audiences alike.
---
Visit Website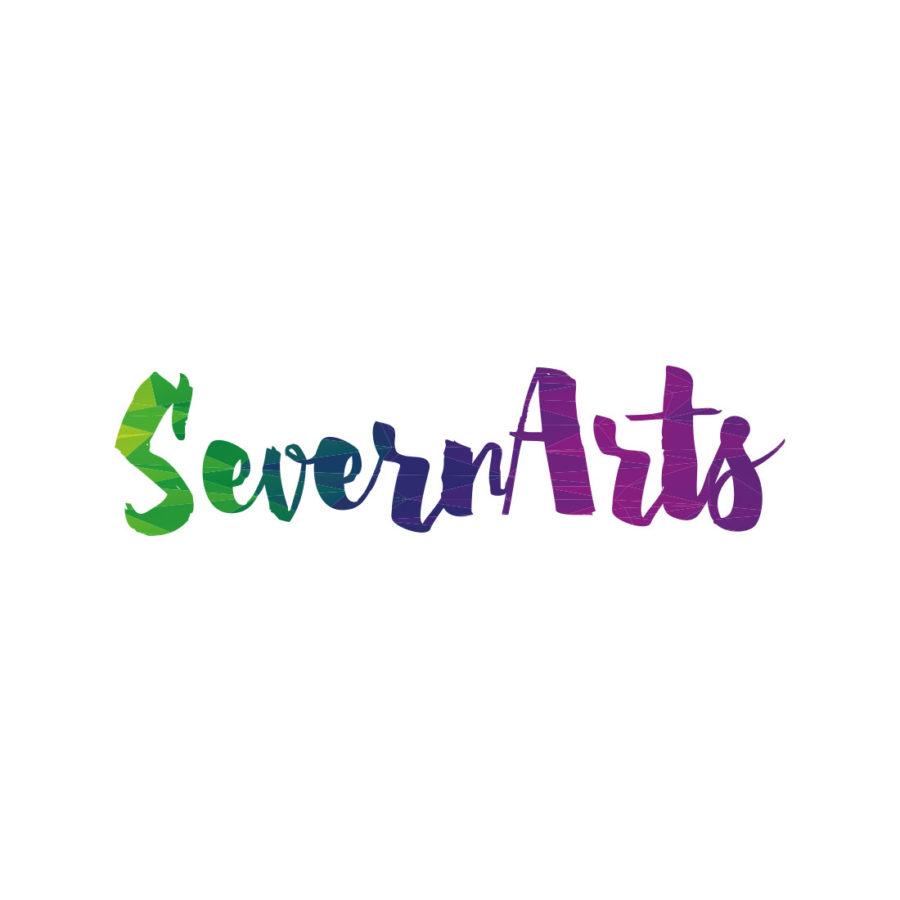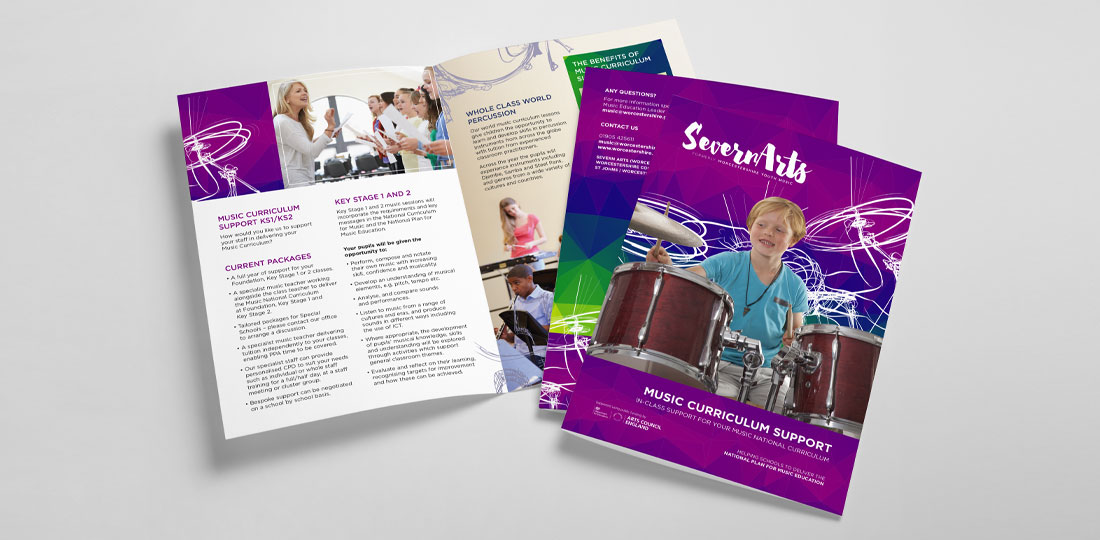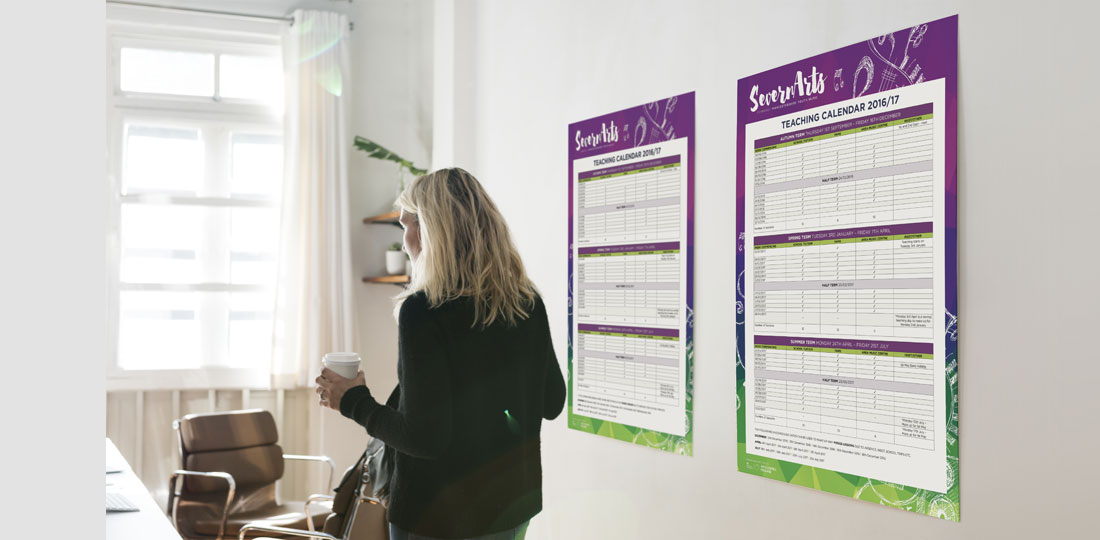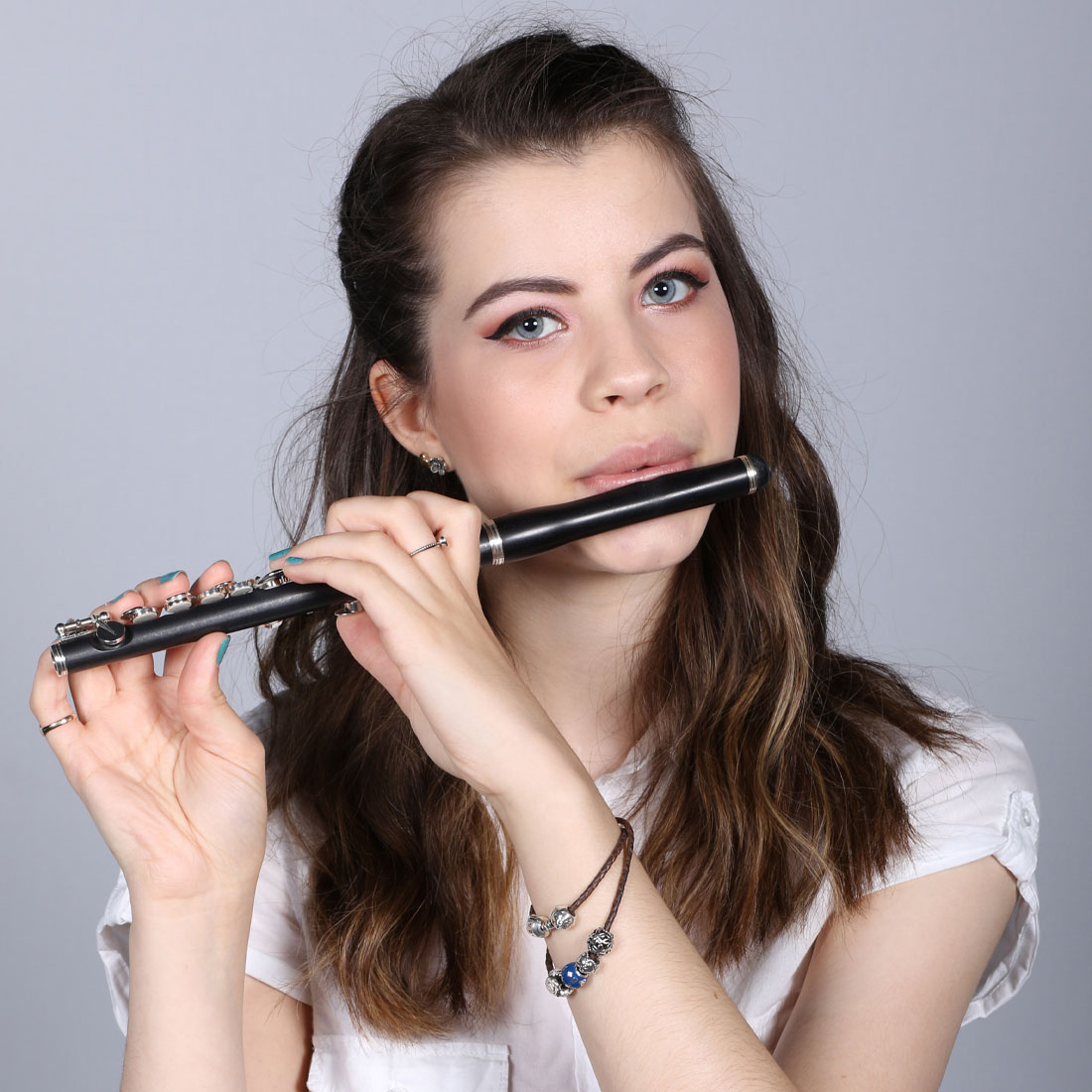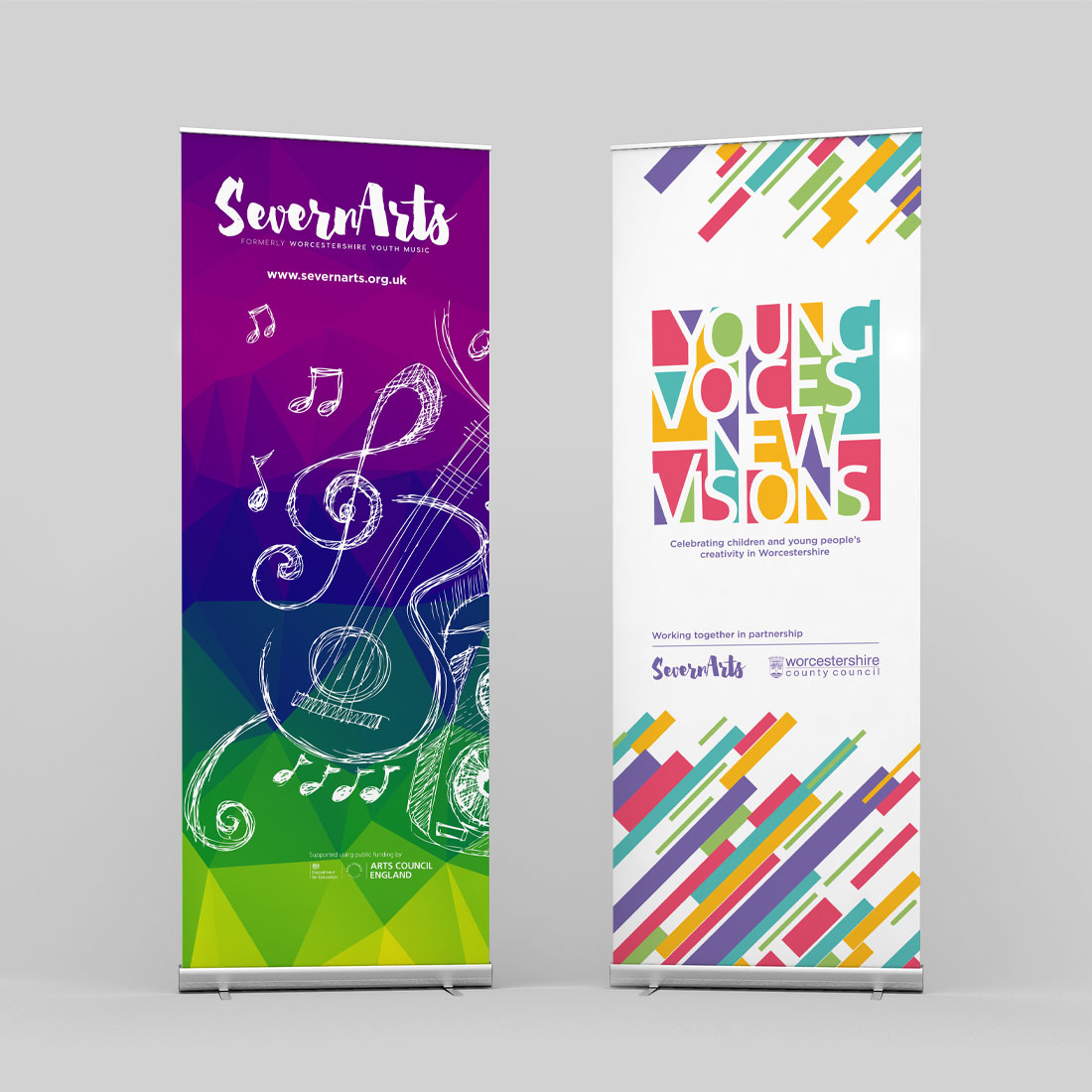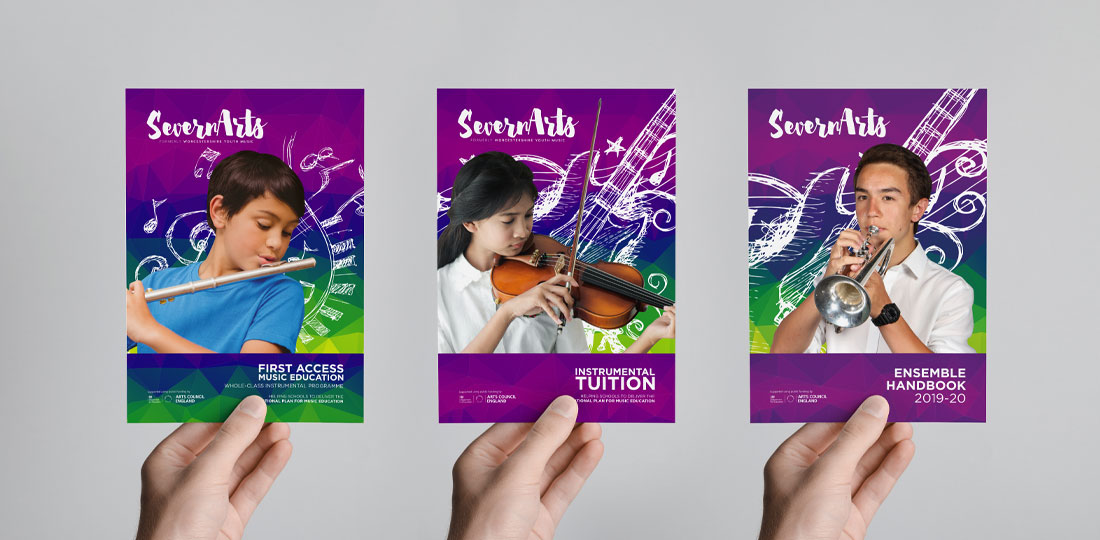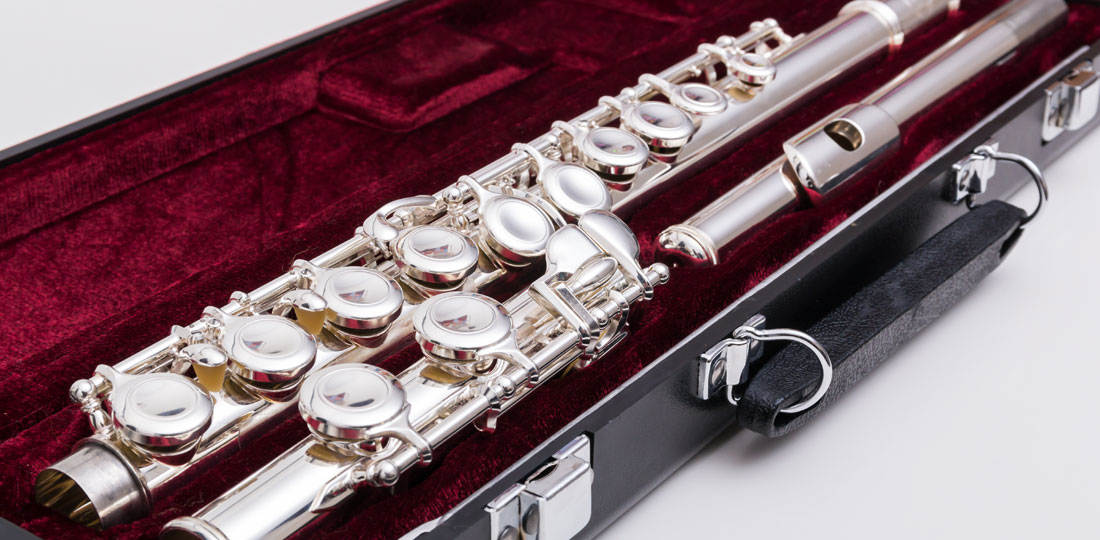 Our Work
Featured Projects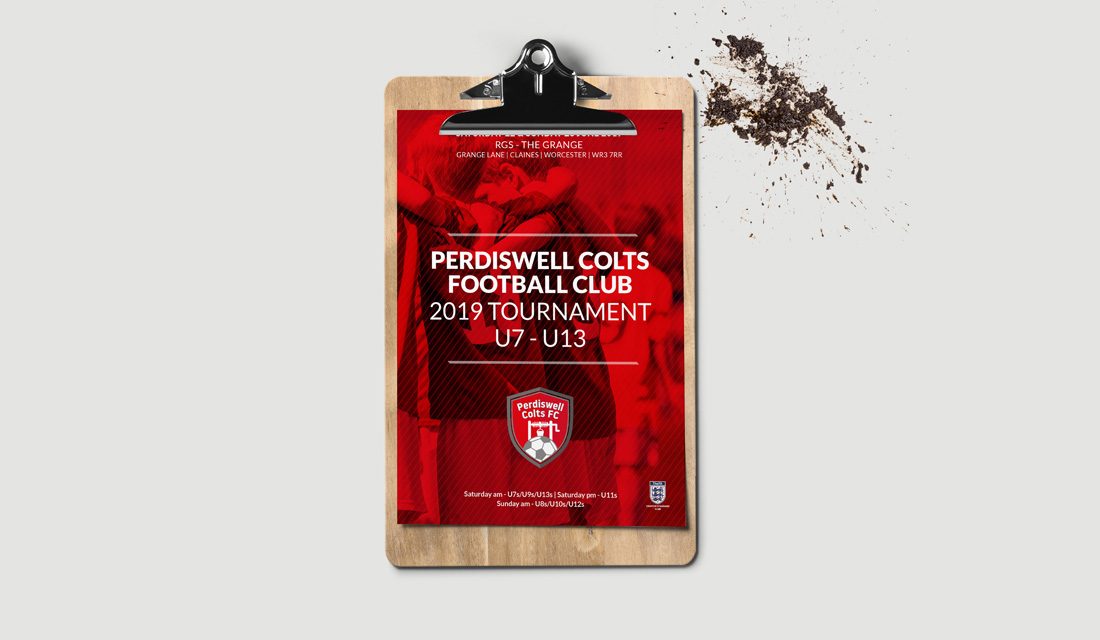 Graphic Design & Branding, Automation & Time Saving, Web Design & Development, Digital Marketing & Lead Generation, Logo Design, Photography & Video,
Resources
Branding Review
It's not magic! Designers don't hit their keyboard, squawking and hoping for the best. They listen. They plan. They underpin the spells they cast with researched answers. Let Method put those degrees, decades of experience and creative intelligence into mesmerising your customers today.
Book Free Brand Review