The Dooup
Presented to the Dragons Den as a potential investment opportunity, The Dooup is an innovative pooper scooper device which uses a scoop flush technology to dispose of animal waste with a hygienic non-touch technique. Dispersing hand sanitiser after use this is a safe and effective way of managing your dog and the environment safely. Method worked hard to convey the ergonomics and use of the gadget, creating the visuals, exhibition stands, leaflets and various other marketing assets.
---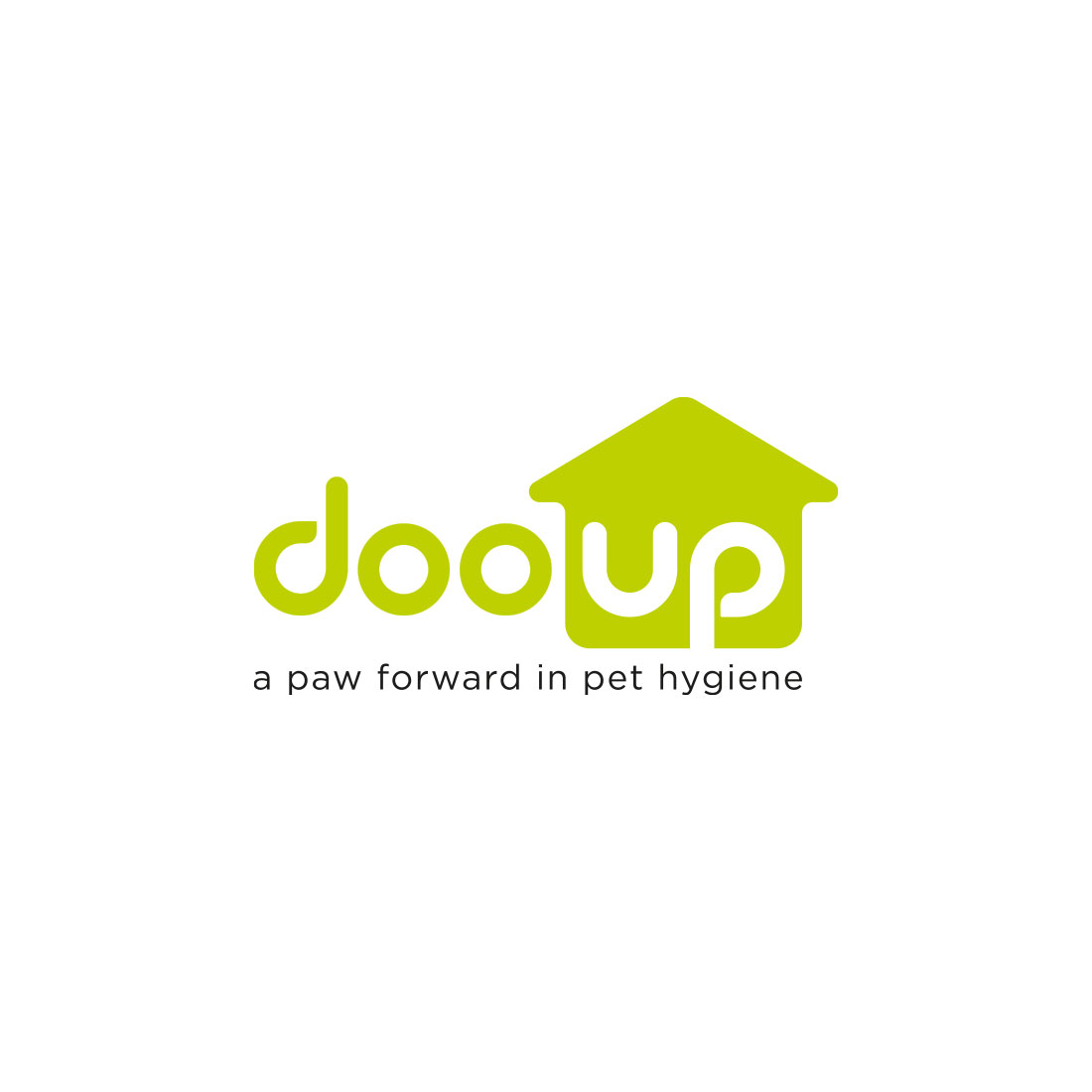 Testimonials
I cannot recommend Method enough! Laura did an amazing job with designing our corporate brochure and bringing to life our branding at the most crucial time of our business. Very easy to work with too - the patience of a saint!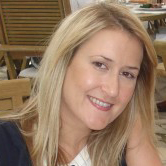 Helen Morris
Co Founder | Dooup
Our Work
Featured Projects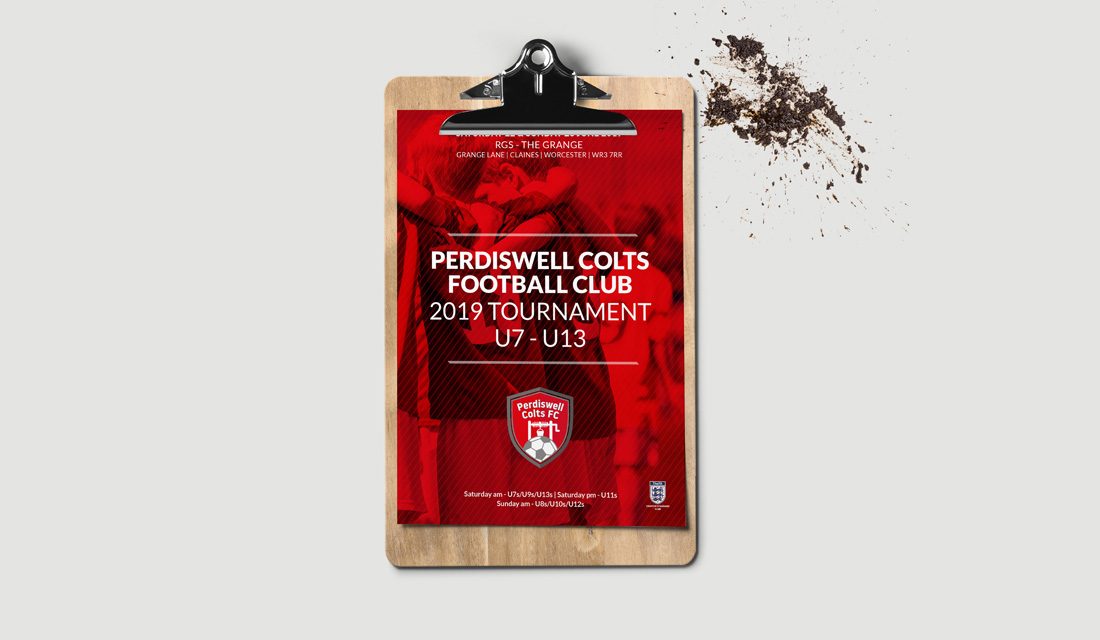 Graphic Design & Branding, Automation & Time Saving, Web Design & Development, Digital Marketing & Lead Generation, Logo Design, Photography & Video,
Resources
Branding Review
It's not magic! Designers don't hit their keyboard, squawking and hoping for the best. They listen. They plan. They underpin the spells they cast with researched answers. Let Method put those degrees, decades of experience and creative intelligence into mesmerising your customers today.
Book Free Brand Review