The Larder
A boutique deli and grocers, The Larder sources and sells locals produce, suited to your everyday and occasion specific needs. Situated in the heart of the Teme Valley, The Larder specialises in organic vegetables, local cuisine and a delicious selection of meat and wine. The ultimate dinner party deli, this farm store cares for its customers, offering up quality service and mouthwatering produce daily. By designing the crisp, clean logo for the business, we help brand become more appealing to their target clientele. The simple design of the logo perfectly encapsulates the homestyle feel of the brand.
---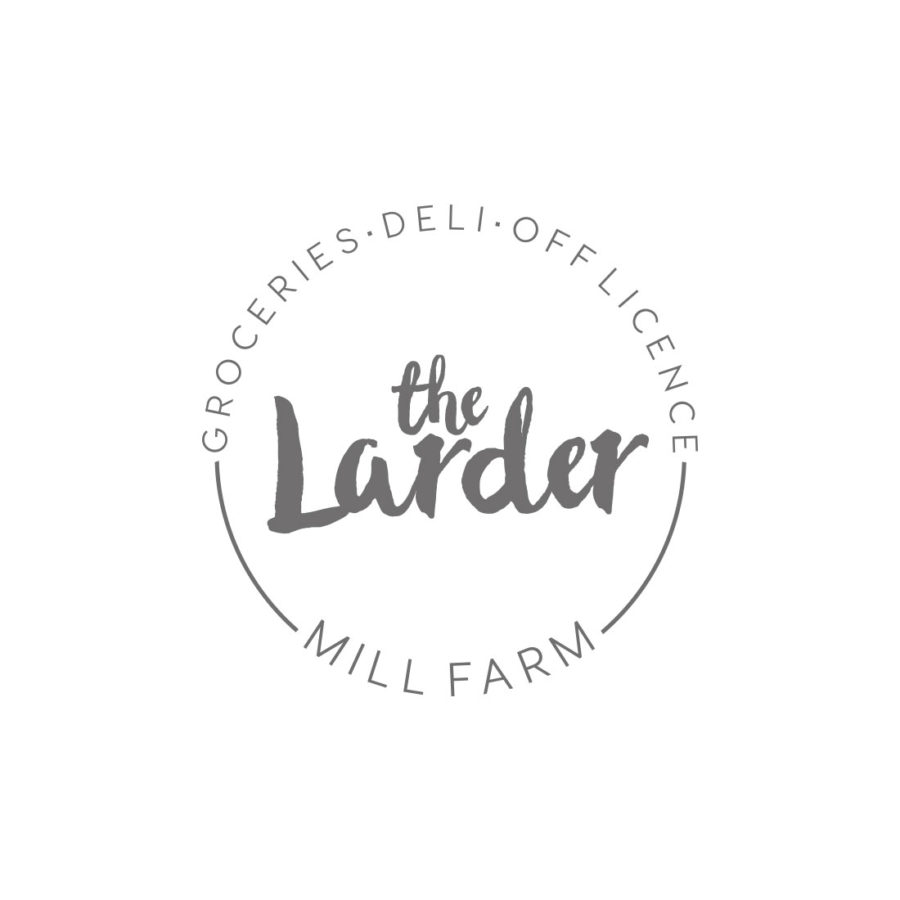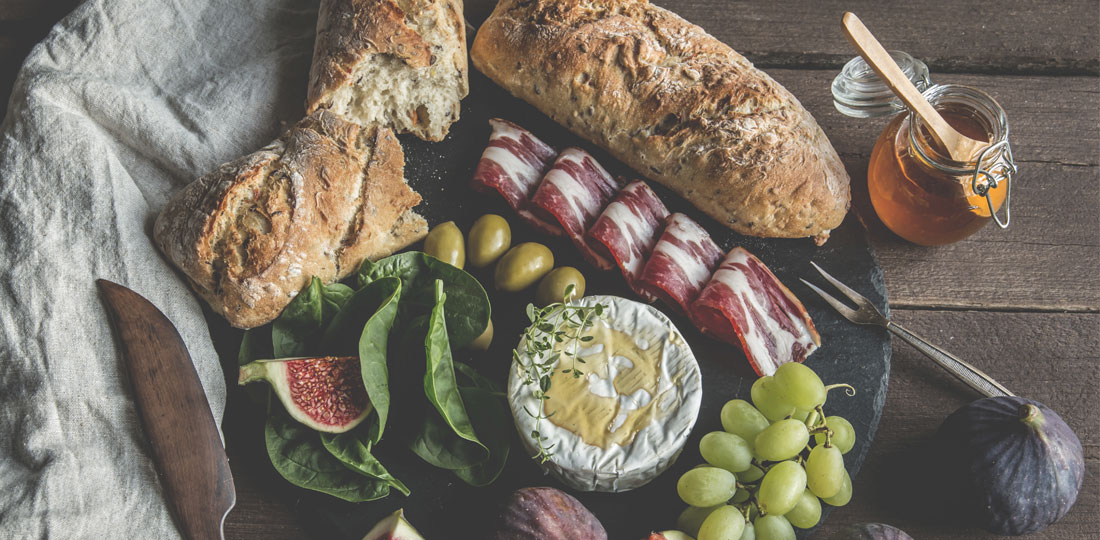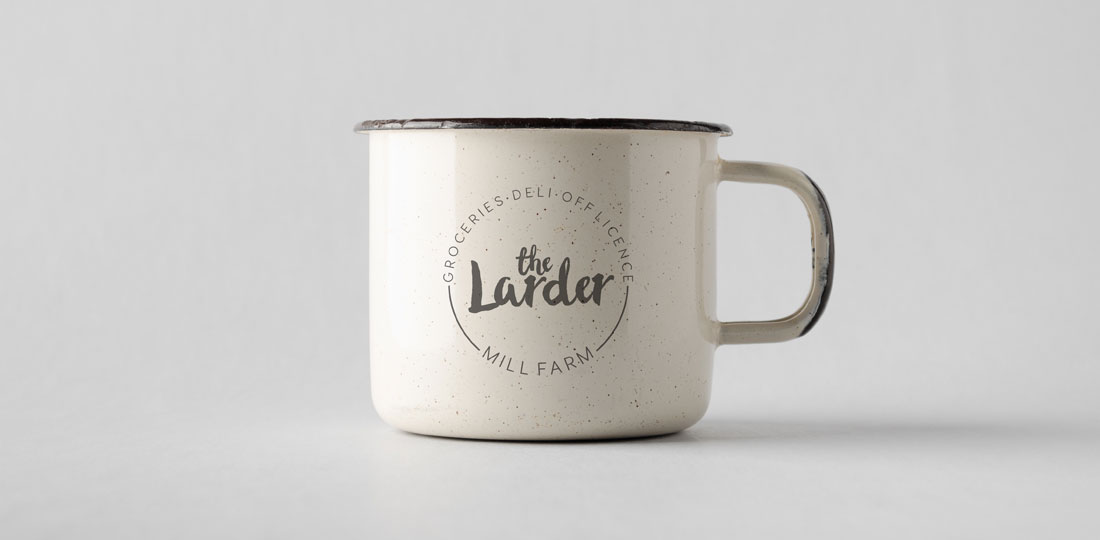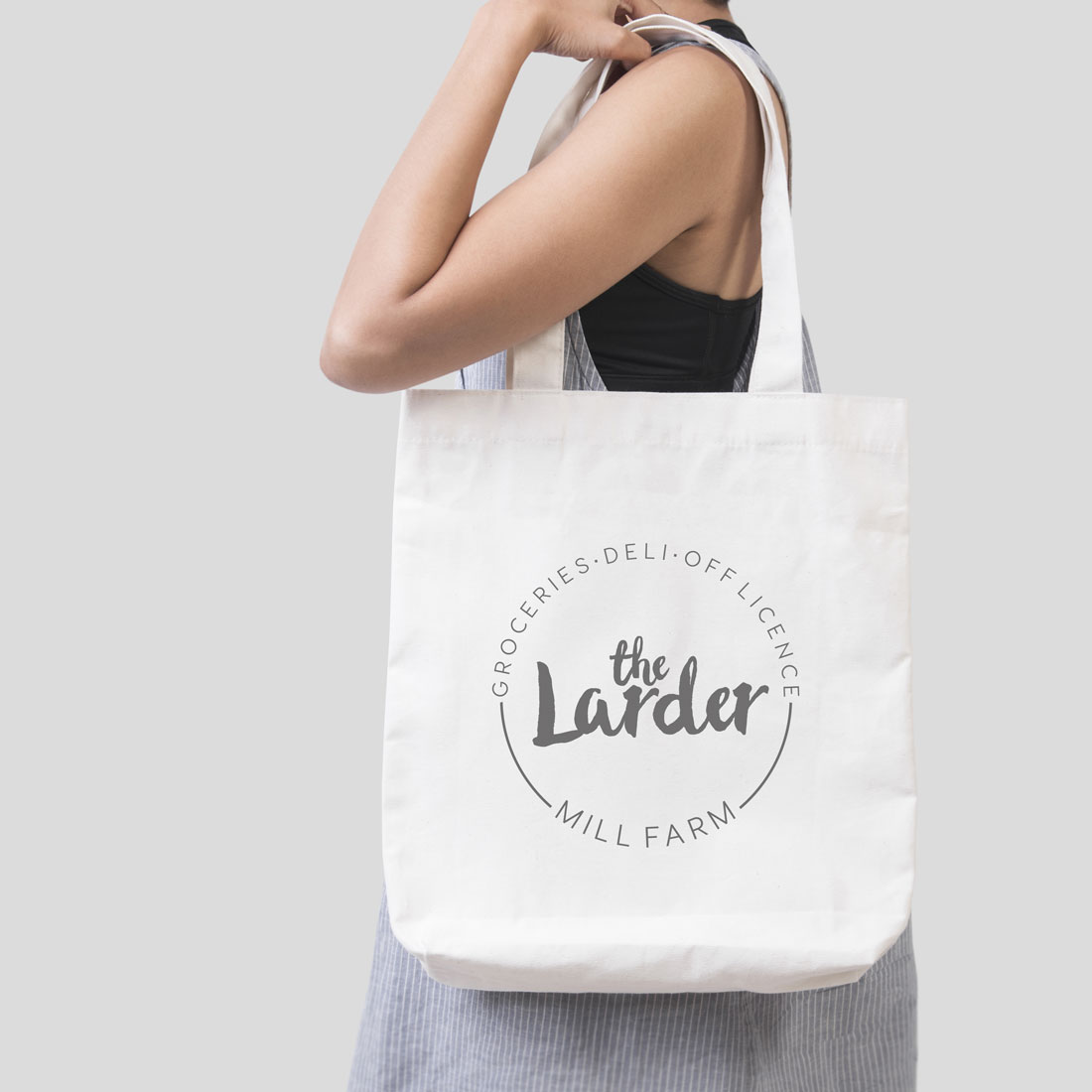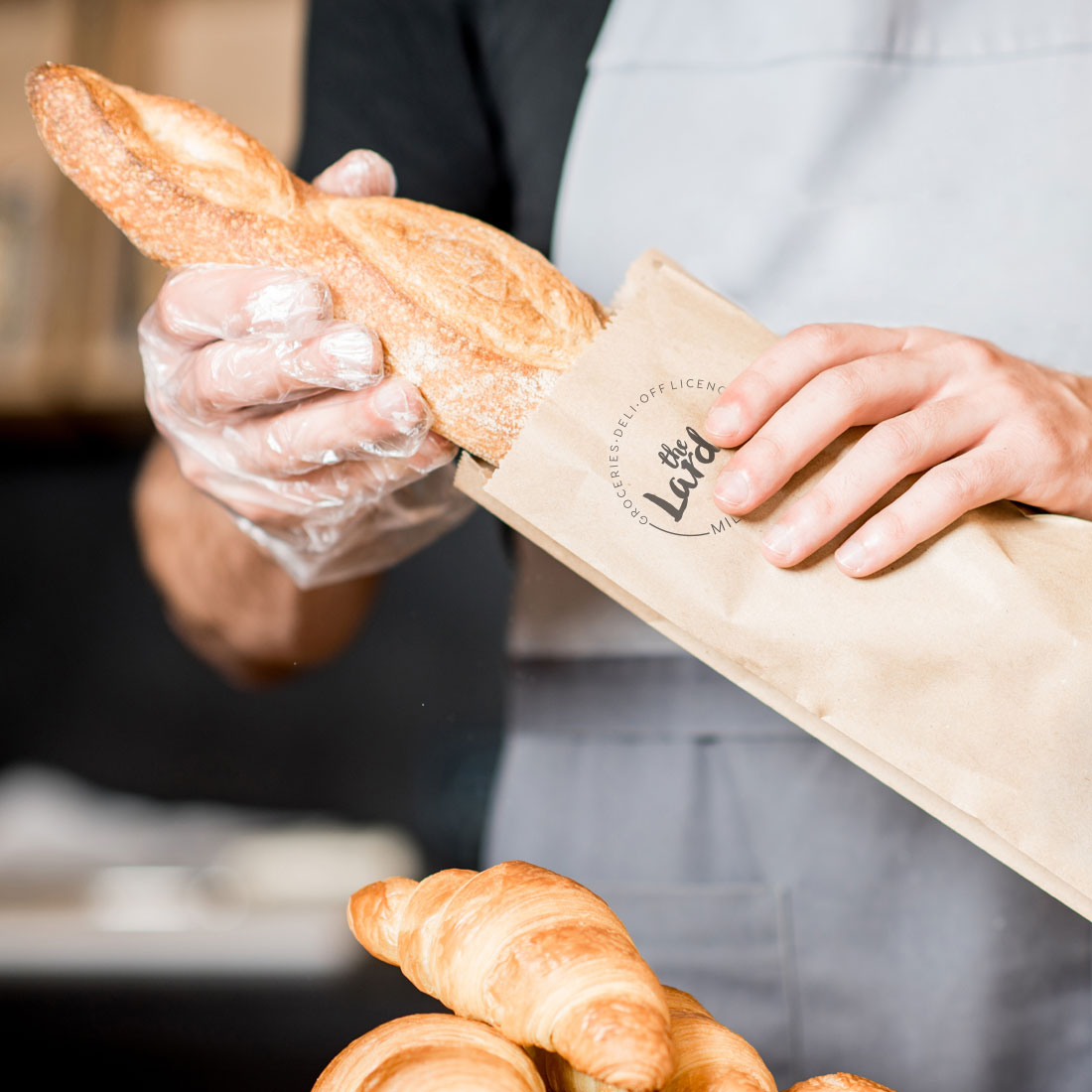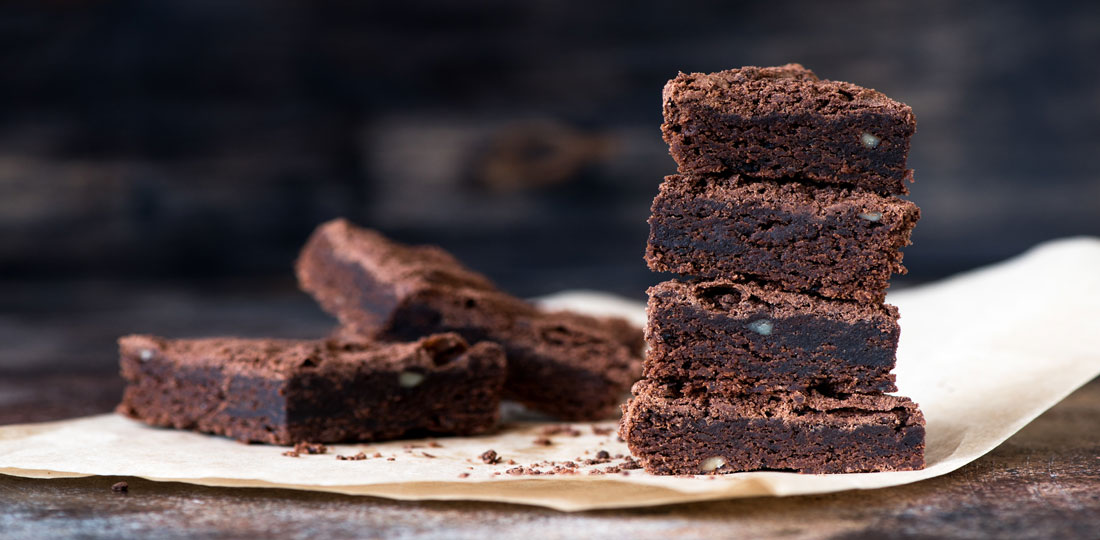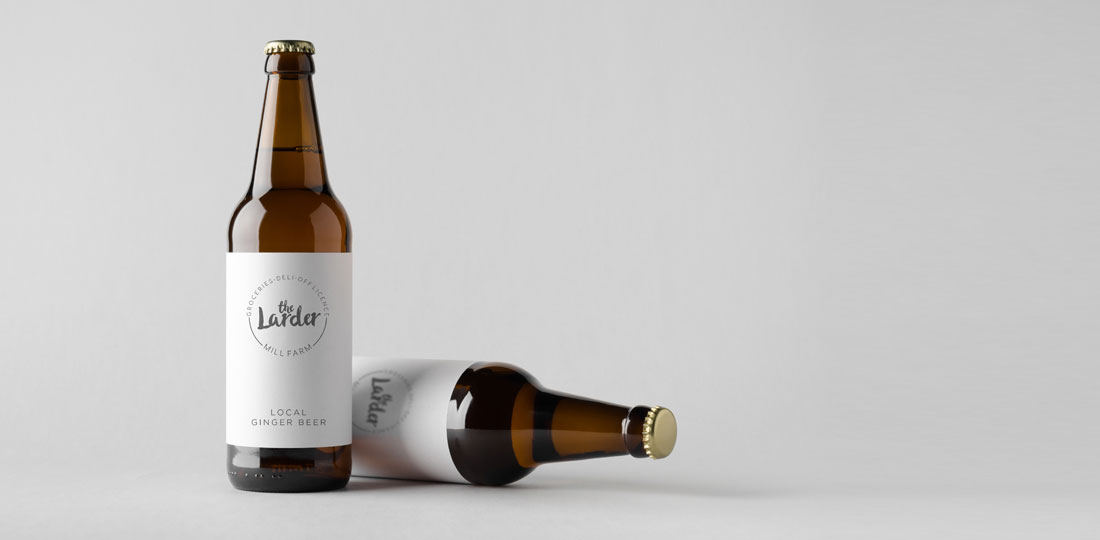 Our Work
Featured Projects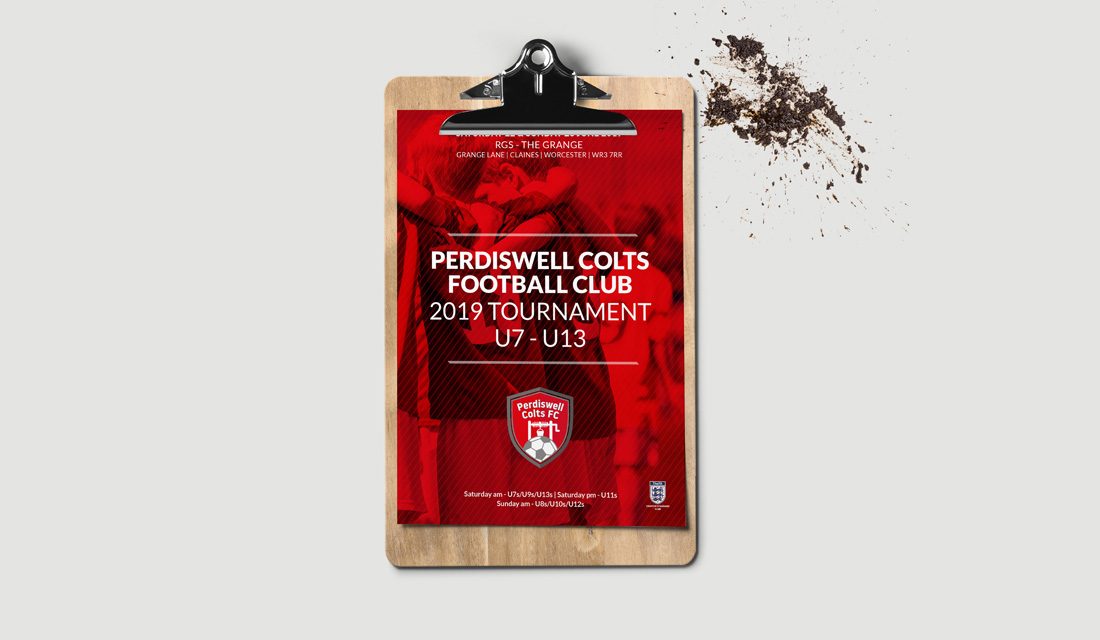 Graphic Design & Branding, Automation & Time Saving, Web Design & Development, Digital Marketing & Lead Generation, Logo Design, Photography & Video,
Resources
Branding Review
It's not magic! Designers don't hit their keyboard, squawking and hoping for the best. They listen. They plan. They underpin the spells they cast with researched answers. Let Method put those degrees, decades of experience and creative intelligence into mesmerising your customers today.
Book Free Brand Review