The Urban Herbery
An innovative service based within Worcester, The Urban Herbary delivers freshly potted herb gardens to businesses and private residences. A natural way of adding fresh flavour to a dish, The Urban Herbery arranges beautiful bouquets of green ingredients in stylish pots, bursting with spice and aroma. Method Design created a familiar and comforting cottage aesthetic perfect for city or rural living. Appealing, simultaneously, to a professional and domestic audience, we illuminated the plant products vibrancy with a more neutral website colourway. Allowing nature to need no more enhancement than her natural grace, this was an organic project.
---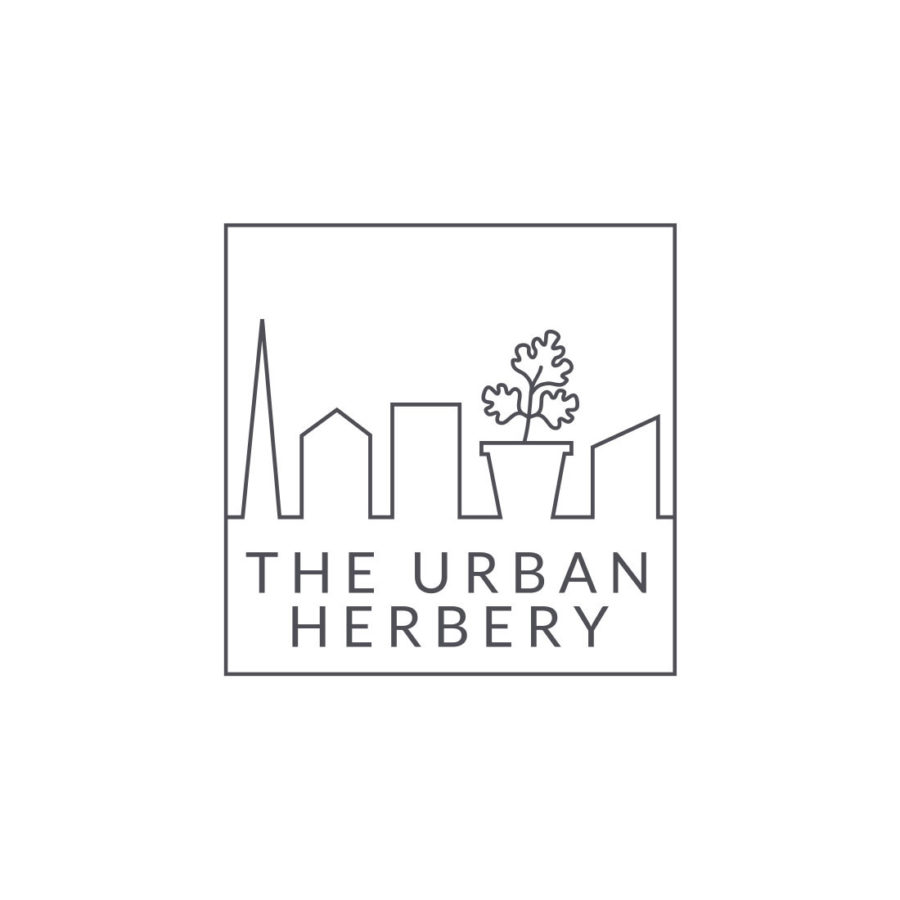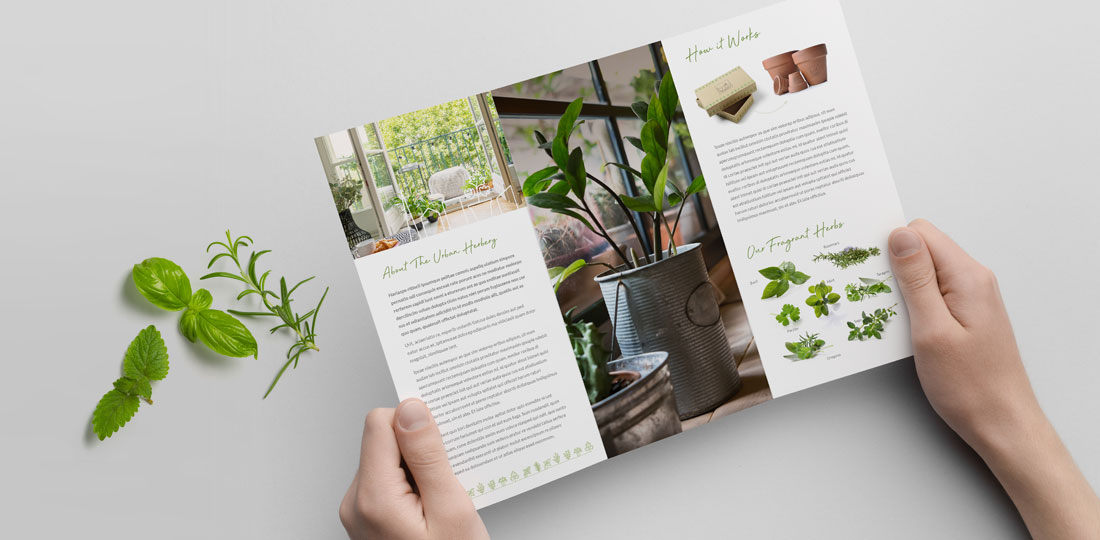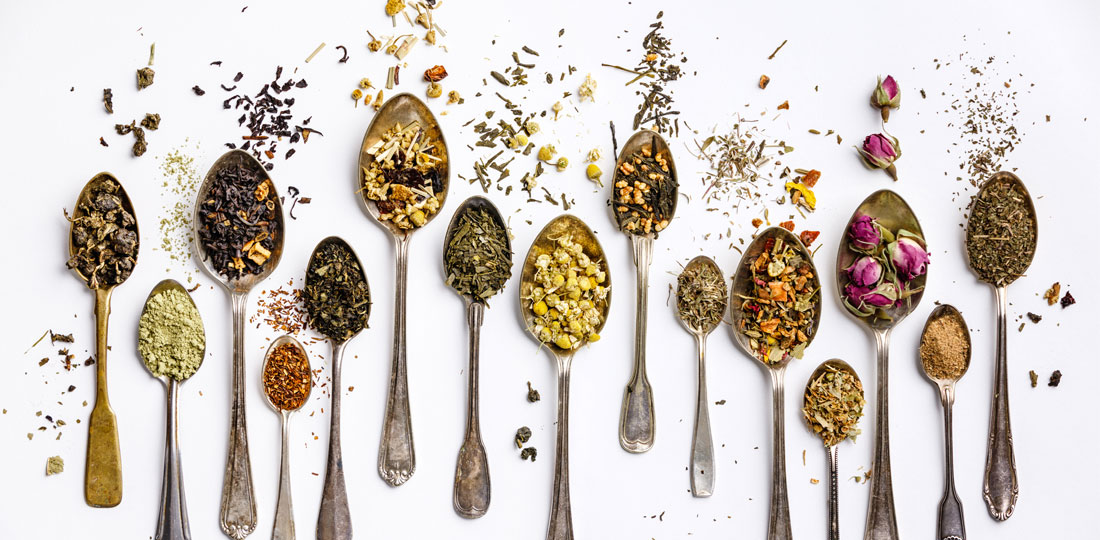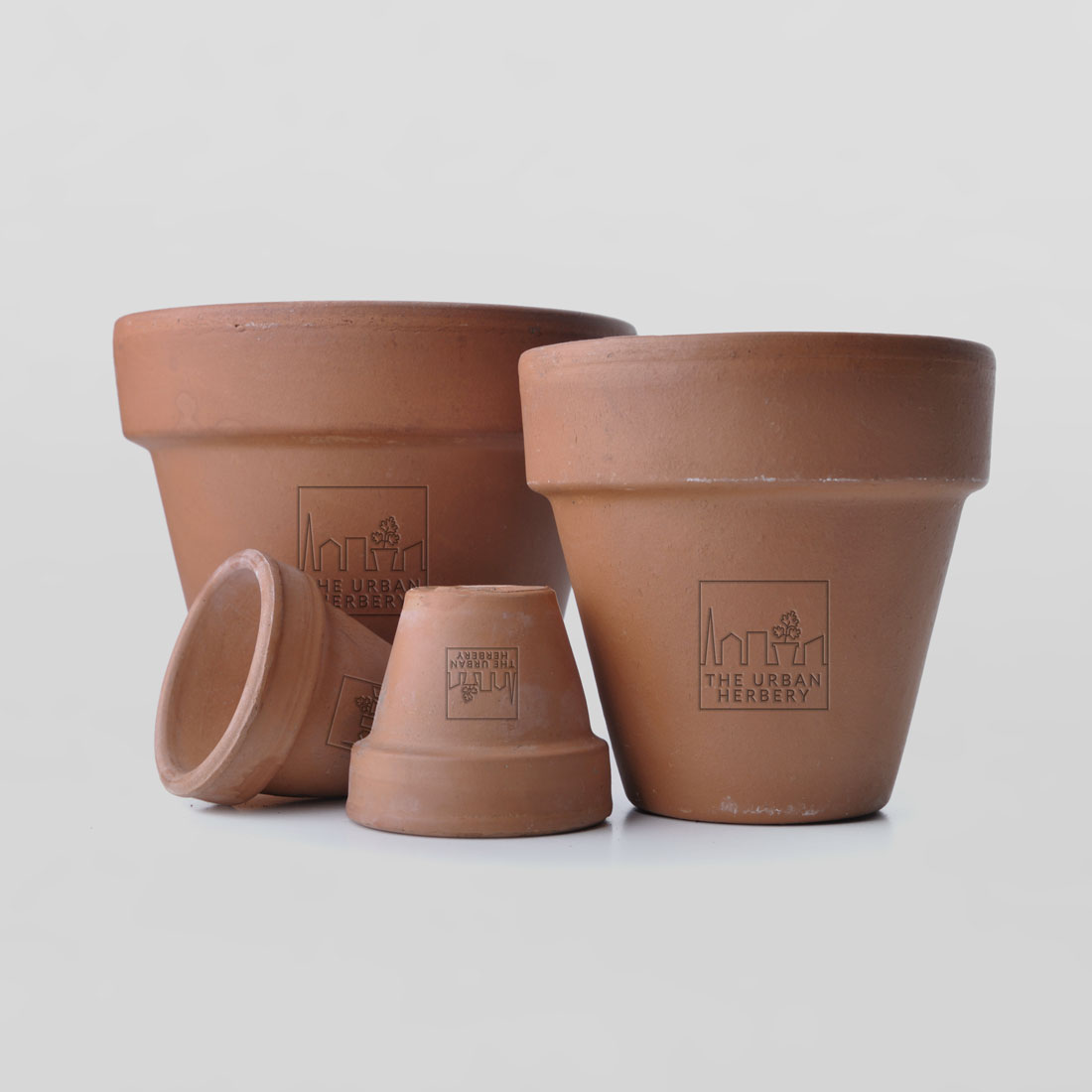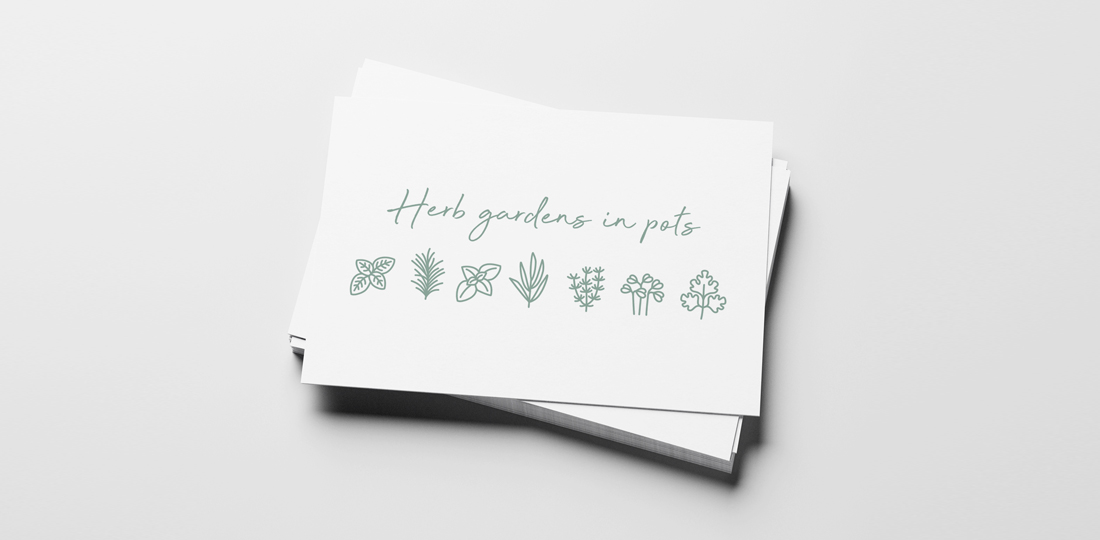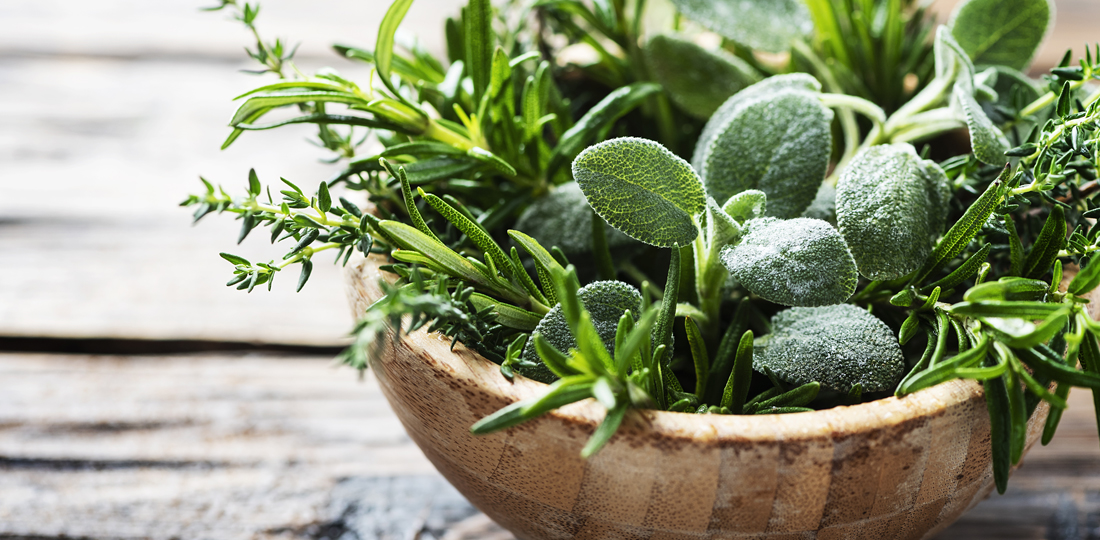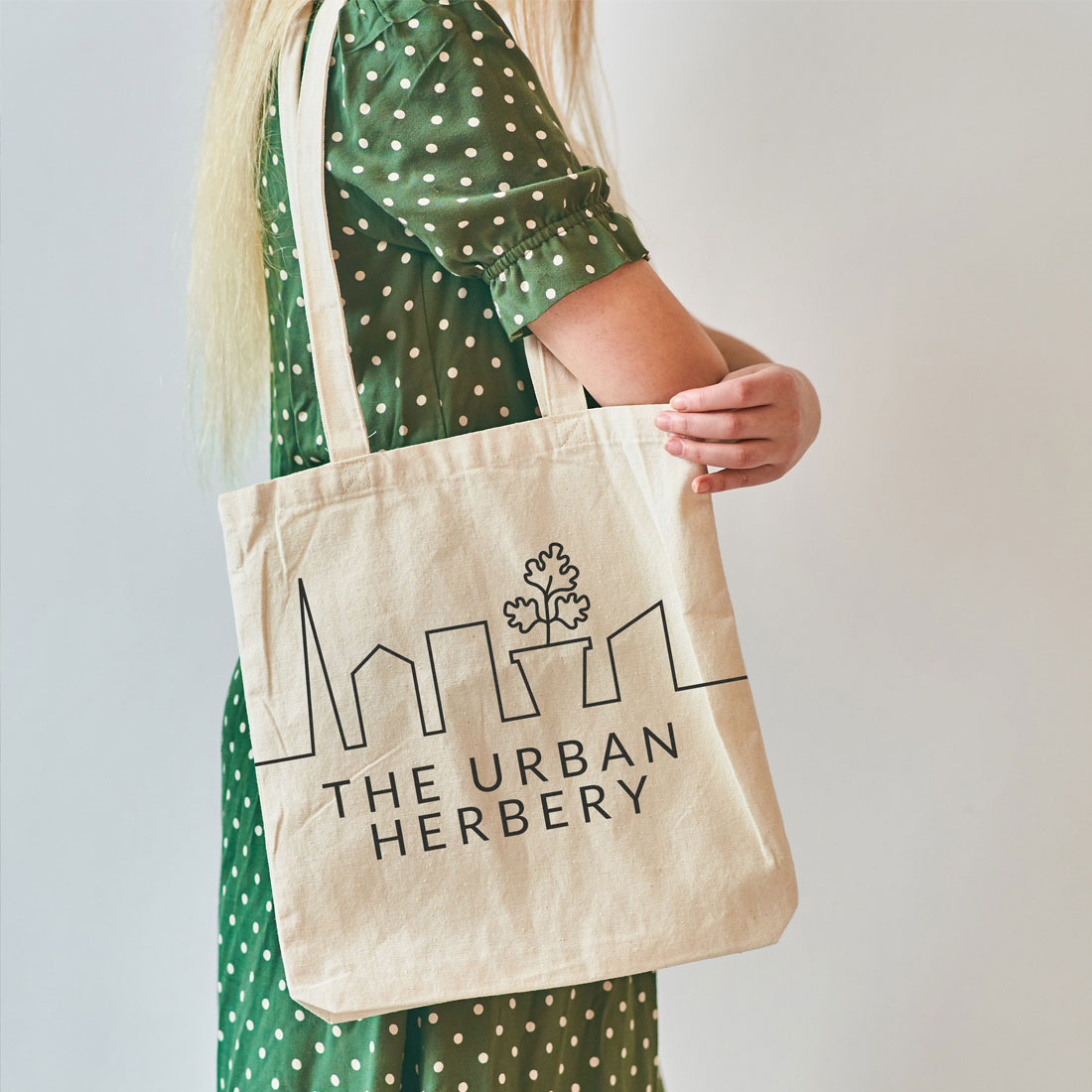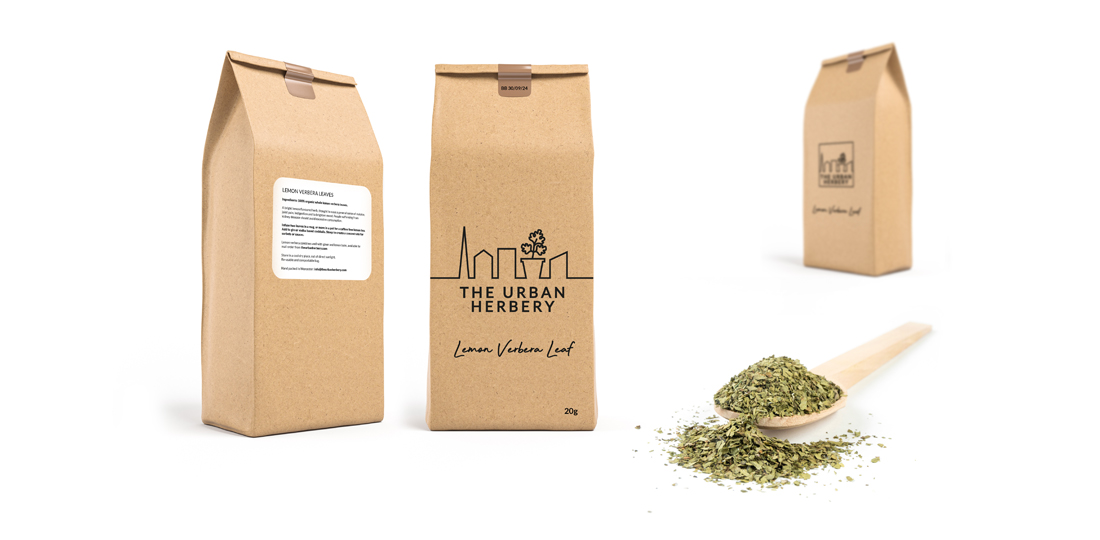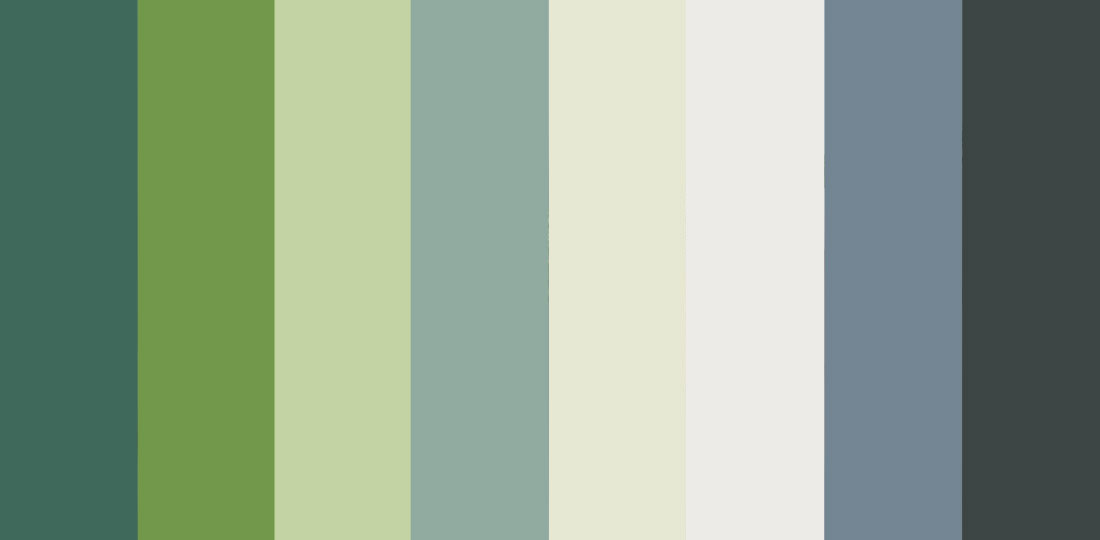 Testimonials
Not only did Method completely exceed my design brief, they were also full of ideas and insight into ways to market my business. I looked forward to our meetings in their lovely garden studio and came away inspired every time.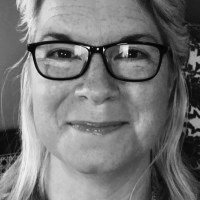 Fiona Taylor
Owner | The Urban Herbery
Our Work
Featured Projects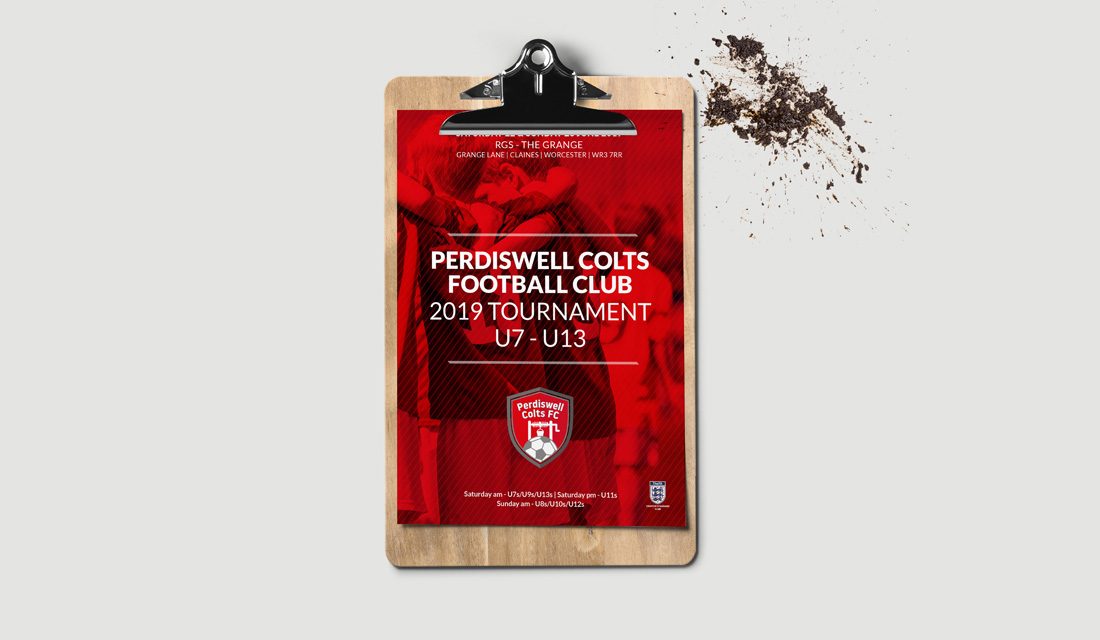 Graphic Design & Branding, Automation & Time Saving, Web Design & Development, Digital Marketing & Lead Generation, Logo Design, Photography & Video,
Resources
Branding Review
It's not magic! Designers don't hit their keyboard, squawking and hoping for the best. They listen. They plan. They underpin the spells they cast with researched answers. Let Method put those degrees, decades of experience and creative intelligence into mesmerising your customers today.
Book Free Brand Review