Ultimate Swimming Pool Solutions
Offering innovative and ambitious swimming pool construction, design and high-quality maintenance products, Ultimate Swimming Pool Solutions are not your average pool guys. Conceptualising products, clothing and services which exceed expectation, the brand required a design vision which would communicate sophistication. Outlining a deluxe, stand-alone service, with clean graphics, identifiable graphics and text, Method drew attention to the expertise of the brand with relaxing graphics and easy to follow layouts. Crafting an intelligent aesthetic, we aspired towards allowing potential customers to feel an affinity with Ultimate Swimming Pool Solutions.
---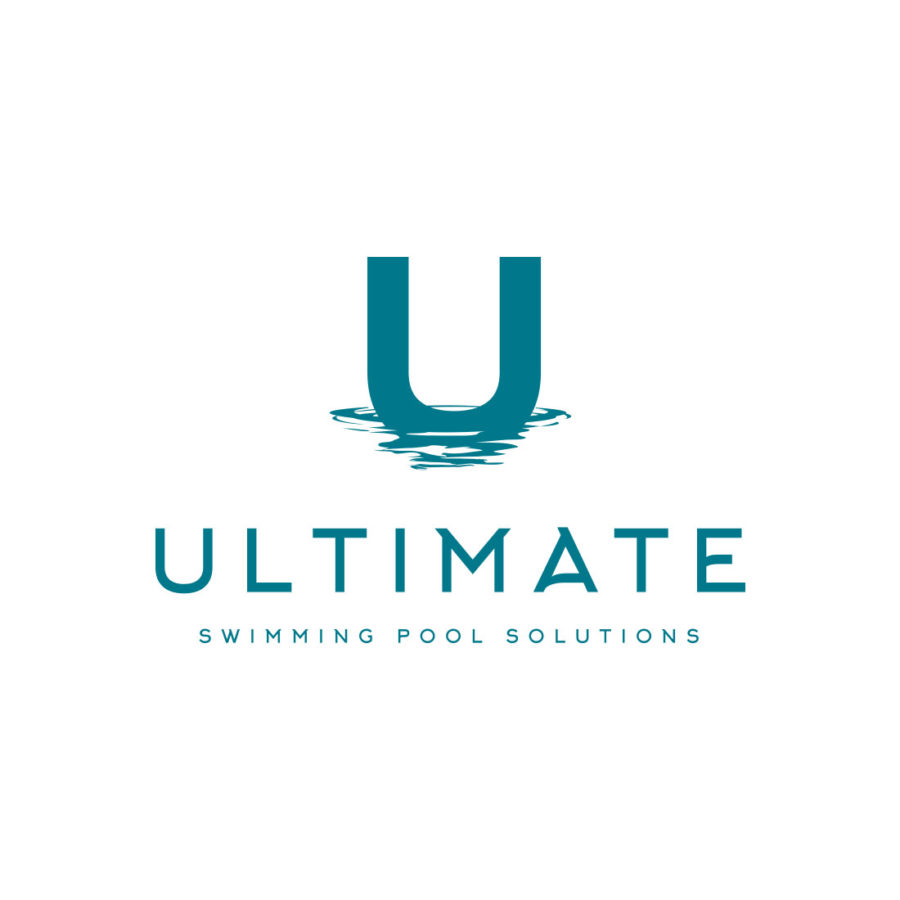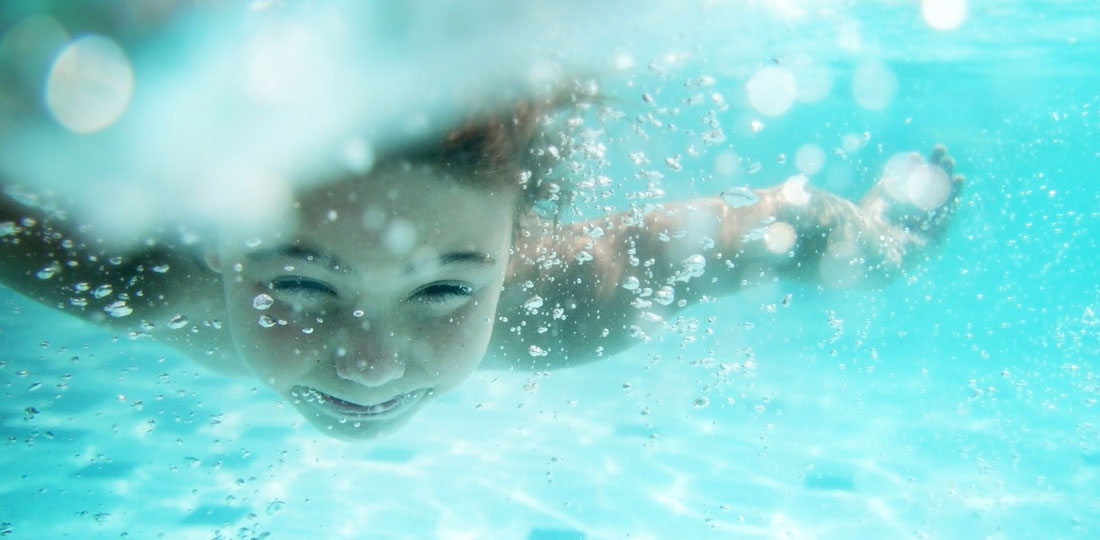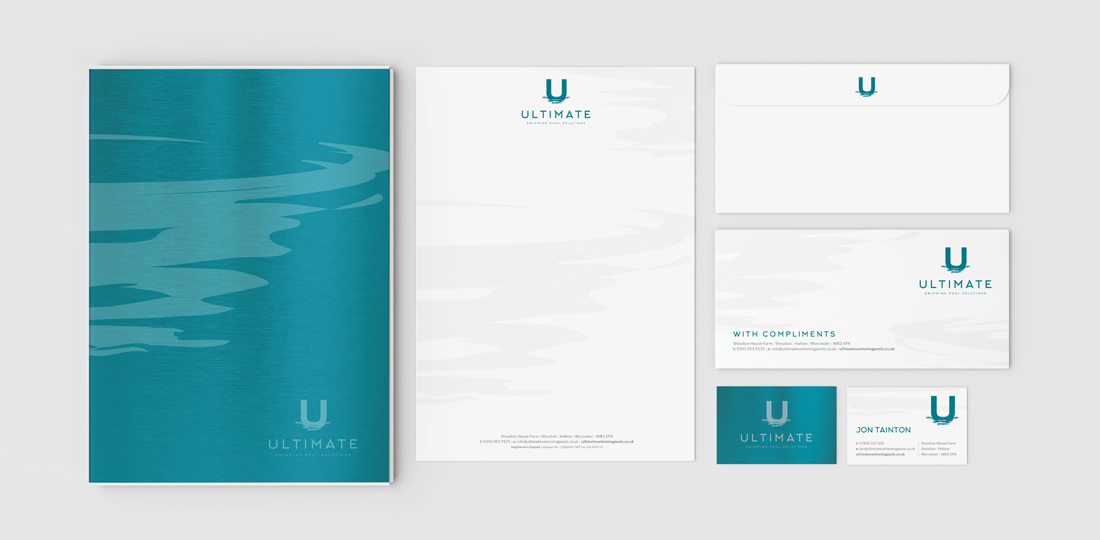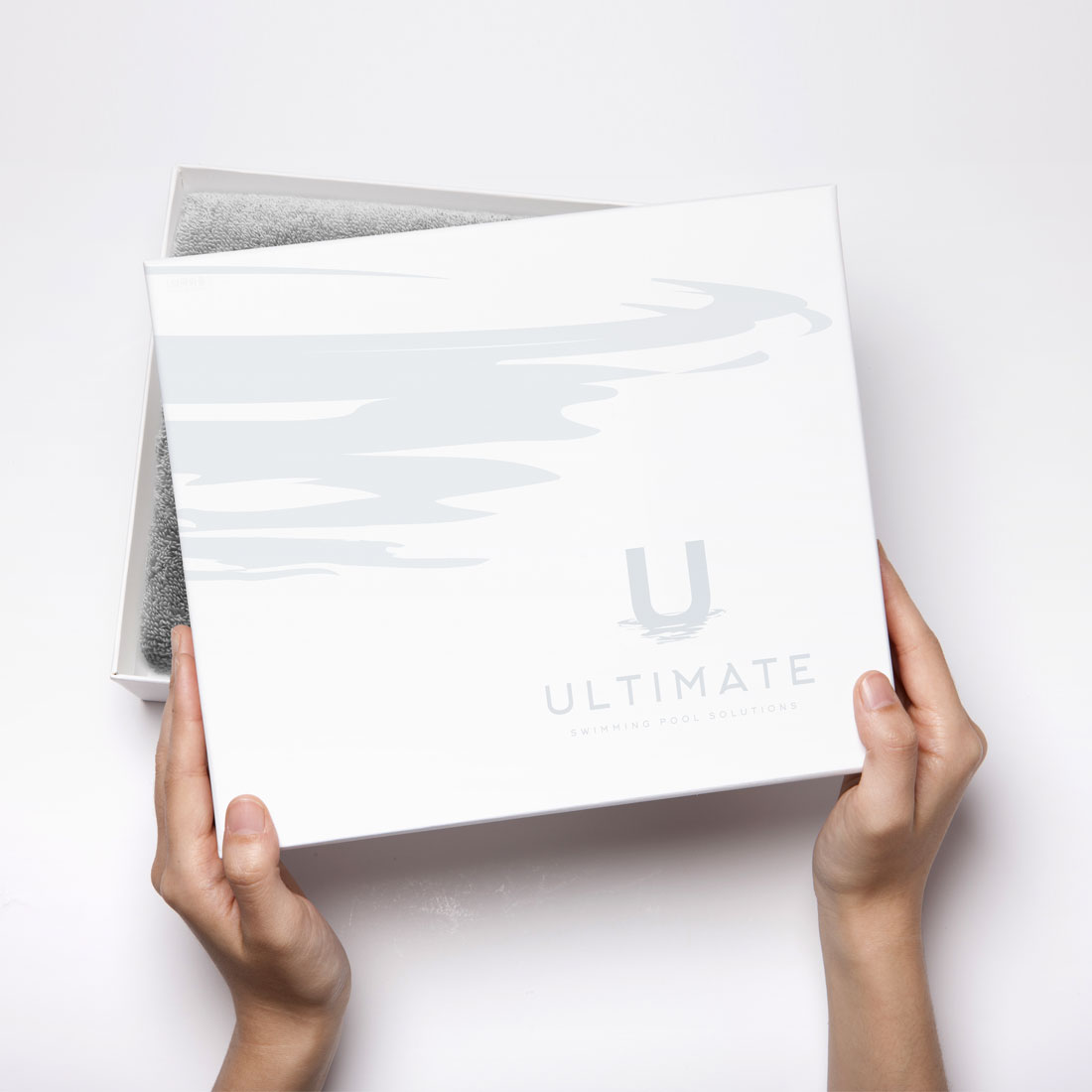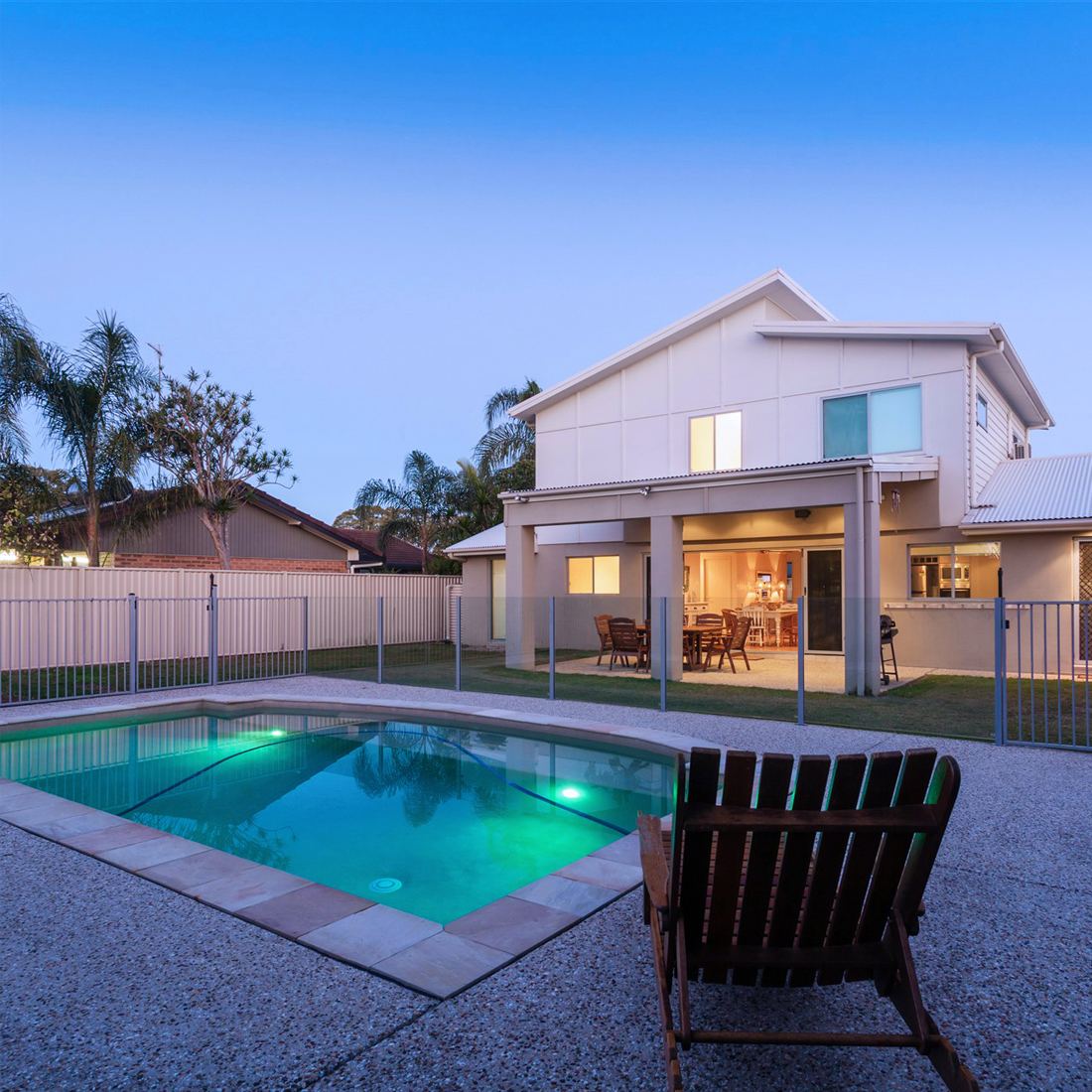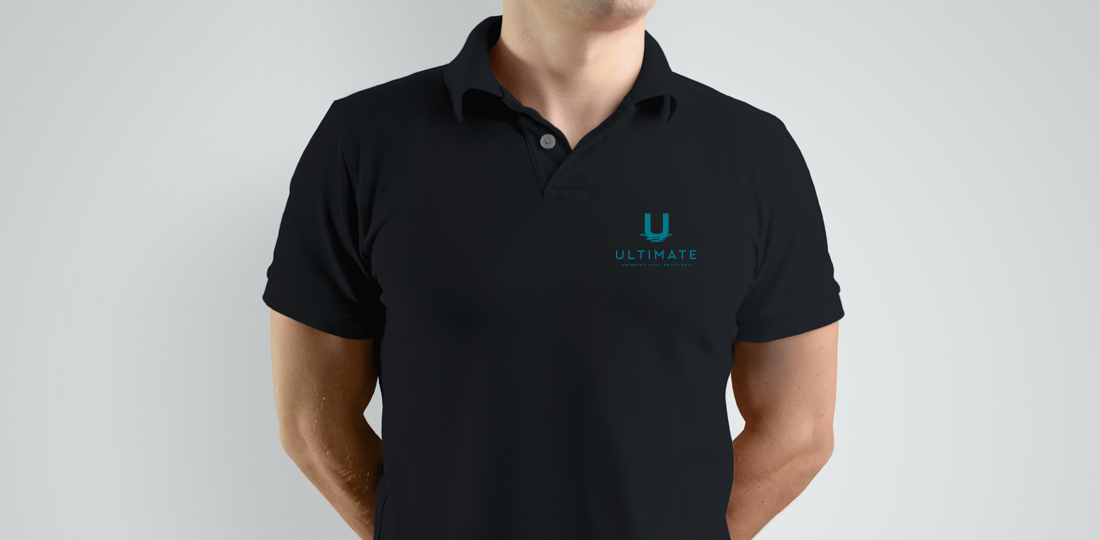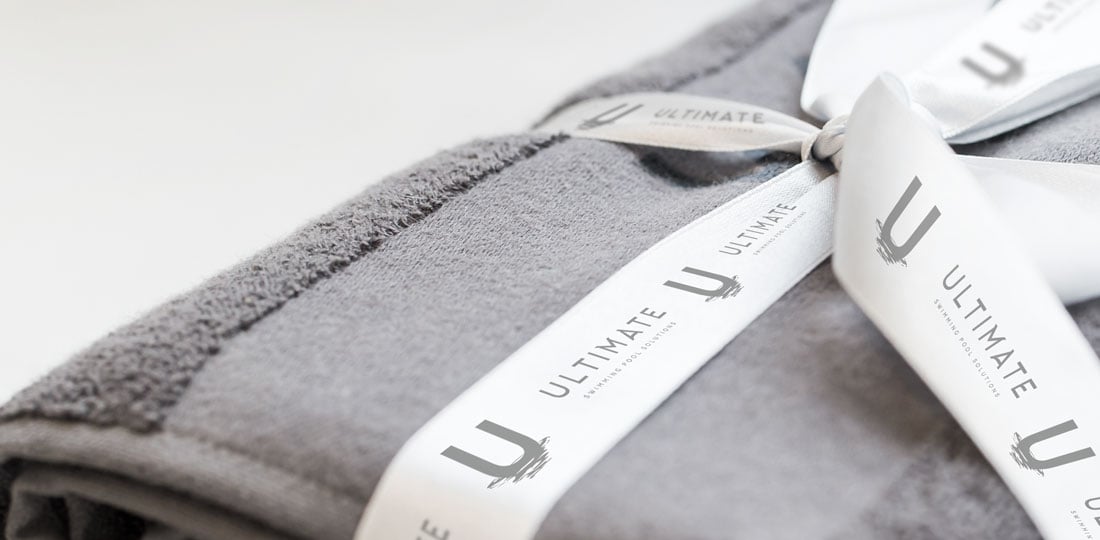 Our Work
Featured Projects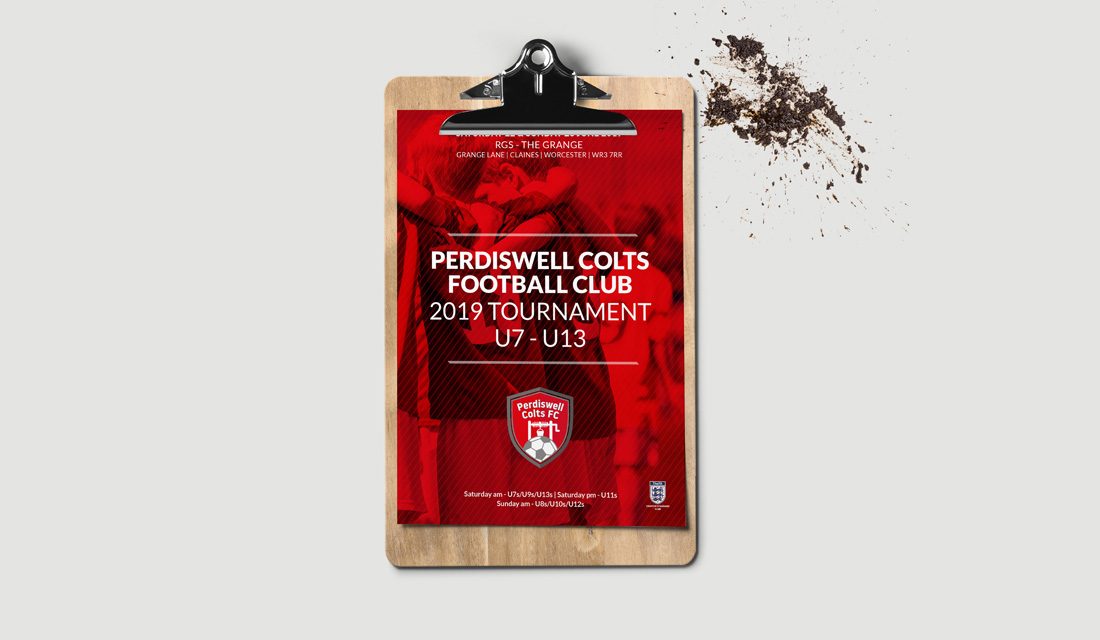 Graphic Design & Branding, Automation & Time Saving, Web Design & Development, Digital Marketing & Lead Generation, Logo Design, Photography & Video,
Resources
Branding Review
It's not magic! Designers don't hit their keyboard, squawking and hoping for the best. They listen. They plan. They underpin the spells they cast with researched answers. Let Method put those degrees, decades of experience and creative intelligence into mesmerising your customers today.
Book Free Brand Review