Vertical Limit
Method CEO, James, loves to scale dizzy heights with his climbing gear. Working with Vertical Limit, an indoor climbing centre located in the heart of Worcester, felt like a passion project to us. Housed within a Victorian building, catering to every level of climber from young children to seasoned clifftop scalers, Vertical Limit is a well respected top rope, lead and boulder gym coached by certified staff. Incorporating the rugged aesthetic of the brand with a clever logo, we honed in on the adrenaline inspired vibe of the facility. Keeping the colour-ways co-ordinated and uniform we really brought a sense of professionalism to Vertical Limit's branding and website. Representing the businesses high-quality services we also focussed on appealing to the younger demographic, who regularly enjoy parties at the venue.
---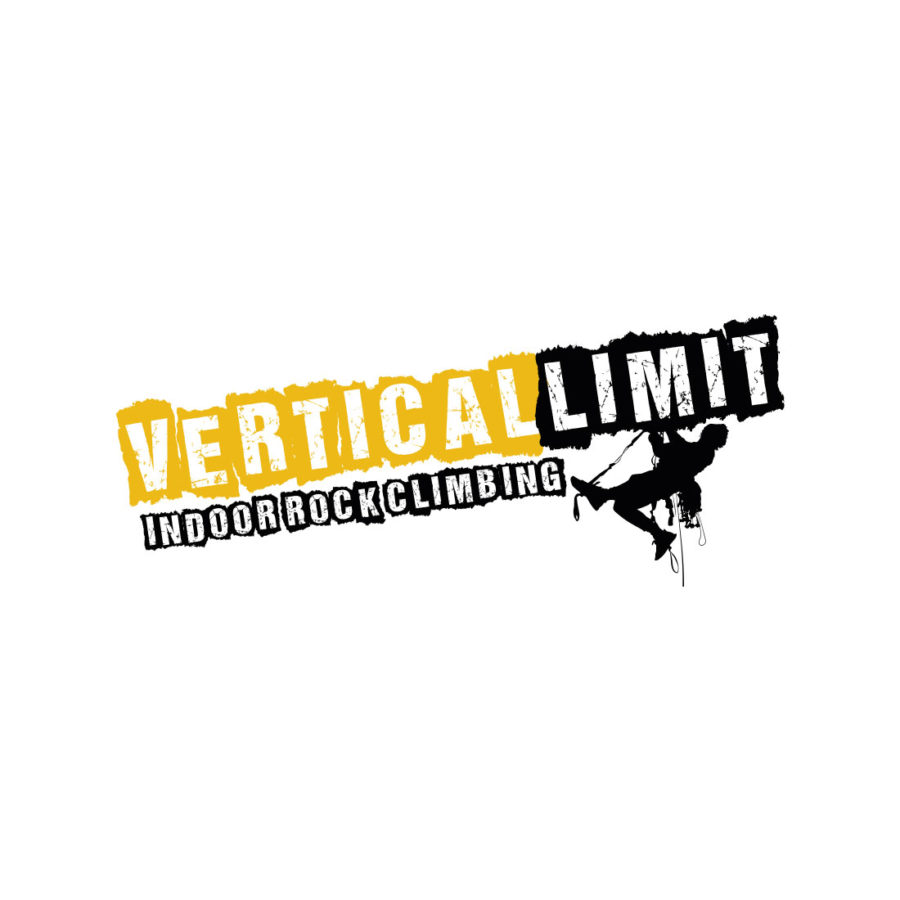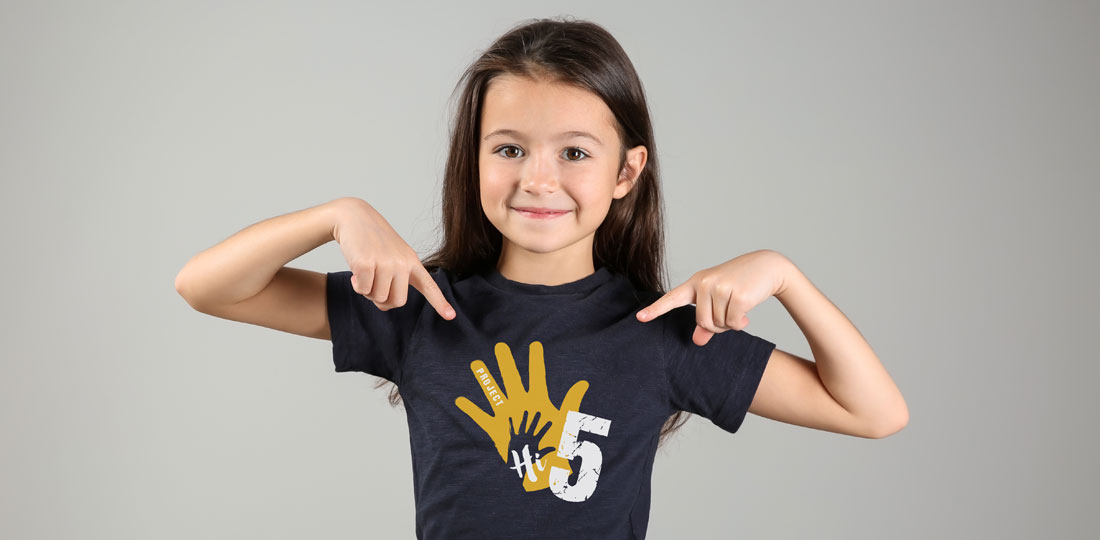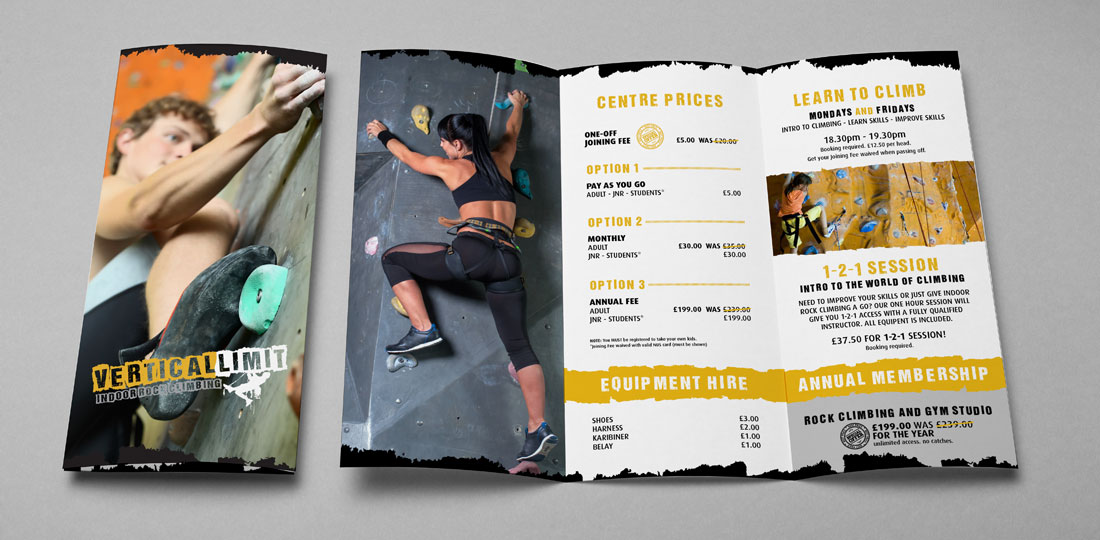 Testimonials
The job Method has done on my brand and website is fantastic, it has made the climbing centre much more cohesive and professional. The children's party invitations and t-shirt designs have gone down a storm with both climbers and visitors. Your work truly speaks volumes... efficient, organised results.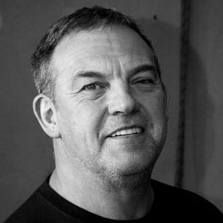 Dave Brown
Owner | Vertical Limit
Our Work
Featured Projects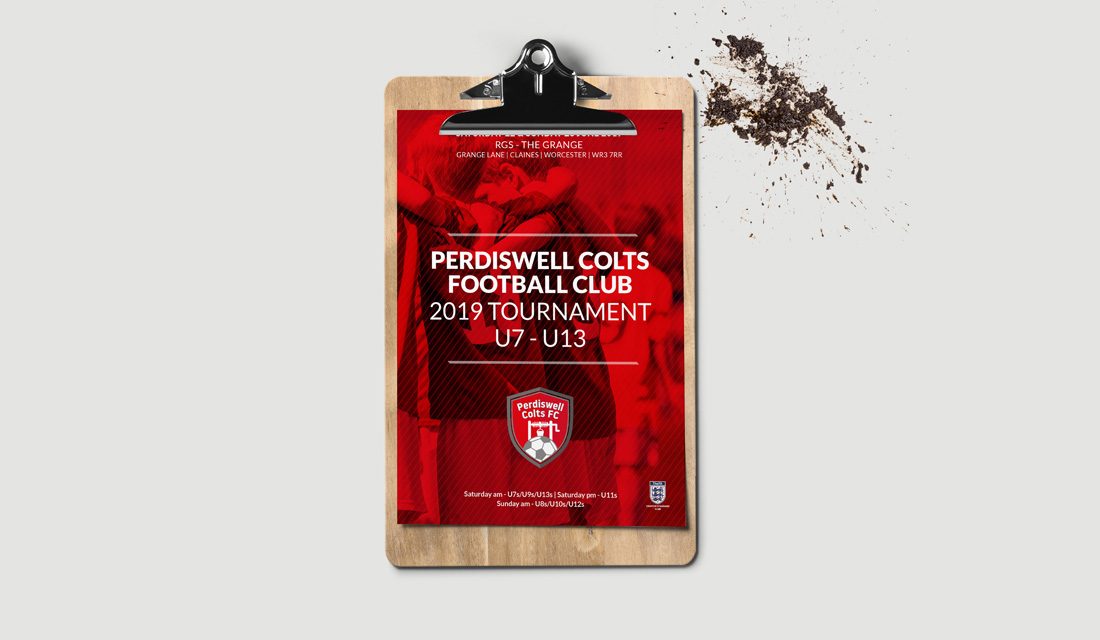 Graphic Design & Branding, Automation & Time Saving, Web Design & Development, Digital Marketing & Lead Generation, Logo Design, Photography & Video,
Resources
Branding Review
It's not magic! Designers don't hit their keyboard, squawking and hoping for the best. They listen. They plan. They underpin the spells they cast with researched answers. Let Method put those degrees, decades of experience and creative intelligence into mesmerising your customers today.
Book Free Brand Review