Voltaire Advisors
Method wanted to reflect the professional services of Voltaire Advisors through the use of marketing tools and brochures. Exploring the specialist advisory services, analytical tools and technical support employed by this specialist firm, we wanted to represent the unique, accomplished work of Voltaire with a simple aesthetic. Enabling downloadable options on literature, the website felt multifaceted, user-friendly and uni-formally branded. These were our main objectives when pitching to the brand.
---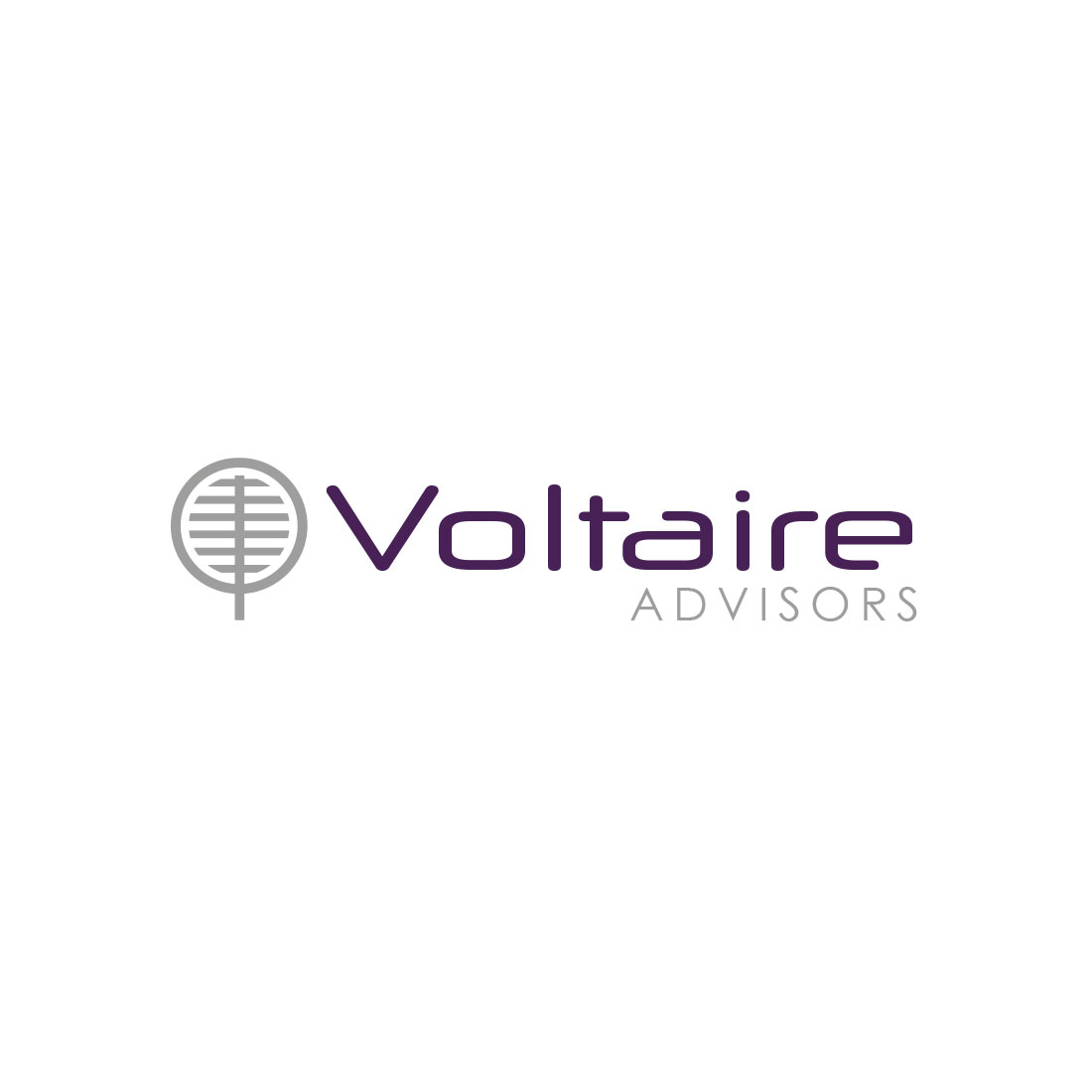 Our Work
Featured Projects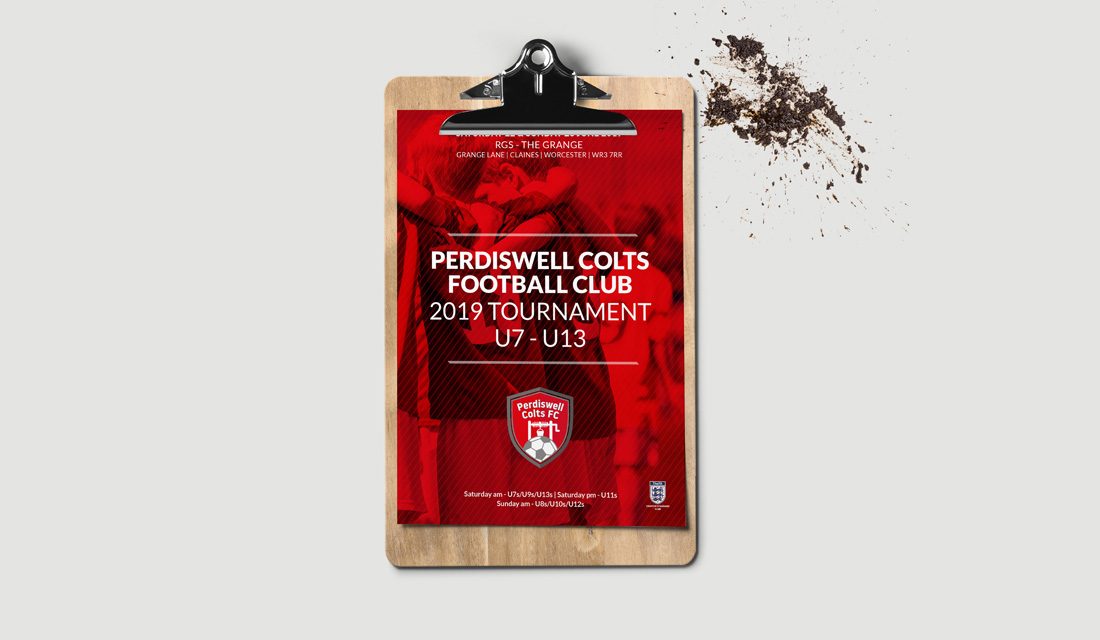 Graphic Design & Branding, Automation & Time Saving, Web Design & Development, Digital Marketing & Lead Generation, Logo Design, Photography & Video,
Resources
Branding Review
It's not magic! Designers don't hit their keyboard, squawking and hoping for the best. They listen. They plan. They underpin the spells they cast with researched answers. Let Method put those degrees, decades of experience and creative intelligence into mesmerising your customers today.
Book Free Brand Review