Zaza Shelley
An accomplished local artist, Zaza Shelley works with primary watercolours, to create delicate paintings of animals. Selling only in local galleries preferring to keep her work circulating in smaller circles, Zaza's style is instantly recognisable and hugely popular. Very suited to the organic creative processes of Method we visited Zaza's studio to capture her Paintings and etchings in natural light and photograph her working in a fluid fashion. The clean images we took illuminate Zaza's uncomplicated approach to her art and her attitude. These can be seen on Zaza's social channels and her website.
---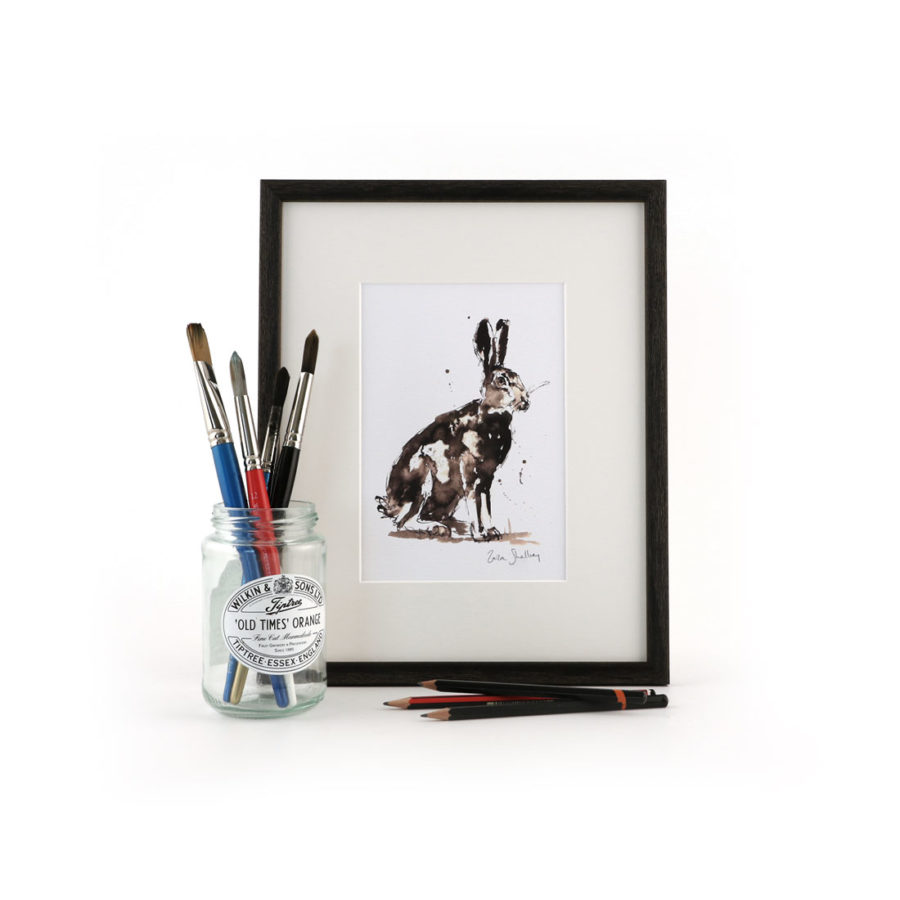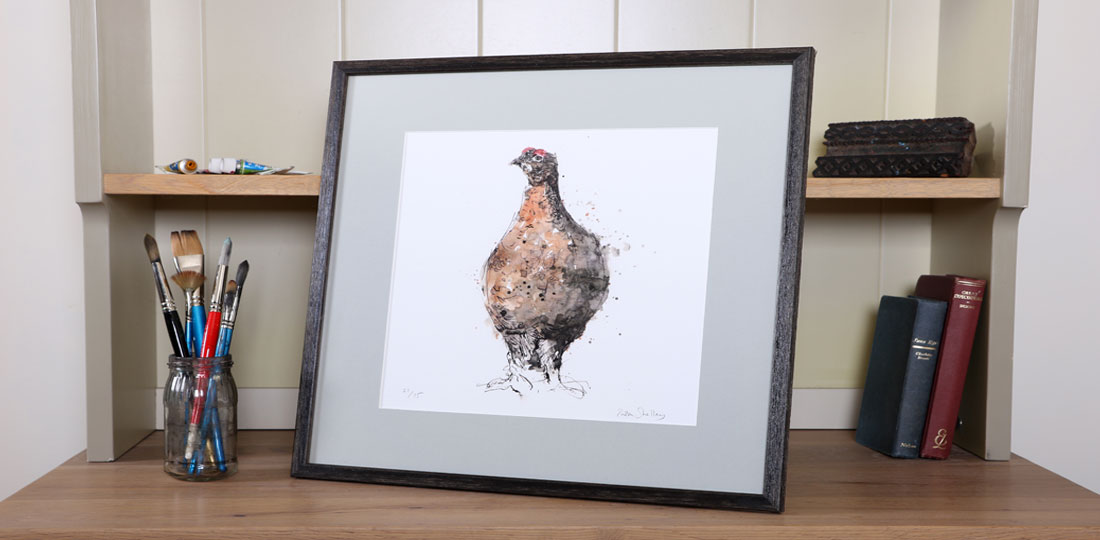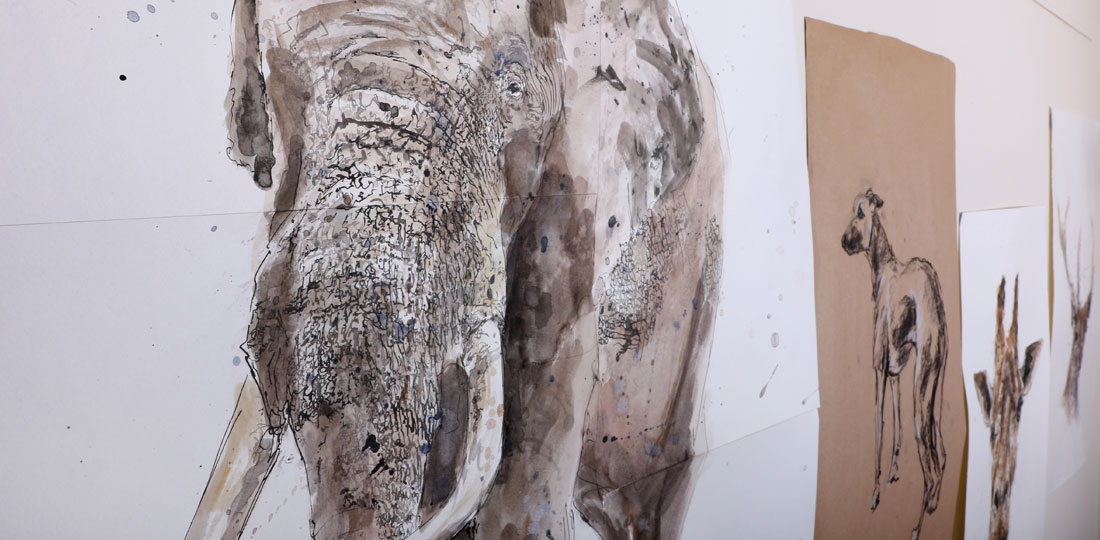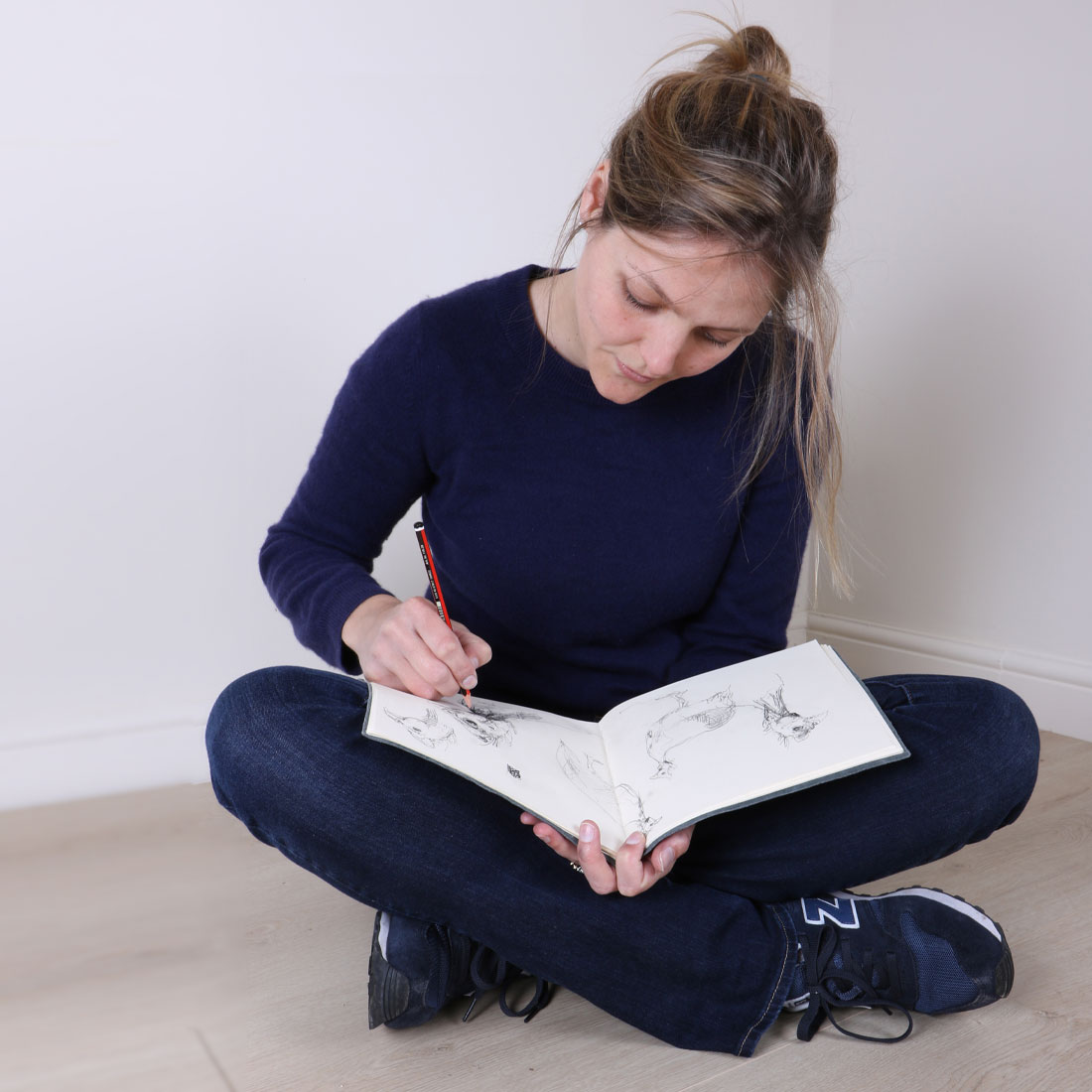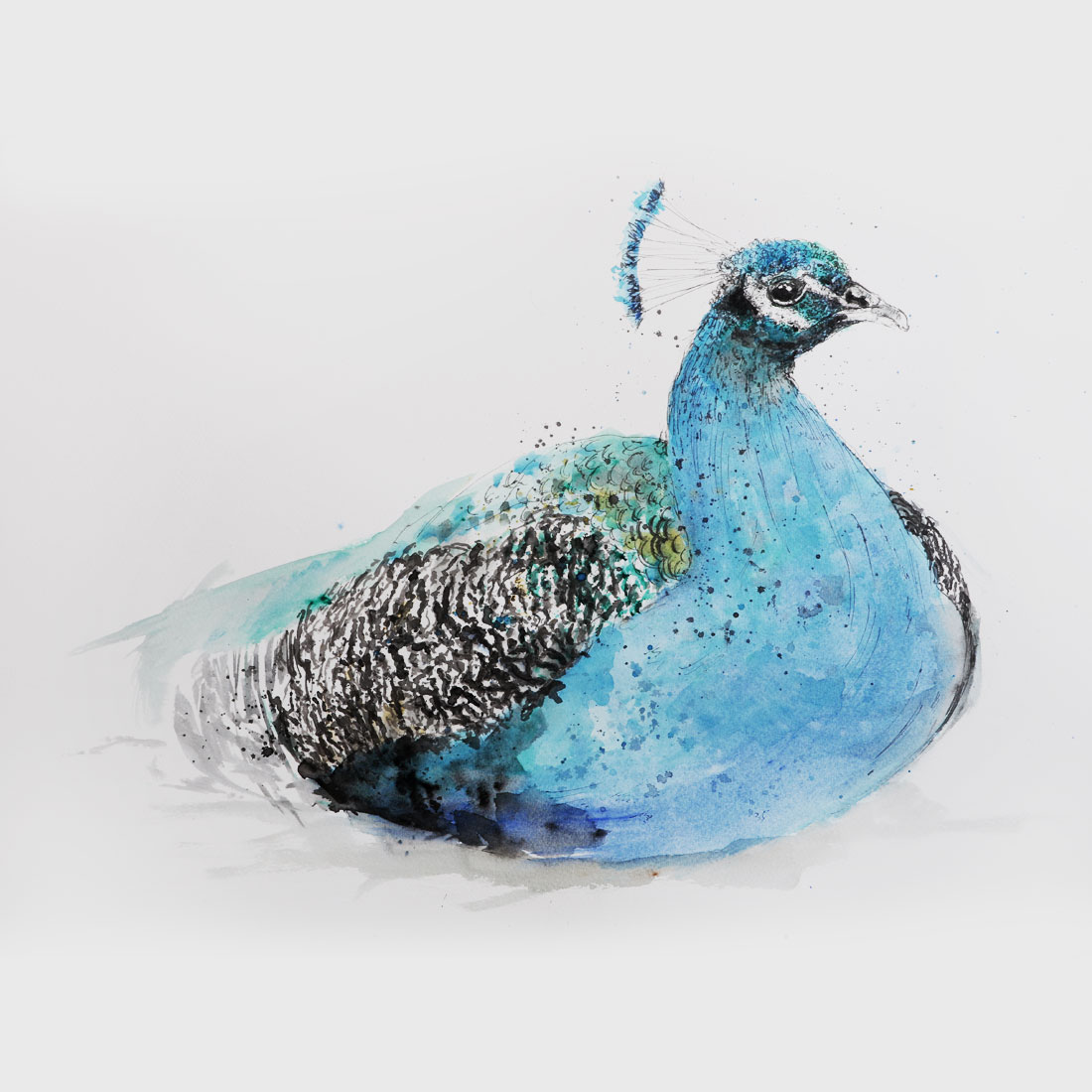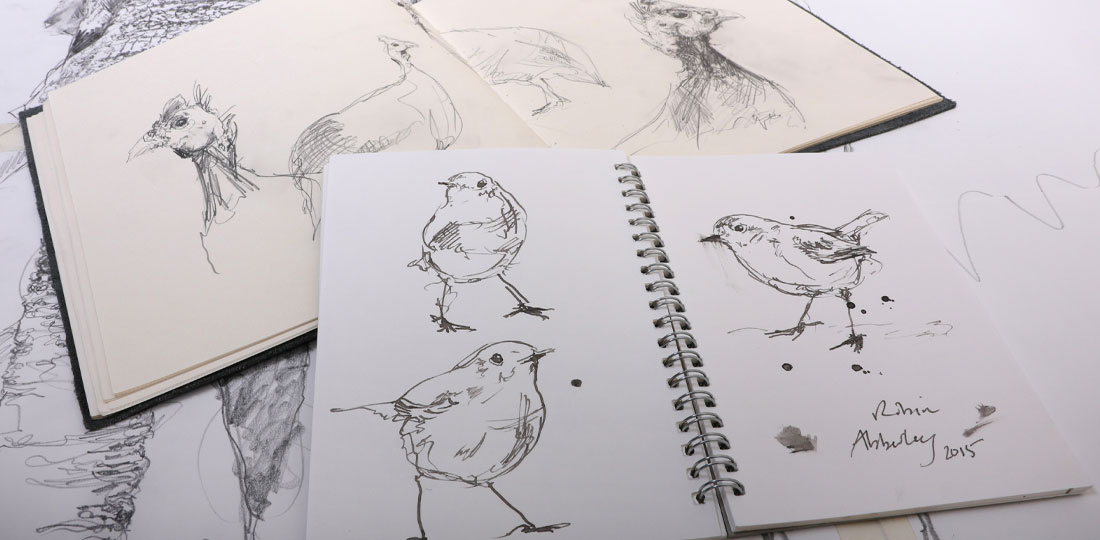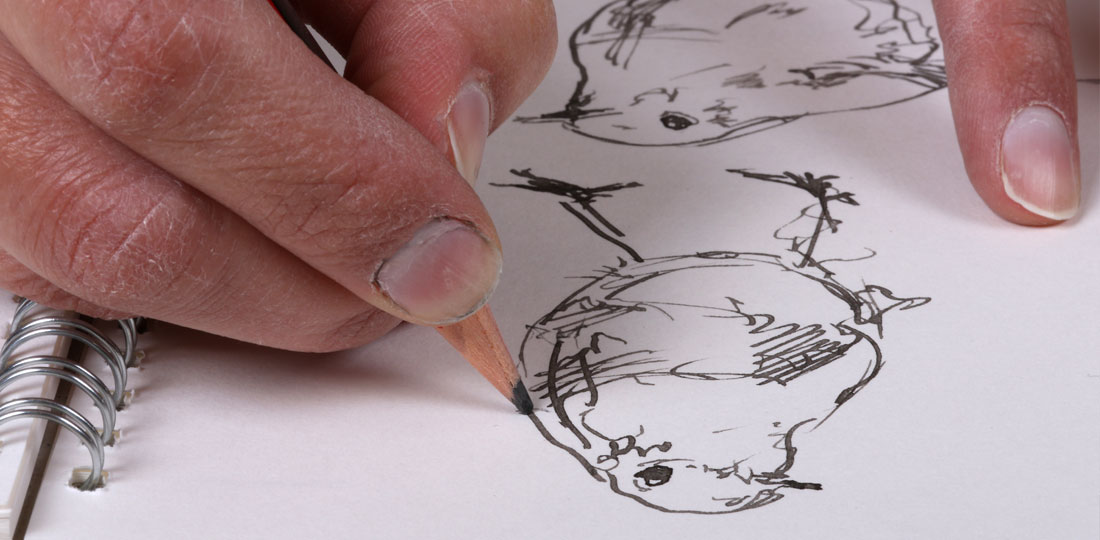 Our Work
Featured Projects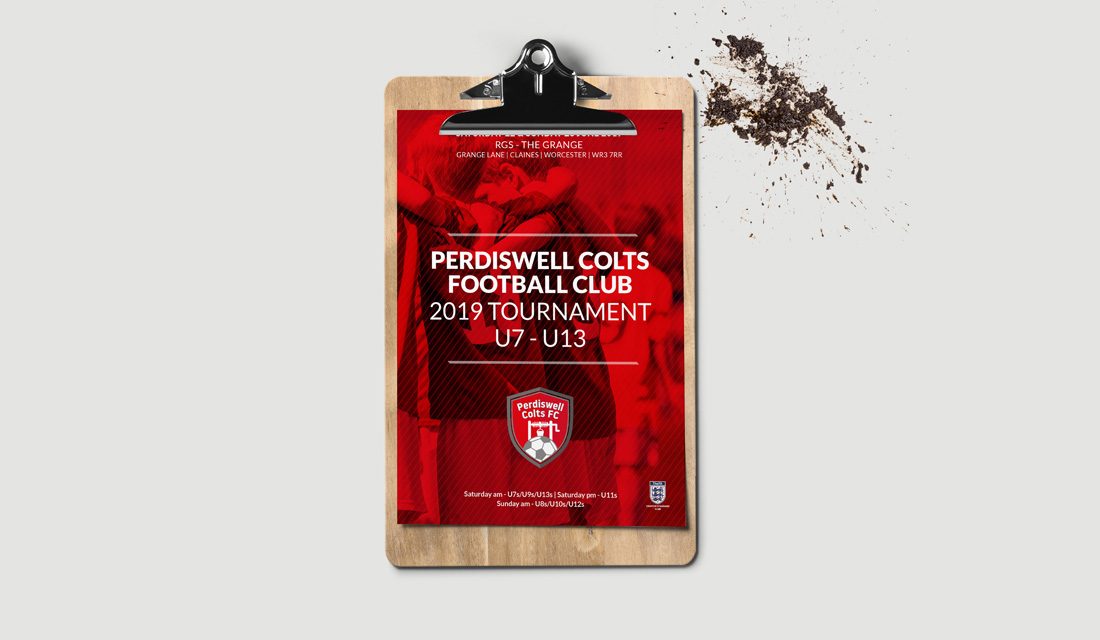 Graphic Design & Branding, Automation & Time Saving, Web Design & Development, Digital Marketing & Lead Generation, Logo Design, Photography & Video,
Resources
Branding Review
It's not magic! Designers don't hit their keyboard, squawking and hoping for the best. They listen. They plan. They underpin the spells they cast with researched answers. Let Method put those degrees, decades of experience and creative intelligence into mesmerising your customers today.
Book Free Brand Review